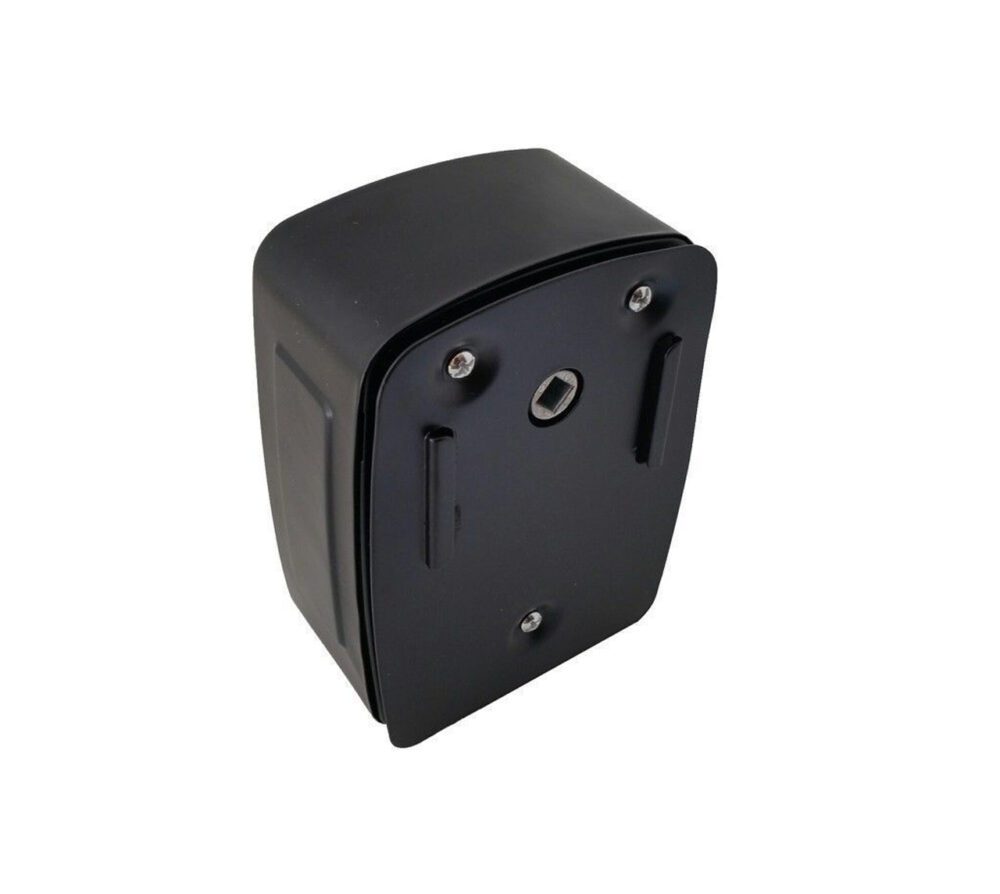 Flaming Coals BBQ Spit Rotisserie Battery Operated Motor – 8kg Rated
$39.00
Upgrade to this efficient motor that can last up to 30 hours on a single set of batteries.
Description
Model: MO012
Not happy with your existing BBQ motor? Upgrade the standard motor that came with your BBQ or portable spit with the BBQ Spit Rotisserie Battery Operated Motor – 8kg Rated. Get up to 30 hours from one set of batteries with this efficient motor.
Features:
Turns up to 8kg of meat
Operates using 2x D-Size batteries
8mm output driveshaft
Suits up to most 4-6 burner BBQs
Runs at 2.4 watts
12 Month Warranty
NOTE: If you are mounting this motor on a charcoal spit, you should ensure that the motor is either 20cm away from the edge of your fuel source or that you use a heat deflector plate to protect the bottom of the motor.