Take your barbecue on adventures with you with the Weber Portable Charcoal Barbecue range.
The Weber Smokey Joe and the Weber Jumbo Joe allow you to have the same signature Weber smoky flavour from a kettle but in a small, easy to transport size.
The Weber Go-Anywhere is the ultimate travel companion as it features legs that pivot to lock the lid whilst transporting.
All of Weber's Portable Charcoal Barbecues are designed with great heat retention and precise temperature control in mind. Weber loves charcoal cooking and it shows with these quality barbecues.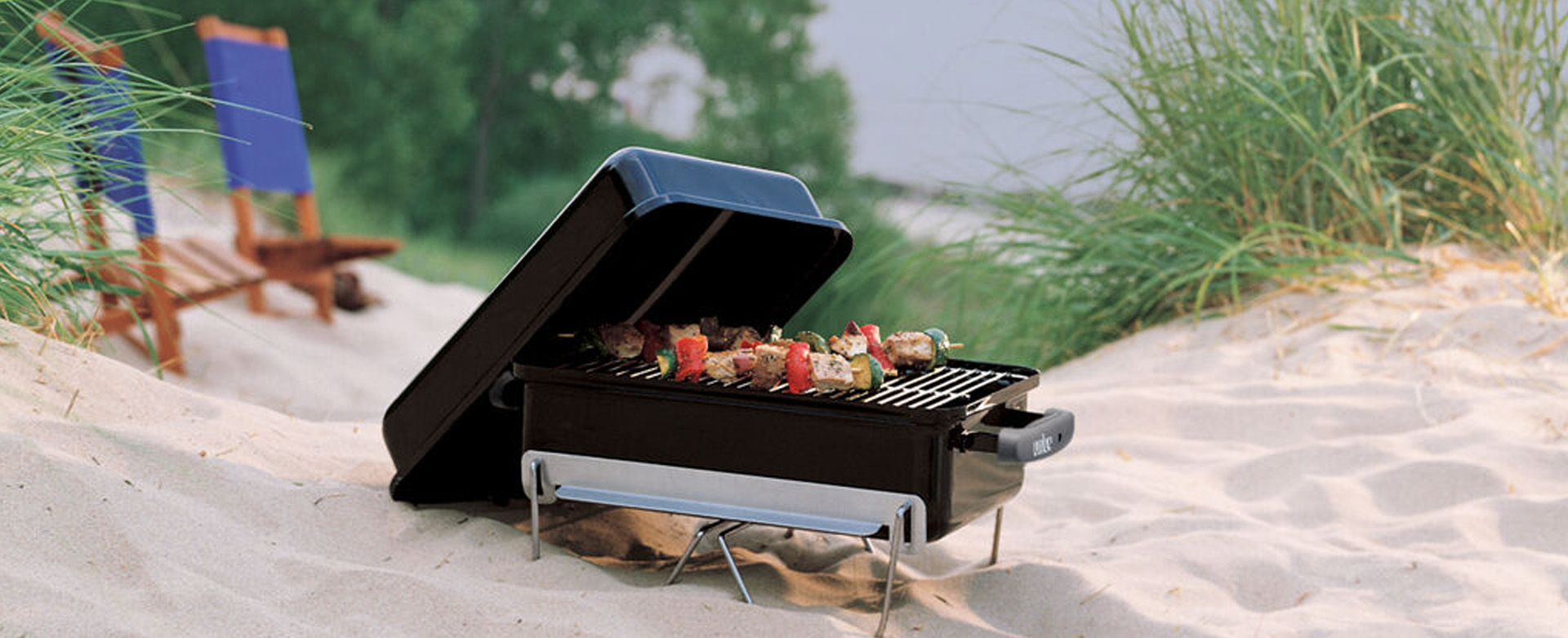 Weber Portable Charcoal Series
---
Weber Portable Charcoal Series
---