Weber Summit Series
The Weber Summit is the pinnacle of barbecuing. This top of the range unit is made from extremely thick and high quality materials. Invest in a barbecue that will last and give you the ultimate cook.
The Weber Summit has 4 or 6 burner options and is able to be come as a trolley barbecue or a built-in.
With a built in smoker box, thick stainless steel grills, back burner for rotisseries with a tuck-away rotisserie motor, sear station, lighted control knobs and 10 year warranty the Weber Summit is the premium choice for barbecuing in your outdoor kitchen.
All Summit's have delivery and assembly included if a Weber tech is available to your area.
Available in LPG or Natural Gas options, contact us today to begin your journey with the exceptional Weber Summit.
---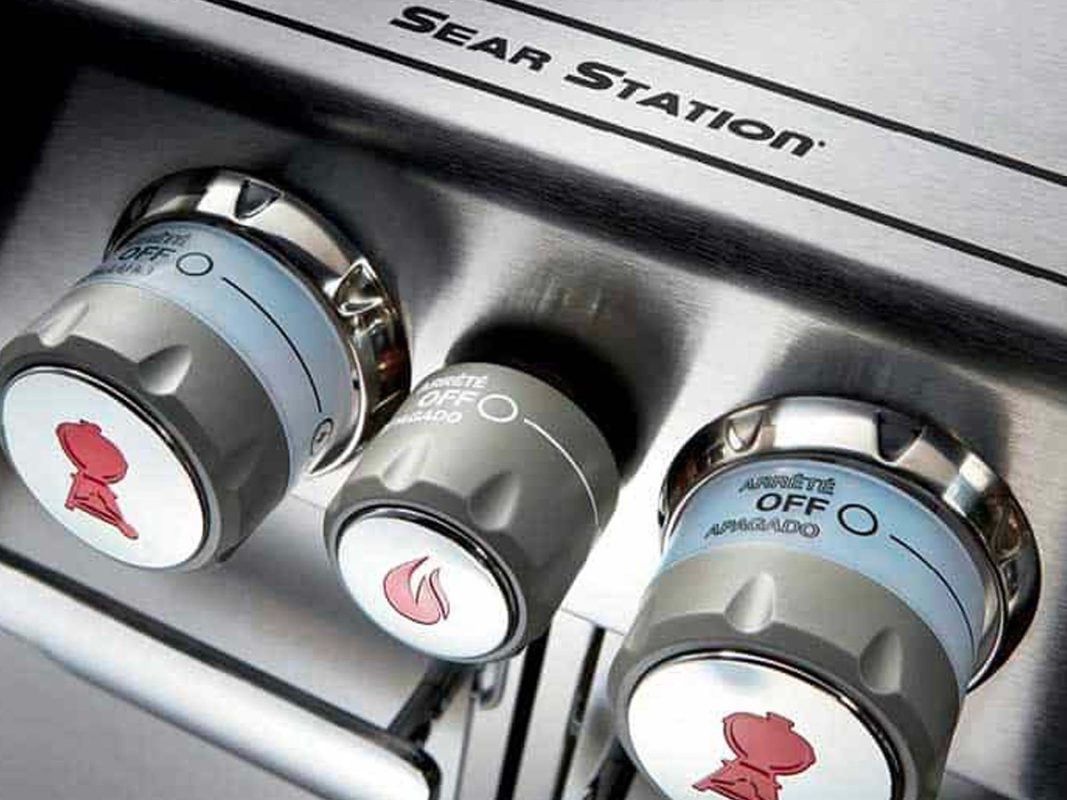 THE SEAR STATION is designed to create an intense heat zone to quickly add sear marks to your meat. The high heat from this extra burner also decreases preheat time.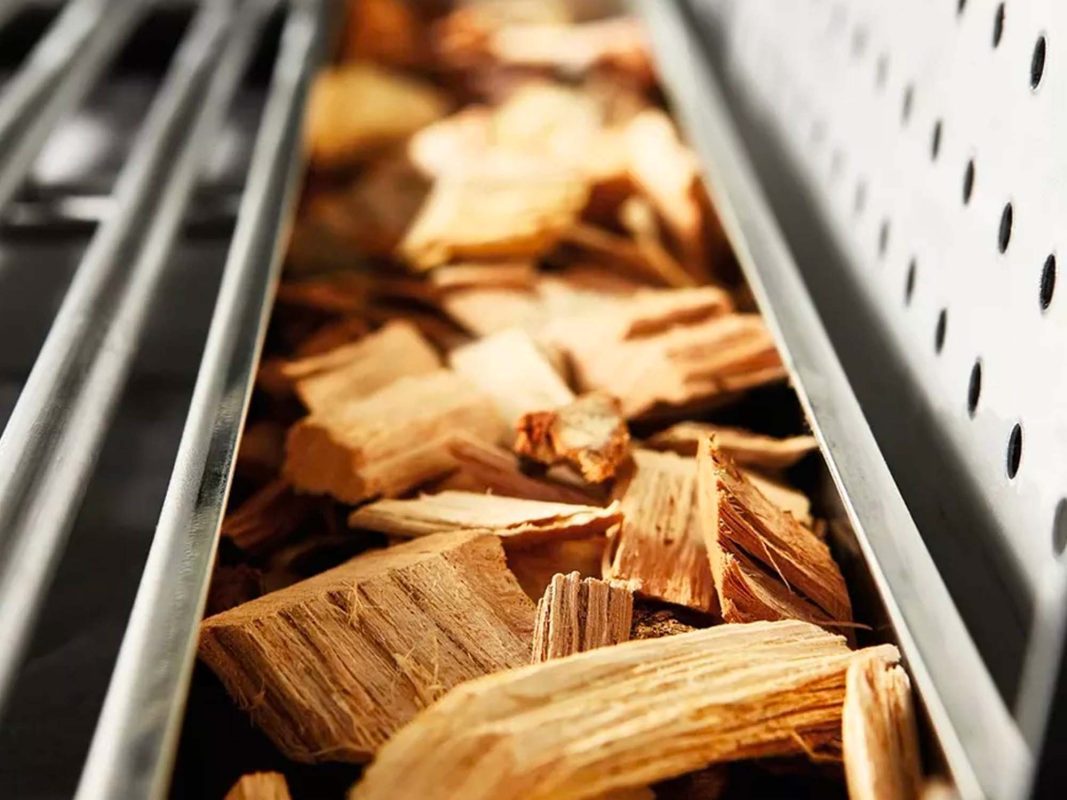 THE SMOKER BURNER adds smokey flavour to any barbecued meal with the dedicated smoker burner and stainless steel smoker box.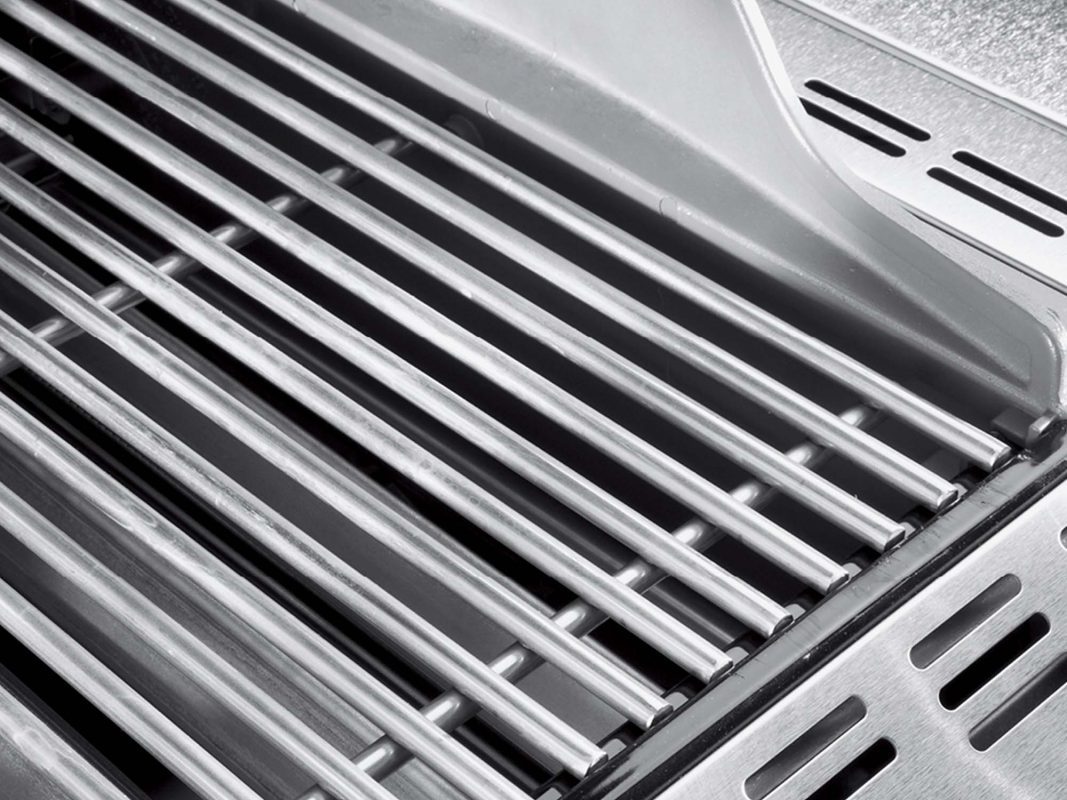 9MM STAINLESS STEEL Solid stainless steel rod cooking grills provide even heat distribution across the entire cooking surface and are built to last.
---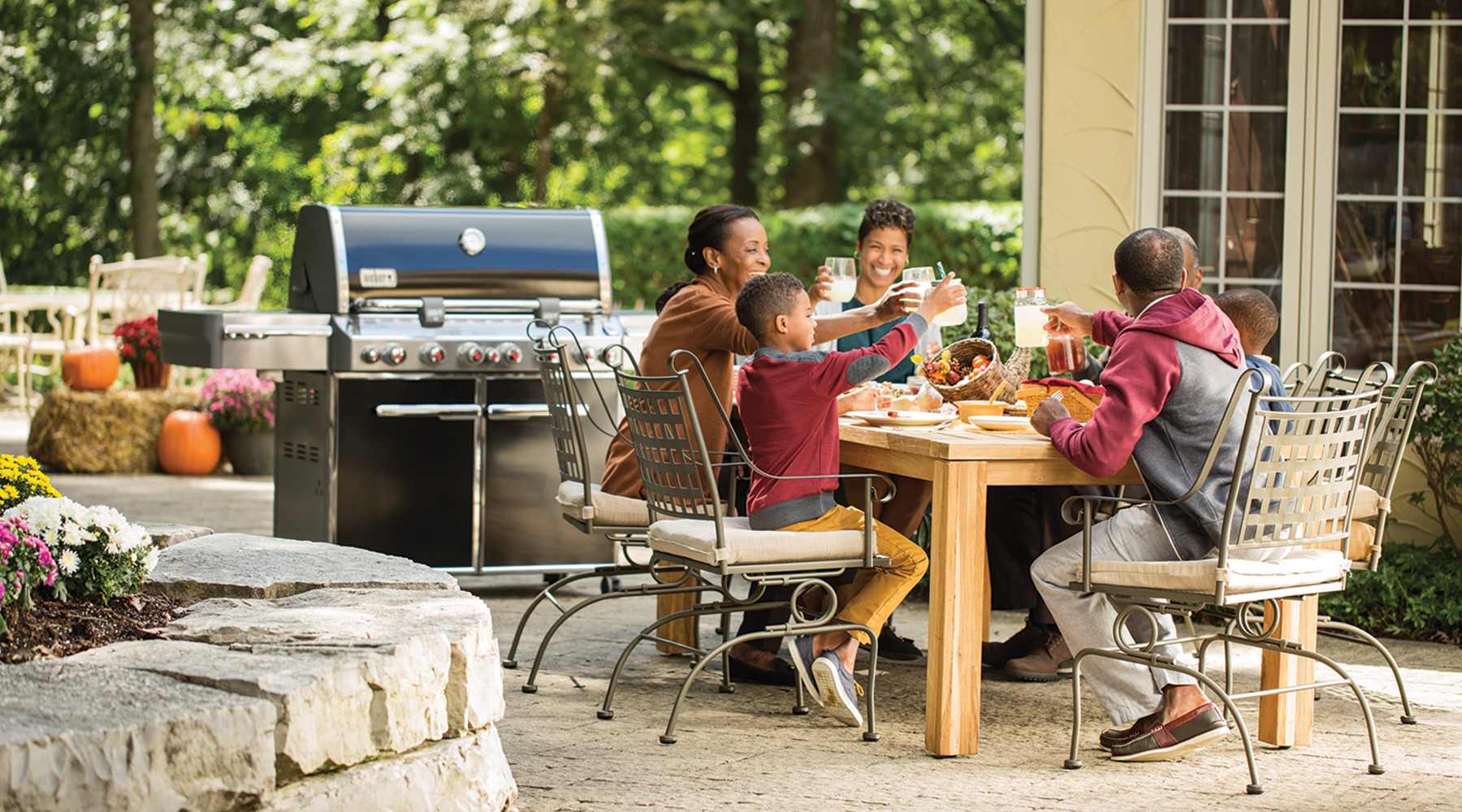 .Weber Summit Series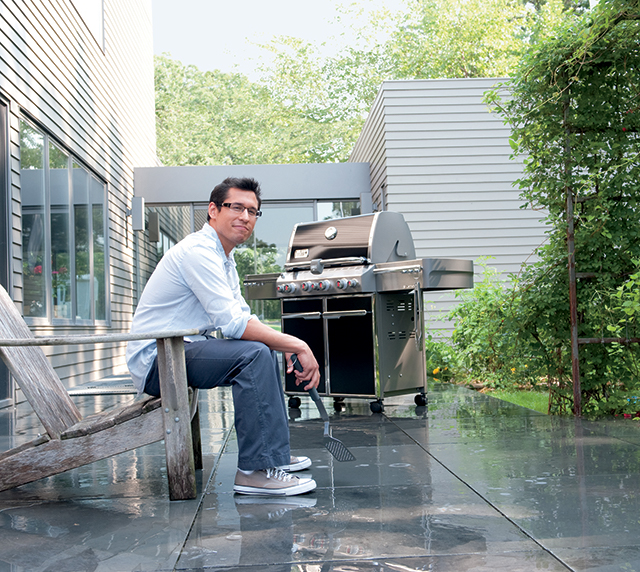 Weber Summit Accessories
---
Weber Summit Built-In Gas Series – Latest & Newest
---
Weber Summit Gas Series – Latest & Newest
---