Weber Q Range Gas BBQs
A little grill, with big performance. Whether you're camping with mates or cooking burgers on your patio, do it with a Weber Q.
The Weber Baby Q1200N is big enough to roast an entire chicken, yet compact enough to pack in the boot of your car.
The Weber Q2200N series, which is the middle size of the three, offers a generous cooking space for everyday barbecuing, yet is still portable enough to easily carry to the beach.
The Weber Q2800N+ is the same size as the Q2200N but also features the new + burner. This extra burner runs through the middle of the cooking area and expands the range of temperature you can get out of your Q. From low and slow to high temperature searing.
The Weber Family Q3200N+ has a large cooking area for catering a big backyard party, or barbecuing any day of the week.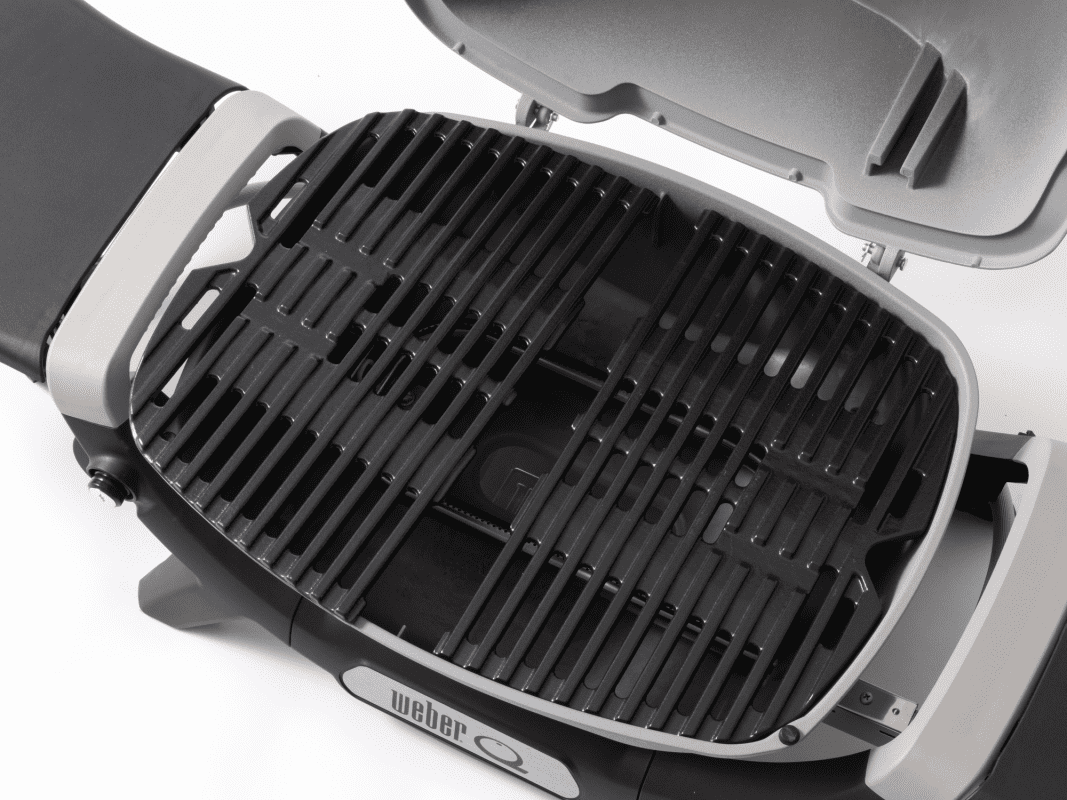 Porcelain Enameled Cast Iron Cooking Grills
All Weber Q's come equipped with split Porcelain Enameled Cast Iron Cooking grills allowing you an amazing cooking experience and versatility with Weber Q accessories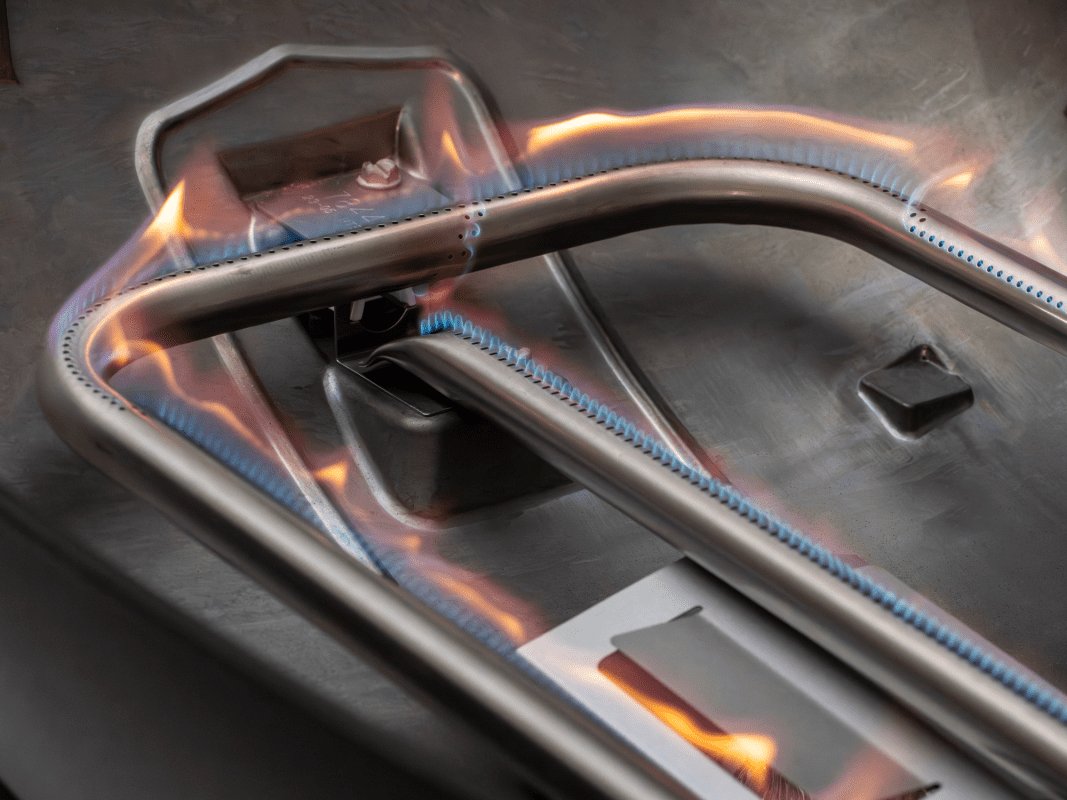 New + Burner on Q2800N+ and Q3200N+
Expand your cooking even further with the new +Burner in the mid-size and family size Qs. This burner runs through the middle of the barbecue and allows you to cook with heat from low and slow all the way through to high temperature searing.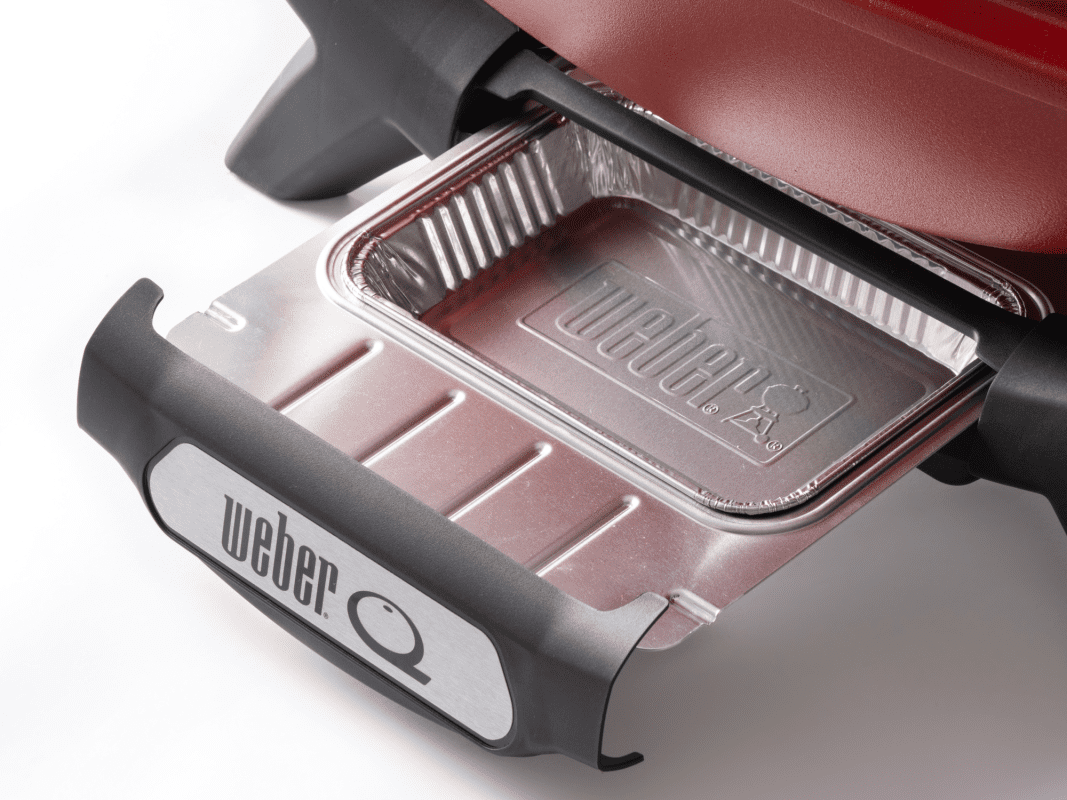 Front Facing Control and Access
The control knobs, grease tray and ignition all now face the front of the Weber Q. This quality of life improvement means everything you need for your cook is now right in front of you.
At BBQs Plus we stock the Weber Q Premium range which provides added features including an in-built temperature gauge and electronic ignition system. Premium models can only be sold by Weber Specialist Dealers, like ourselves.
The Weber Q range is packed with an amazing array of accessories to help you cook the way you want and with help from us here at BBQs Plus and the amazing customer service team at Weber you can rest assured knowing you'll always be able to get the most out of your Q.
As a Weber Specialist, we carry the entire Weber range that is available in Australia. With so many options to choose from, we are always here to help you find the perfect BBQ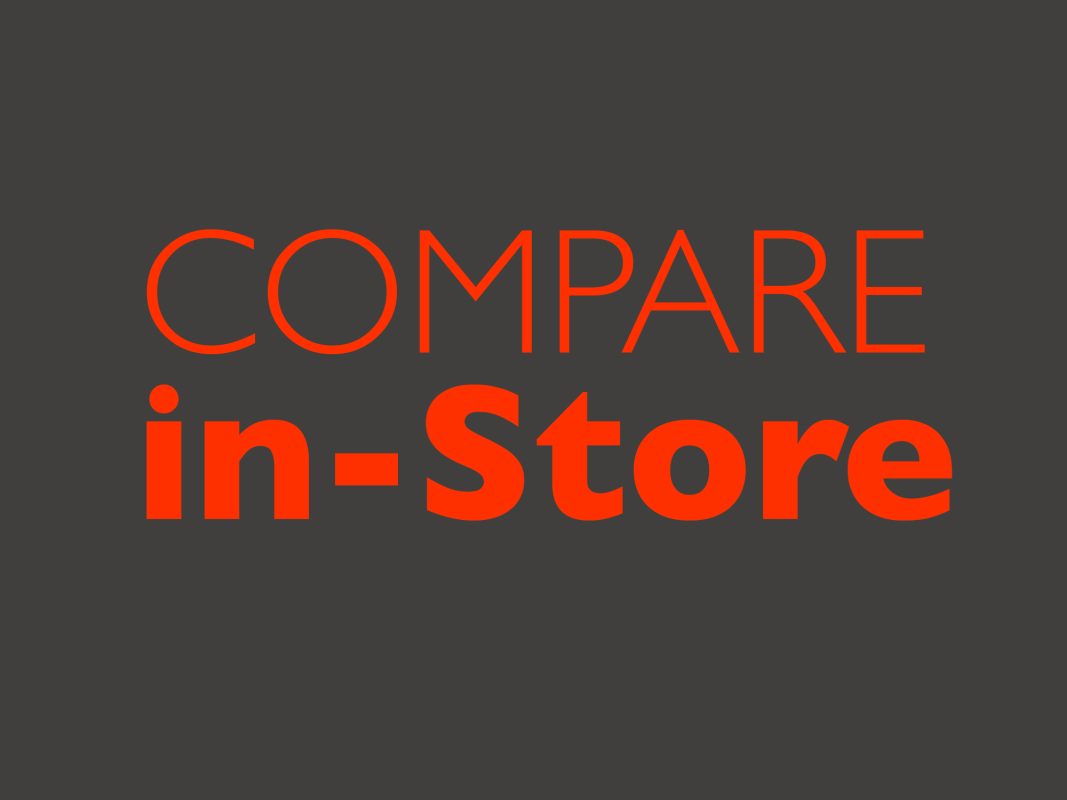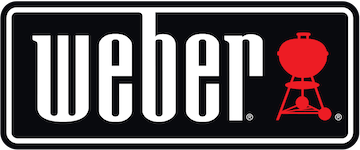 As a renowned Weber Specialist here at BBQS Plus we stock all of the Premium Weber Q range. Pop into store today to see the different models and sizes to find the perfect Q for you!
We are always happy to help show you the range of barbecues, explain the choices of accessories and help you cook the way you want to with the Weber Q.
---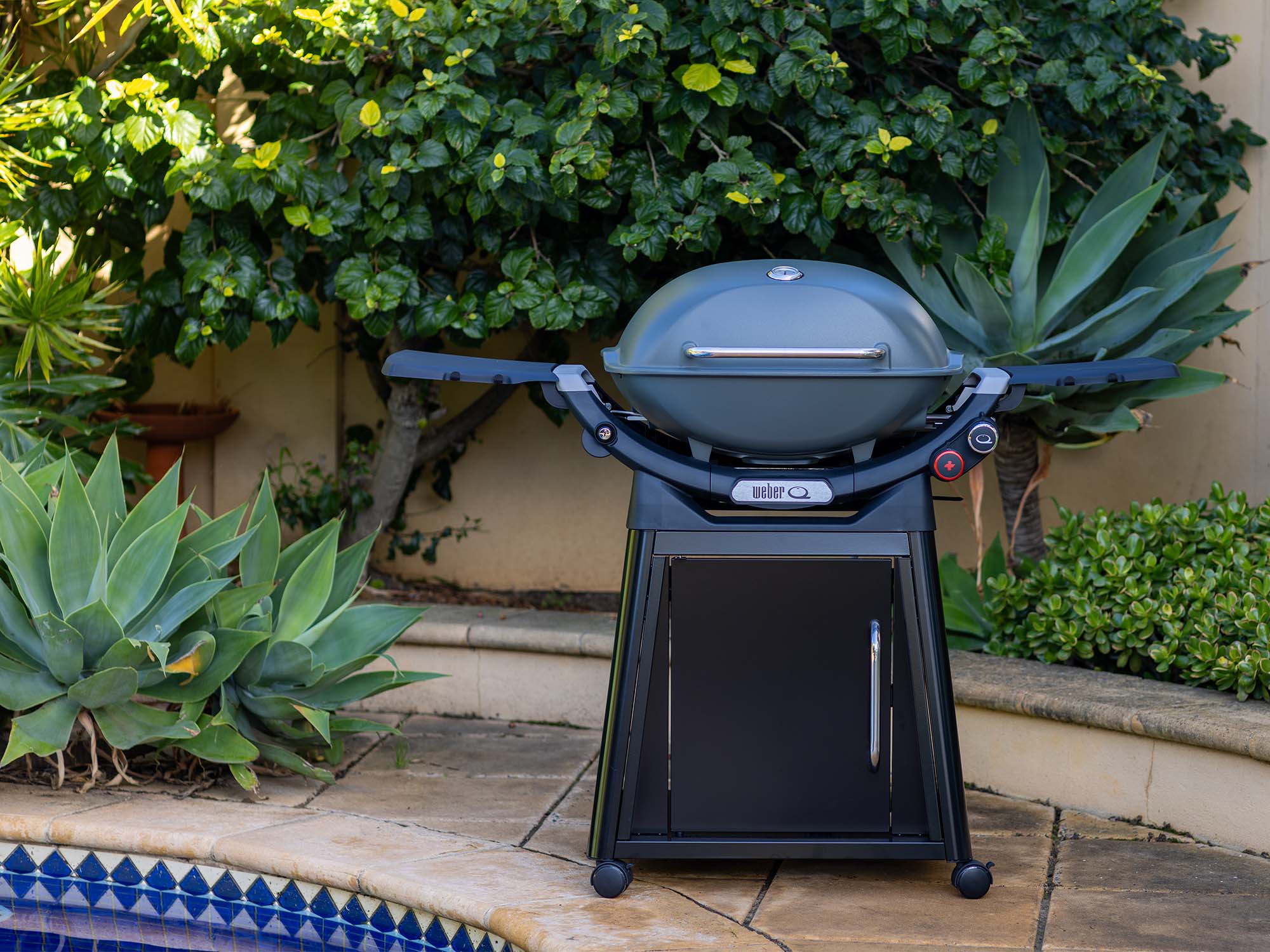 WEBER Q BBQ RANGE
Weber Q Premium Grills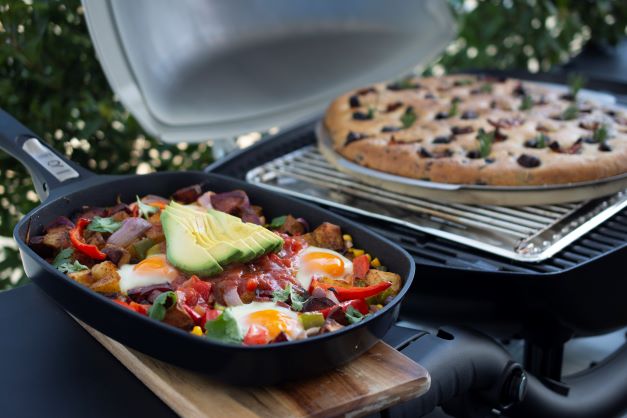 WEBER Q ACCESSORIES
Everything To Get The Best Out Of Your Grill
---
Call To Purchase
Unable to Buy Online?
There are many items that we are not able to sell directly online but we can arrange an in-store purchase or purchase over the phone.
Please call one of our stores to purchase.
---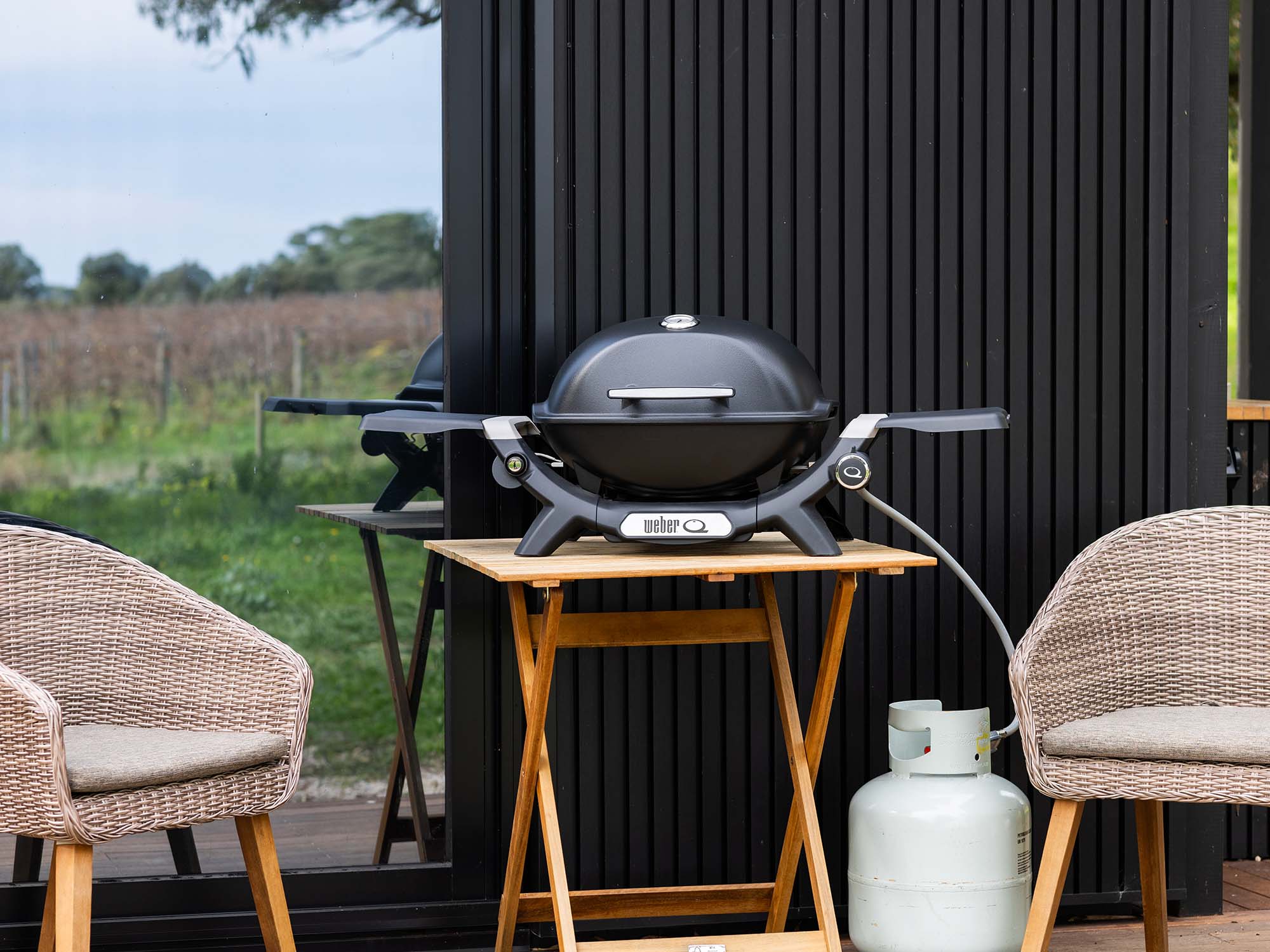 Weber Baby Q Premium Q1200N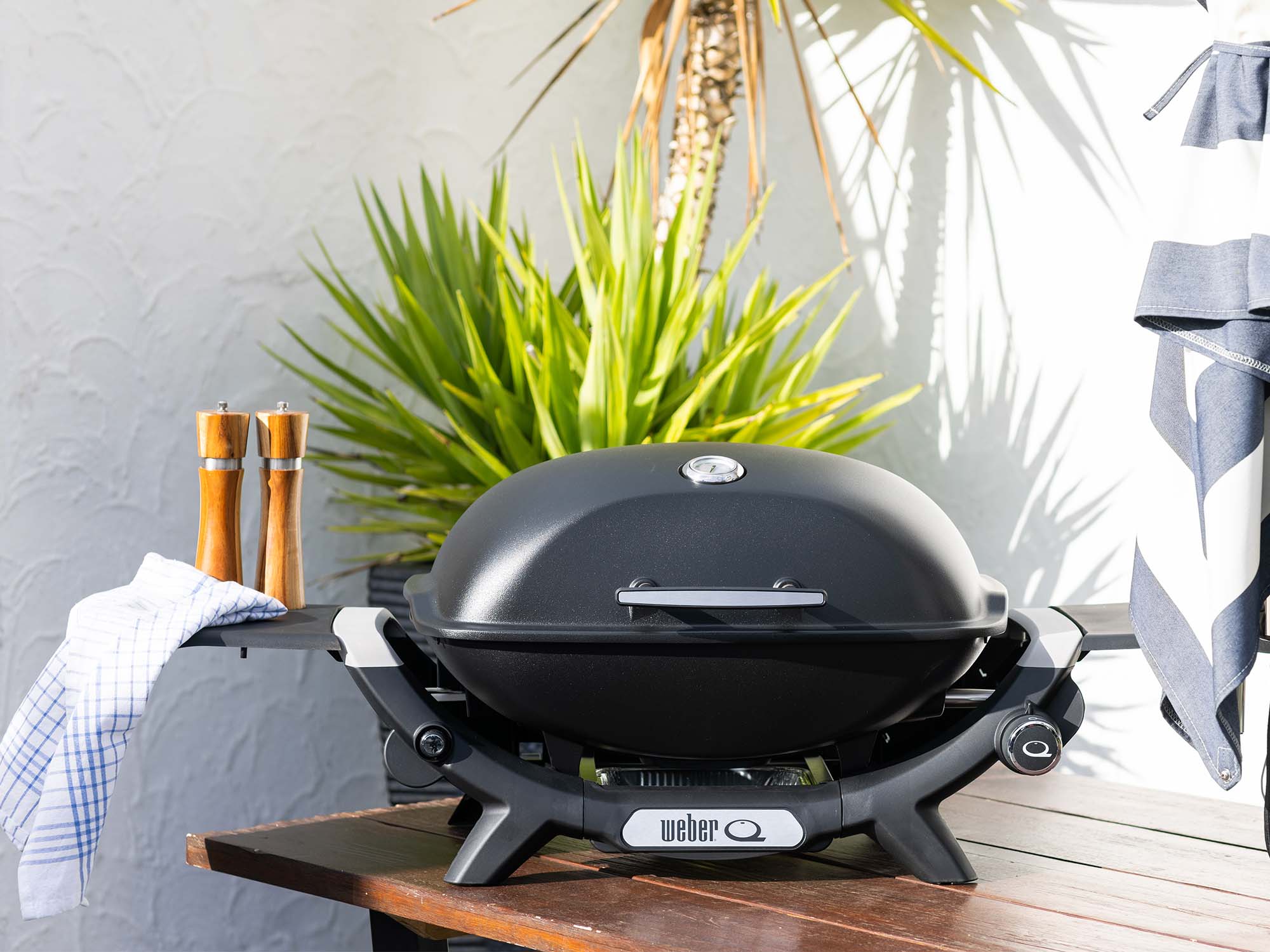 Weber Q Premium Q2200N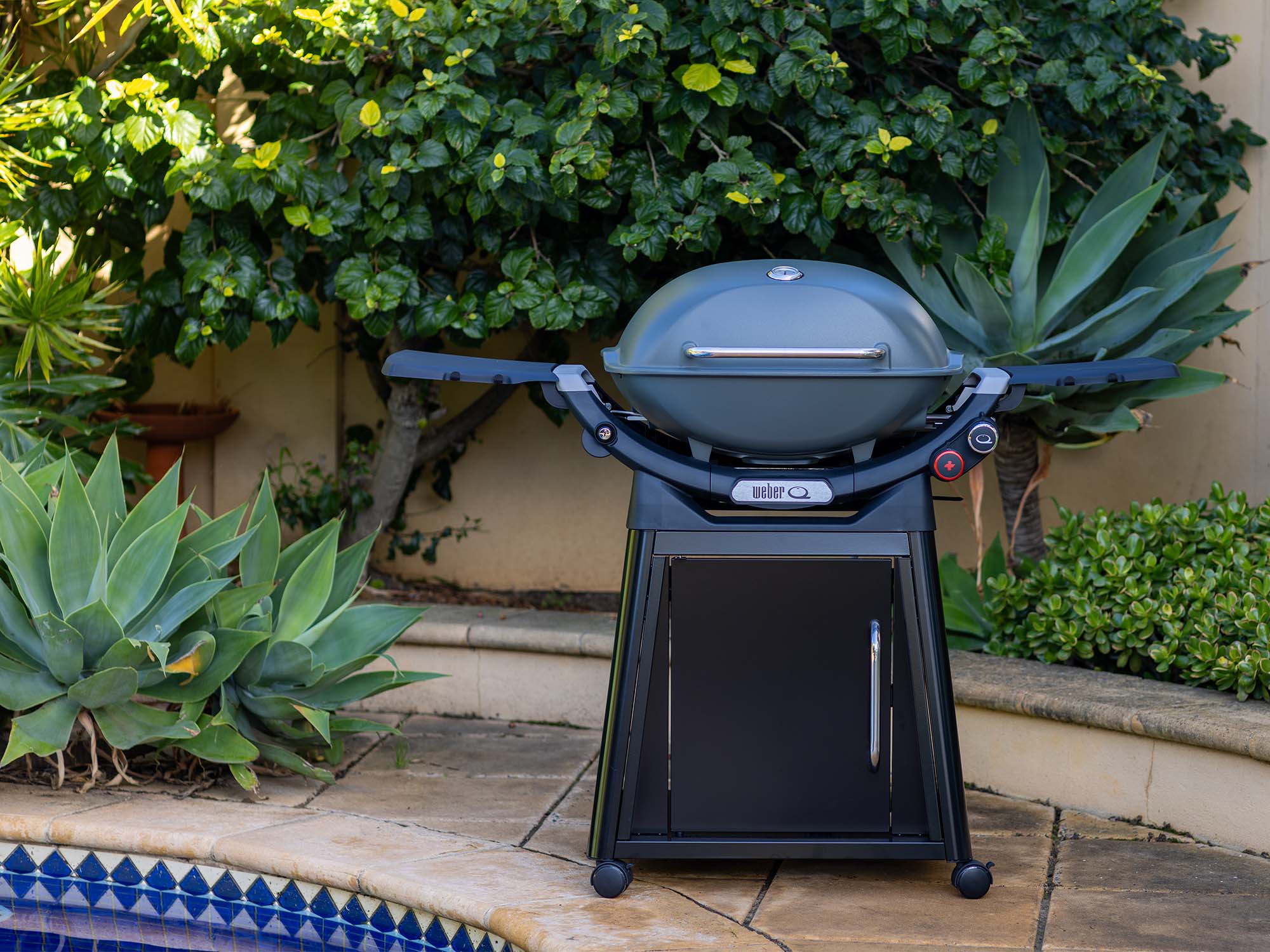 Weber Family Q Premium Q3200N+
---
Weber Family Q Built-In Series – Latest & Newest
---
Weber Family Q Series – Latest & Newest
---
Weber Q Series – Latest & Newest
---
Weber Baby Q Series
---
Weber Q Natural Gas Range- Latest & Newest
---