Our 3 burner built-in BBQ range is full of high quality BBQs to suit your needs.
The Weber Genesis Built In BBQ takes the amazing design and features of the freestanding model and allows it to be built in to suit any outdoor kitchen. With an array of features and Weber's quality service and materials this barbecue makes a great addition to any backyard.
Grandfire is known for their high-quality stainless steel BBQs. Starting from their entry level Grandfire Silverline they also have the Classic range and their premium Deluxe range. Enjoy the rear burner for rotisseries on their Classic and Deluxe models or take an extra step and sear the perfect steak with the FlashFire Sear Zone on the the Deluxe 42″.
Jump into Napoleon's LEX range with the LEX 485 which even has the ability to cook with charcoal using the Charcoal Tray. The LEX 485 can come in black enamel with cast iron grills or a stainless steel build and grills. This compact built in unit also provides a sizzle zone for searing and rear burner for rotisseries.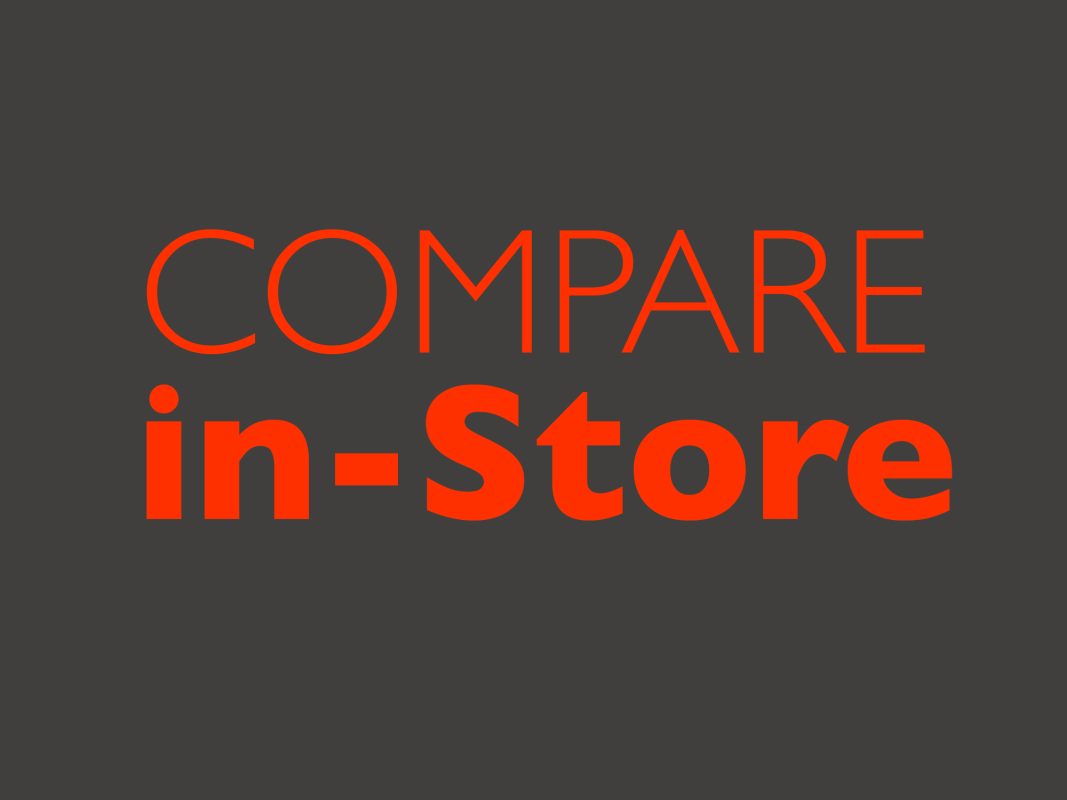 At BBQS Plus we stock a wide range of 3 Burner Built-In BBQs from Weber, Napoleon and GrandFire.
Choosing which model is right for you can sometimes be daunting and confusing, why not come into one of our stores in Bayside or Port Melbourne where you can compare the different features and see which is best suited to your cooking style.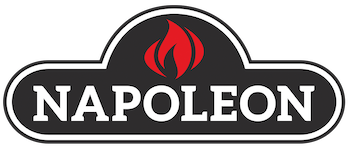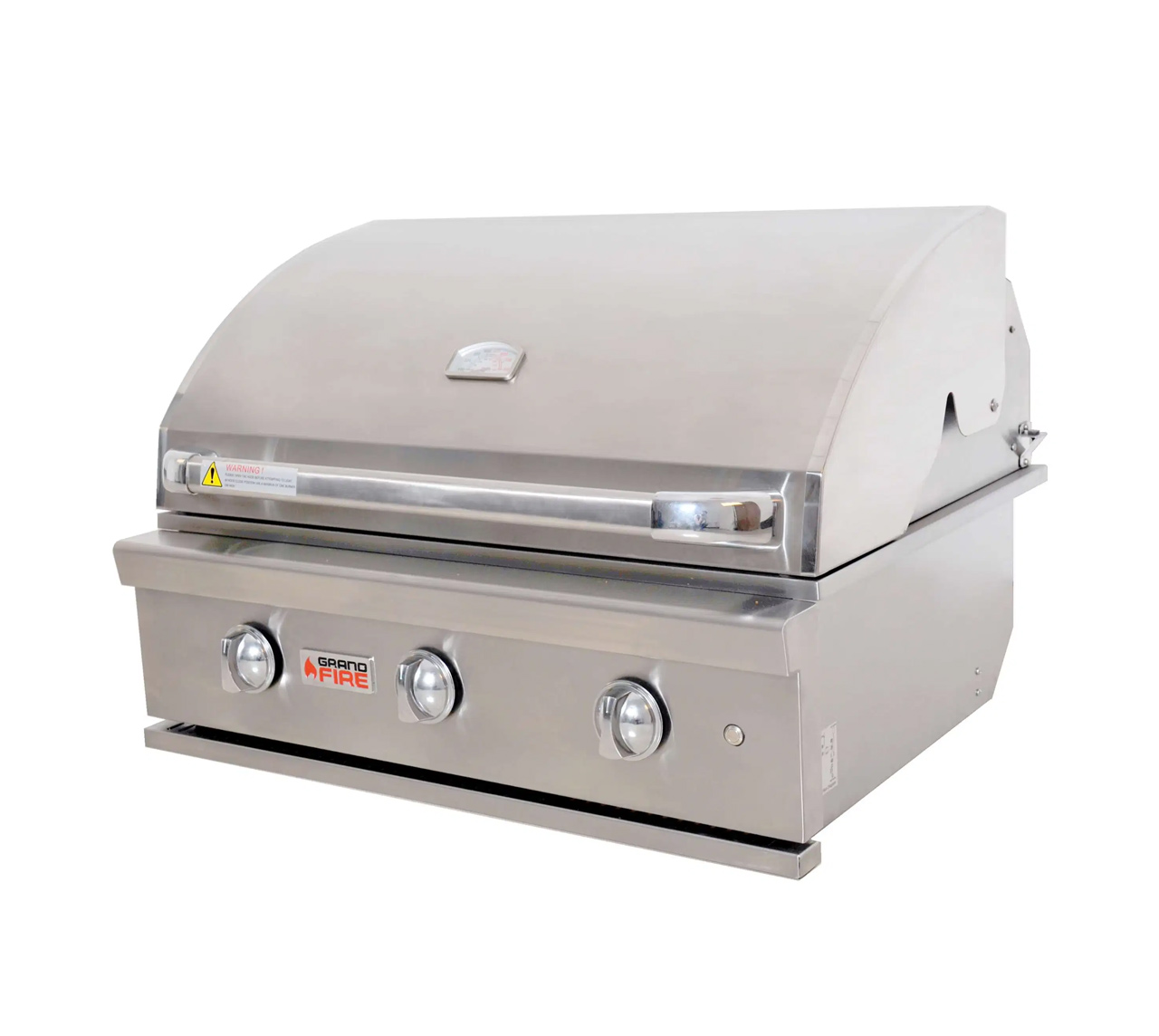 3 Burner Built-In BBQs
---
3 Burner Built-In BBQs – Latest & Newest
---