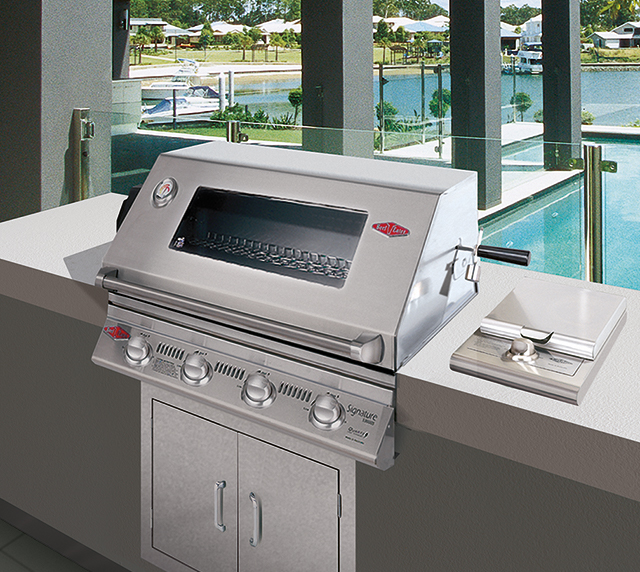 .Built-In BBQs (Gas)
Built in BBQs
At BBQS Plus we carry an extensive range of Built in BBQs from the best Suppliers Weber, Napoleon, Beefeater and GrandFire, from the space saving Weber Q3600 or the Grandfire 26″ Classic to the fully featured Weber Summit and every size and style in between.
Call us and let us help you find your perfect Built-In BBQ.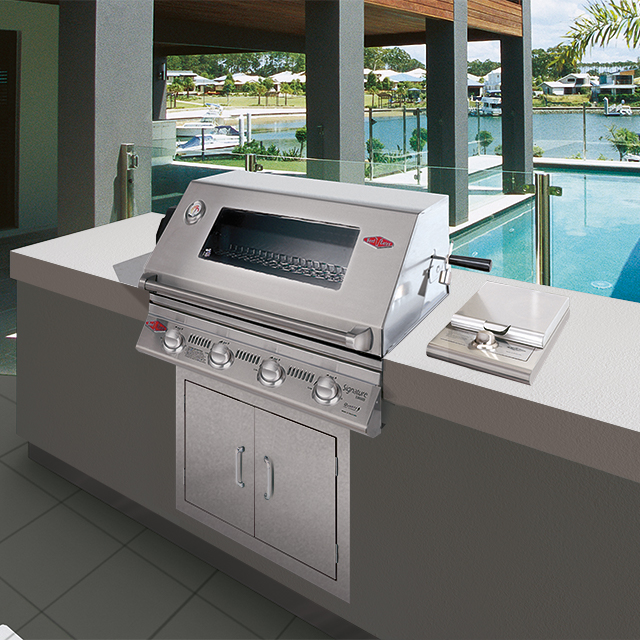 4 Burner Built-In BBQs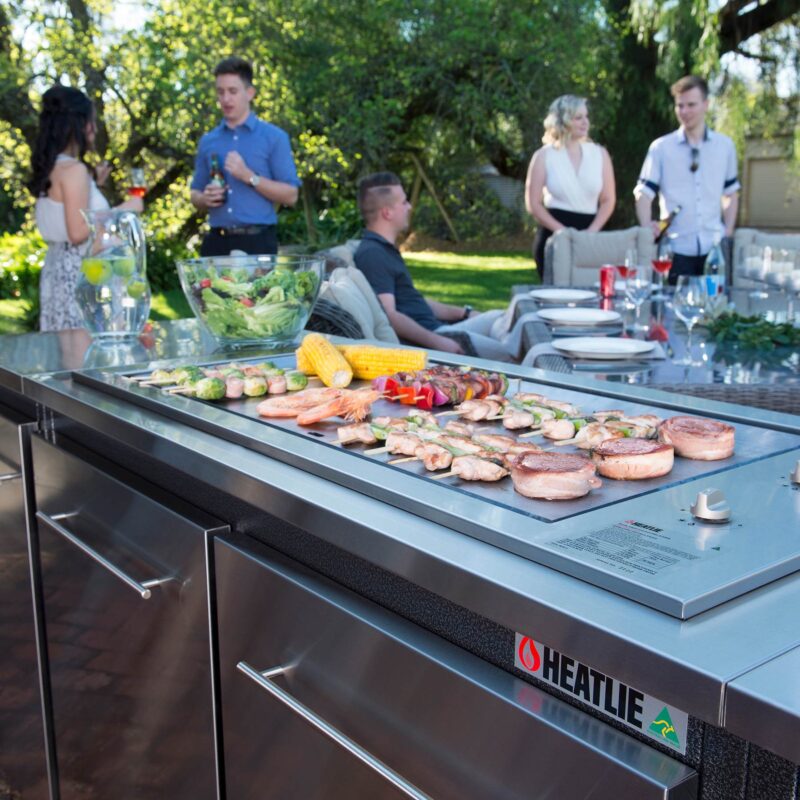 Flatplate Built-In BBQs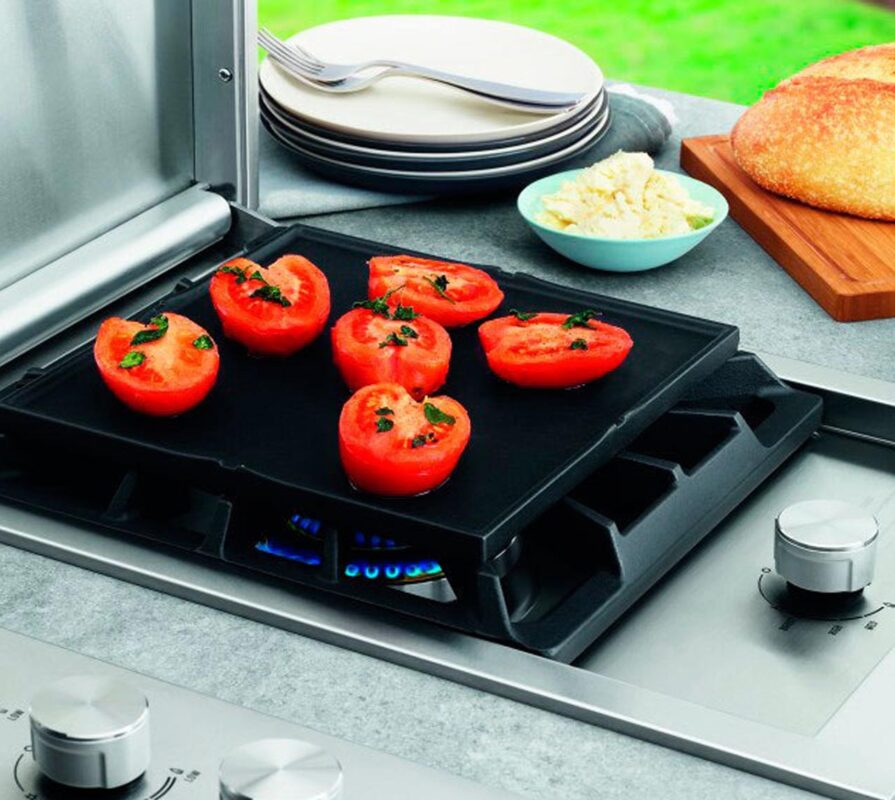 Built-In Side Burners
Adding Side Burners to your outdoor kitchen space gives you the opportunity to use a Wok outside, cook fish or just use a side burner hotplate for a quick steak so you don't have to fire up the whole BBQ.
---
.Charcoal BBQs
The Weber Kettle has been a mainstay of Charcoal BBQing for years but now we are embracing many other types of charcoal cooking from the very social Yakitori and Hibachi styles to the full on Kamado style BBQ that can do everything without compromise.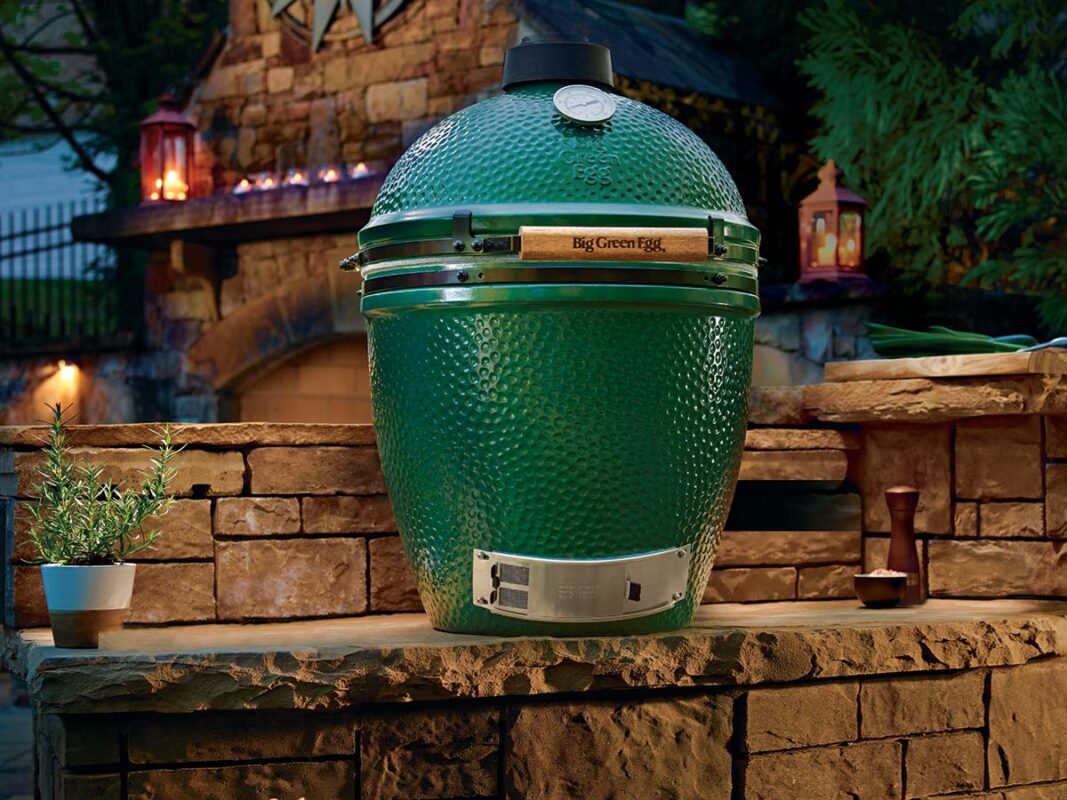 Kamado BBQs
The Big Green Egg was the original and is still the best but there have been a few innovations in recent years from Weber with their Summit Charcoal, using twin skinned steel and air as the insulator.  Which ever brand you choose the is no denying the Kamado Style BBQ is quite simply the most versatile BBQ you can buy and as a bonus gives you the most juicy and delicious food you will ever eat off a BBQ.
Kettle BBQs (Charcoal)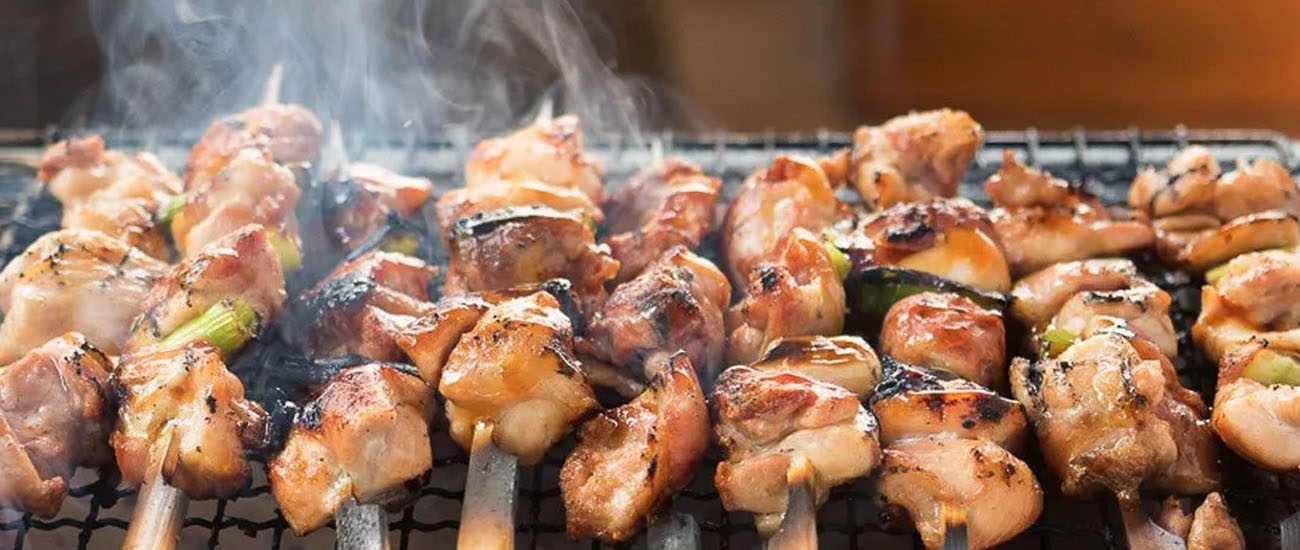 Hibachi Grills | Japanese Charcoal Grills | Yakitori Grills
---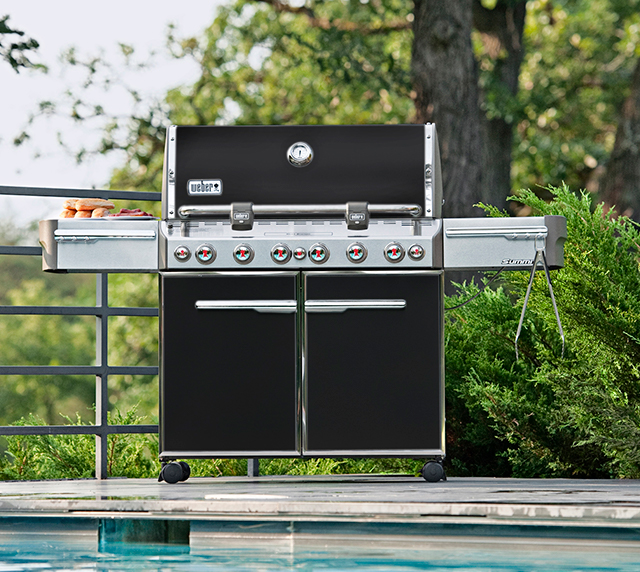 .Gas BBQs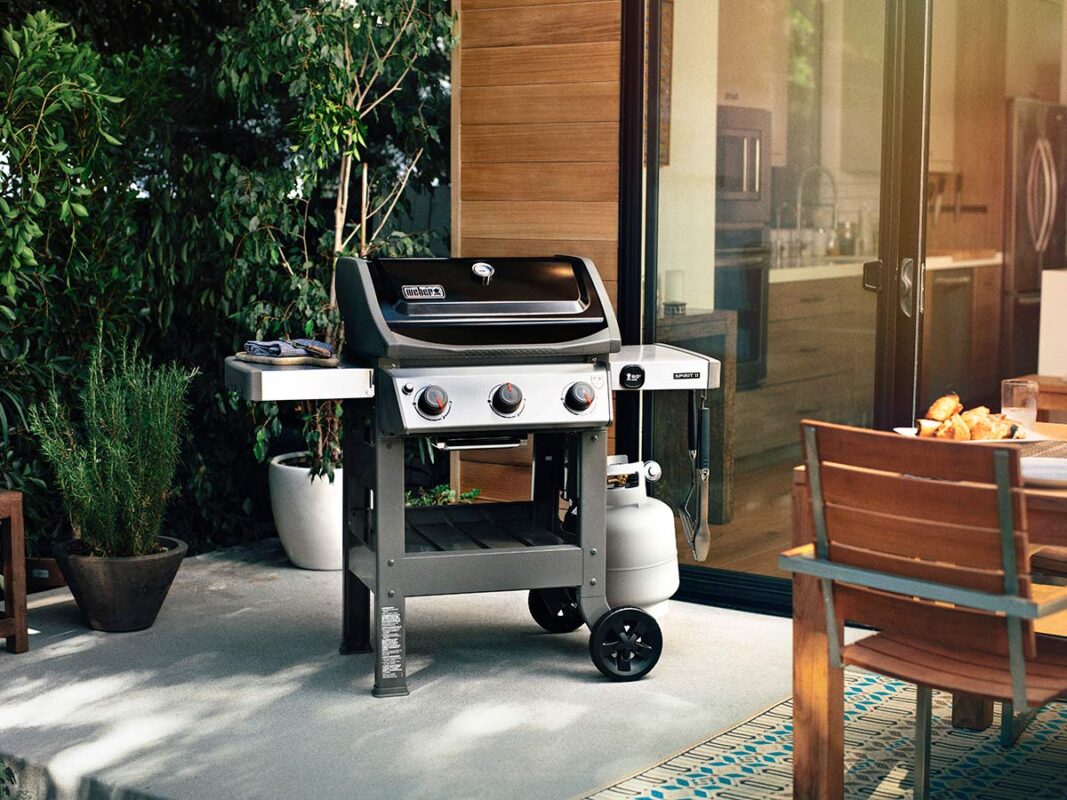 Freestanding 3 Burner BBQs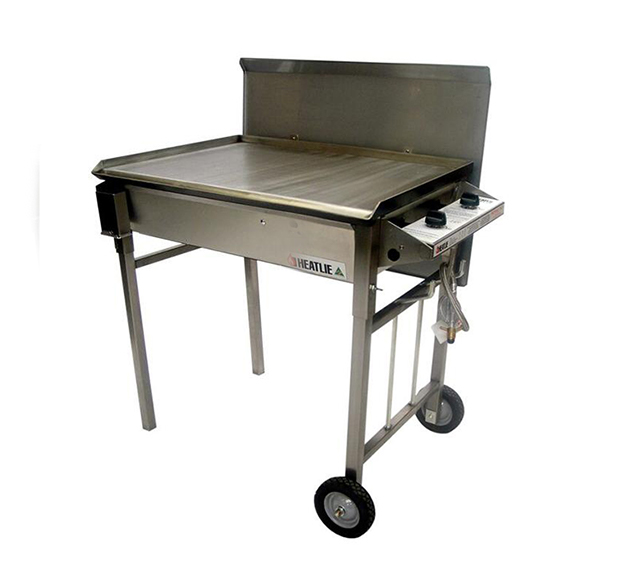 Flatplate BBQs (Gas)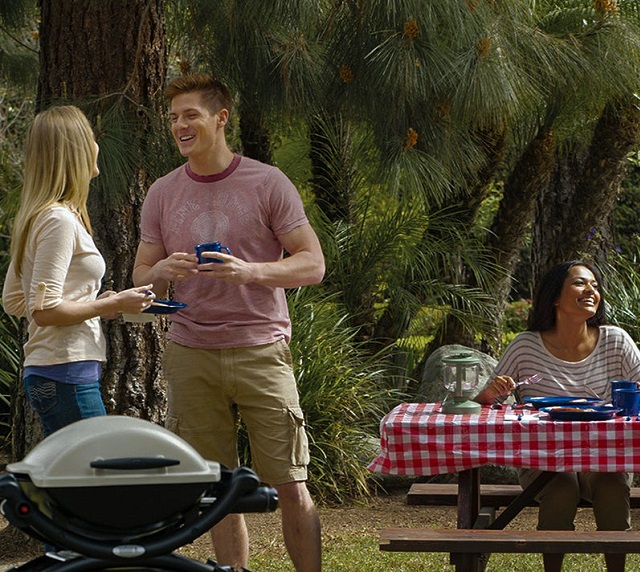 Portable Gas BBQs (LPG)
---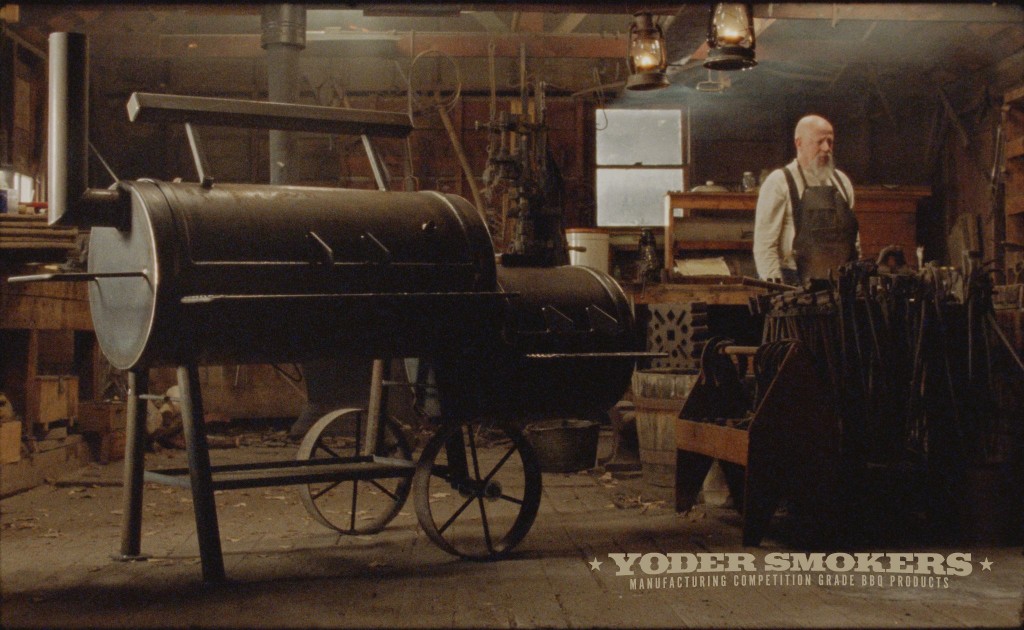 .Smokers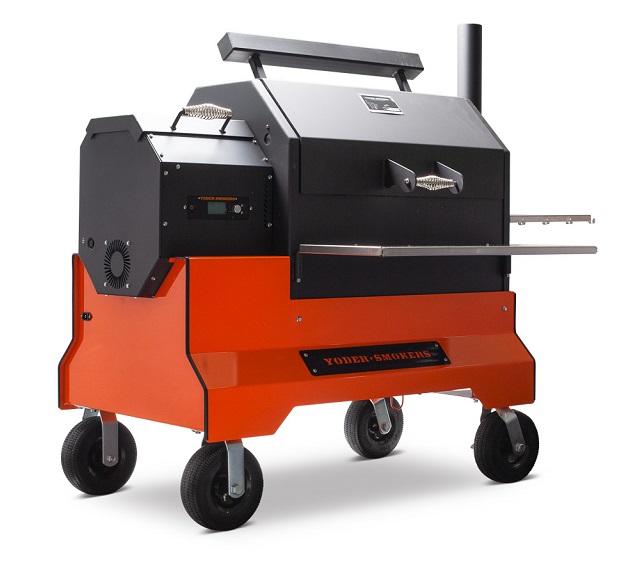 Pellet Grills | Pellet Smokers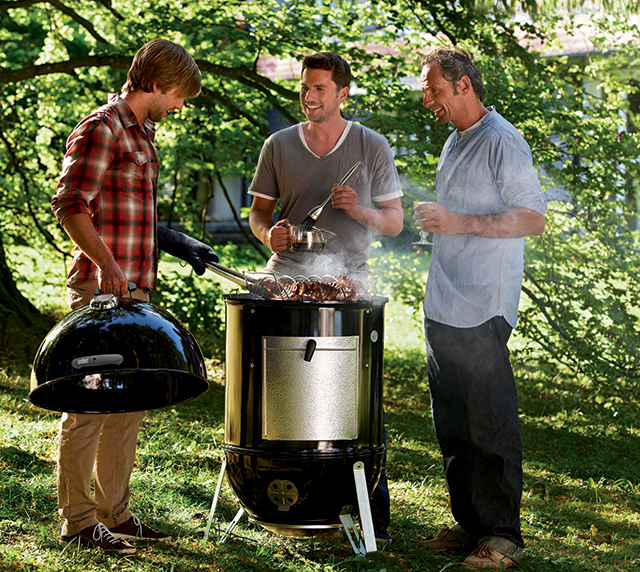 Bullet Smokers | Vertical Smokers
The Vertical/Bullet smoker was one off the first to be commercially mass produced, it uses a water pan to help keep the temperature stable in the cooking zone and is amazing forgiving when it comes to temperature control, so makes the idea starting point for having a go at smoking. The Weber Smokey Mountain was the first and is still leading the way in this category, the 37cm is great for Fish, Pastrami and smaller items up to the massive 57cm which will manage large Briskets and several racks of Ribs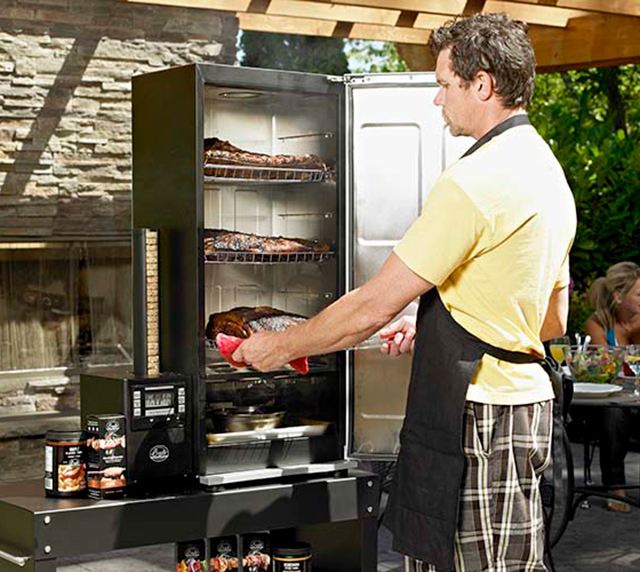 Electric Smokers
The best Electric Smokers give you the ability to heat and smoke independently of each other and are usually vertical in nature. This is the ideal combination to smoke smaller items such as Chicken wings, Cheese, Nuts, Butter, Peppers, Garlic and fish as well as giving you the hight to be able to hang charcuterie, sausage and salami.
---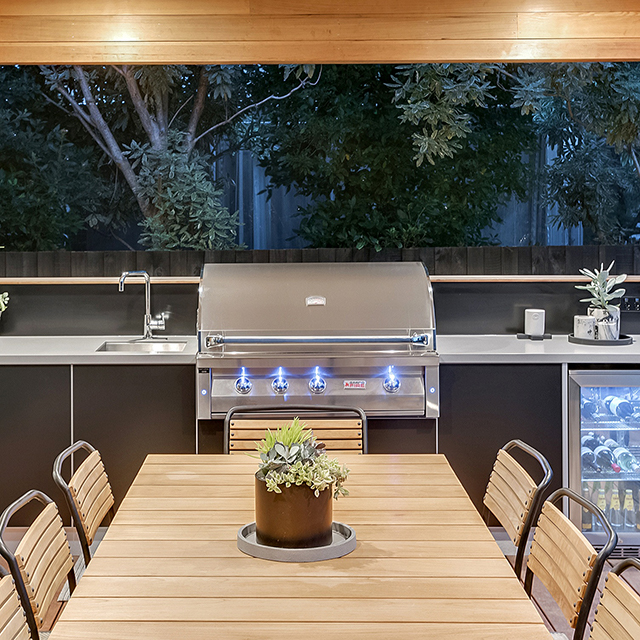 .Outdoor Kitchens
Outdoor Kitchen Packages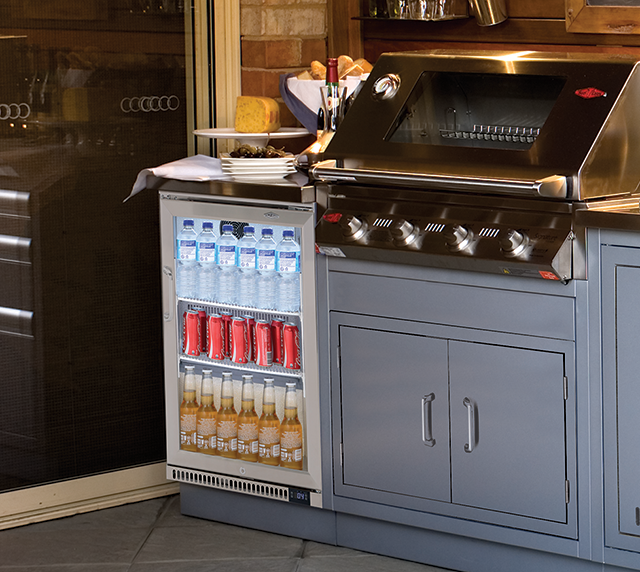 Outdoor Fridges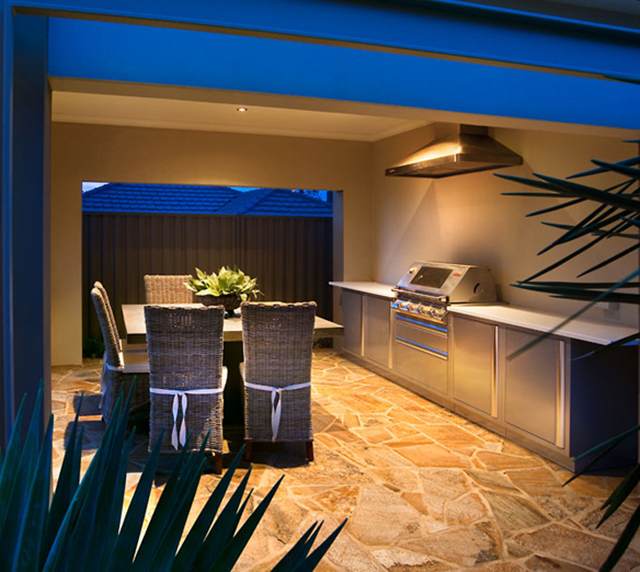 Outdoor Rangehoods
Alfresco Range hoods add the finishing touch to your outdoor cooking area, taking away any smoke and grease. At BBQs Plus we work closely with Condari who manufacture their ranges hoods to order in Victoria to the highest standards. These are one of the lowest noise producing range hoods as they are insulated and have solid Flues fitted by Condari approved installers.
---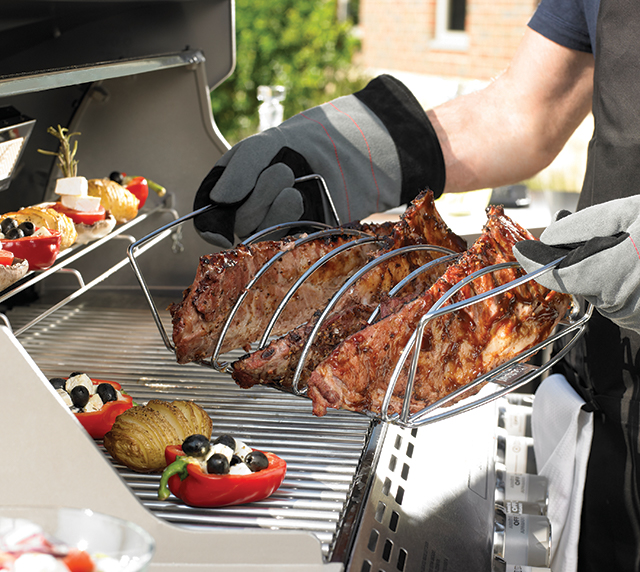 .Accessories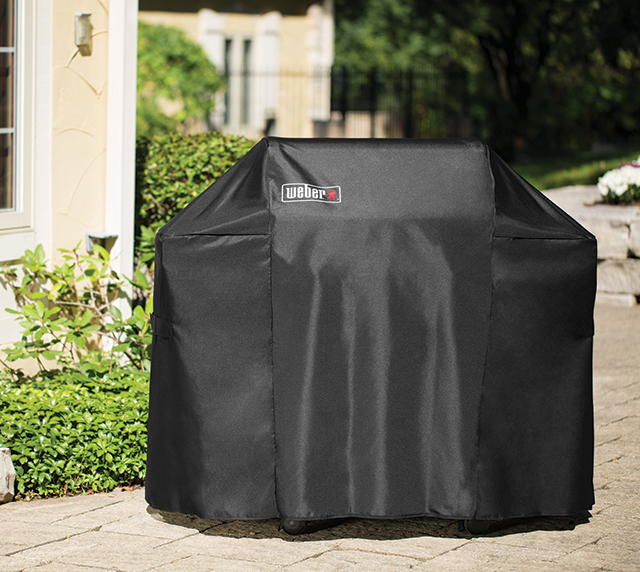 .BBQ Covers
Putting a good quality BBQ cover over your BBQ will help keep your BBQ free from dust and dirt and keep the Rain off to help extend the life of your BBQ. At BBQS Plus we only stock Branded, fitted good quality BBQ Covers.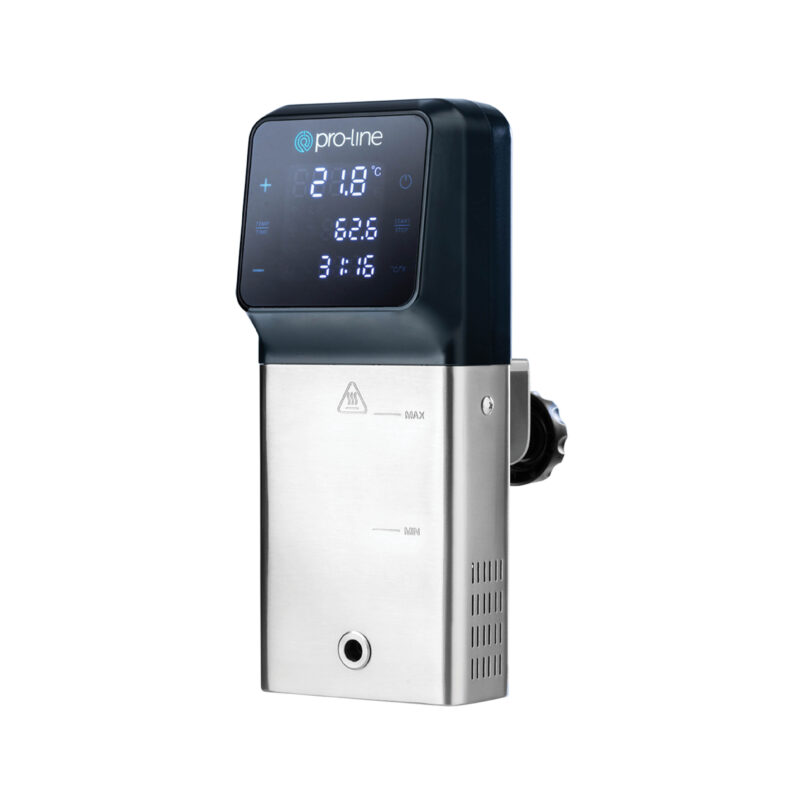 Sous Vide Machine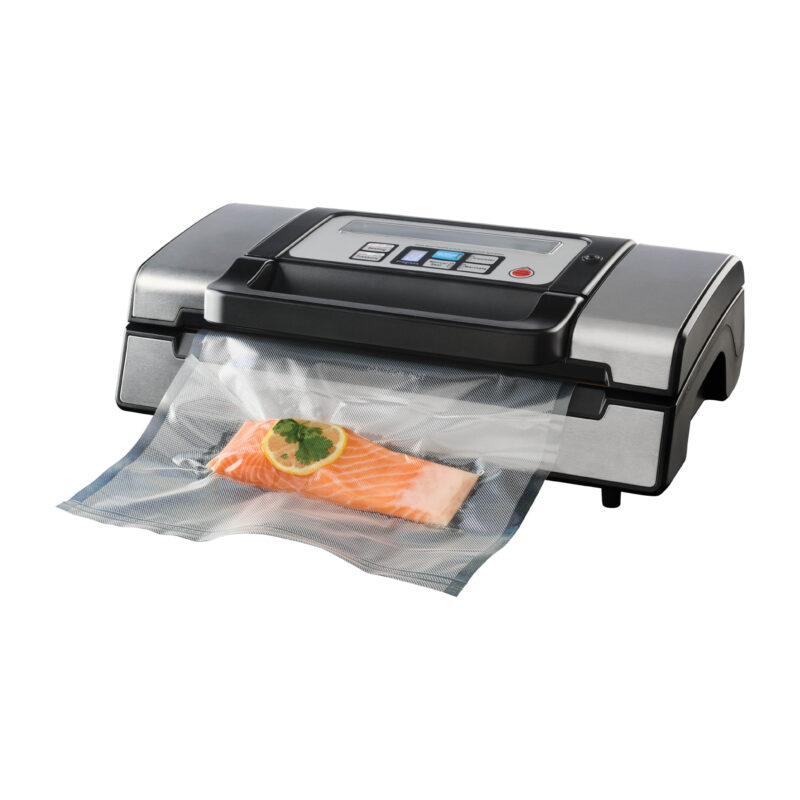 Vacuum Sealers
BBQs Plus offer one of Australia's best ranges of Vacuum Sealers (Cryovac Machines). Pro-line Vacuum Sealers are built tough and quality tested, from entry level for the occasional use home user to our robust and heavy duty Dual pump Commercial Units. Ideal for locking in freshness, putting in sous Vide Machines or just freezing.
---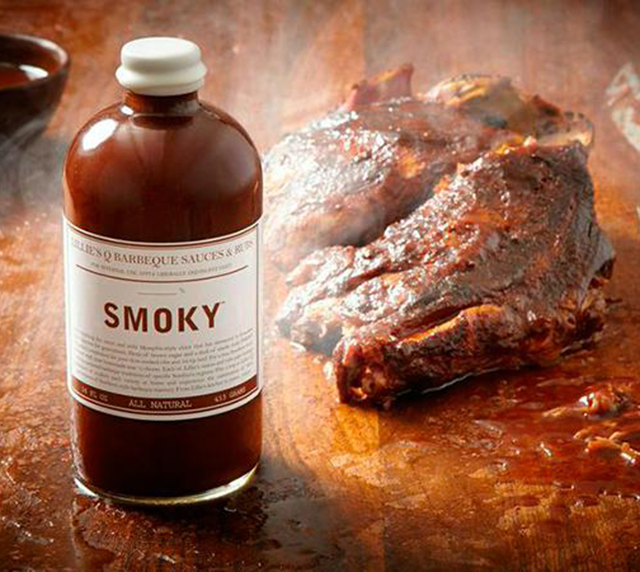 .Pantry | Cooking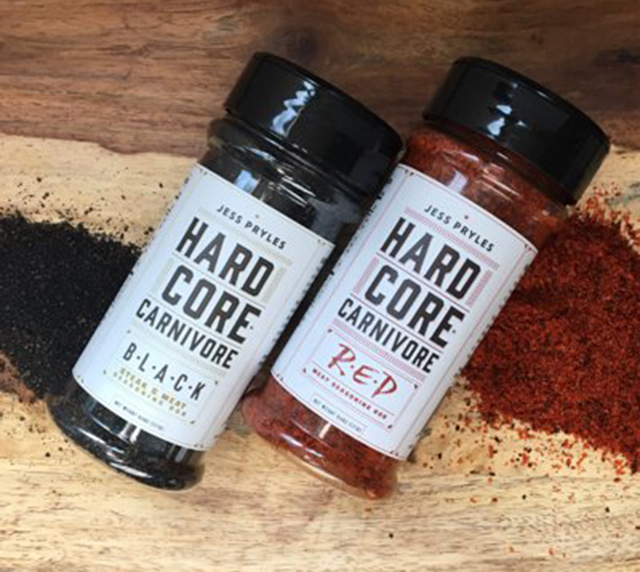 .BBQ Rubs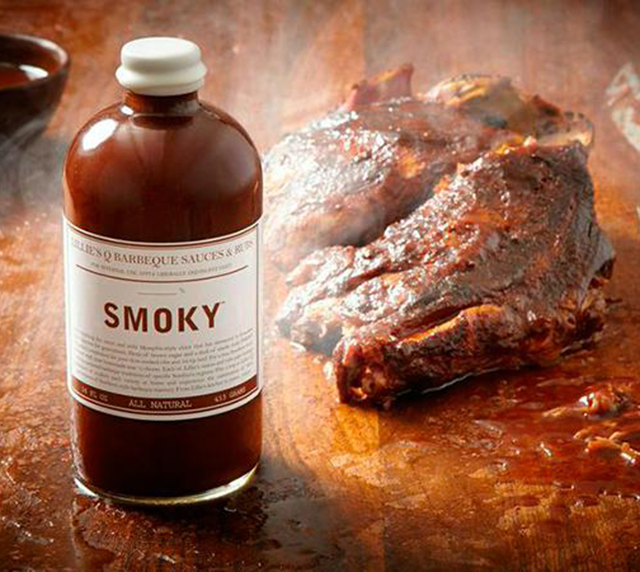 BBQ Sauces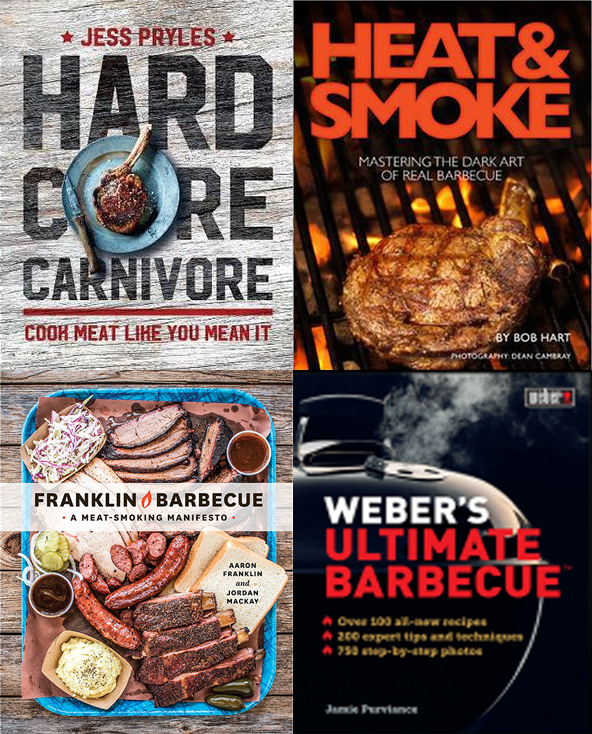 BBQ Cookbooks & Books
---
.Fuels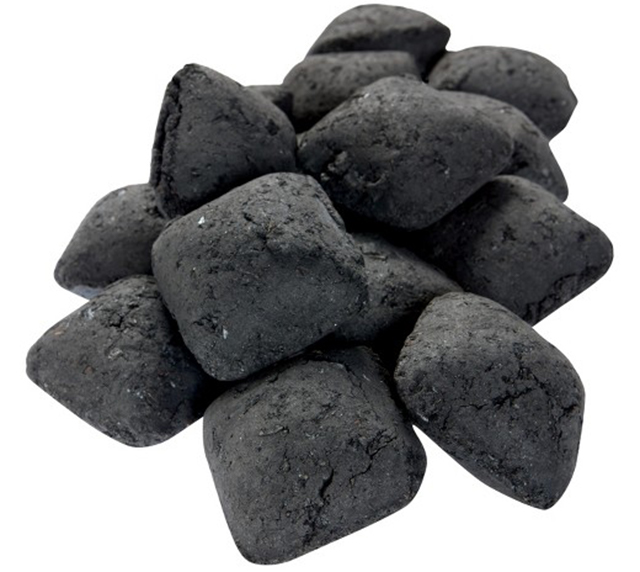 Charcoal and Briquettes
At BBQs plus we carry a wide range of Charcoals and Briquettes to suit just about any BBQ cooking style, from Lump Charcoal to Binchotan and everything in-between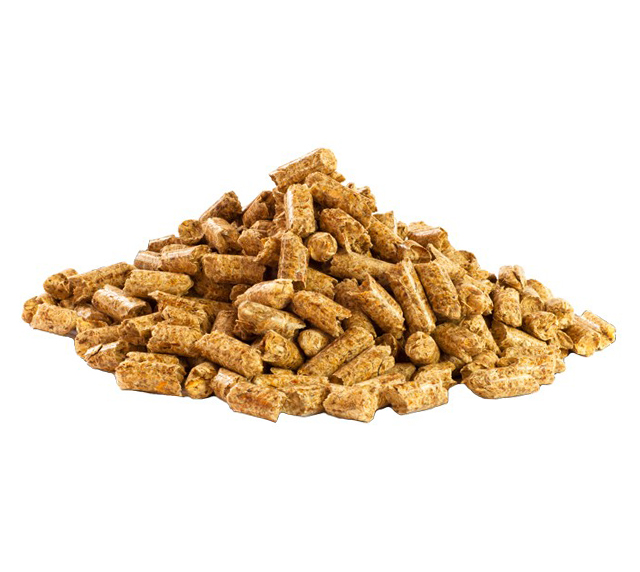 Smoking Pellets
Smoking pellets are a unique form of natural wood. When pellets are made, all of the air within the cellular structure of the wood is evacuated, thus concentrating the wood into a very dense form, much denser than the natural tree. Smoking Pellets will yield a more intense smoke more quickly which seals the food, locking in natural moisture and adding smoke flavor exactly when it's needed. BBQs Plus cary an extensive range of Pellet Flavours and blends from BBQ'rs Delight, Weber and Traeger.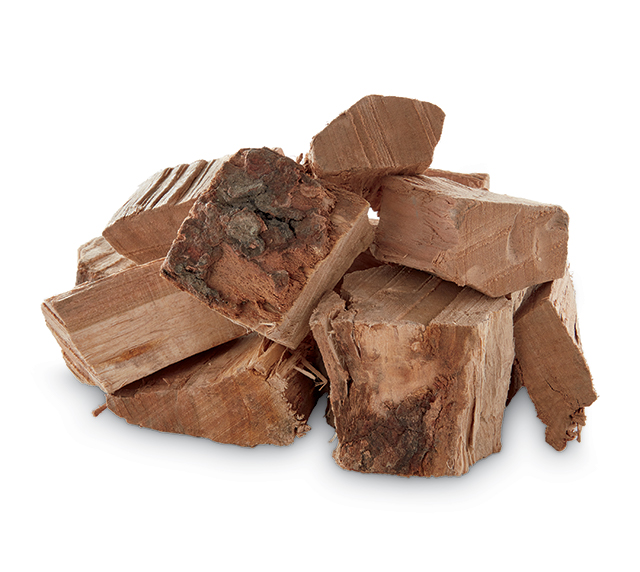 Smoking Woods
---
---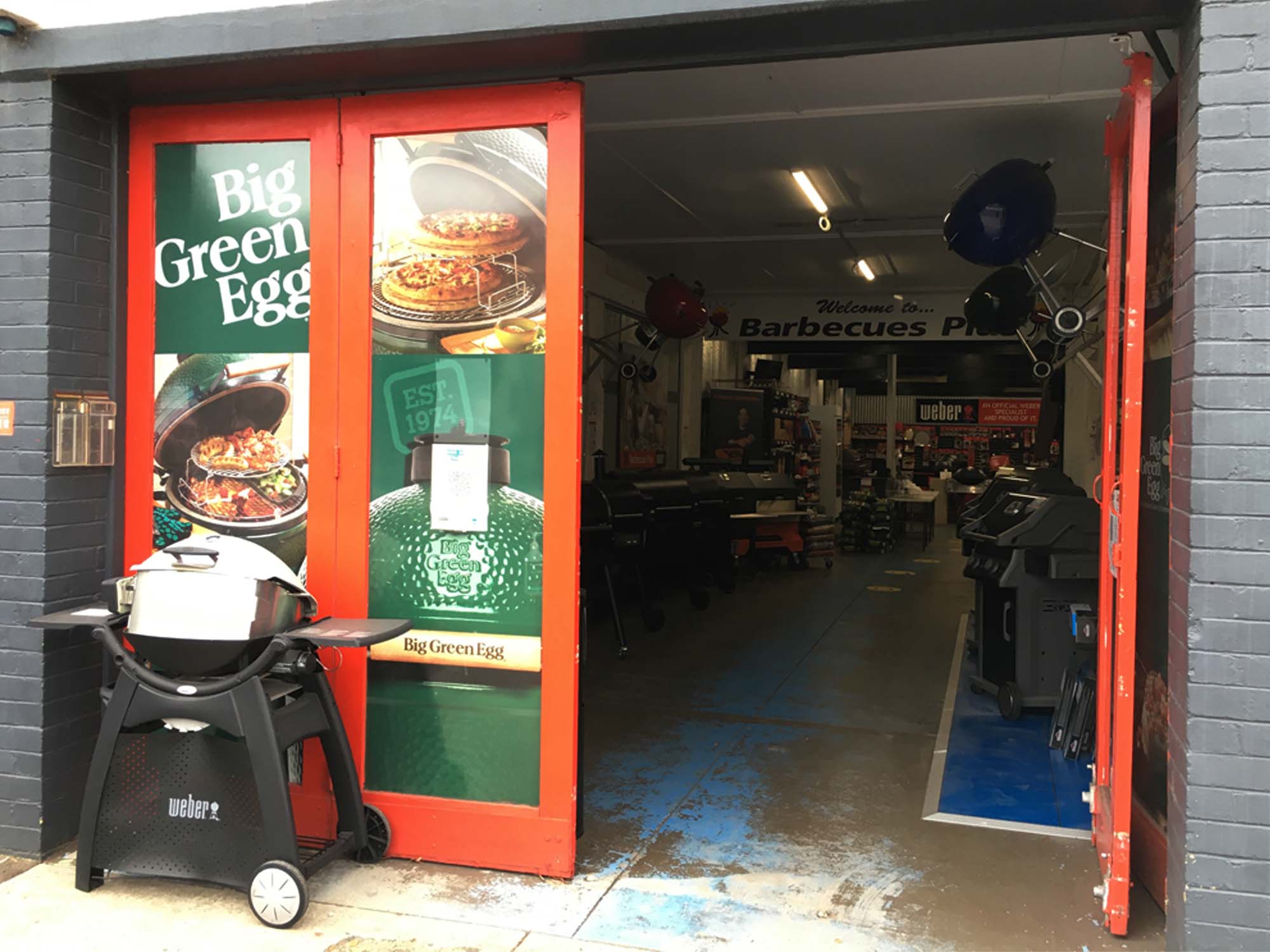 PORT MELBOURNE STORE
---
437 Graham Street,
Port Melbourne,VIC 3207
---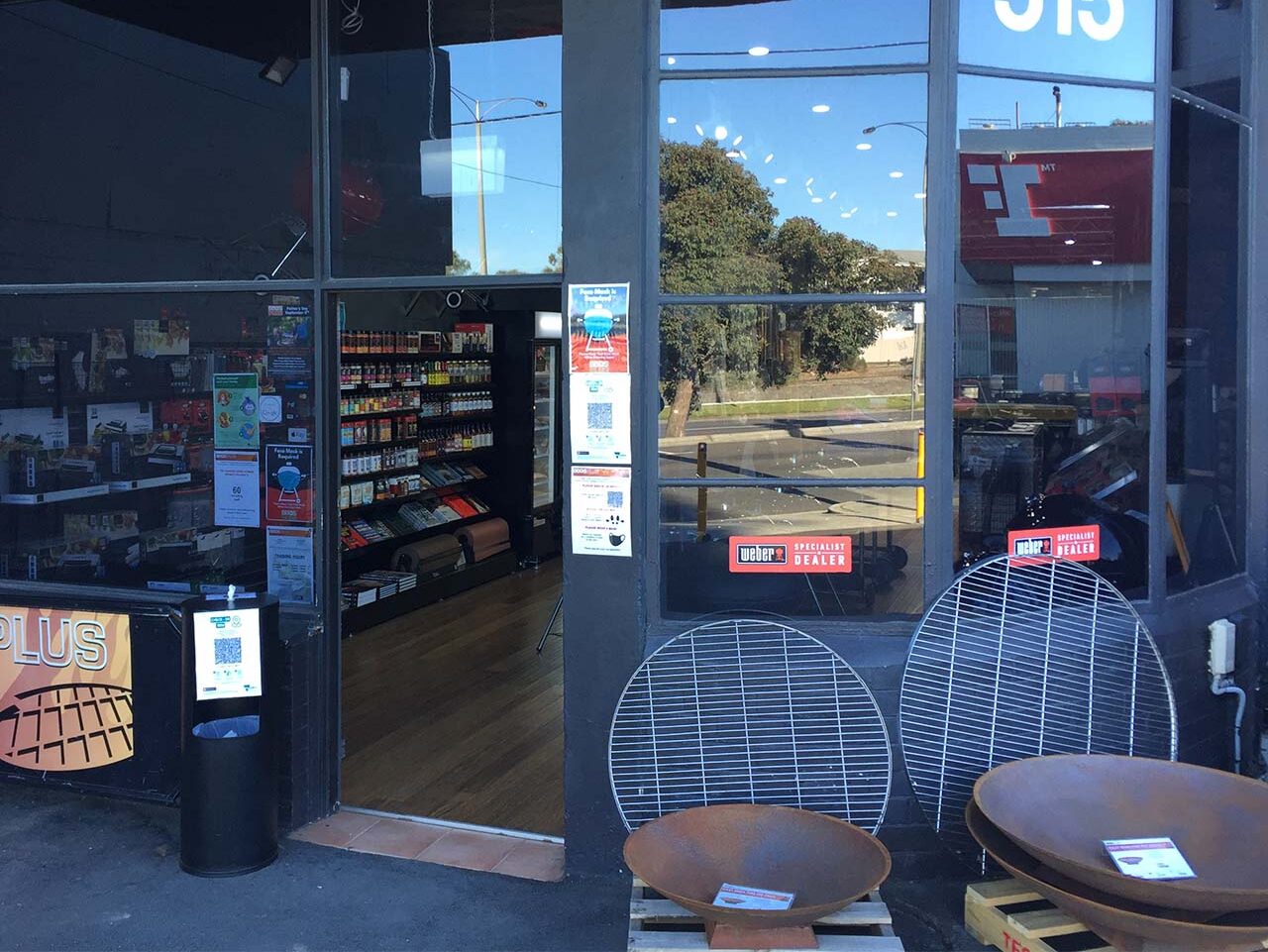 BAYSIDE STORE
---
515 Nepean Highway
Brighton East,VIC 3187
---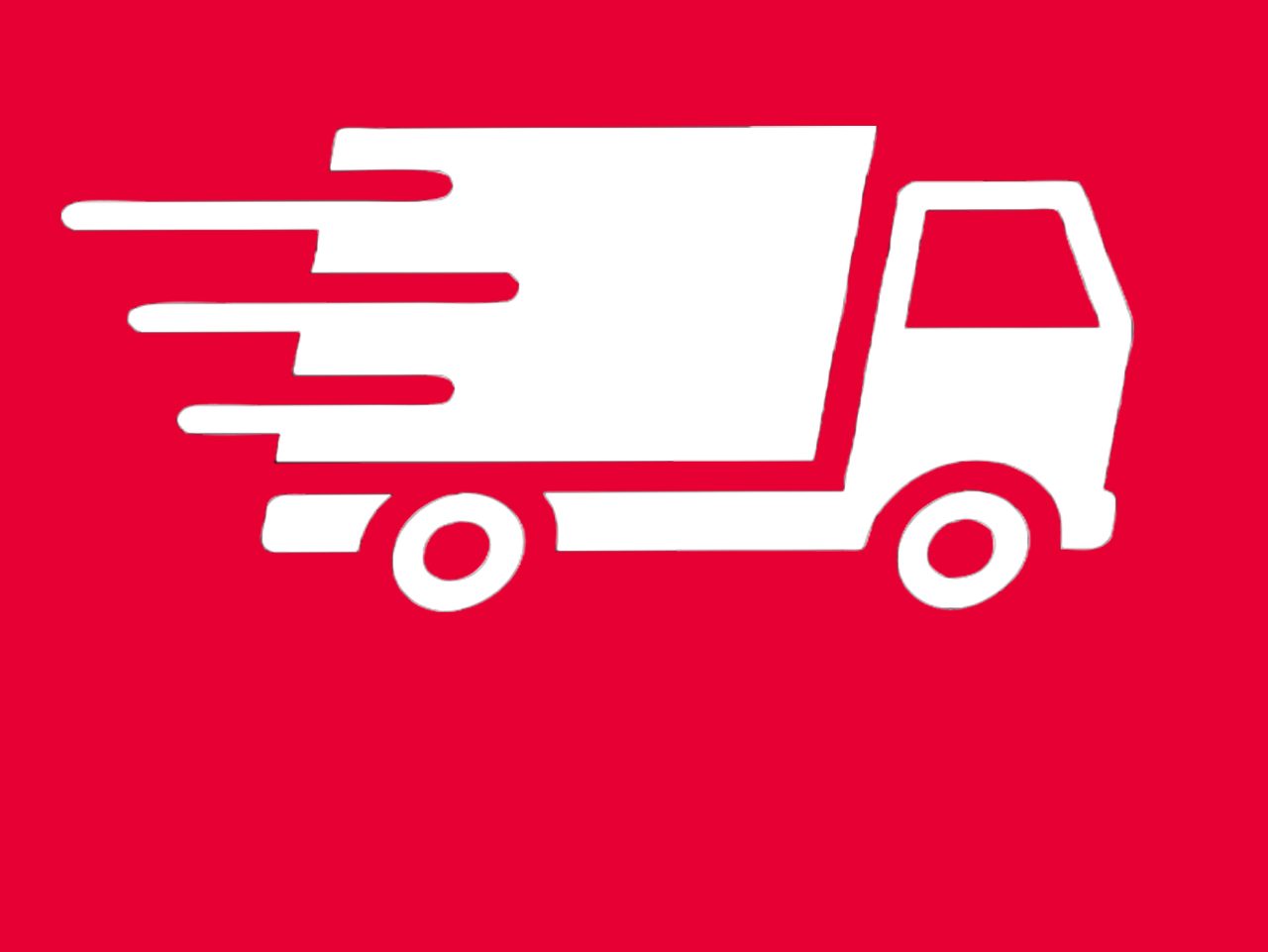 ONLINE STORE
---
(Australia Wide Delivery)
---
---