---
The Melbourne home of Weed Burner Australia
Here at BBQs Plus we are the Melbourne home of Weed Burner Australia. Weed Burners are an environmentally friendly method of weed control.
The method of weed burning is to use the flame to heat the weed sap until it expands and ruptures the cell walls of the plant, destroying the plant tissue so the weed dies. This allows weed control without any harmful chemicals going into the environment.
With a selection of our premium and standard models with differing hose lengths Weed Burner Australia's goal is to make a powerful, high-quality weed burner that doesn't put strain on the user. This makes it a staple eco-friendly weed control unit.
Explore our range online, call us or pop into a store today to find out more.
---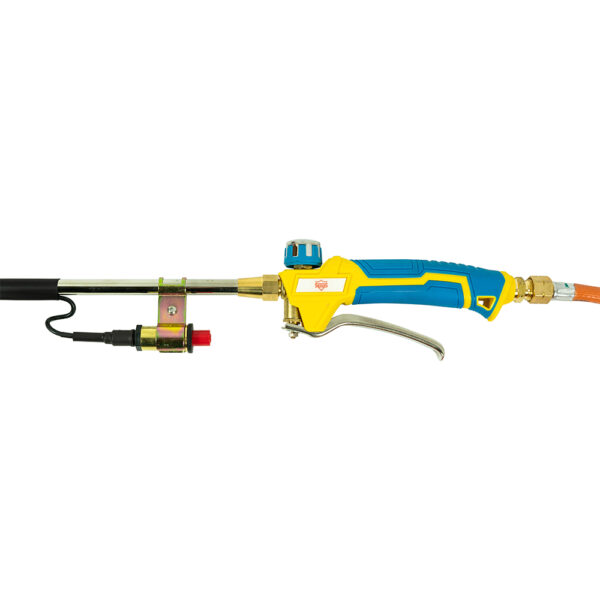 Auto Ignition
Our Premium WXT Weed Burner Models come with an auto ignition integrated in as well as a larger more ergonomic handle. Our Standard models come with a flint lighter.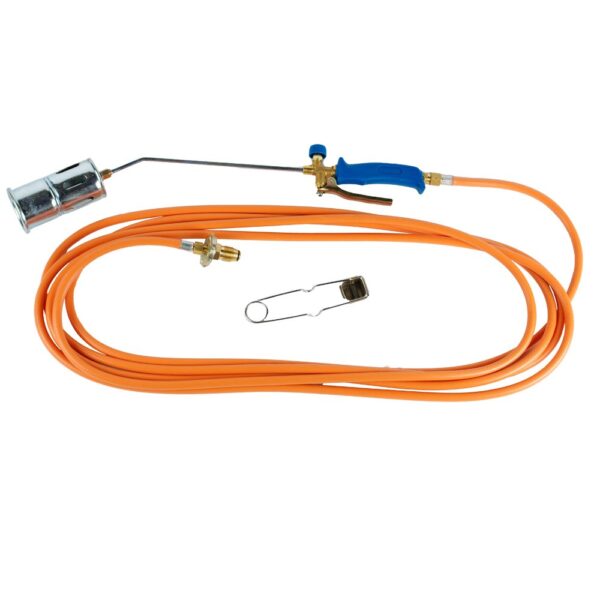 Easy to connect and use
All Weed Burners come with a POL connection which can connect to any standard gas bottle. They also come with the options of 2m, 4m or 8m length hoses depending on your needs.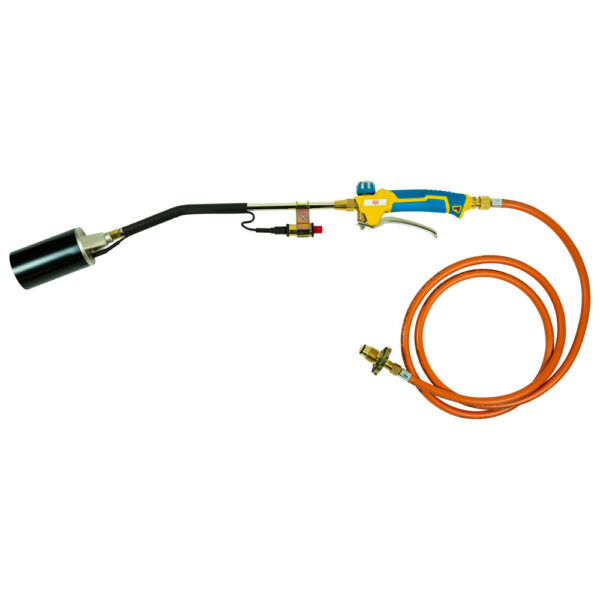 Short Wand – Long Flame
This technology has been developed to ensure the weed burner is comfortable to hold and there is minimal bending required, which reduces strain on the user's forearm and back.
---