GRANDFIRE BBQS
Grandfire BBQs are known for stainless steel BBQs, whether it is the grade, or the gauge, or the finish, we know what works, what lasts, and what looks great – so when you own a Grandfire BBQ, you know you own a quality BBQ. Grandfire offer 2 ranges of BBQs the Grandfire Classic BBQ and the Grandfire Deluxe BBQ. Both ranges are built to the same high standard with the Grandfire Deluxe range being slightly more powerful with a few more features.
You will own a Grandfire product for a long time, so we are always here to help answer your queries, and to provide guidance when you need it.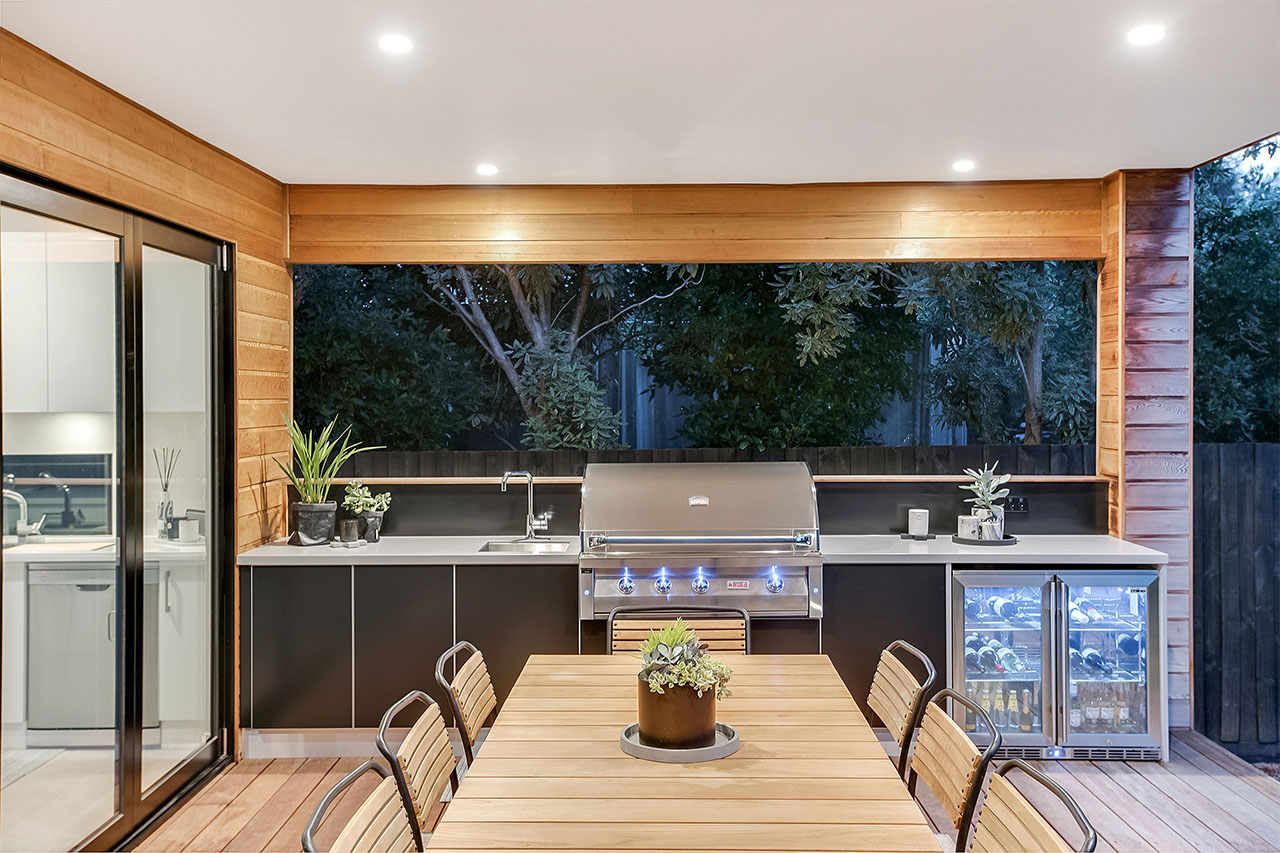 GRANDFIRE DELUXE SERIES
MAKE THE ULTIMATE STATEMENT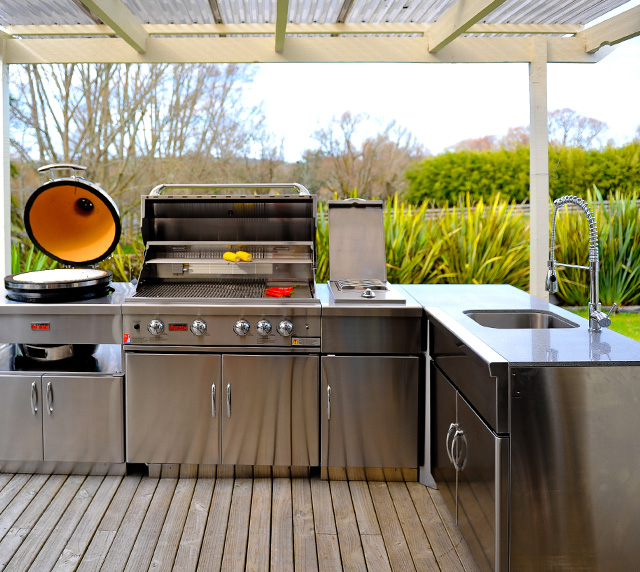 GRANDFIRE CLASSIC SERIES
NO LIMITS TO WHAT YOU CAN CREATE
---
SHOP GRANDFIRE ONLINE AND IN STORE NOW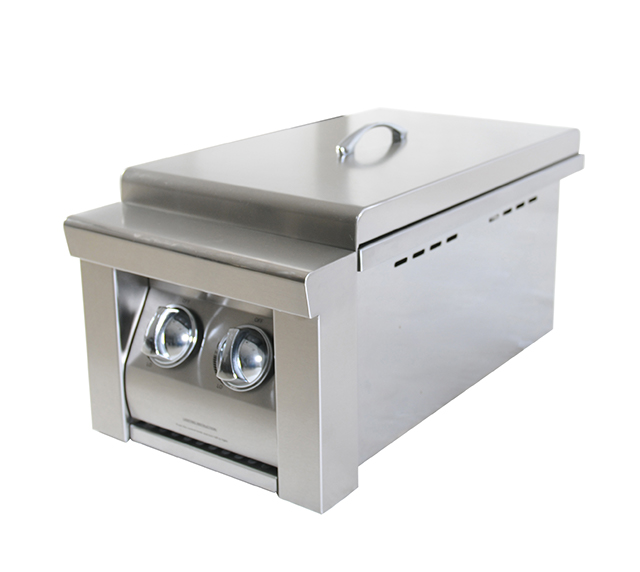 Grandfire Accessories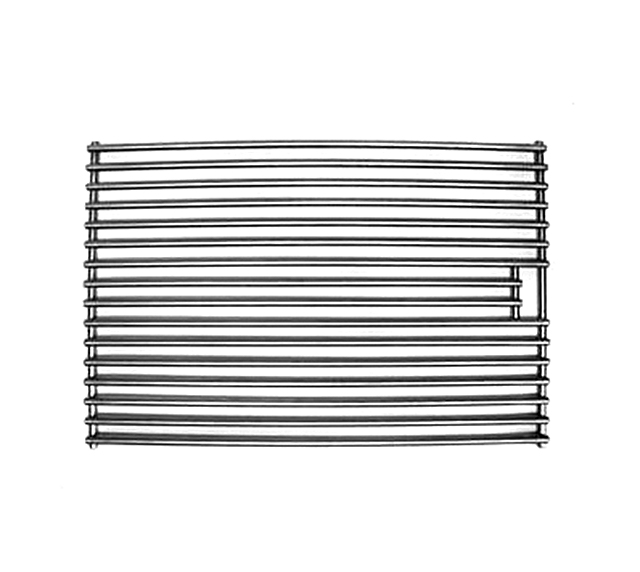 Grandfire Spares
---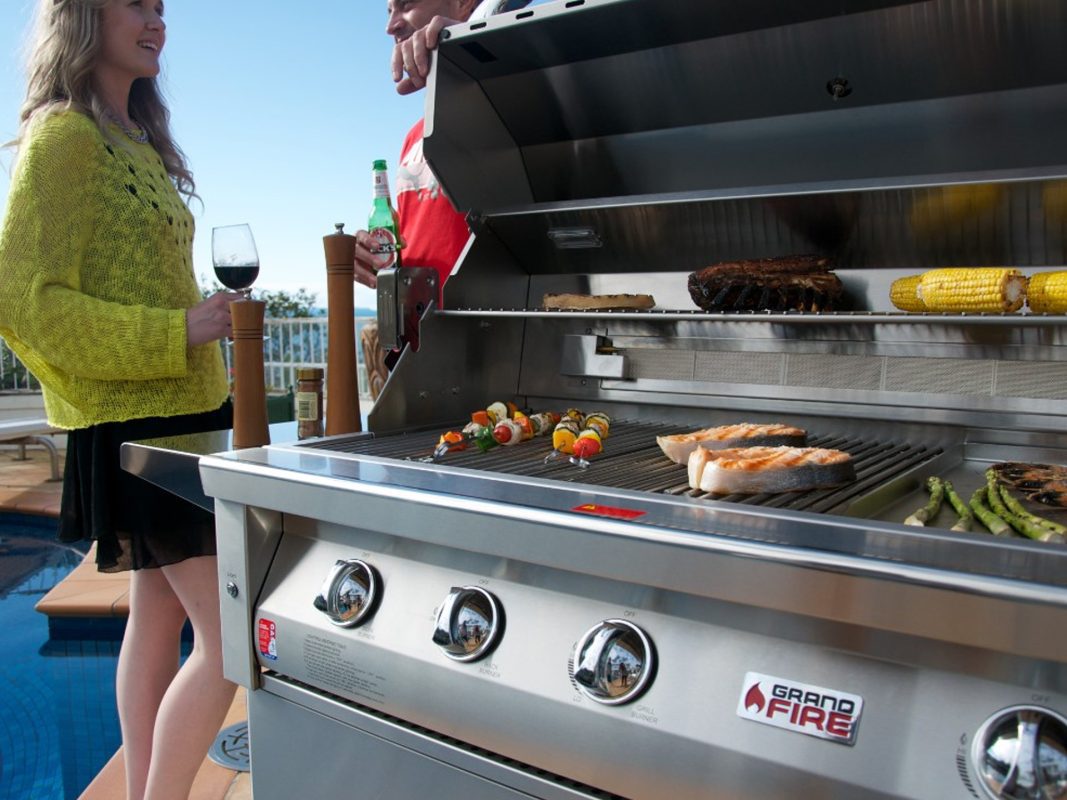 *GrandFire*
---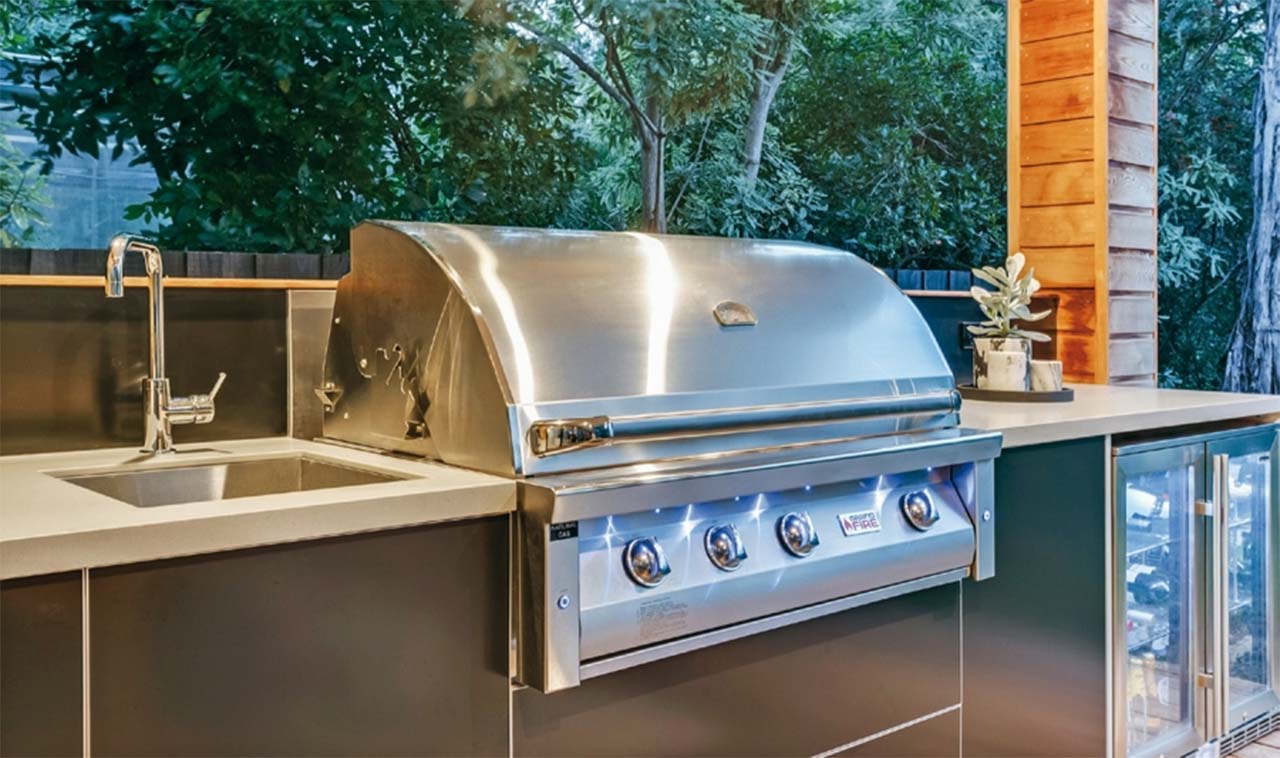 GrandFire Built-In Series

GrandFire Classic Series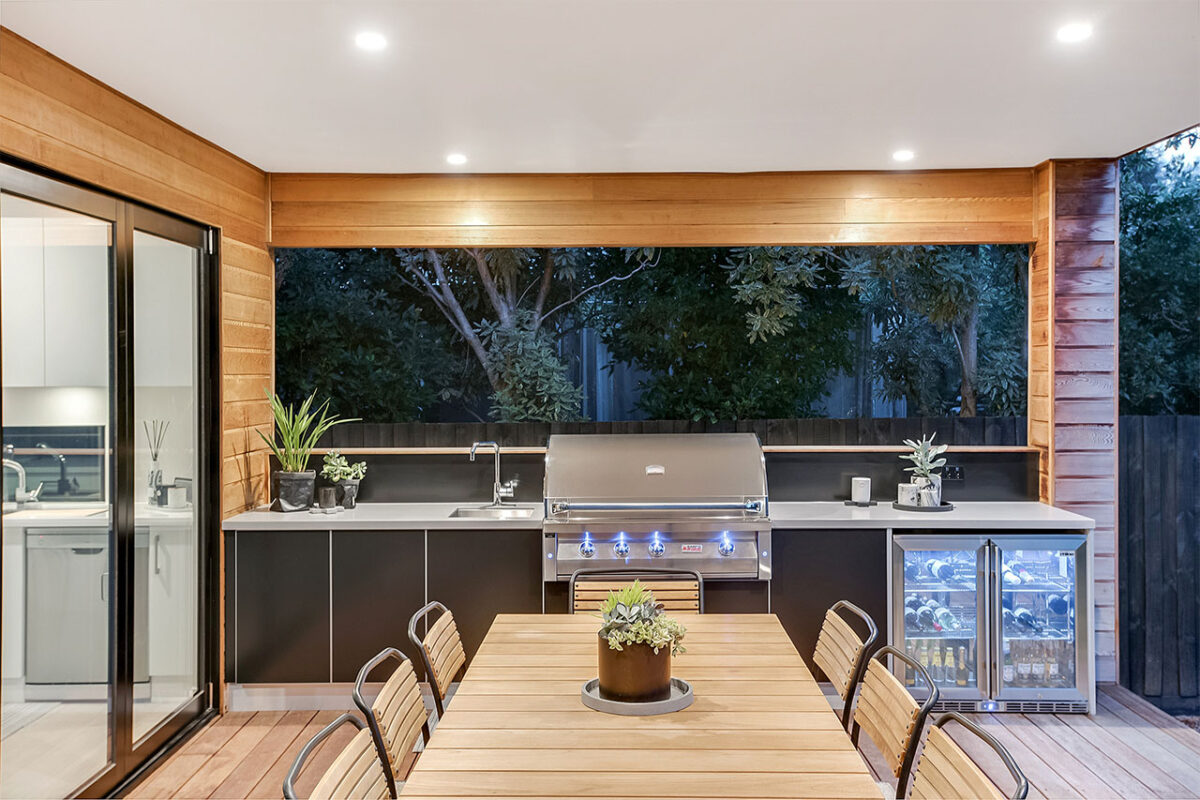 GrandFire Deluxe Series
The Deluxe Series is GrandFire's premium stainless steel BBQ. The Deluxe Series comes with extra features such as: larger U-Shaped burners, a ceramic briquettes burner cover, rotisserie burner and kit, spring-assist hood, high-temp sear zone as well as, front panel LED Lighting. GrandFire is an Australasian based company that designs solid and durable stainless steel barbecues. This built in barbecue can also come as a trolley unit giving you more diversity for your outdoor kitchen.
---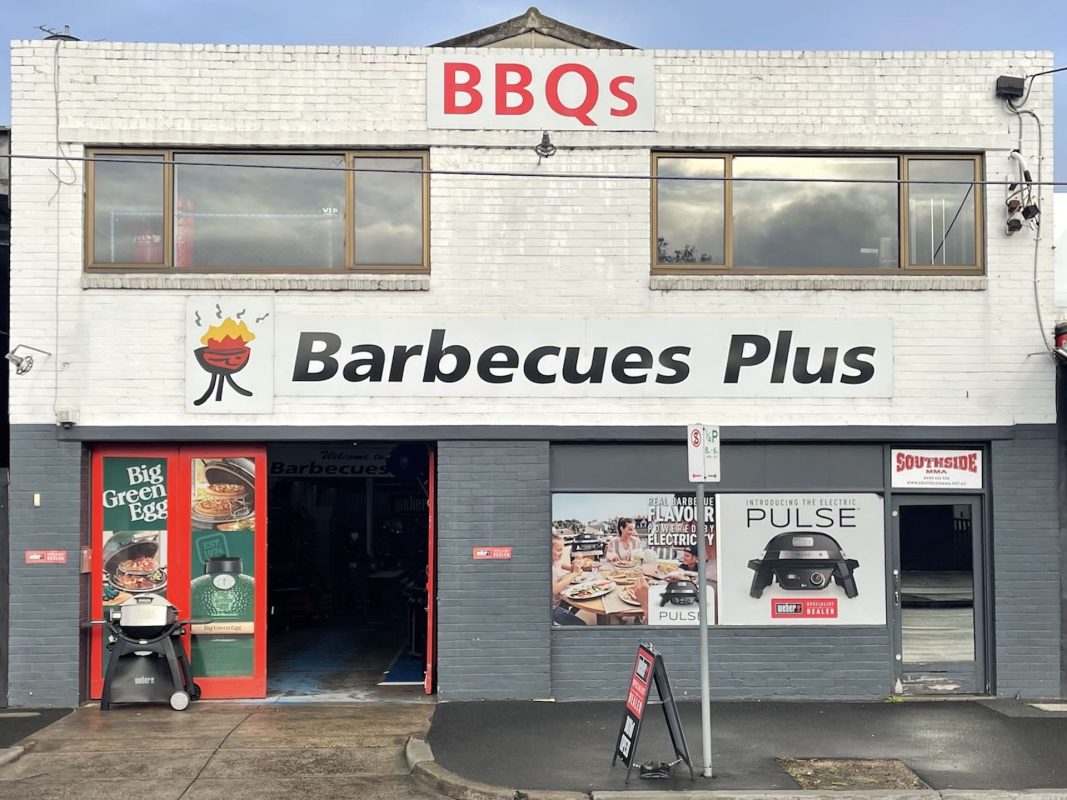 PORT MELBOURNE STORE
---
437 Graham Street,
Port Melbourne,VIC 3207
---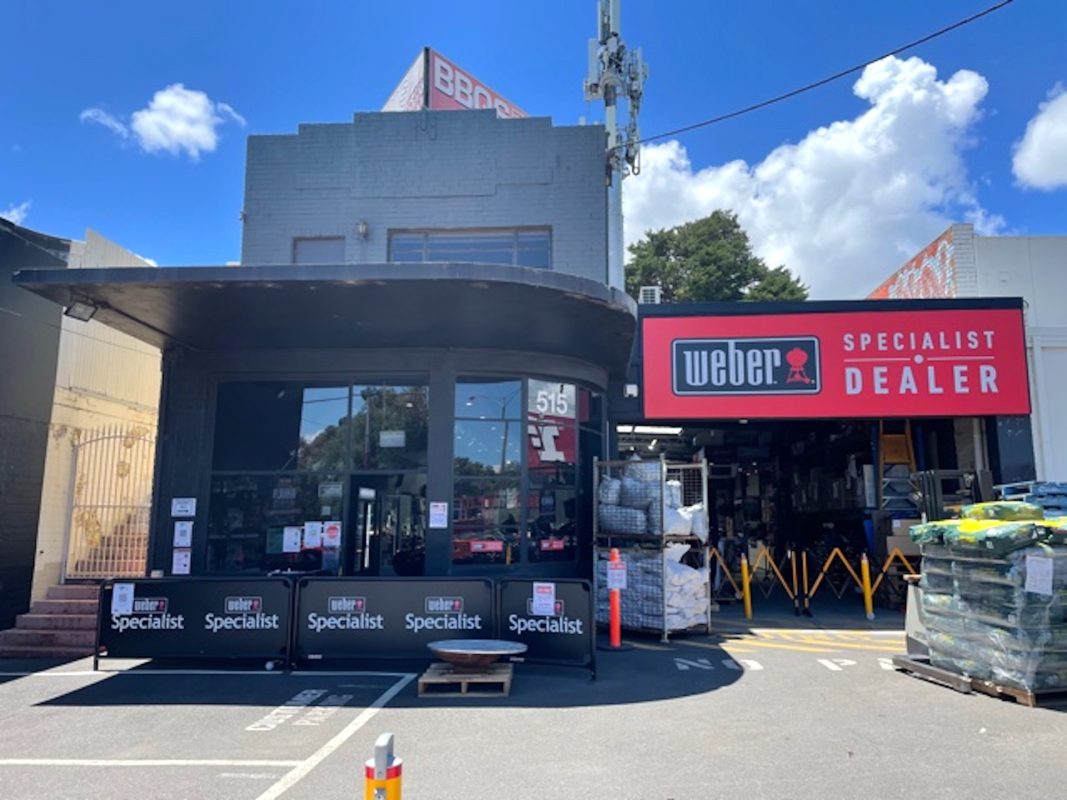 BAYSIDE STORE
---
515 Nepean Highway
Brighton East,VIC 3187
---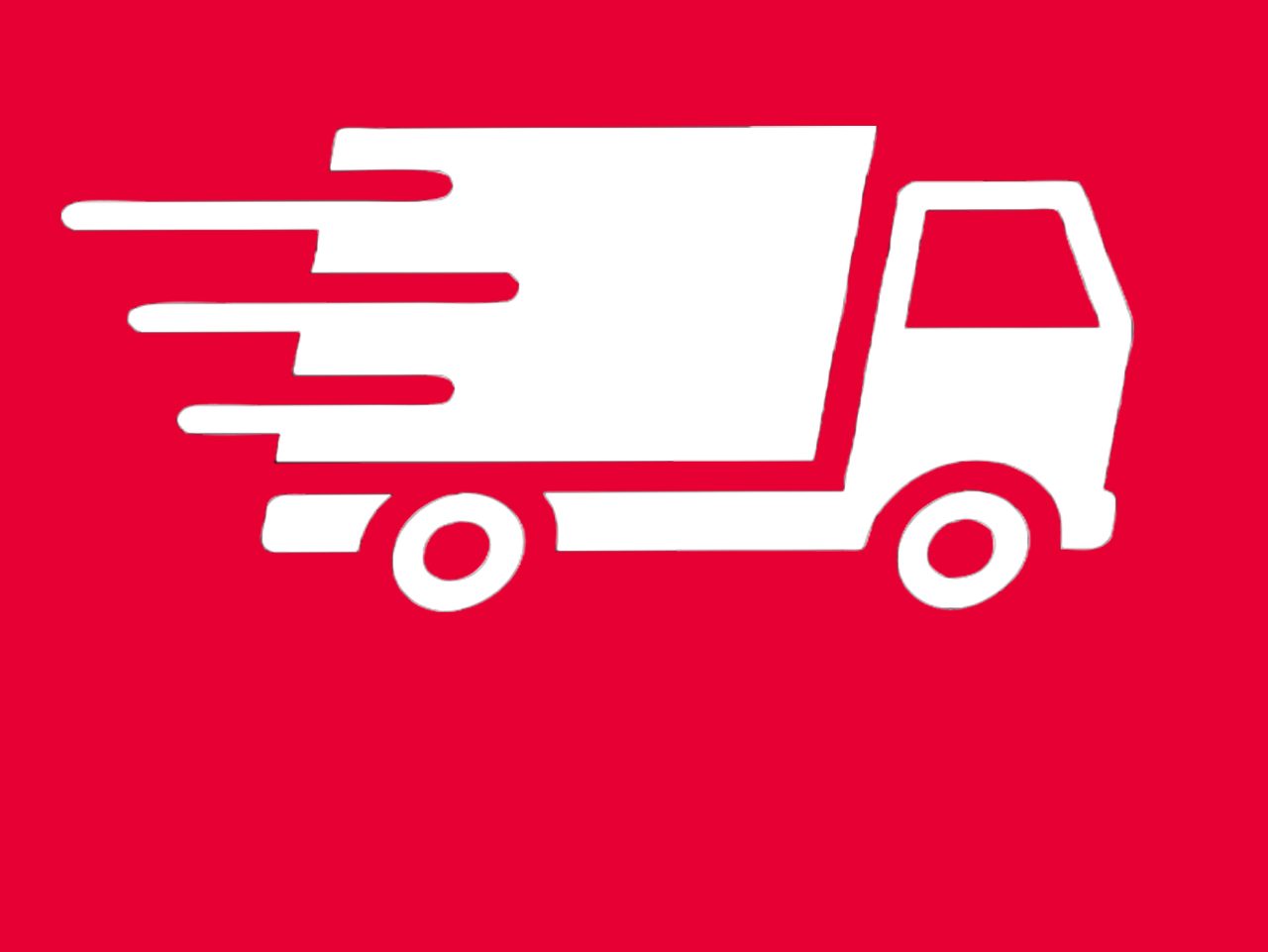 ONLINE STORE
---
~ Australia Wide Delivery ~
---
---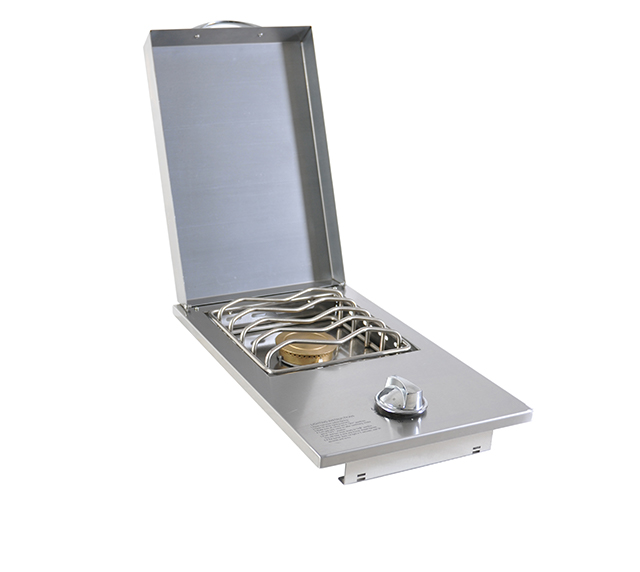 GrandFire Accessories
---