BBQr's Delight Natural Wood Pellets
Pellets are a unique form of natural wood. When pellets are made, all of the air within the cellular structure of the wood is evacuated, thus concentrating the wood into a very dense form, much denser than the natural tree. As compared to other wood flavor enhancers, pellets will yield a more intense smoke more quickly which seals the food, locking in natural moisture and adding smoke flavour exactly when it's needed. BBQr's Delight pellets are 100% wood, no chemicals, oils or other additives!
BBQr's Delight Wood Pellets come in smaller sizes that will not jam up your auger. They are also manufactured from consistent wood material that includes no bark. Bark can lend more smoke flavor to a pellet, but the flavour can be bitter and off-putting. BBQr's Delight instead uses only the inner wood of a tree, which makes their smoke flavour consistent and clean.
For low-ash, clean smoke flavour and consistency cook to cook, you can rely on BBQr's Delight Wood Pellets.
BBQr'S Delight – Pellet Grill Fuel
Simply the BEST there is!
Andy Groneman
As Andy Groneman's star began to rise in the world of competitive barbecue, fans started asking for his secrets. That led the owner of Smoke on Wheels BBQ to bottle the marinades and sauces he'd spent nearly 20 years developing and hit the road teaching others his award-winning techniques.
Nearly a decade later, with hundreds of BBQ awards and over 25 years of experience cooking and teaching across the globe, Andy is now sharing his secrets with the world. Cooking on Yoder Smokers pits and BBQr's Delight Pellets, Andy knows how to develop deep, rich flavors using proven seasonings and techniques. Andy has now shared his competition Blends of BBQr's Delight pellets for Beef, Pork and Chicken.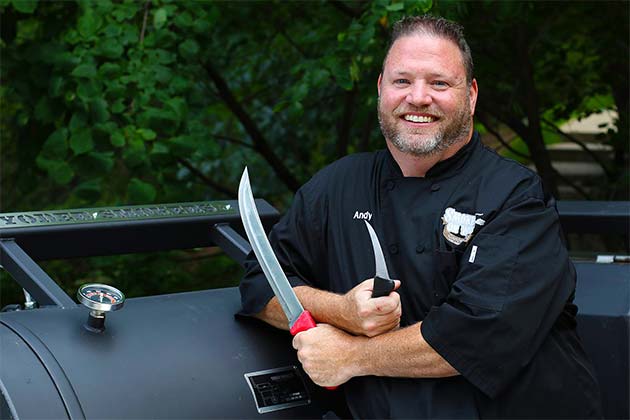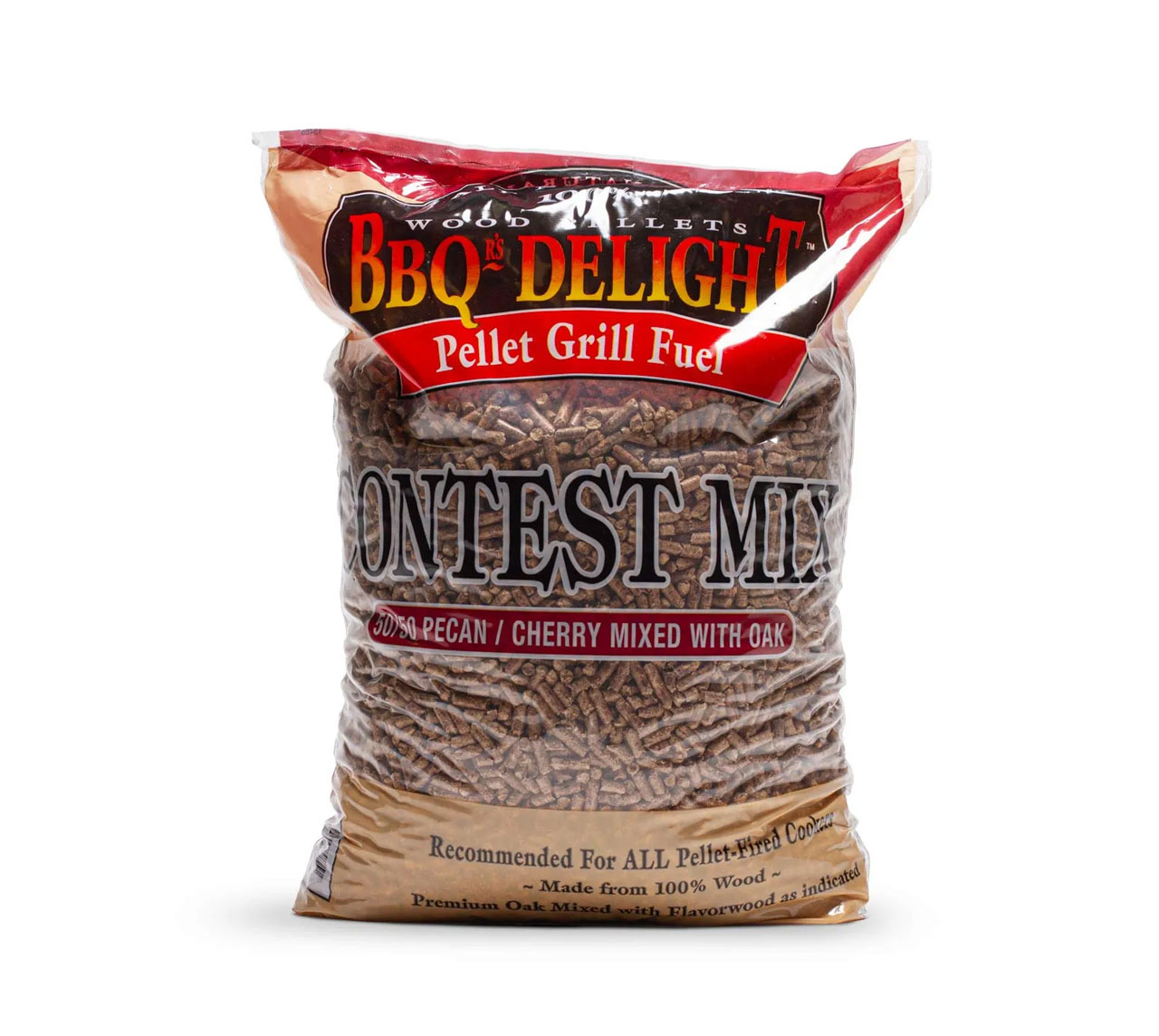 Mix and match
mix 4, 6 or 12 bays Of any flavours and SAVE
---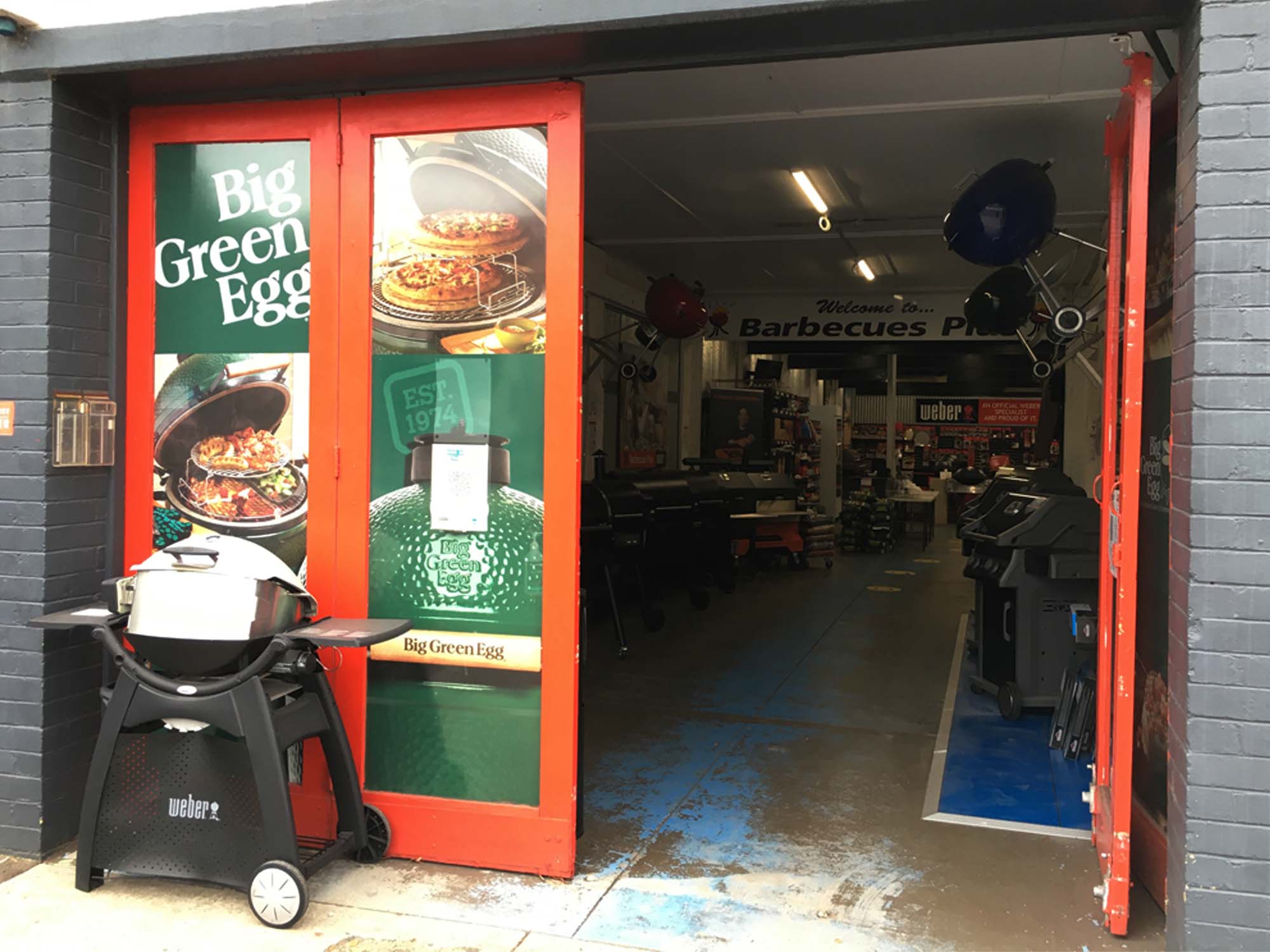 PORT MELBOURNE STORE
---
437 Graham Street,
Port Melbourne,VIC 3207
---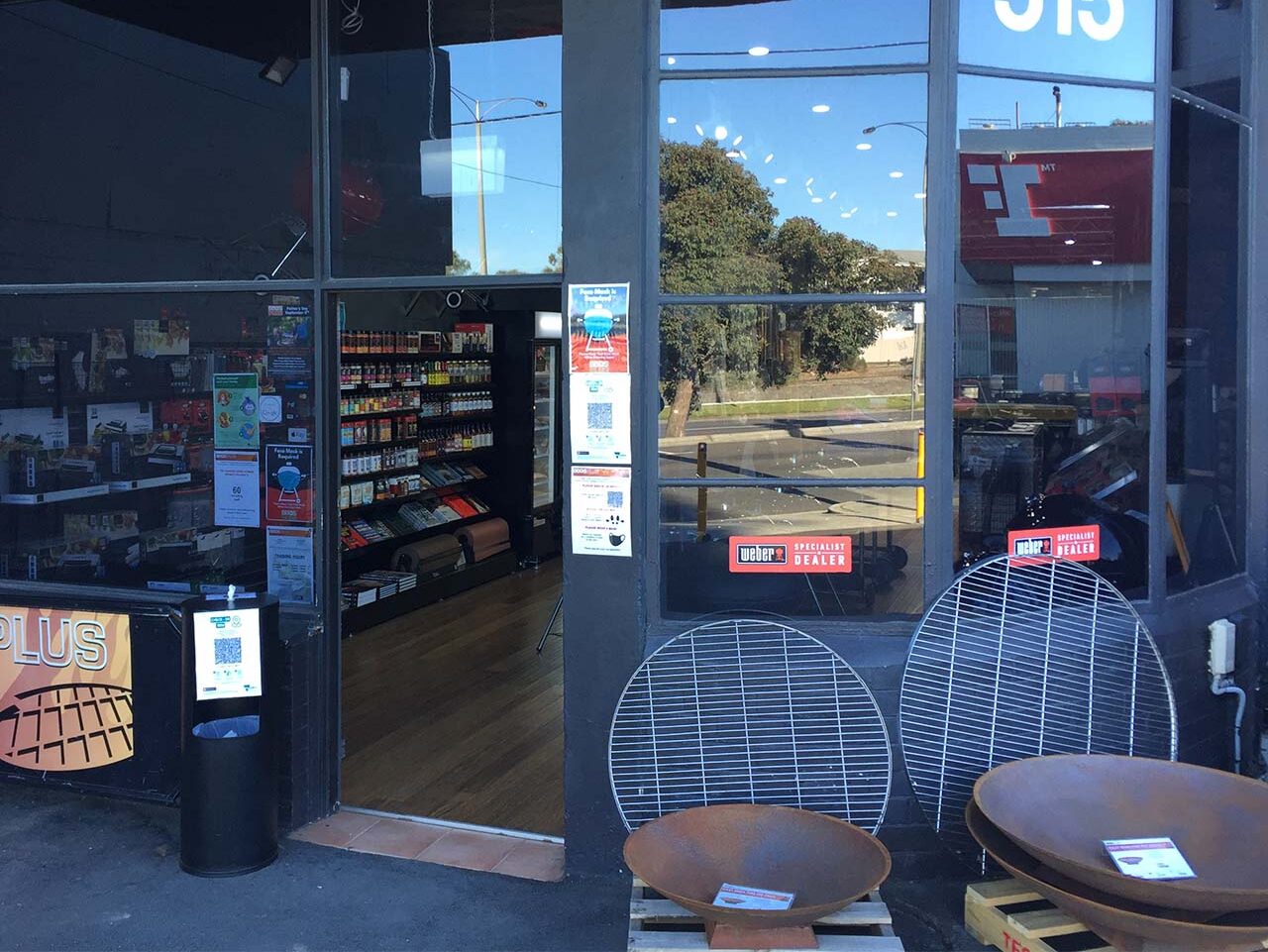 BAYSIDE STORE
---
515 Nepean Highway
Brighton East,VIC 3187
---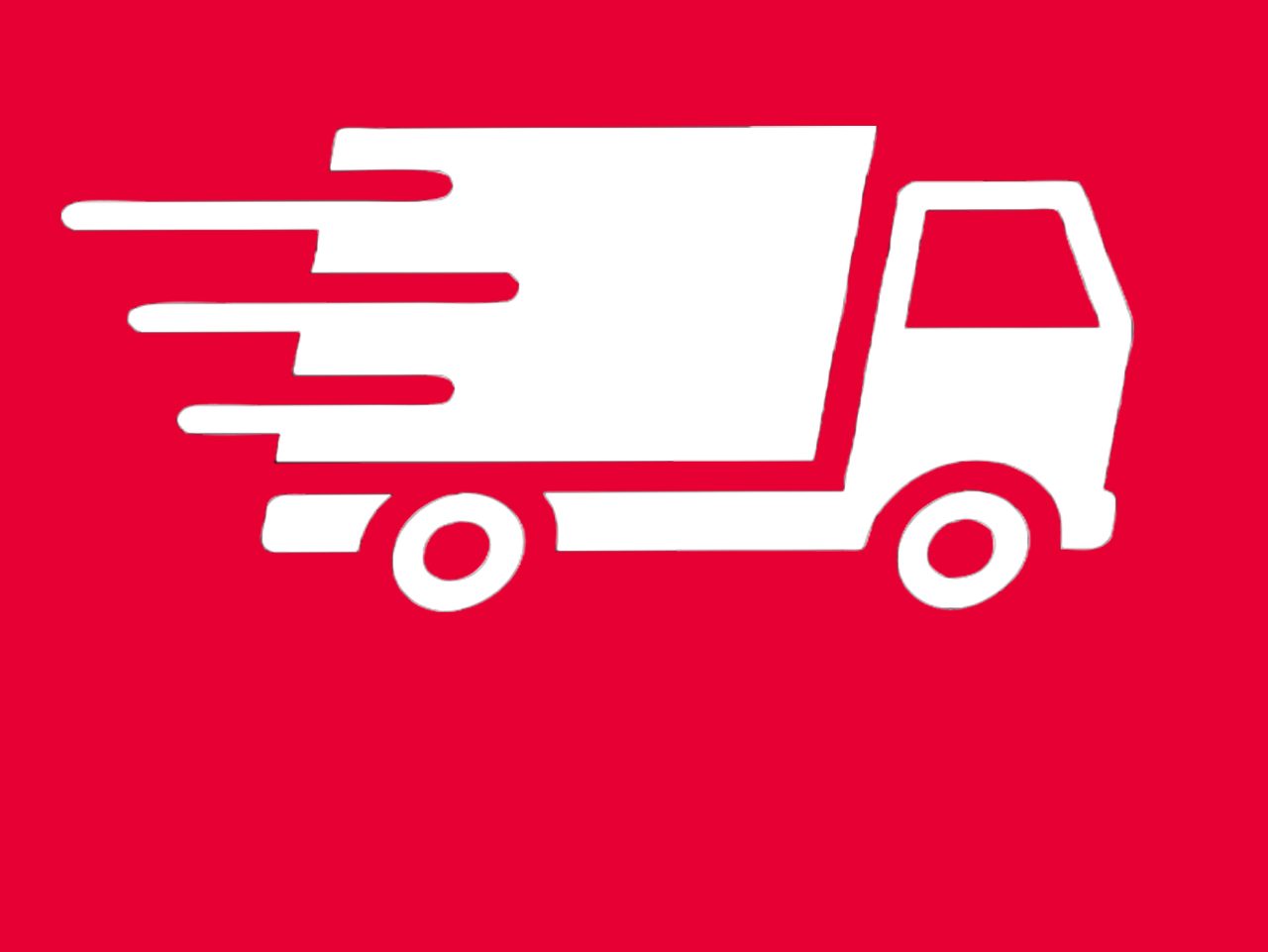 ONLINE STORE
---
(Australia Wide Delivery)
---
---