An Australasian owned and operated company Grandfire is a leading specialist of Stainless Steel BBQs.
If you're looking for a simple straight-forward barbecuing experience the Grandfire Silverline is the perfect option for you.
Take a further step with added rotisserie and sear burner with Grandfire's Classic Series.
Bring your outdoor backyard to it's full potential by investing in Grandfire's premium Deluxe Series.
Grandfire's Stainless Steel BBQs are a sleek high-quality built-in unit.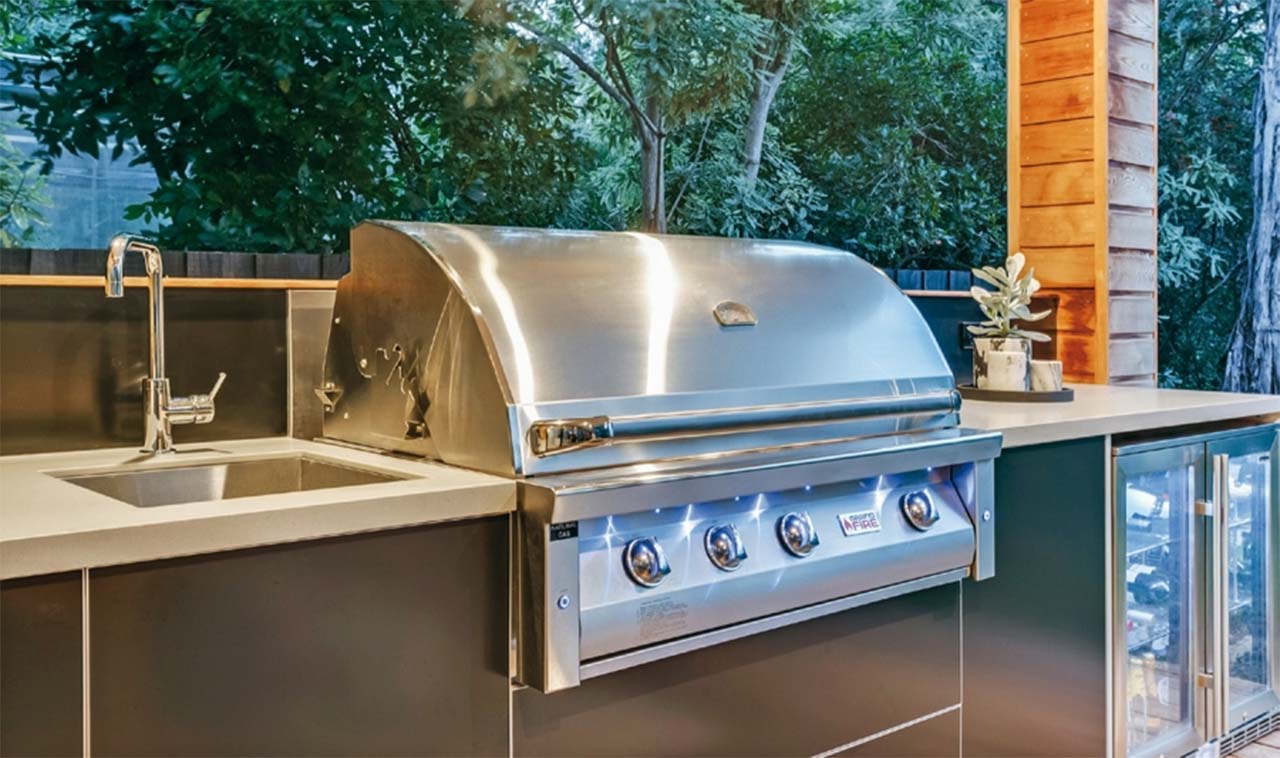 GrandFire Built-In Series
---
GrandFire Built-In Series – Latest & Newest
---