BBQs Plus has a large selection of pantry items to help boost your barbecue experience. Add flavour to any barbecue cook with a wide array of BBQ rubs and BBQ sauces from brands such as Hardcore Carnivore, Lane's, Kosmos Q, Weber, Smokey Joe's, Yoder Smokers, Franklin Barbecue, Glasseye and Meat Mitch.
With pickles, organic olives as well as cooking accessories make your BBQ pantry complete as you read and follow amazing recipes with our BBQ cookbooks.
---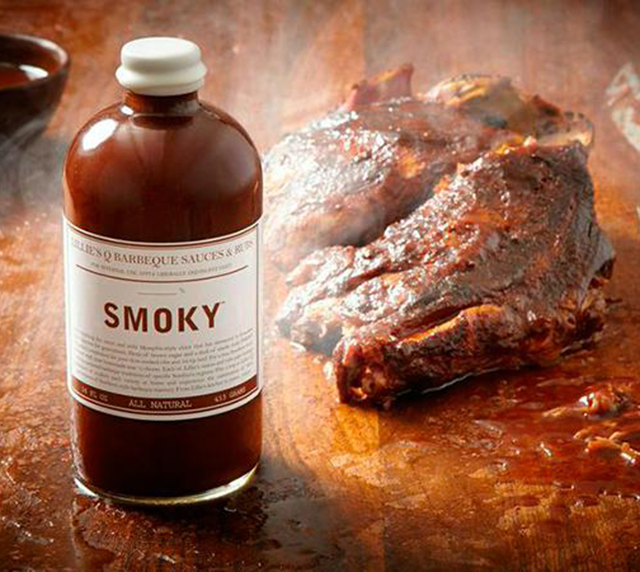 .Pantry | Cooking
---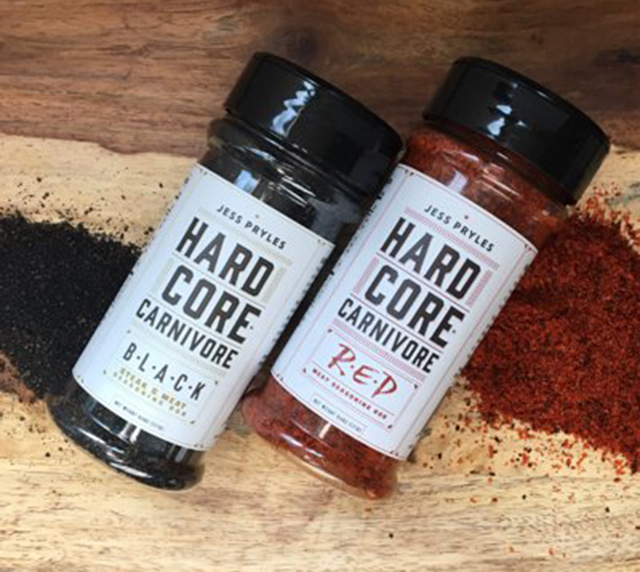 .BBQ Rubs
Add flavour to your next cook with our large selection of BBQ Rubs. No matter what you're cooking we'll have a delicious BBQ rub to accompany it. We stock many different brands and flavours, as well as, gluten free and MSG free options.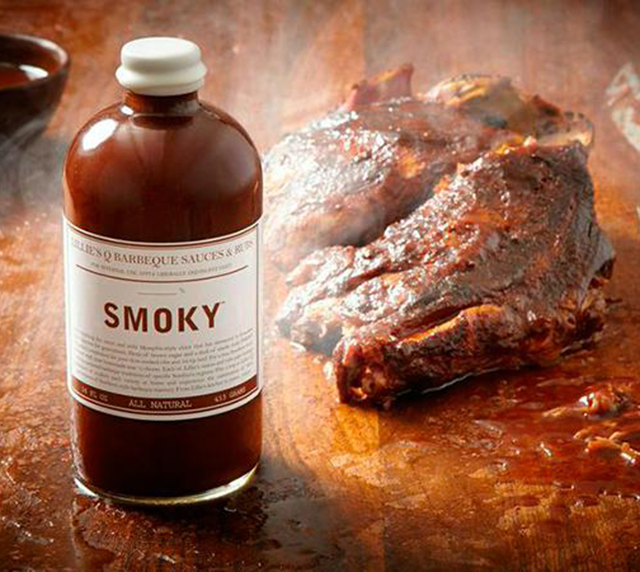 BBQ Sauces
Always have delicious flavours in your cooks with our large range of BBQ Sauces. Whether you're looking for something with a bit of spice or something that's sweet we have a diverse selection of flavours available.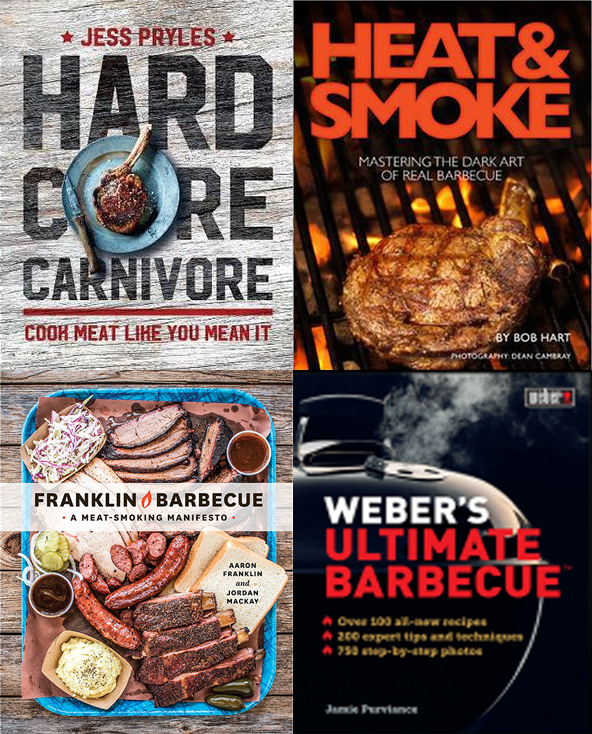 BBQ Cookbooks
Learn from the masters or grab the perfect gift idea with our selection of BBQ Cookbooks. With a large range of content and styles of cooking our BBQ cookbooks are a great addition to any BBQ enthusiast.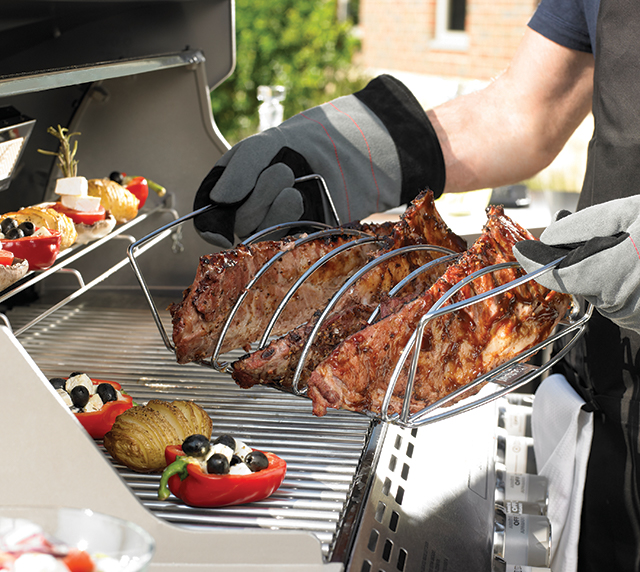 Cooking Accessories
Add more to your next cook with our BBQ Cooking Accessories. From cedar planks to cast iron griddles our cooking accessories are here to help. If you're after a specific accessory feel free to contact us to see if we are able to get it ordered in for you.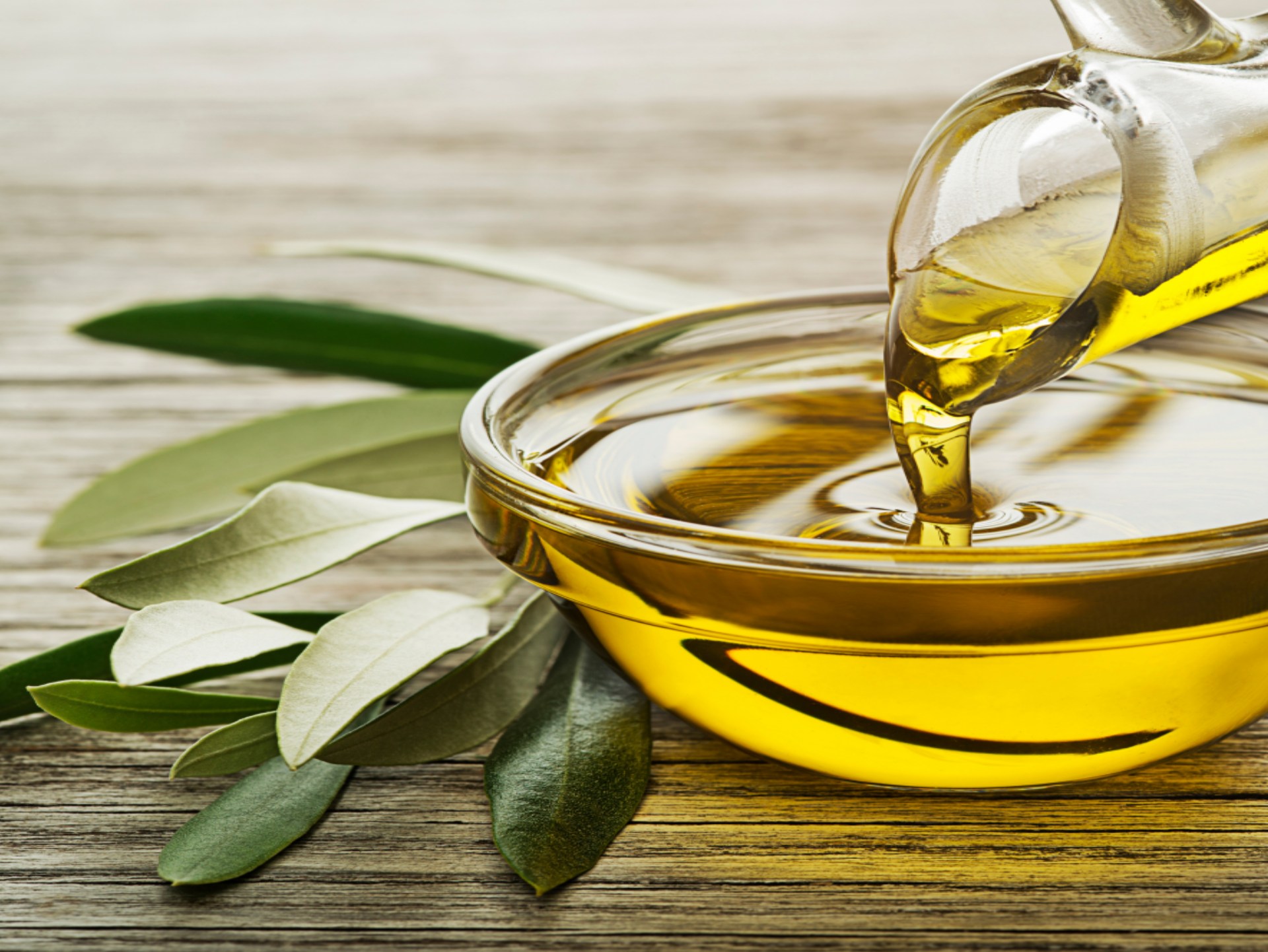 Pantry Items
Add to your pantry with our Mount Zero range with a selection of olives, extra virgin olive oil and pink late salt shakers.