Weber Spirit Series
The Weber Spirit Series is the perfect entry level premium gas barbecue. Boasting Weber's signature flavour and high quality build this trolley barbecue comes in 4 different models.
The Spirit E-310 and E-320 are Weber staples and the brand new Spirit EX-315 and EX-335 add new technological features to the Spirit range.
The Spirit E-310 and E-320 come with 3 powerful burners and the E-320 also comes with a dedicated side burner.
The Spirit EX series comes with Weber Connect integrated into the barbecue. This digital thermometer allows your to ensure you have the perfect ambient and internal temperature in your cooks. With the ease and portability of connecting to your smartphone so you can keep track no matter where in your kitchen our backyard you are.
It also comes with the Weber Crafted System. This framework allows you to diversify your cooking by being compatible with many accessories such as: a large hotplate, sear grate, baking stone and many more.
The Spirit EX-335 also comes with a dedicated side burner and sear zone, to allow you to sear steaks perfectly every time.
All of the Spirit range comes with a hotplate as well as a full set of grills and can be made to LPG or Natural Gas as standard.
---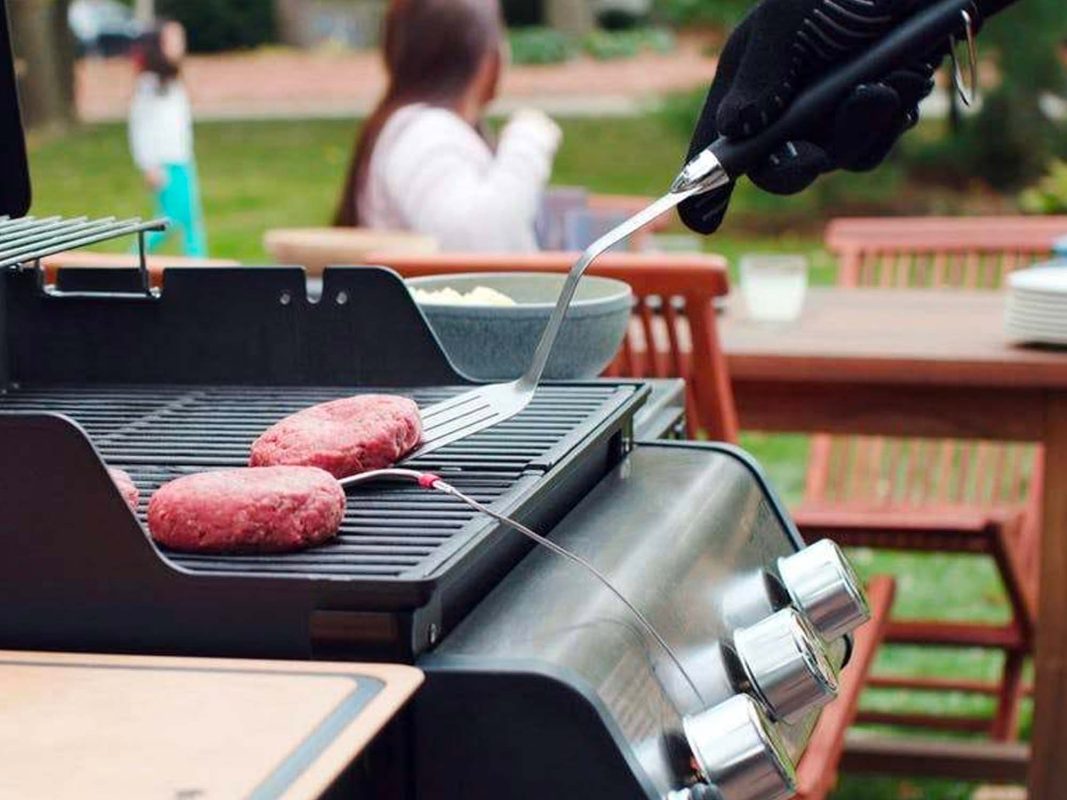 Stay connected to your barbecue, no matter where you are. Whether greeting guests at the door, grocery shopping, or mingling with friends, you can view cook time, food temp, readiness countdowns, and even fuel level directly on your smart phone. Only available on certain models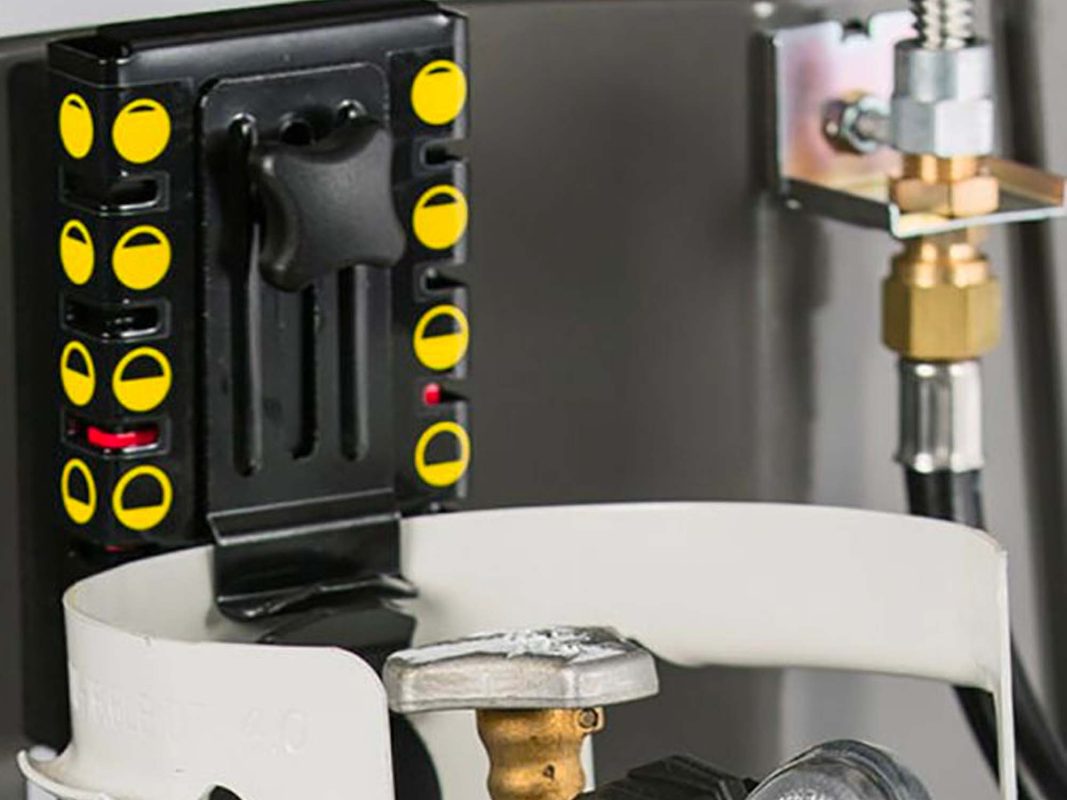 The easy-to-read fuel gauge lets you see how much fuel is left in the gas bottle.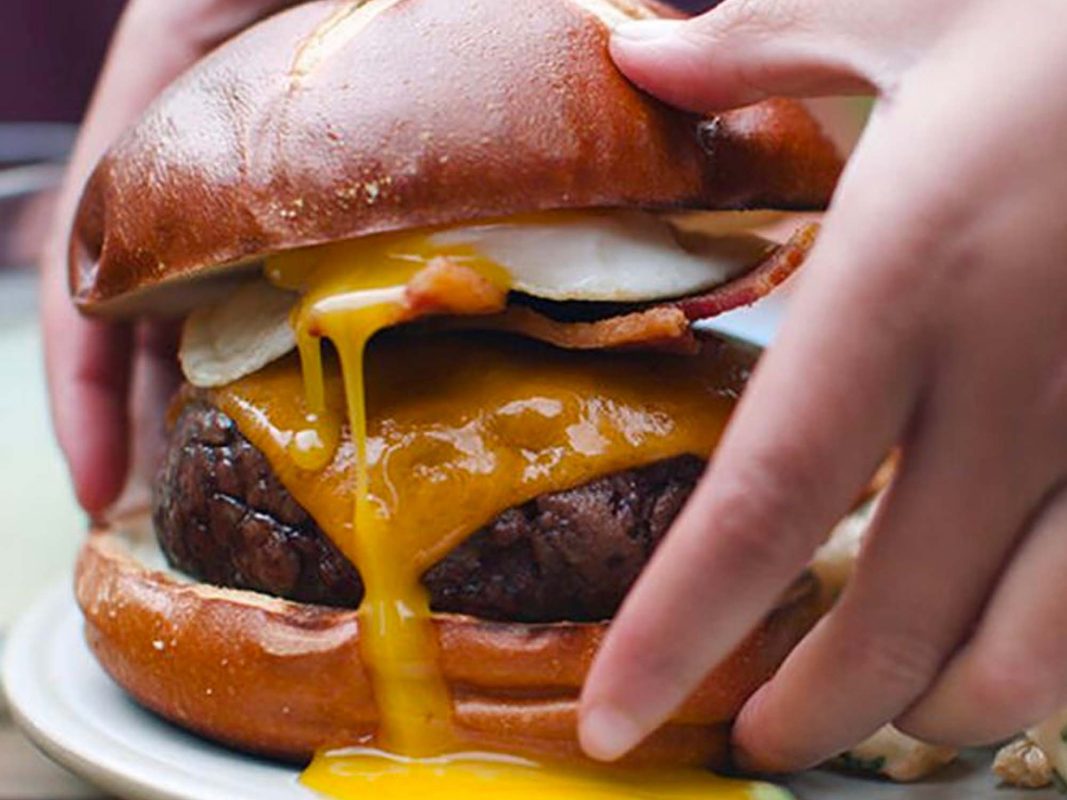 View a smart countdown that tells you when food will be ready to serve, based on real-time temperature monitoring. You can also view current food temperature on your phone and barbecue display. Rest assured that food will be perfect, no matter what you're cooking. Only available on certain models
---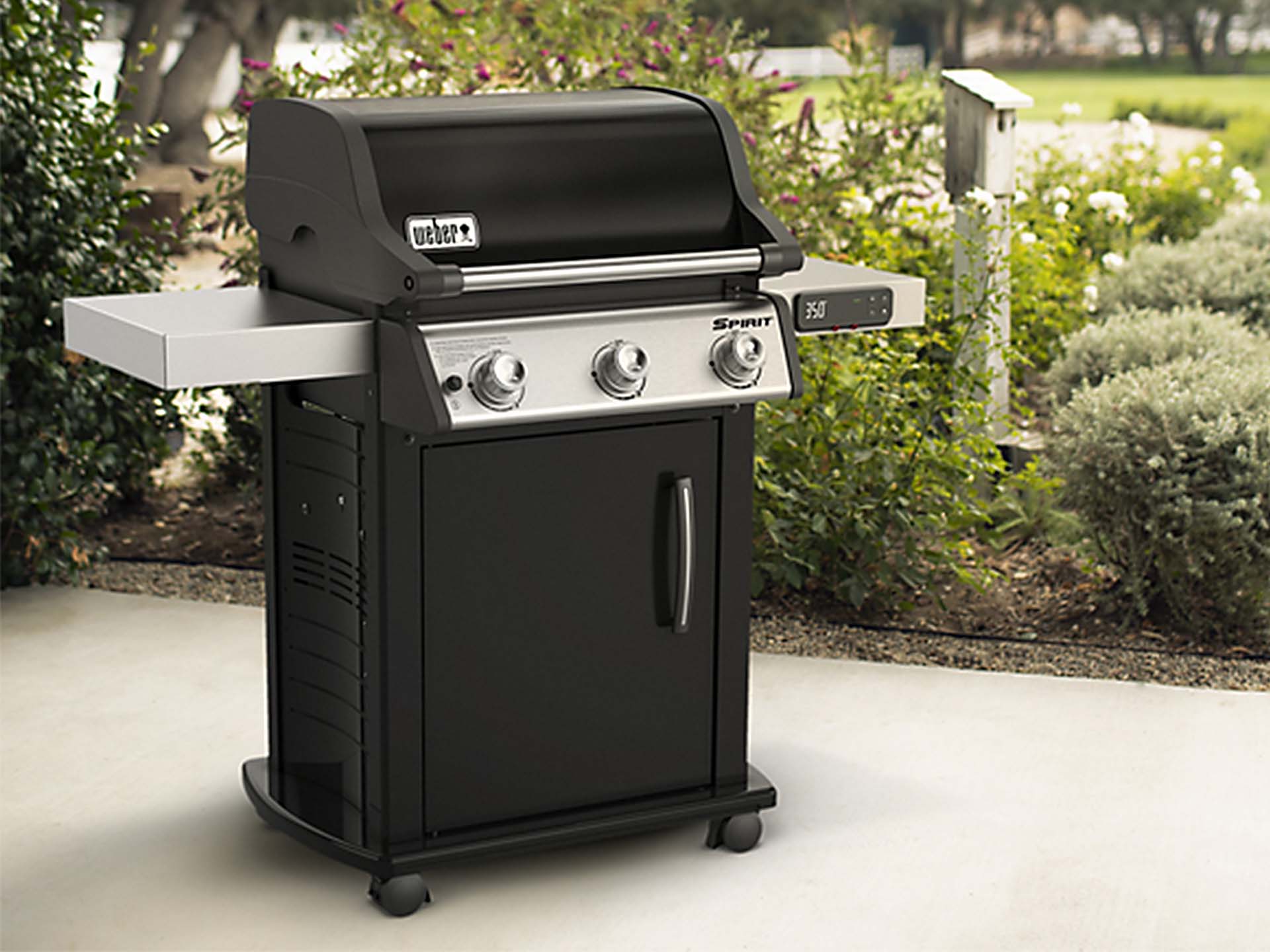 Weber Spirit Series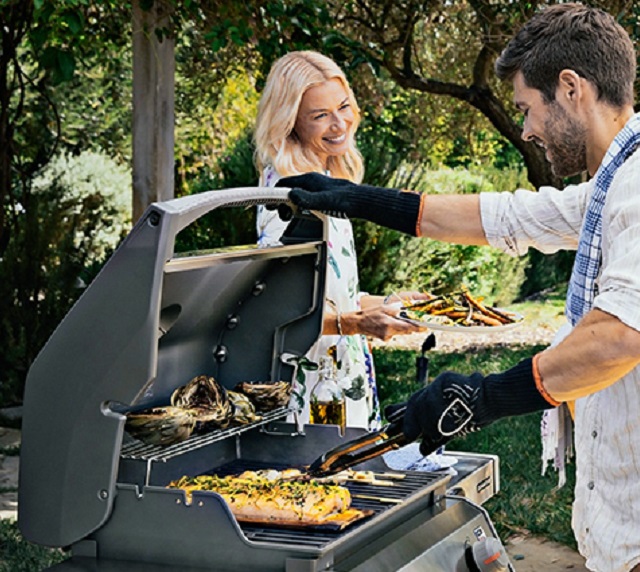 Weber Spirit Accessories
---
Weber Spirit Series – Latest & Newest
---
Weber Spirit Accessories