Modern Flames Electric Ambient Indoor Heaters
SETTING THE NEW STANDARD FOR ELECTRIC FLAMES
Modern Flames produces innovative and high-quality electric fireplaces that are great for residential and commercial environments.
They pioneered the introduction of the modern linear electric fireplace throughout North America in 2008 and, as a result, set the standard for architects, designers, builders, and homeowners.
Modern Flames electric fireplaces pair an ultra-realistic flame appearance with an ease of installation and affordable price making it an amazing staple in any home.
Here at BBQs Plus we are proud to be a Modern Flames specialist and are always happy to help you find the electric fireplace that suits your space best.
---
WHY CHOOSE MODERN FLAMES ELECTRIC FIREPLACES
Stunning Ambience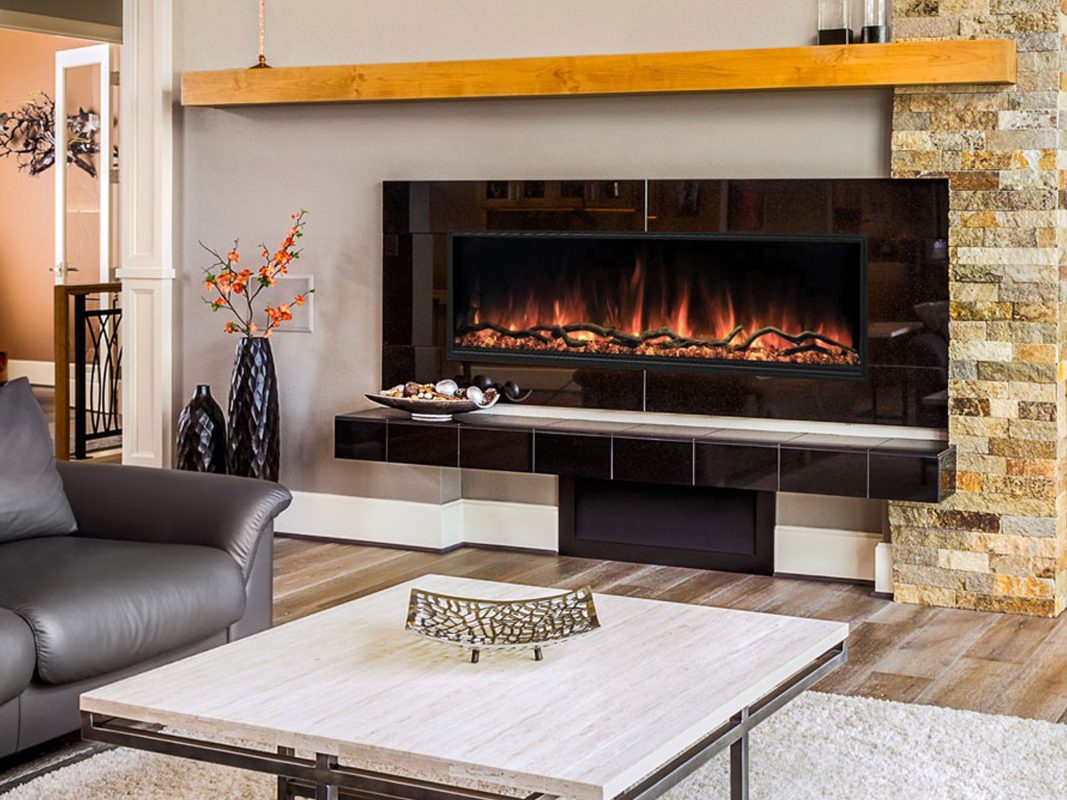 Fall in love with the life-like flames of an electric fireplace. Our patented Hybrid FX flame technology offers a variety of colour options for every fireplace so it looks beautiful while you unwind. The other major advantage over gas and wood fireplaces is that you can enjoy these fireplaces all year round without providing additional heat.
Cost-Effective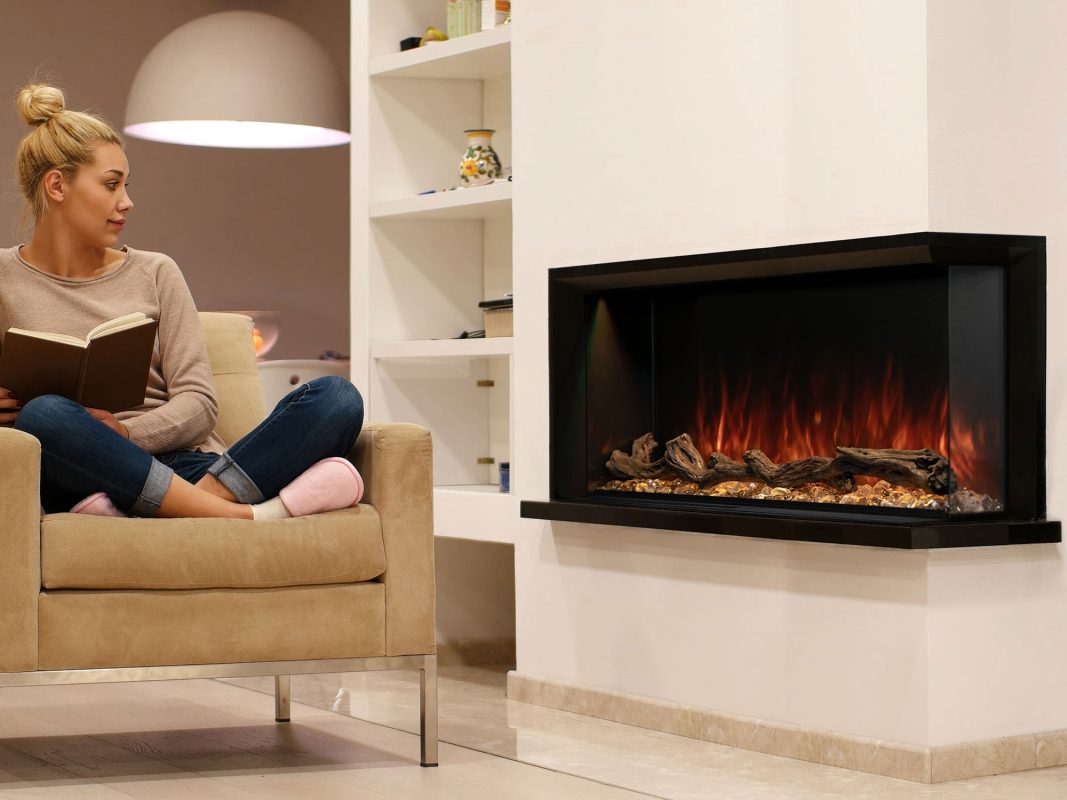 When you choose a Modern Flames fireplace you can enjoy minimal operating costs. We have invested in PTC ceramic and coil heating components which are very economical and operate at a maximum 2k/w per hour. Additionally, our patented RGB lights operate without producing any heat making them a very attractive feature
Ease of Installation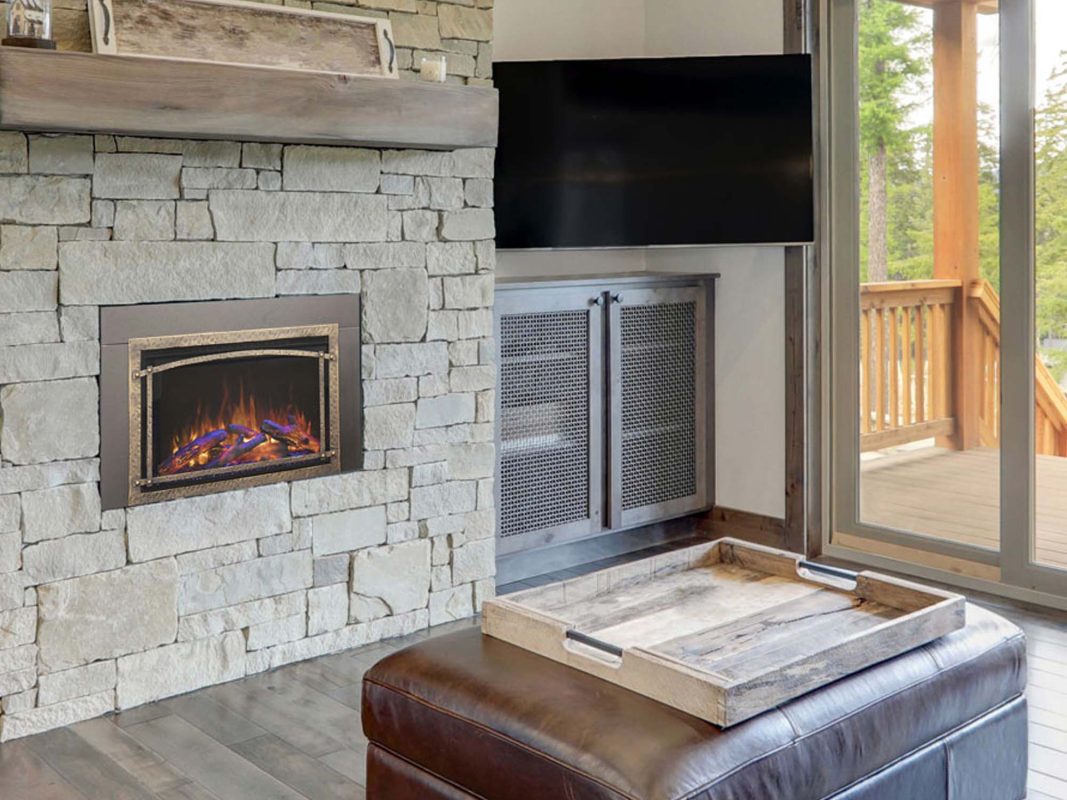 As opposed to gas and wood fireplaces, electric fireplaces can be built almost anywhere indoors and are simple for builders or handymen to install. Modern Flames have the additional advantage of being able to be installed using standard material and without requiring pricey fireproof material.
Energy Efficiency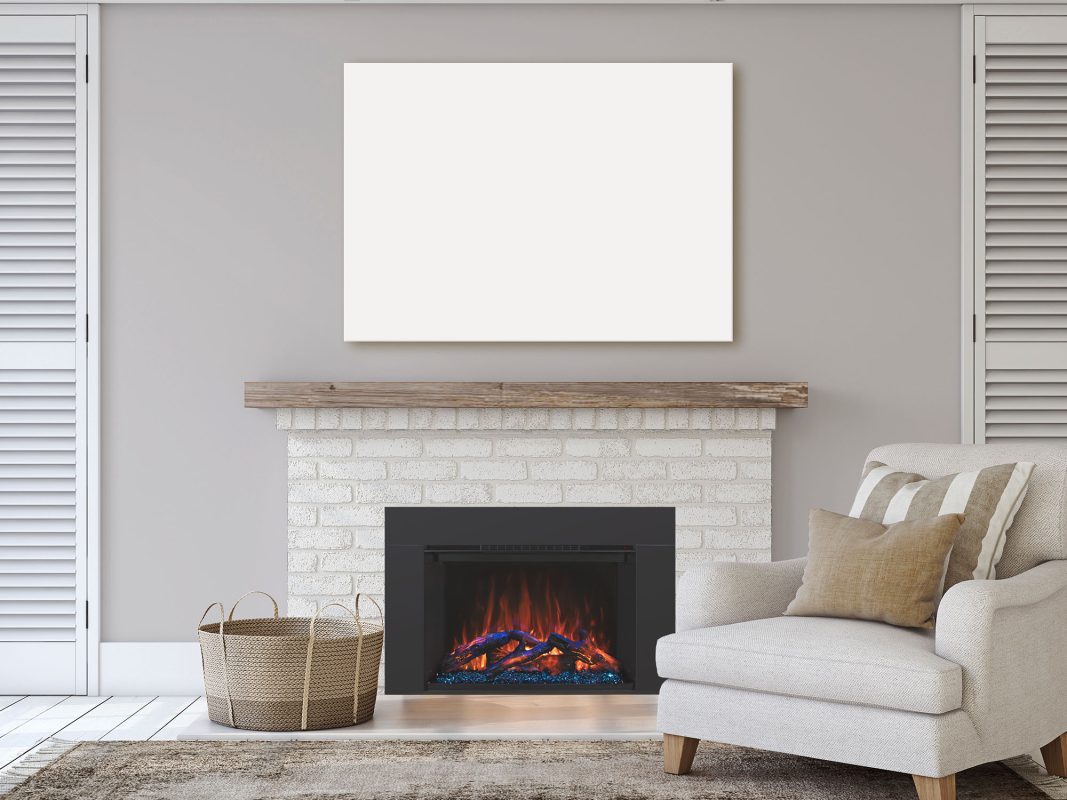 By choosing an electric fireplace, you are choosing one of the greenest heating solutions on the market. Electric fireplaces don't require natural resources like gas or wood to create a fire. Thus it is a dependable and effective approach to avoid air pollution because there is no combustible by-product discharged into the atmosphere.
---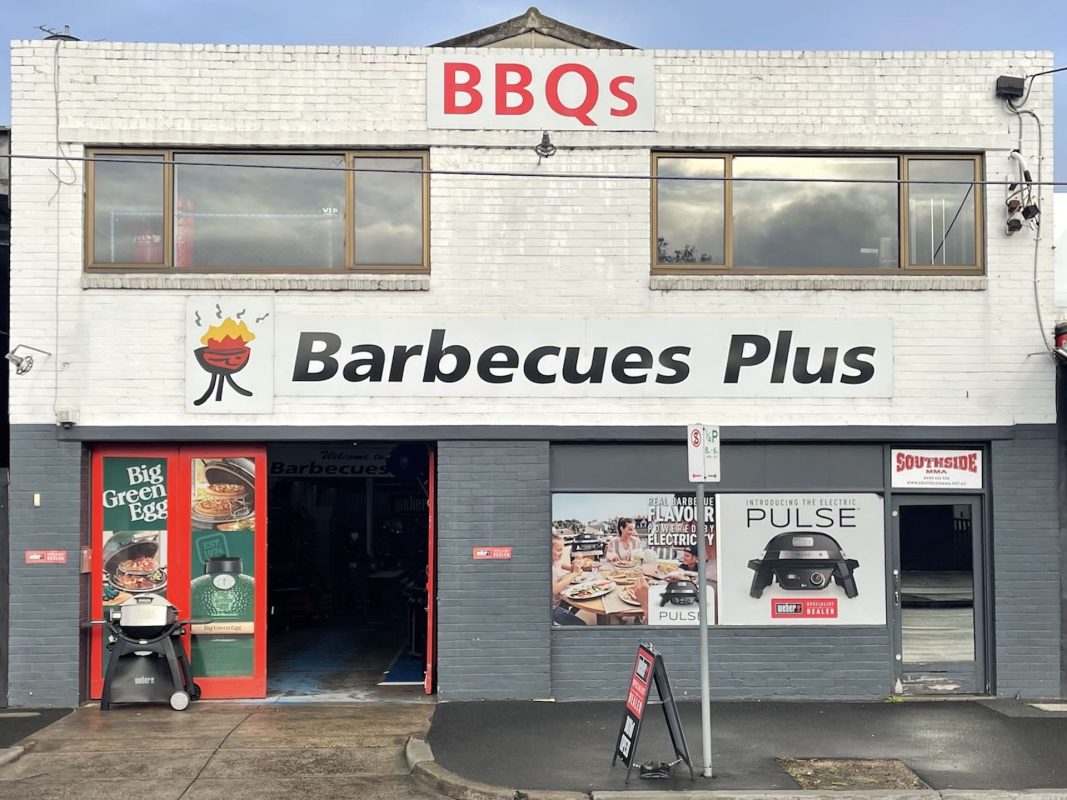 PORT MELBOURNE STORE
---
437 Graham Street,
Port Melbourne,VIC 3207
---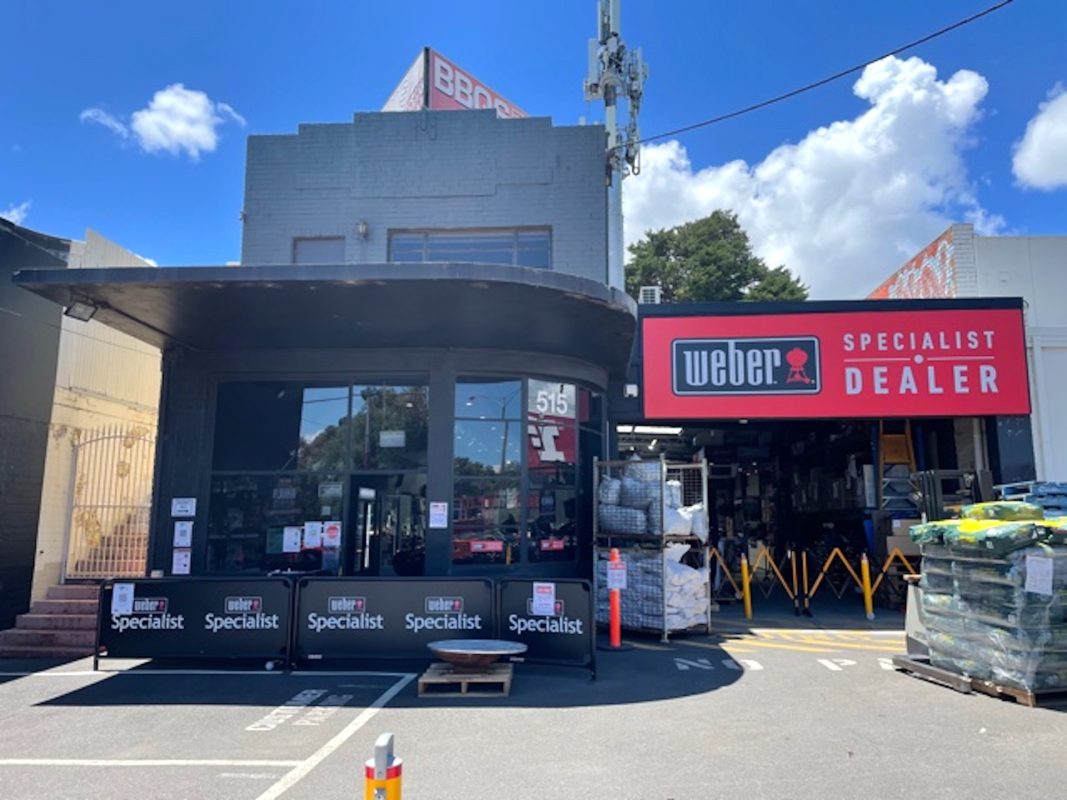 BAYSIDE STORE
---
515 Nepean Highway
Brighton East,VIC 3187
---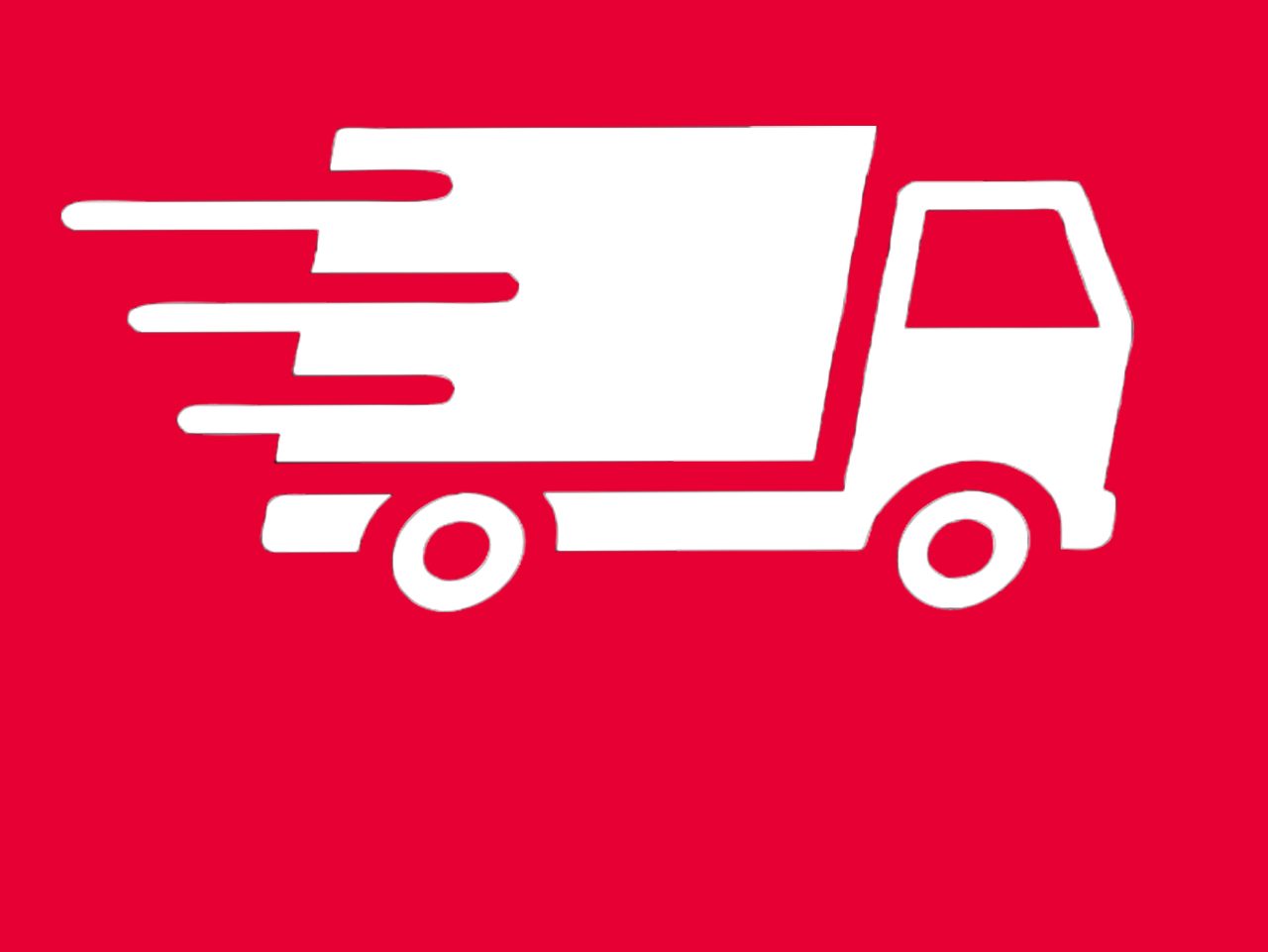 ONLINE STORE
---
~ Australia Wide Delivery ~
---
---