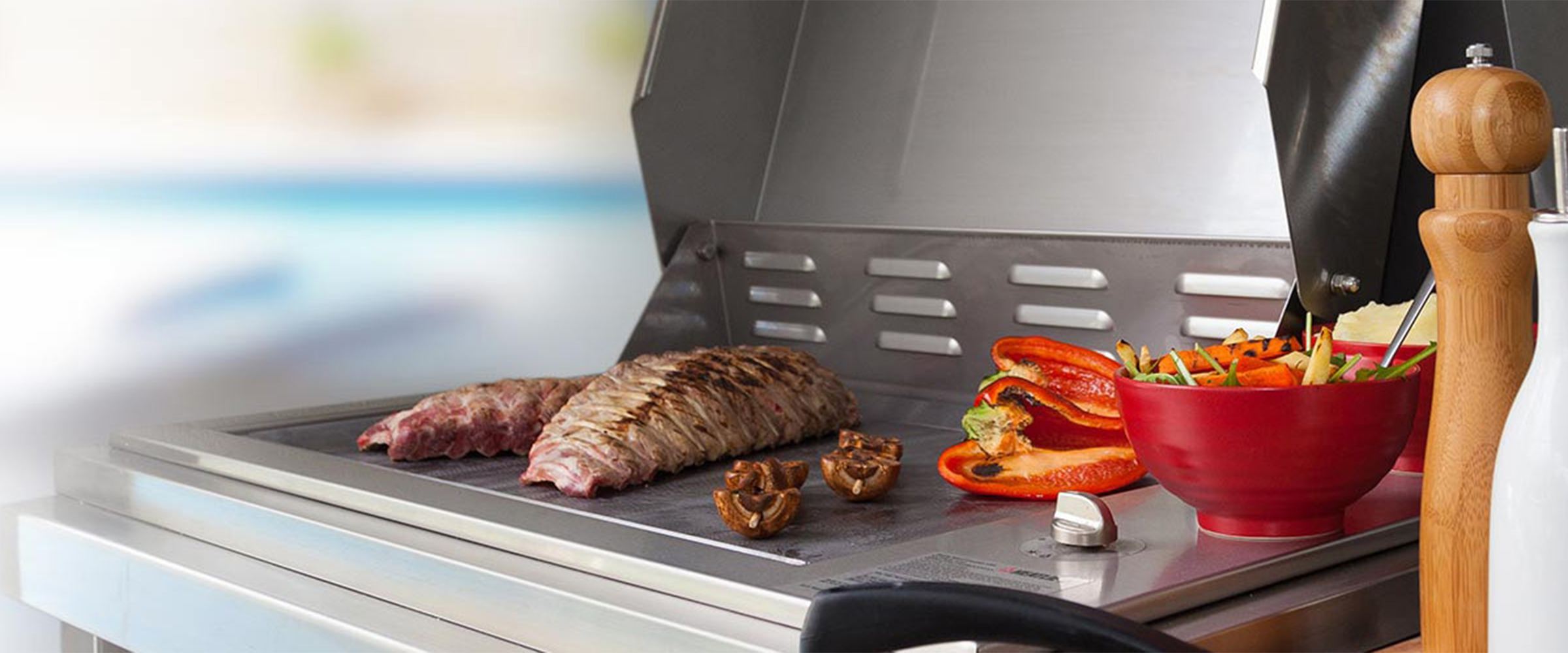 HEATLIE BARBECUES
The ultimate Australian Made Built-in BBQ
Heatlie BBQs are the toughest barbecues in the world. Originally a commercial BBQ they are now available for domestic use. All Heatlie barbecues feature their unique burner system, which uses precision machined burners to produce a more even heat than other barbecues. The trolley and built in Heatlies come in three different sizes: 700mm, 850mm or 1150mm while the Island Gourmet Elite comes in 650mm and 800mm.
This Australian made BBQ has two burners running right to left, with the controls on the right hand side. Heatlie BBQs feature automatic Dual Piezo ignition and can be made to suit Natural gas or LP gas.
There is a wide variety of customisable options to allow your Heatlie to suit your needs.
Heatlies are available in black powder coat, claret powder coat or 304 grade stainless-steel frames. They offer portability with a mobile unit with removable legs or, there are the built-in and Island Gourmet Elite options that will make it a staple in your backyard or club.
The hotplate comes in 3 different lengths: 700mm, 850mm or 1150mm.
Choose the thickness of your hotplate starting from: 5mm, 10mm or 20mm.
Choose between mild steel or stainless steel for your hotplate and burners.
We recommend a 10mm mild steel plate for any commercial application or where the BBQ may be lit for an extended amount of time. The 5mm mild steel plate will suit most domestic situations, but if for any reason the BBQ will be left heating without food on the plate for longer than 5 minutes, you are best to choose the 10mm version.
Many customers request a stainless steel hot plate, while this may not be the best option for heat transfer, they prefer the longevity properties stainless steel provides.
A Heatlie is a custom, Australian made barbecue that is built to last.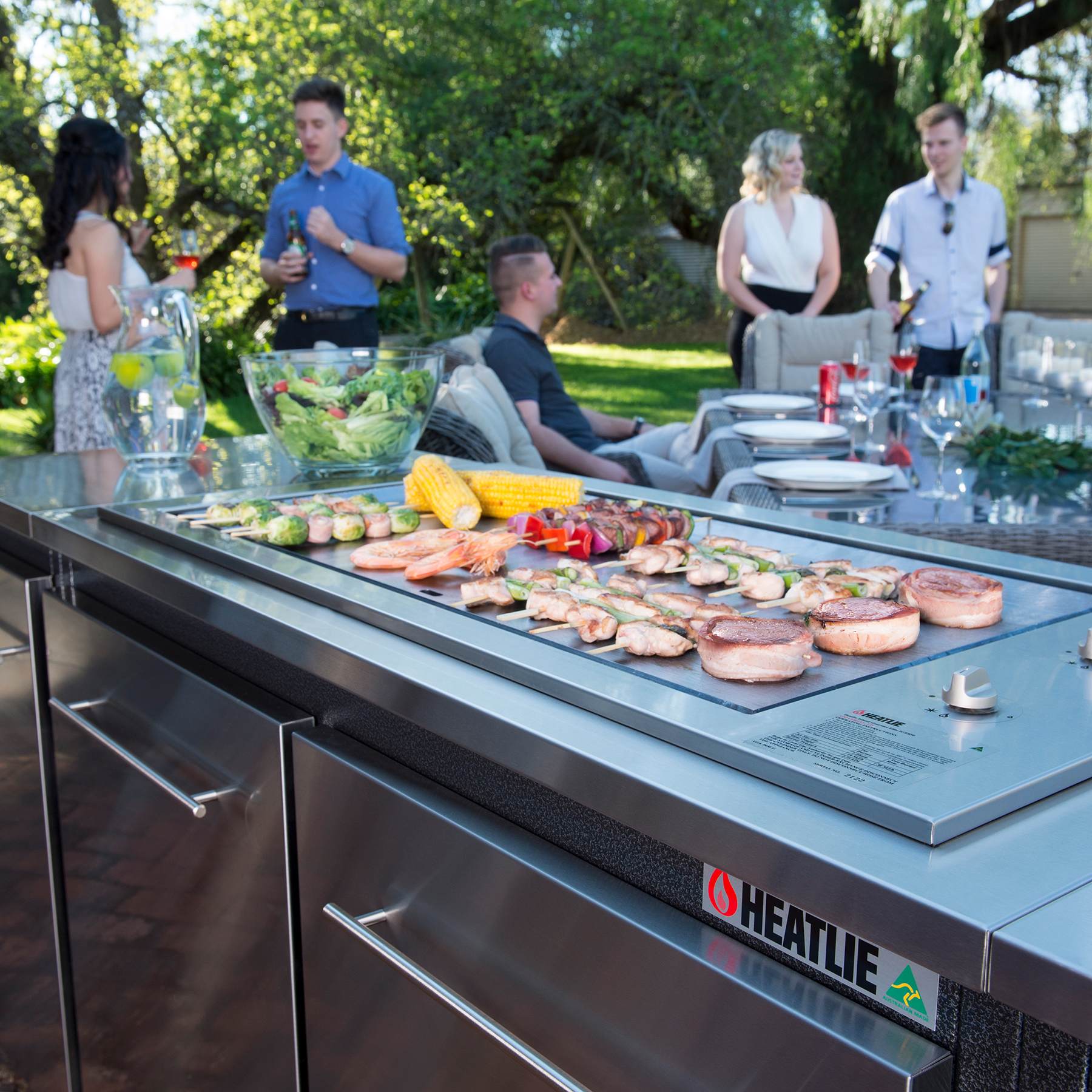 Explore the Heatlie Range
---
Call To Purchase
Unable to Buy Online?
There are many items that we are not able to sell directly online but we can arrange an in-store purchase or purchase over the phone.
Please call one of our stores to purchase.
---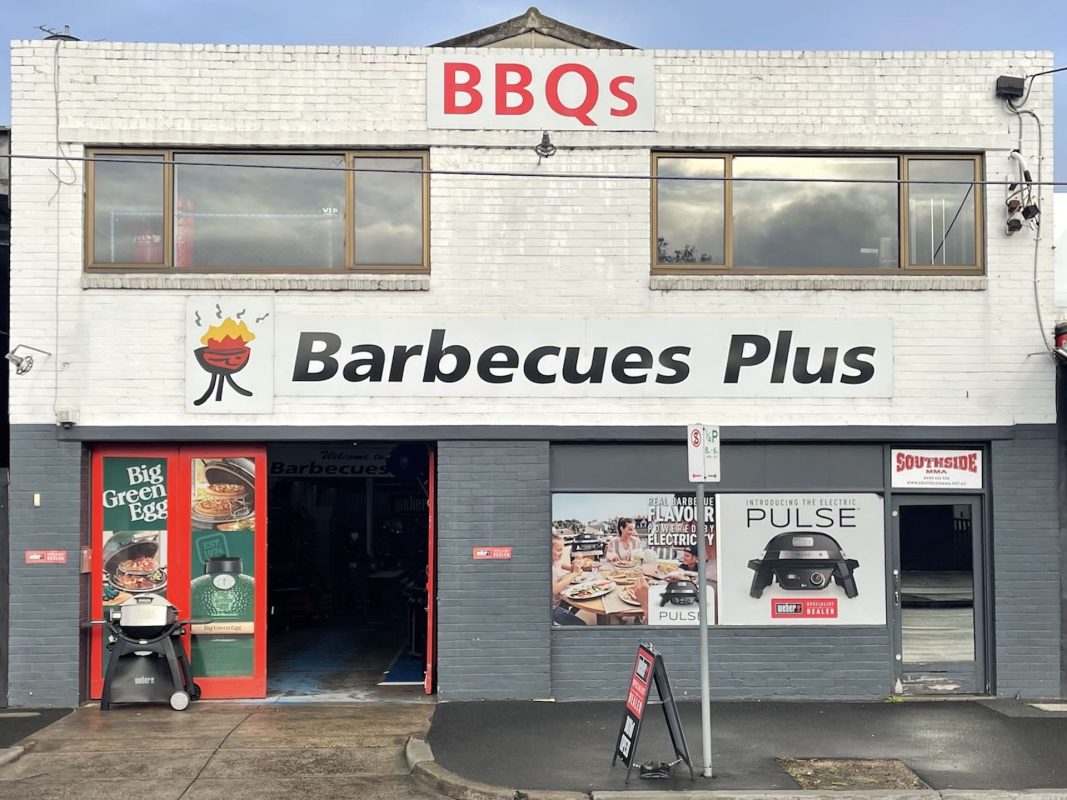 PORT MELBOURNE STORE
---
437 Graham Street,
Port Melbourne,VIC 3207
---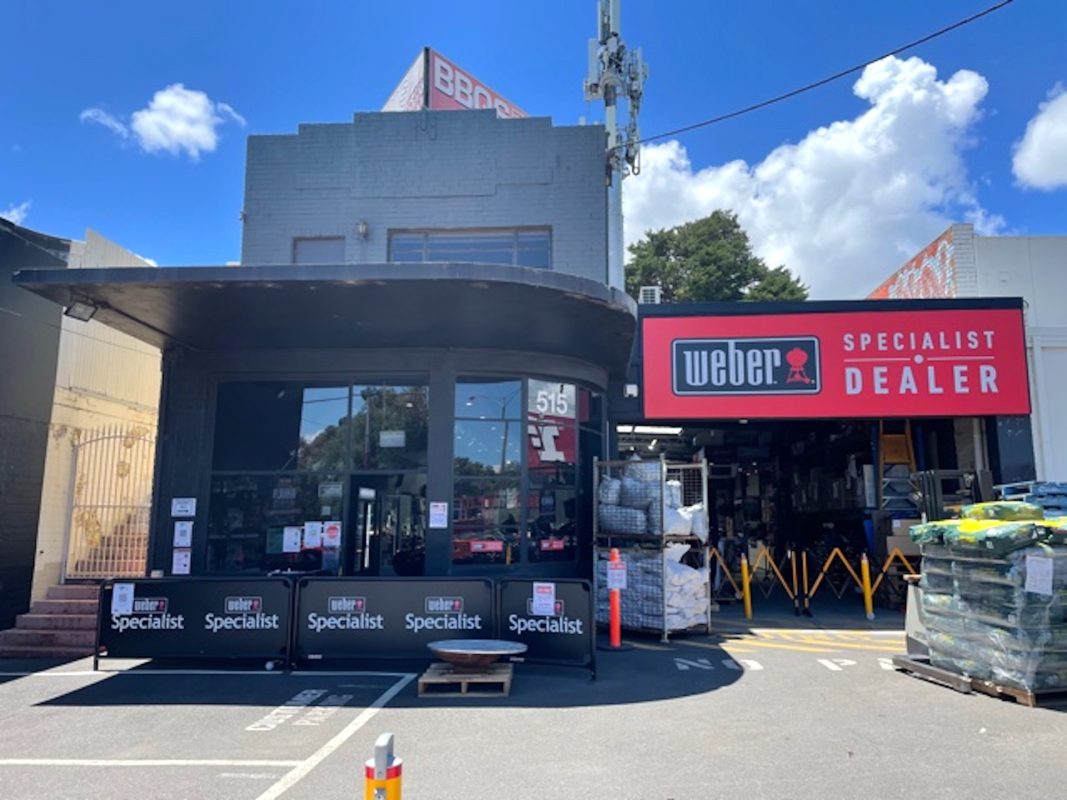 BAYSIDE STORE
---
515 Nepean Highway
Brighton East,VIC 3187
---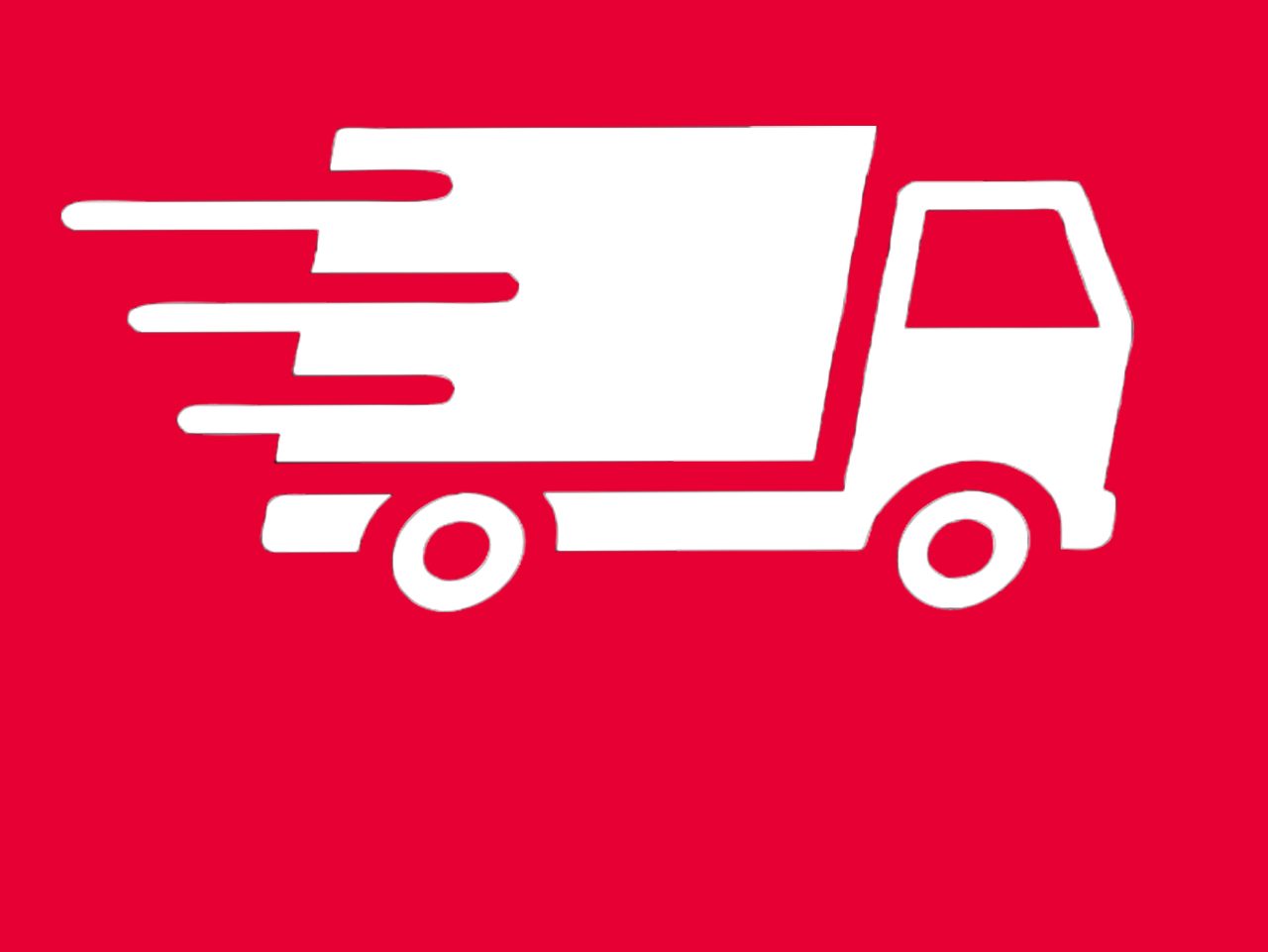 ONLINE STORE
---
~ Australia Wide Delivery ~
---
---