RELIABLE PORTABILITY MATTERS
Camp Chef Cooking Systems are the best in portability. Units break down as easy as folding or removable legs. Simply transfer to a carry bag to pack up camp.
The Camp Chef 14″ Cooking System
When adventure calls, are you prepared to answer? With the Camp Chef 14" Cooking System you will be. Durable and versatile BBQs with 30mj/h Burners that pack enough power to cope with any type of cooking when partnered with the 14" Cooking System Accessories. Whether you have a small balcony, are going camping or want a versatile cooking system to cater for all your cooking needs, the Camp Chef 14" Cooking system is the one for you.
Camp Chef 14″ Cooking System Accessories
The Camp Chef 14" Cooking system is supported but some amazing accessories that make your Camp Chef Cooker a one stop shop for any type of cooking. The Professional Grill Box gives you the ability to grill your favourite foods to perfection, every time. The Artisan Outdoor Oven Accessory is perfect for pizzas, breads, meats, vegetables, and desserts. The Professional Flat Top Griddle provides the most versatile cooking surface.
Camp Chef Explorer 2X
The Camp Chef Explorer 2X is durable, versatile and packs enough power in its 30,000 BTU burners to boil water and cook your food, whether you're at home or camping with the family. Portability is no problem with the removable legs, and a three-sided windscreen makes outdoor cooking easy. As one of our 14" cooking systems, you can add a griddle, BBQ box or Artisan Pizza Oven.
Camp Chef Flattop Grill 600
The Flat Top Grill is good at one thing above all else—feeding people fast. The large 600-sq. inch surface allows you to crank out food for 50-100 people every hour—your party will never go hungry. Many propane grills have hot spots, but our line of flat tops heat food evenly due to our large griddle and heat dispersing design. Customers love the cooking variety that the Flat Top Grill offers. For breakfast: use the griddle for pancakes, bacon, hash browns, veggies, and to boil water. Then for lunch and dinner: remove the griddle and utilize the massive grill grates to make hamburgers, chicken, steaks, shish kabobs, and more.
---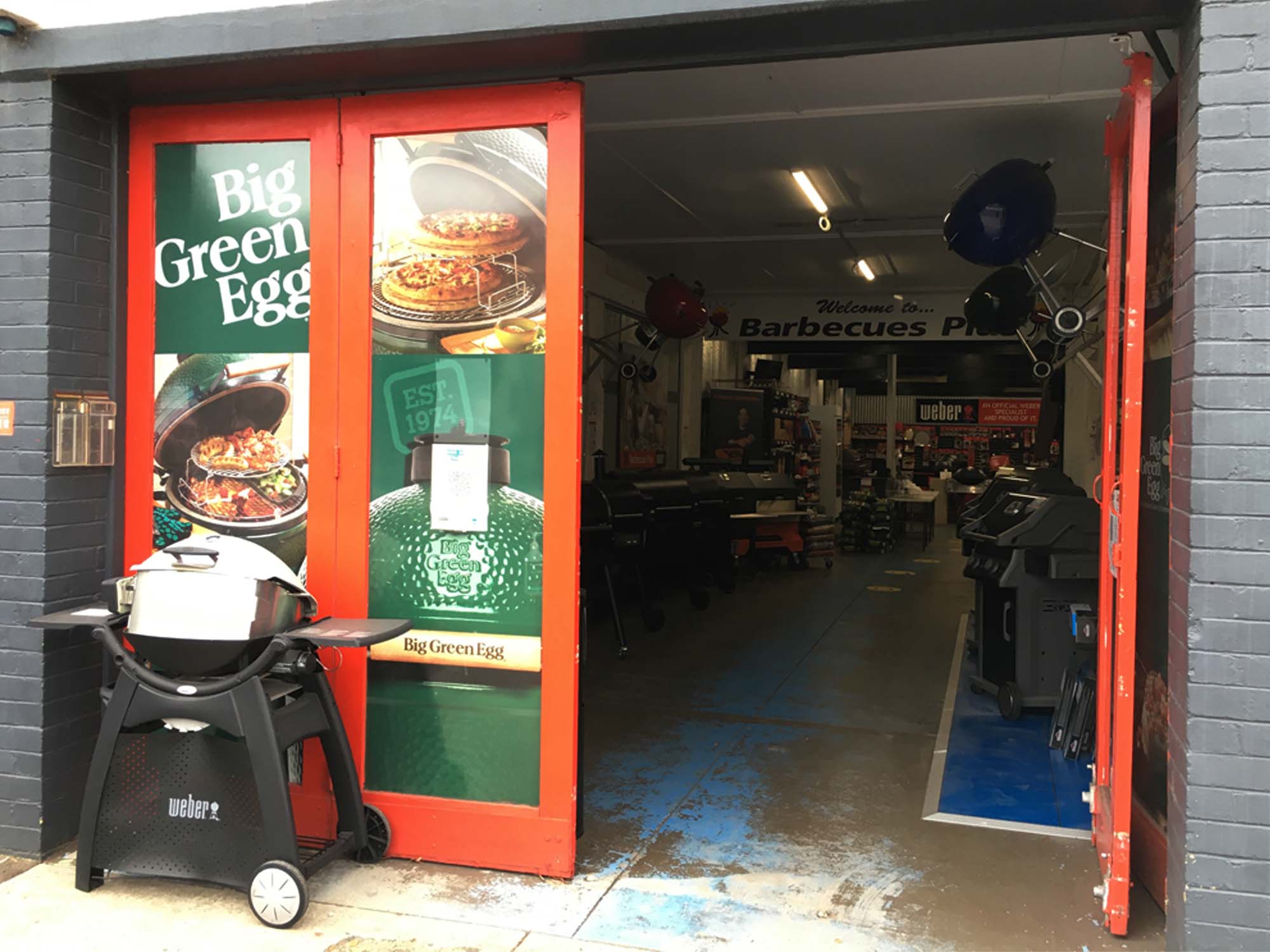 PORT MELBOURNE STORE
---
437 Graham Street,
Port Melbourne,VIC 3207
---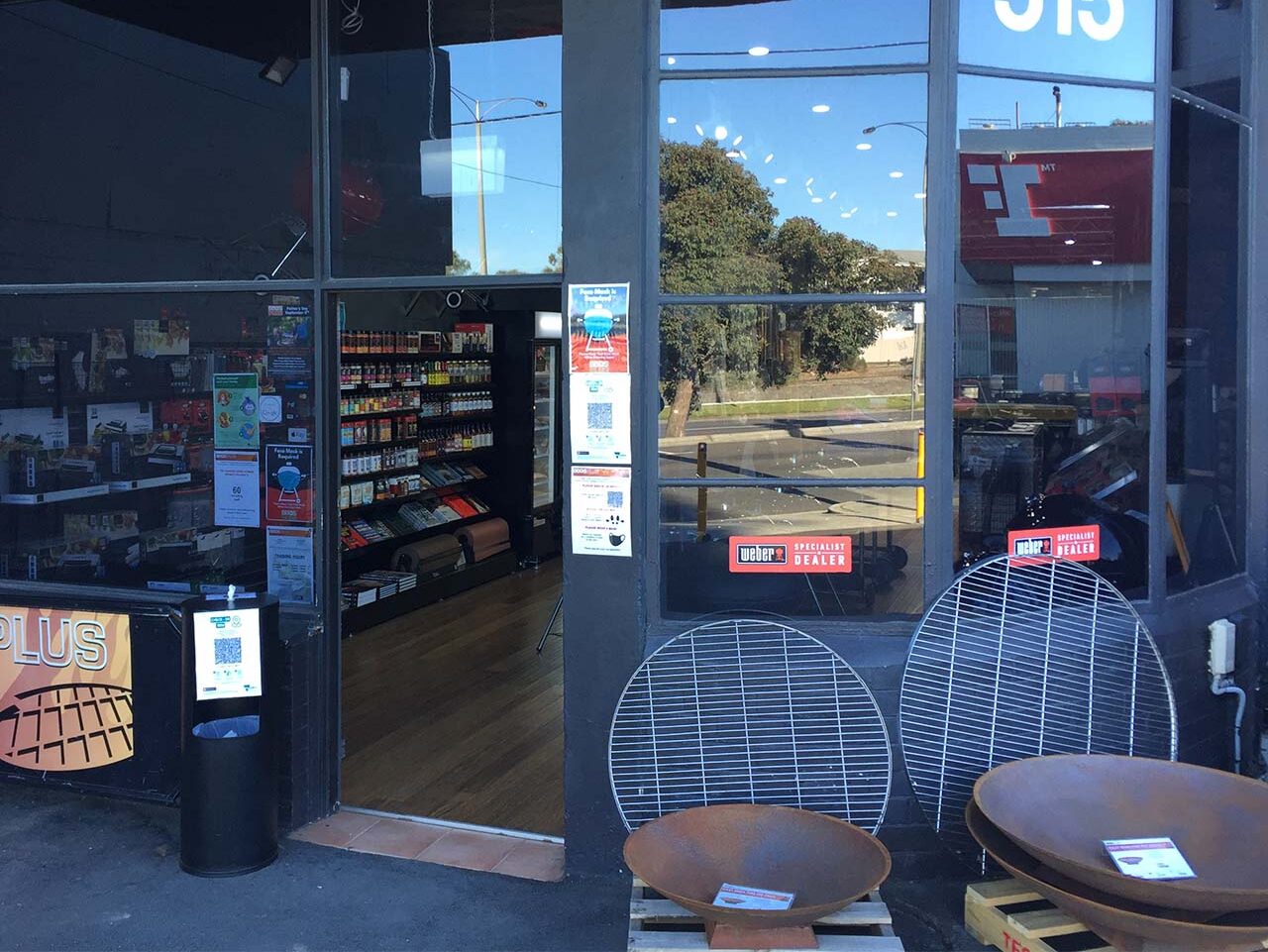 BAYSIDE STORE
---
515 Nepean Highway
Brighton East,VIC 3187
---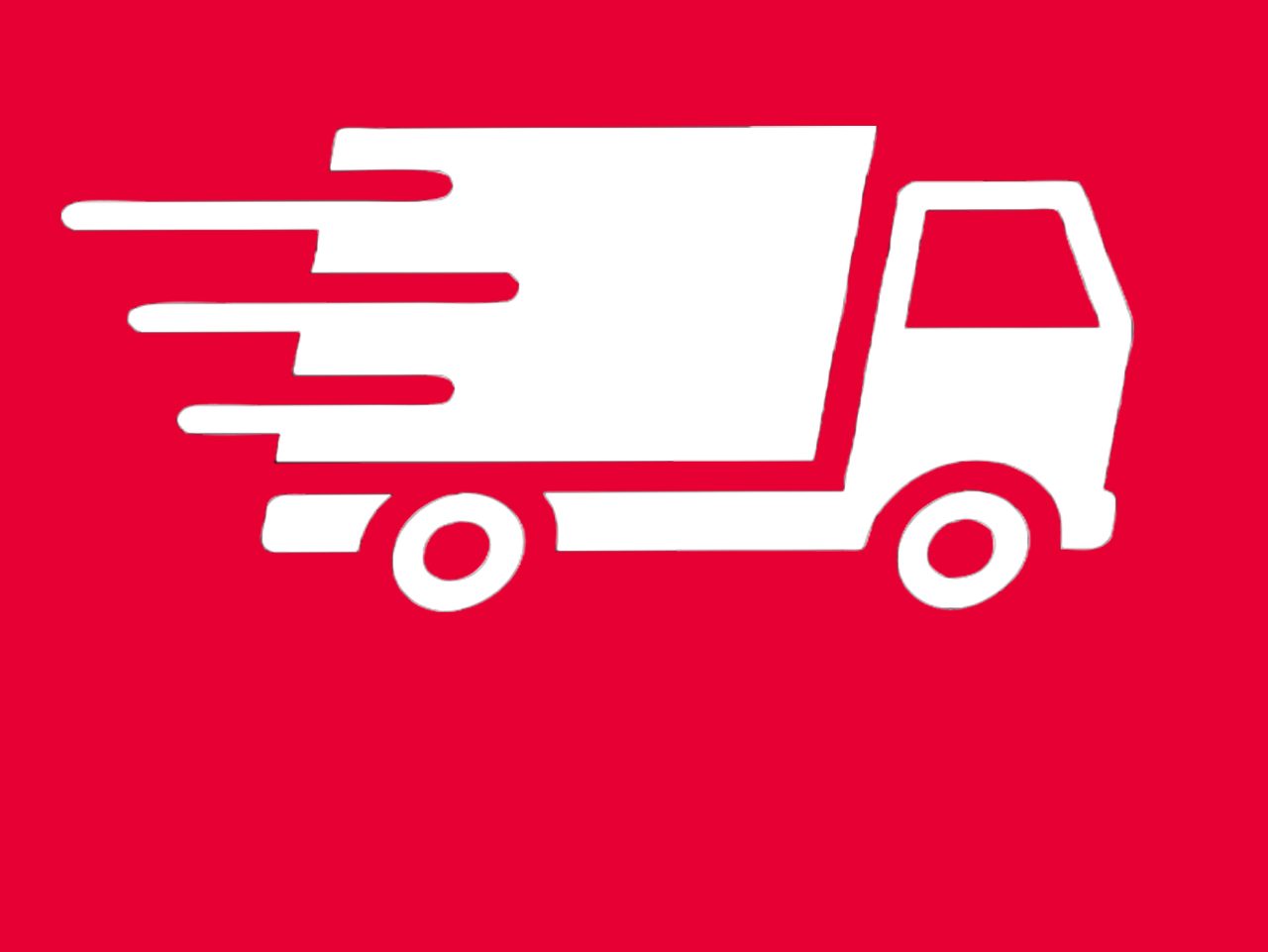 ONLINE STORE
---
(Australia Wide Delivery)
---
---