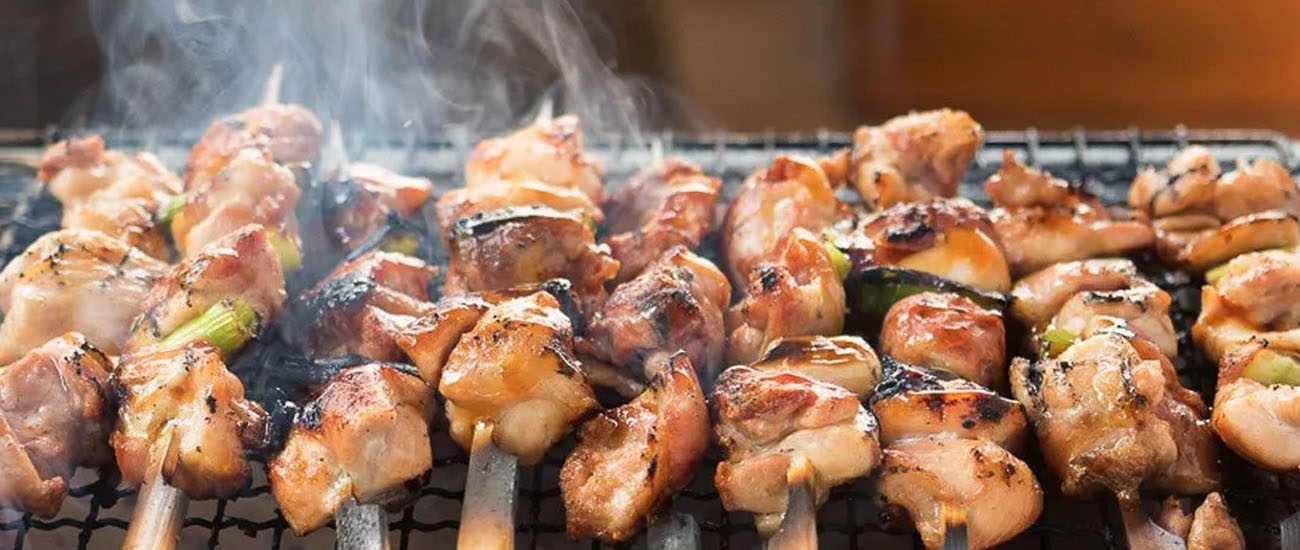 HIBACHI AND YAKITORI GRILLS
CHARCOAL BBQS
Charcoal BBQS at BBQS Plus
There is a revival in charcoal BBQing, with people wanting to get back to the amazing taste of food cooked over charcoal.
While Charcoal BBQs have been available for many years they are only now becoming more desirable as we start to spend more time socialising at home. We are reassessing our connection with the food we eat and how we cook it and Charcoal BBQing connects us with how it all started.
The Weber Kettle has been a mainstay of Charcoal BBQing for years and these are being pulled out of storage and being given a new lease of life. There are now many other types of charcoal cooking gaining popularity as we try to boarded the styles of cooking we can do from home, from the very social Yakitori and Hibachi styles that are used at the table to cook skewers and small pieces of food as you eat, to the full on Big Green Egg Kamado BBQ that can do everything without compromise, Roast, bake, sear, direct grill and smoke and everything in-between.
Whichever you decide to try, we are here to help guide you with the BBQs, accessories or just advice, so you can get the most out of your charcoal BBQ.
KETTLE BBQS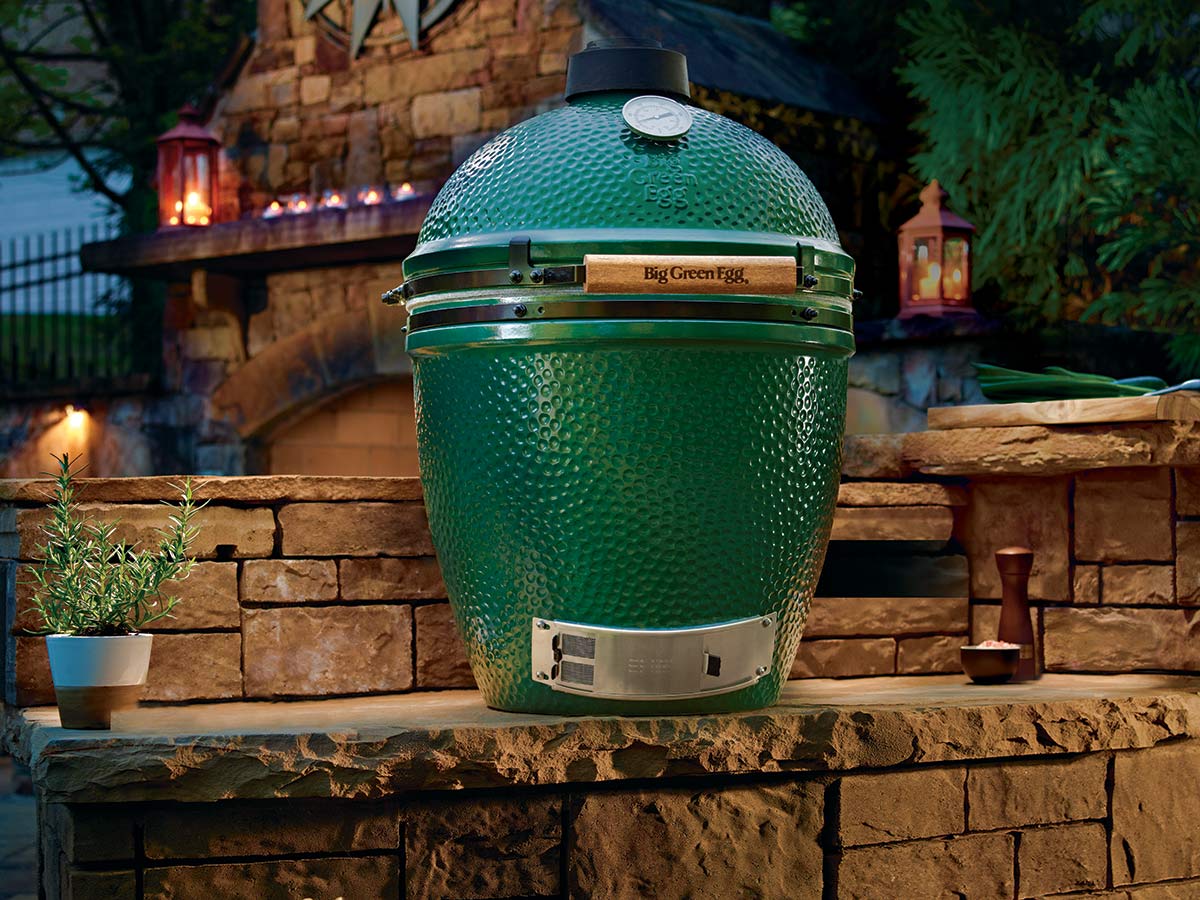 KAMADO BBQS
---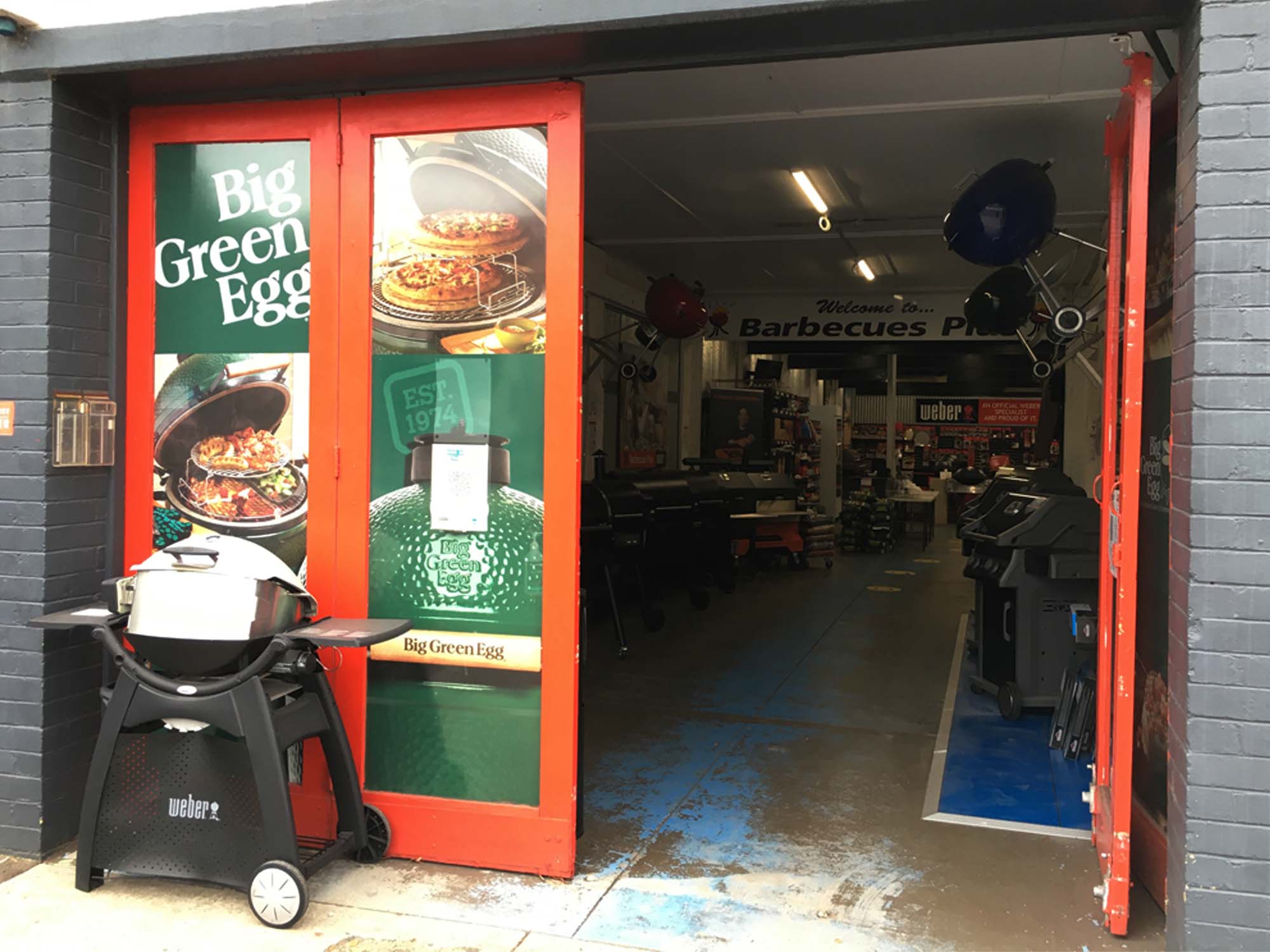 PORT MELBOURNE
STORE
Contact-Free Delivery | Click and Collect | COVID Safe Operation
437 Graham Street,
Port Melbourne,VIC 3207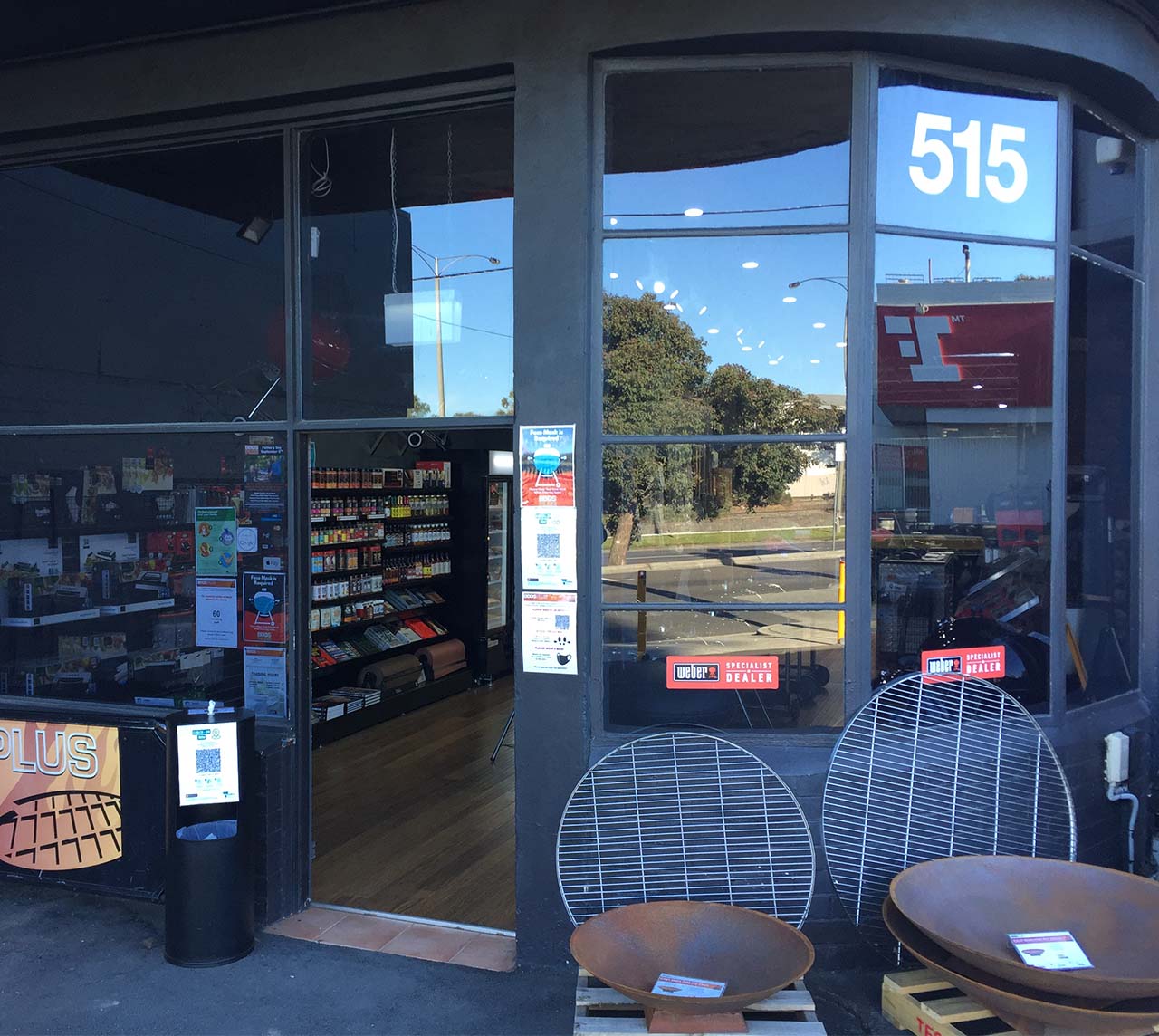 BAYSIDE
STORE
Contact-Free Delivery | Click and Collect | COVID Safe Operation
515 Nepean Highway
Brighton East,VIC 3187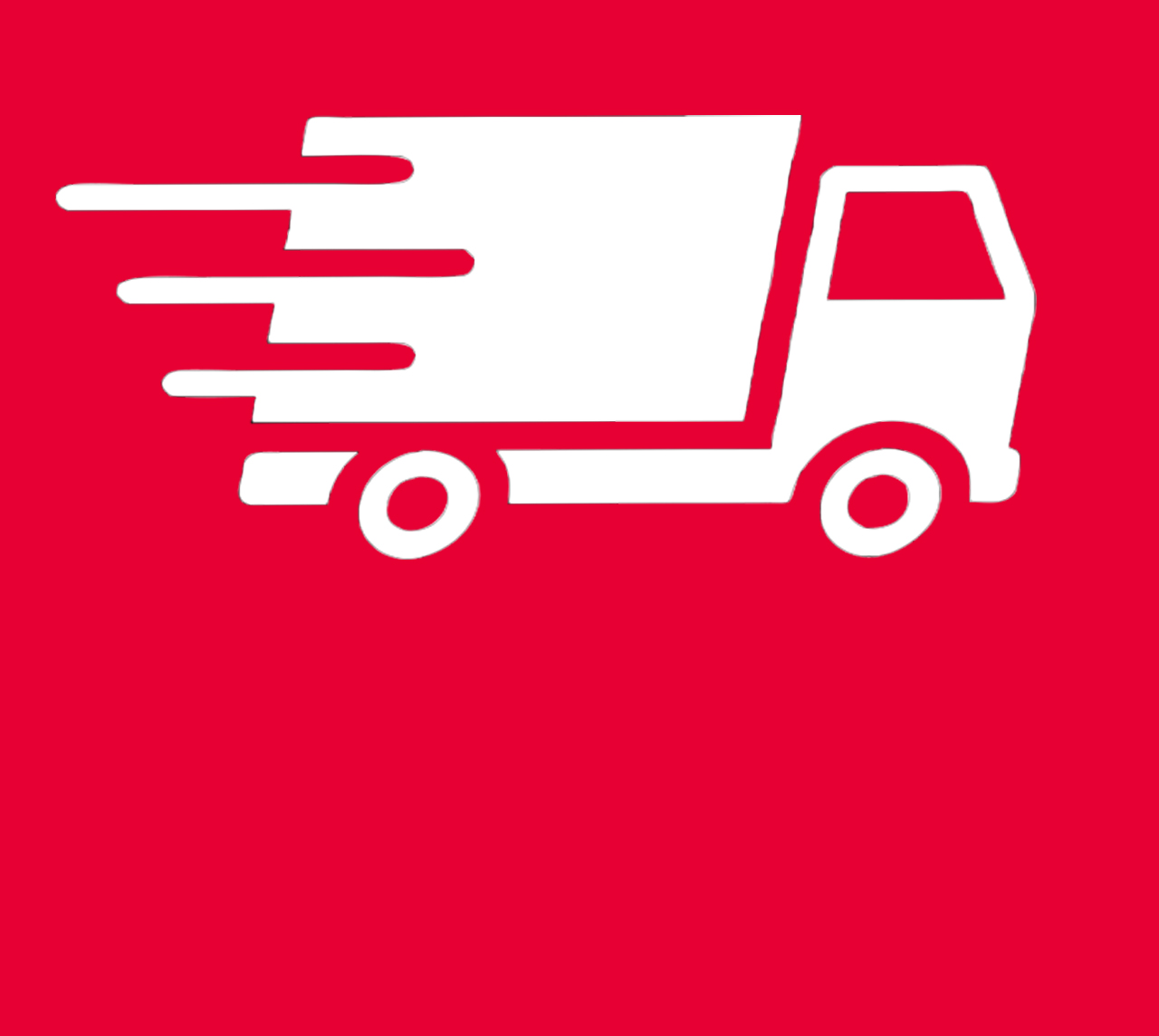 ONLINE STORE
(Australia Wide)
---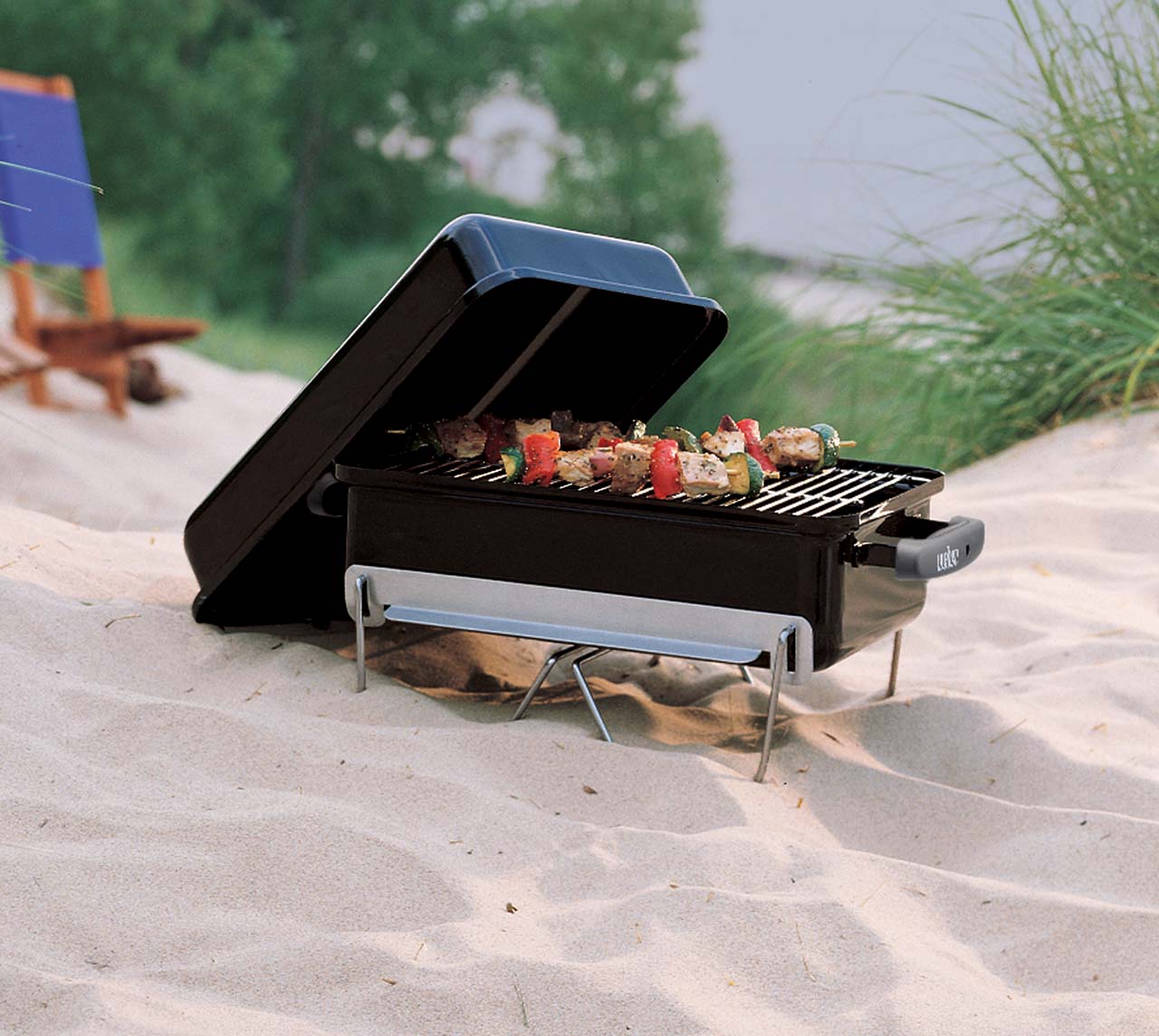 Portable BBQS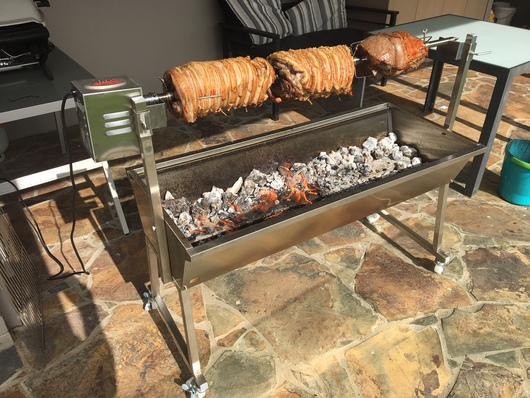 CHARCOAL BBQ Spits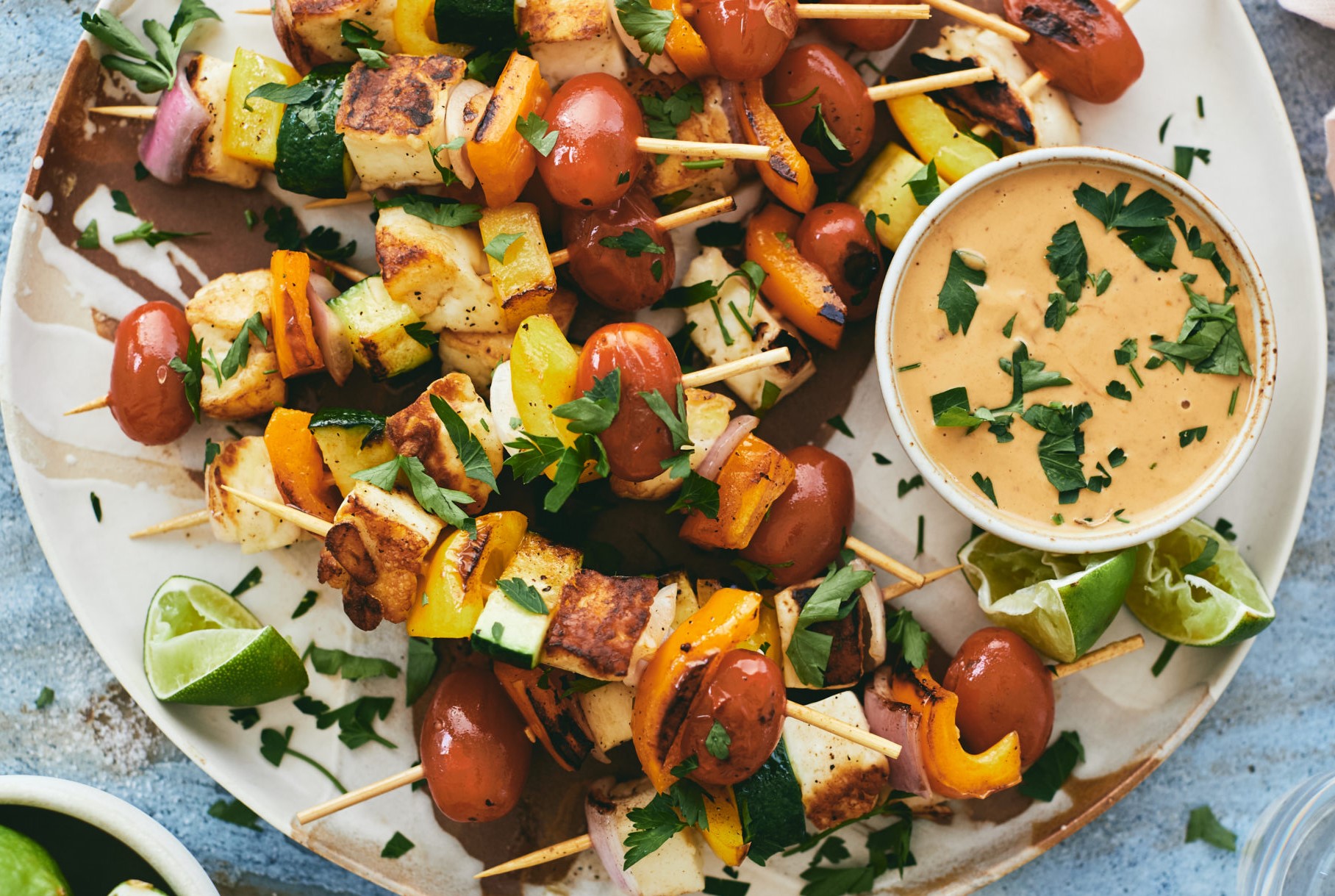 CHARCOAL SKEWER GRILLS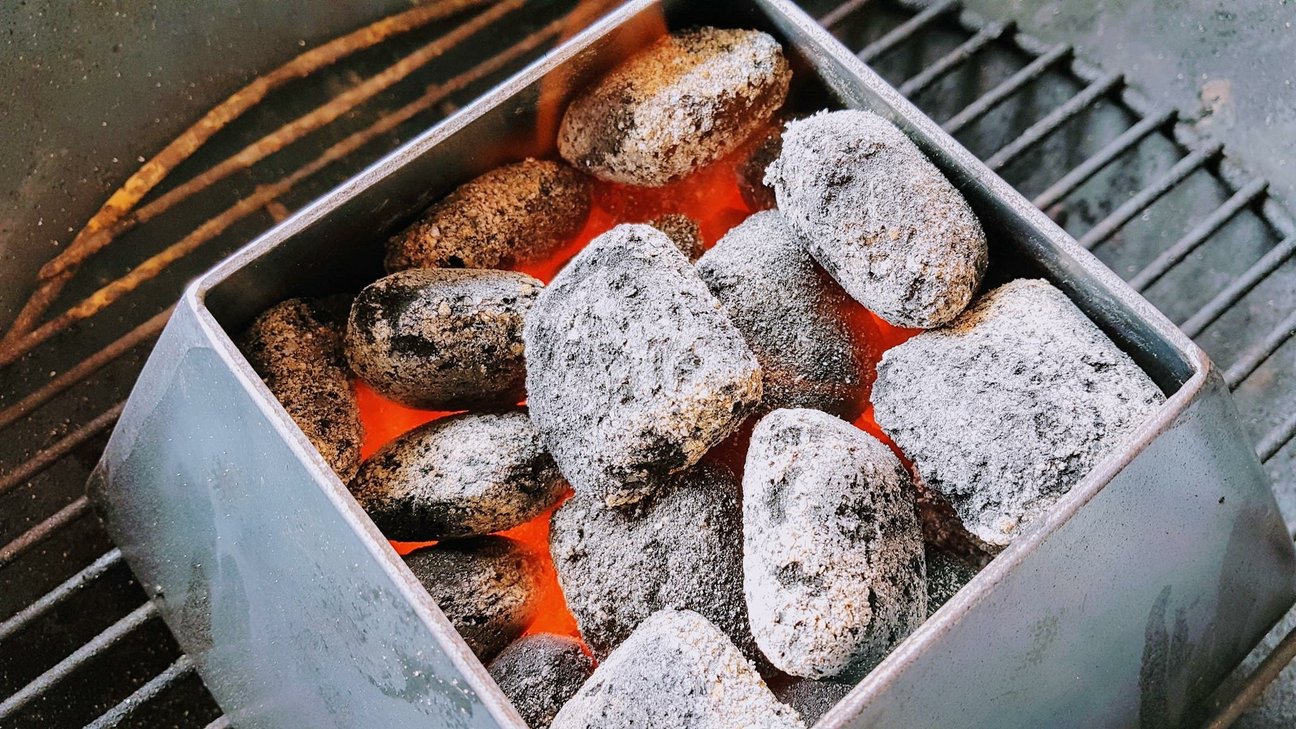 CHARCOAL BBQ Accessories
Ferraboli Grills
From the Iconic Ferraboli are made in Italy and are now available in Australia. Skewer grills, kebab grills and open grills, great quality at great prices.