The Weber SmokeFire Pellet Grill delivers high quality wood fired flavour.
With a temperature range of 95-315°C and large cooking space it sears as well as it smokes.
With the Weber Connect technology integrated in as your barbecue assistant, cook what you like with ease whilst keeping track of it all on your smartphone.
The SmokeFire comes in two sizes and is designed to produce direct, consistent heat for a great cook every time.
Here at BBQs Plus we take pride in helping you find the right barbecue, call us or pop into a store today to find out more about the Weber SmokeFire.
---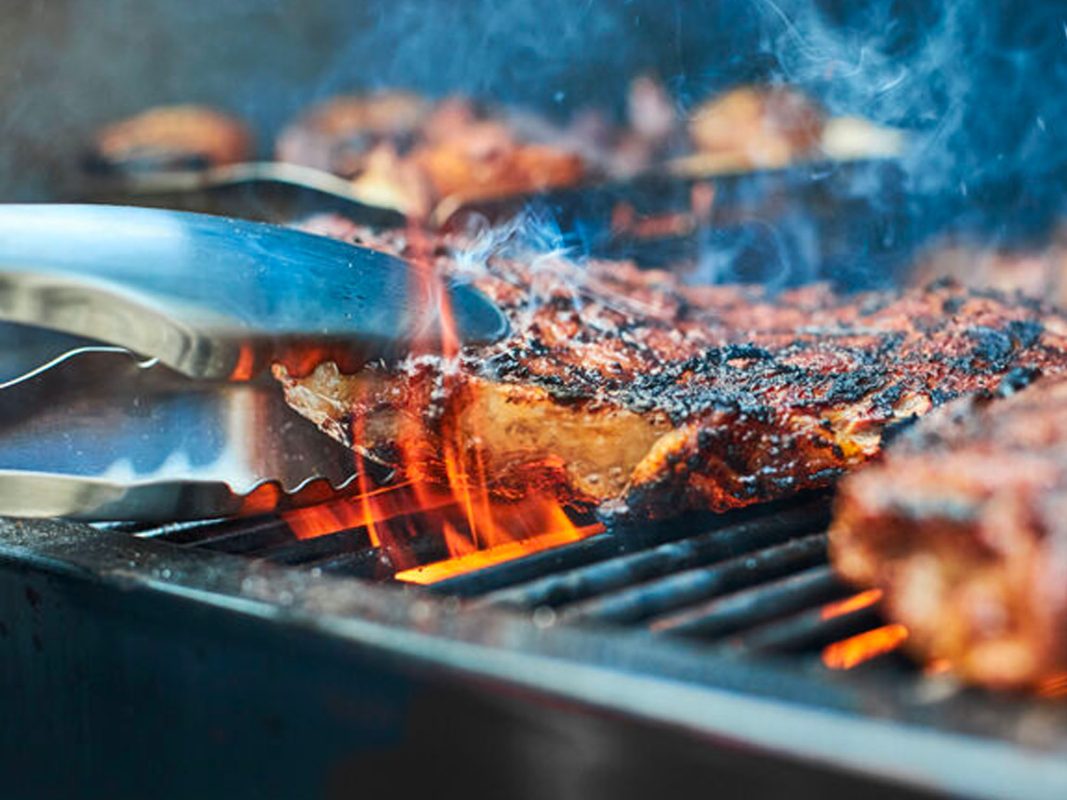 Smoke, Sear & Everything in Between
95-315°c temperature range provides the versatility to sear steak, smoke ribs, bake pie, roast veggies, and everything in between. It's a true all-in-one barbecue that sears as well as it smokes.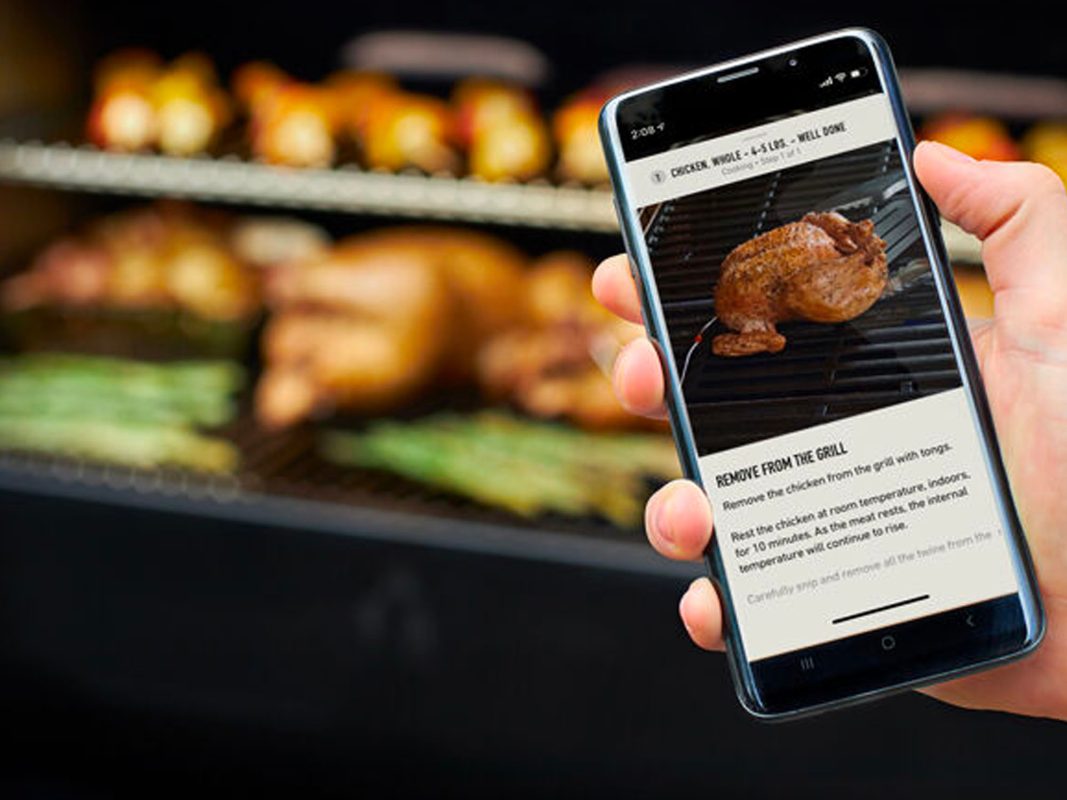 A Hight Tech Way to Barbecue
Integrated WEBER CONNECT smart technology guarantees that food comes out perfectly, no matter what's on the menu – with real-time food monitoring.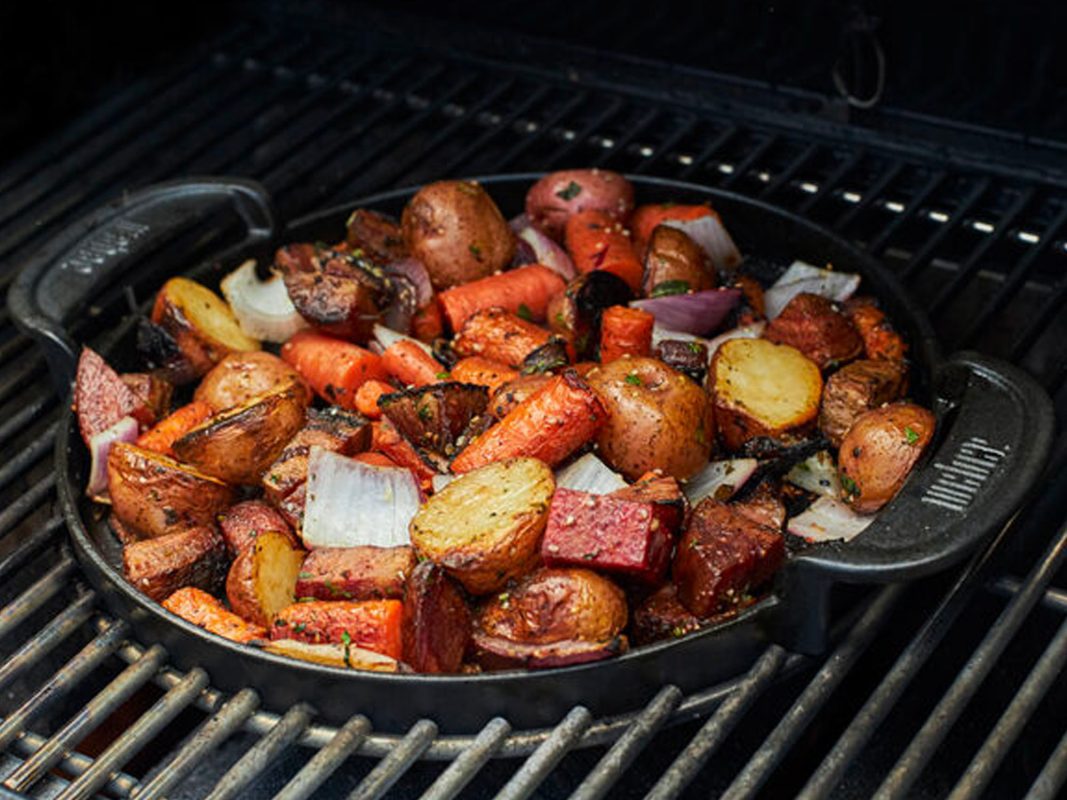 Make Food You Never Thought Possible
Turn your SMOKEFIRE barbecue into a stir-fry station, pizza oven, rotisserie and more, with the WEBER Gourmet BBQ System.
---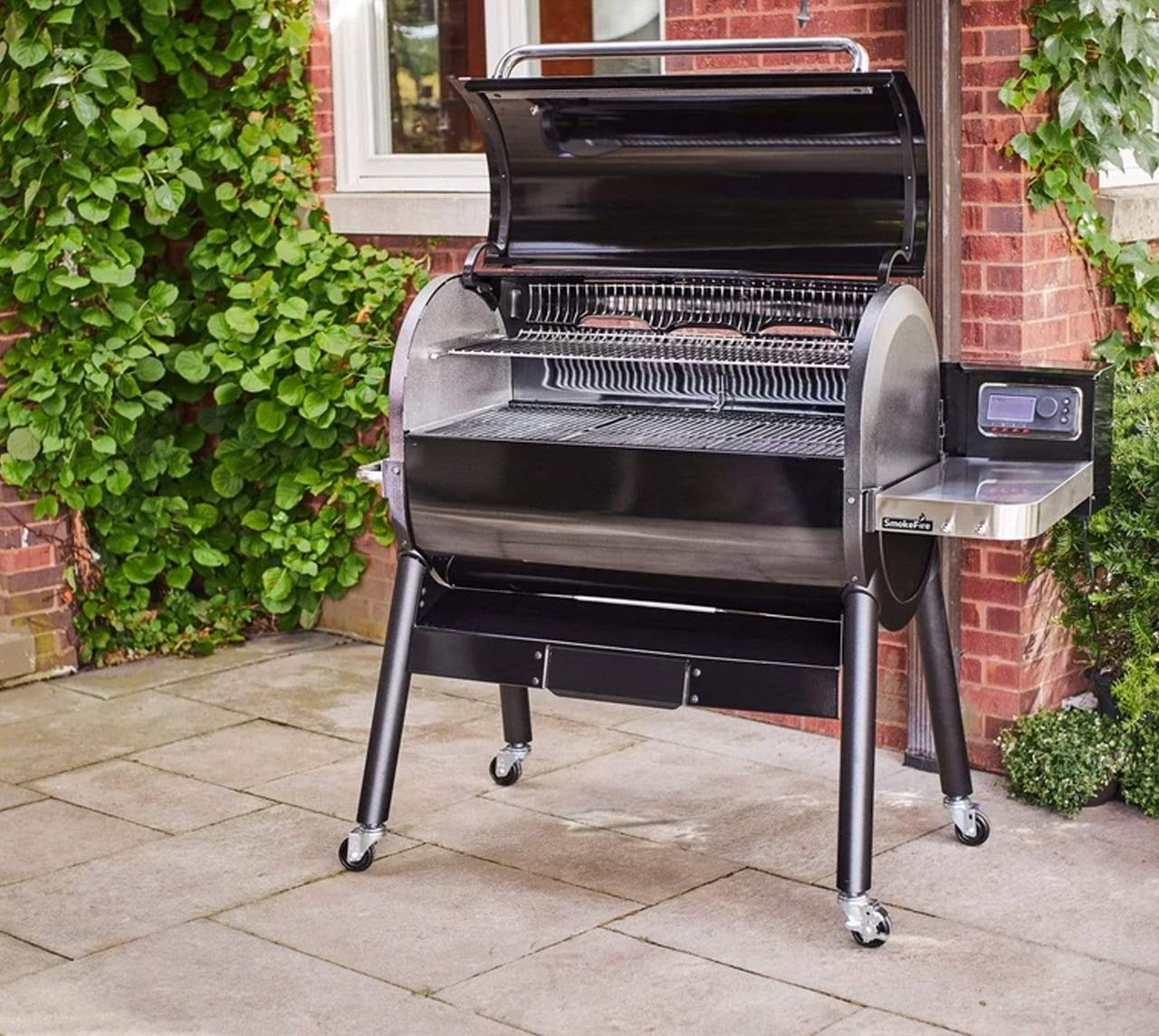 Weber SmokeFire Pellet Grills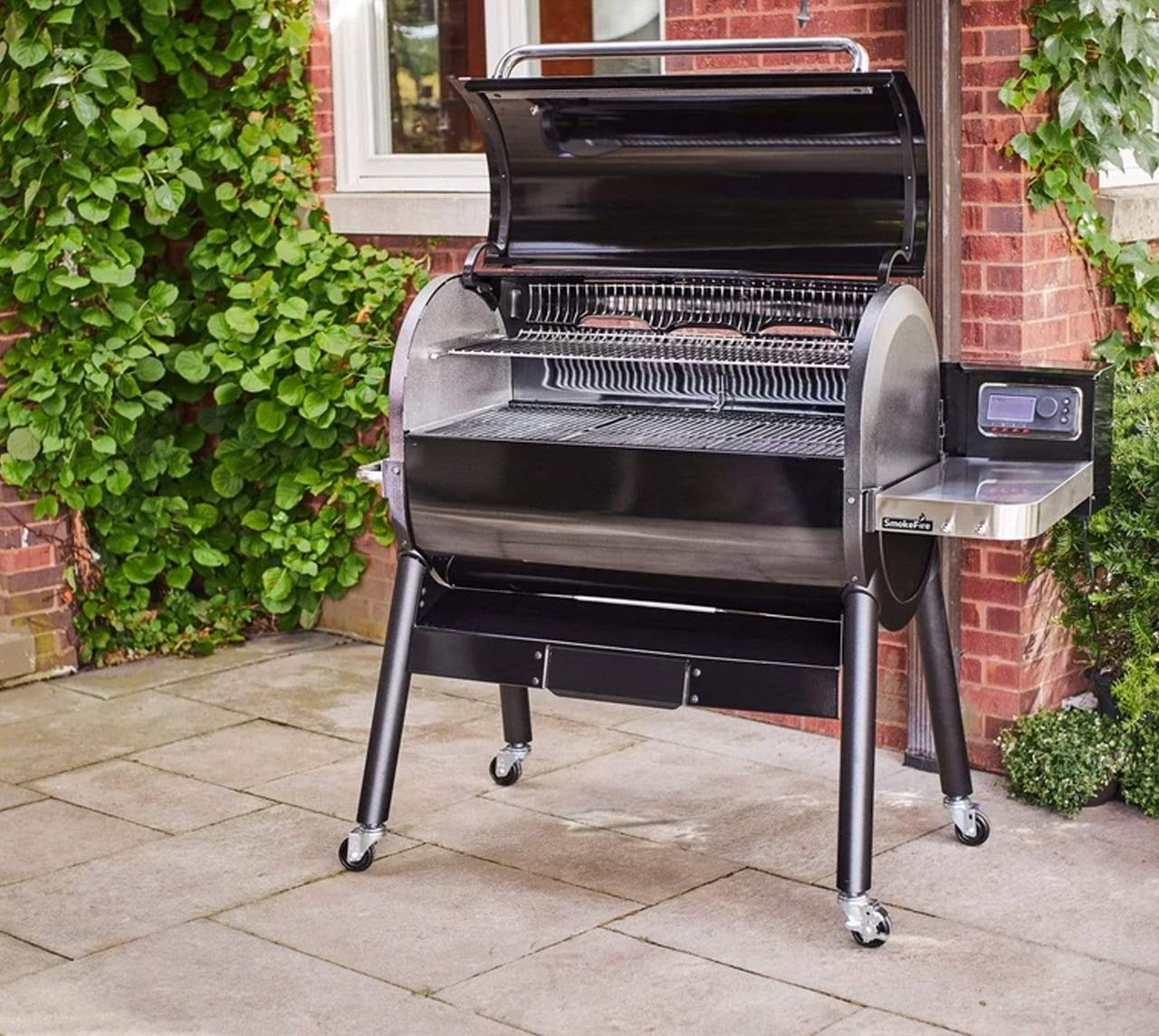 Weber SmokeFire Accessories
---
Weber SmokeFire Pellet Grills
---
Weber SmokeFire Accessories
---