Napoleon believes it's what's on the inside that counts and pride themselves on using high quality materials and technology for their BBQs. With their Jetfire Ignition, Sizzle Zone for searing and versatility to also cook with charcoal with their Charcoal Tray, they are a great addition to any outdoor kitchen as a 5 burner built in.
The LEX 730 comes in either a black enamel hood with cast iron grills or a stainless steel hood with stainless steel grills.
The Napoleon 700 Series is a top of the range BBQ with extra features such as Safetyglow knobs, integrated storage for the rotisserie and a thicker hood and grills.
Beefeater is a barbecue known for being around for the long haul. With the Beefeater 7000 Classic and Signature 3000E as 5 burner built in options enquire in store today to find what model would suit you best.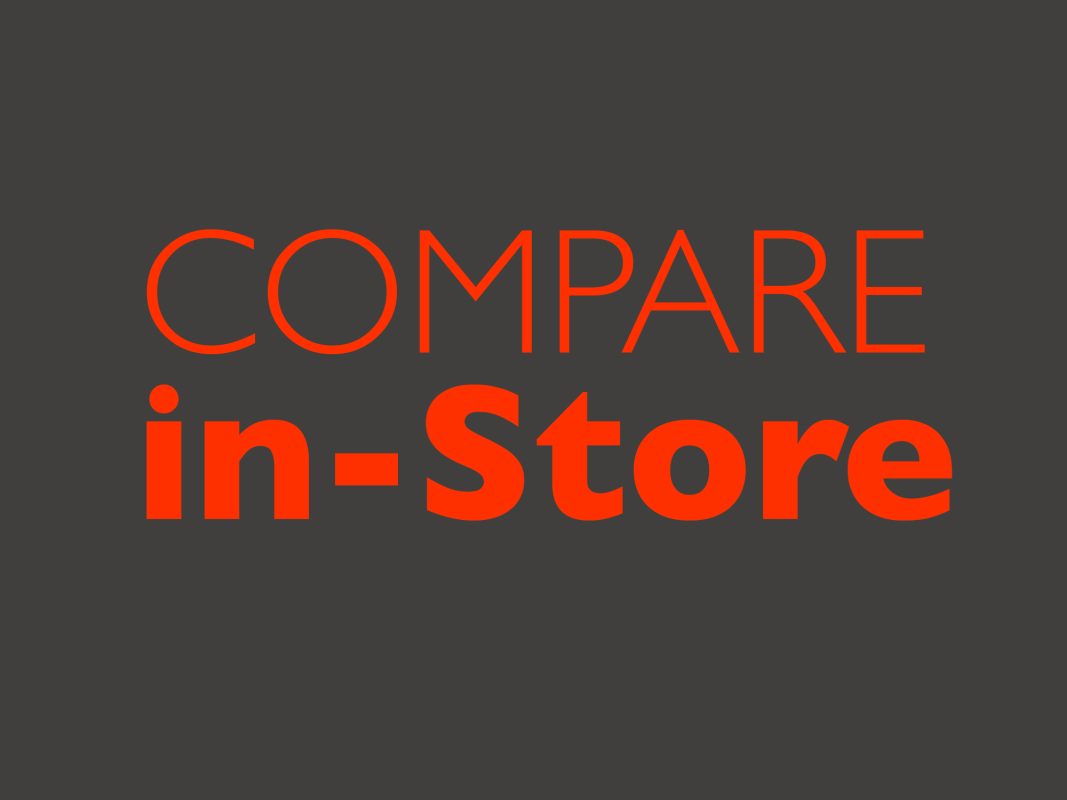 At BBQS Plus we stock a wide range of 5 Burner Built in BBQs from Napoleon and Beefeater.
Choosing which model is right for you can sometimes be daunting and confusing, why not come into one of our stores in Bayside or Port Melbourne where you can compare the different features and see which is best suited to your cooking style.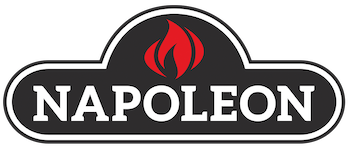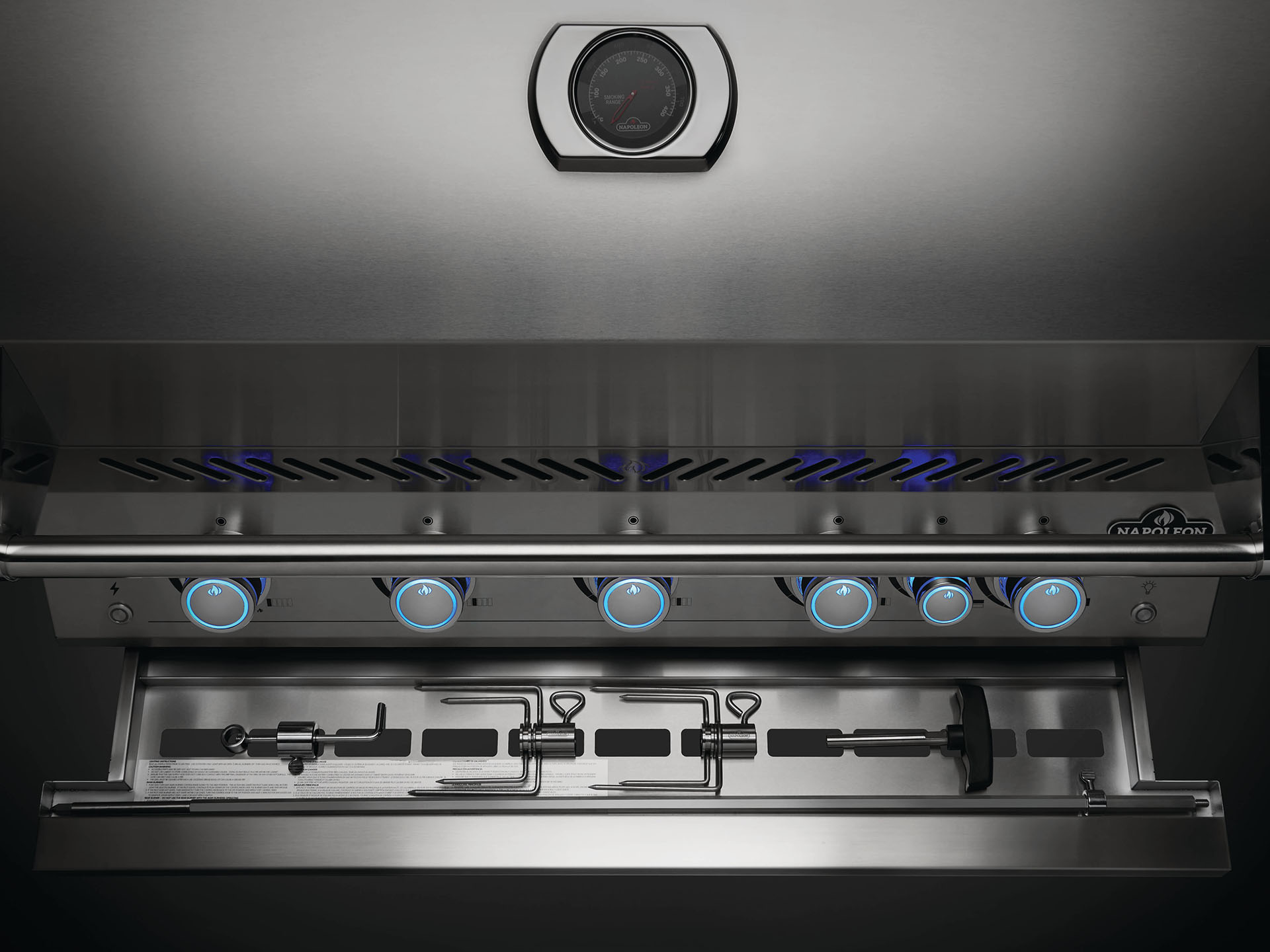 5 Burner Built-In BBQs
---
---