New 2022 Weber GENESIS Smart Gas Grills
Entertain without limits with the 2022 Weber Genesis range. This BBQ revolutionises outdoor entertaining, transforming your backyard into a culinary hot spot. Get ready to discover a world of endless possibilities.
The proprietary PUREBLU high-heat burners are meticulously engineered to create the purest, most efficient, and even flame. That means you get extraordinary results every time.
The Weber Genesis Series is one of the ultimate trolley barbecues. With several different models we here at BBQs Plus can help you find the perfect Genesis for you.
Choose between 3 and 4 burner options, both with the powerful sear zone incorporated into it. All Weber Genesis' have the new Weber Crafted System integrated into it. This metal framework allows you to place a wide range of cooking accessories on the framework, such as: a large hotplate, baking stone, sear grate and many other Weber cooking tools to diversify your cooking.
The Genesis range also has select models with the Weber Connect integrated into the barbecue. This digital thermometer means you'll never miss a beat as you have the ambient temperature and meat probes for the internal temperature of your food, ensuring it comes out perfect every time. Connect to your smartphone to have the information no matter where in your backyard or kitchen you are.
Explore their premium models with added side burner, Nightvision LED lighting, smoker box with water pan and an extra-large grill locker for storage.
If these choices weren't enough, jump to the top of the Genesis range to have a stainless steel hood and frame.
Explore the famous Weber taste with these new and extremely popular Genesis models.
---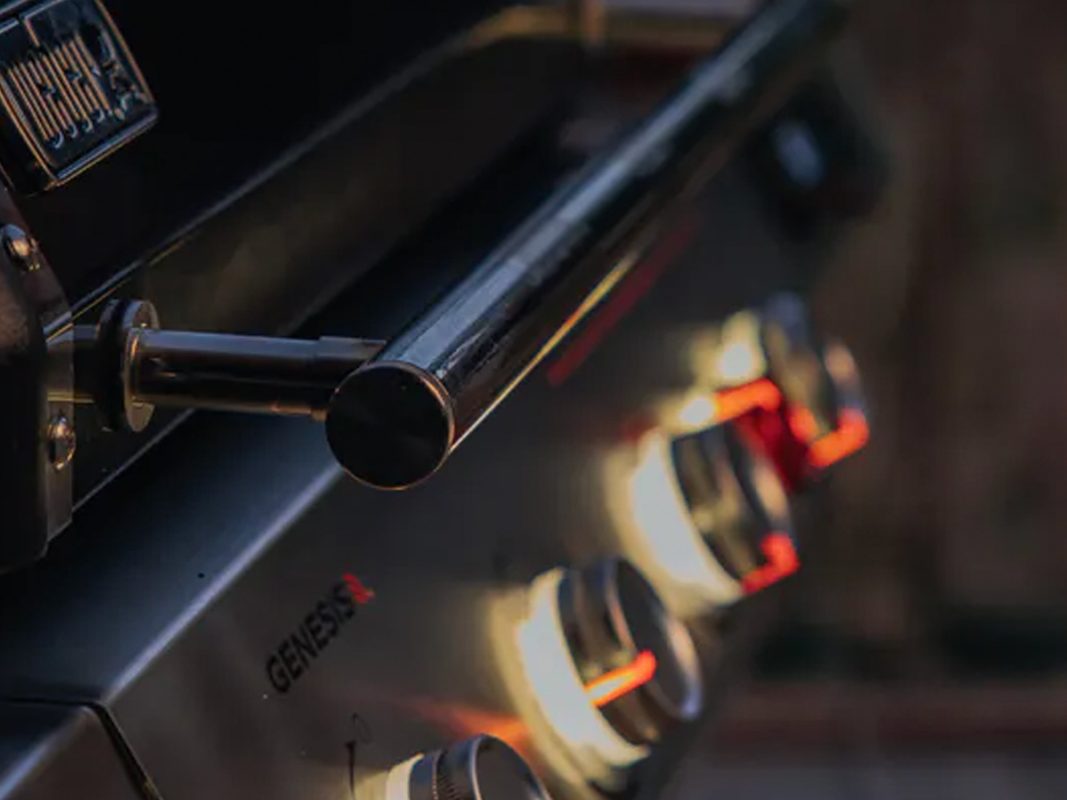 NIGHTVISION LED lighting system illuminates the entire cooking surface when you open the lid. Available on selected models only.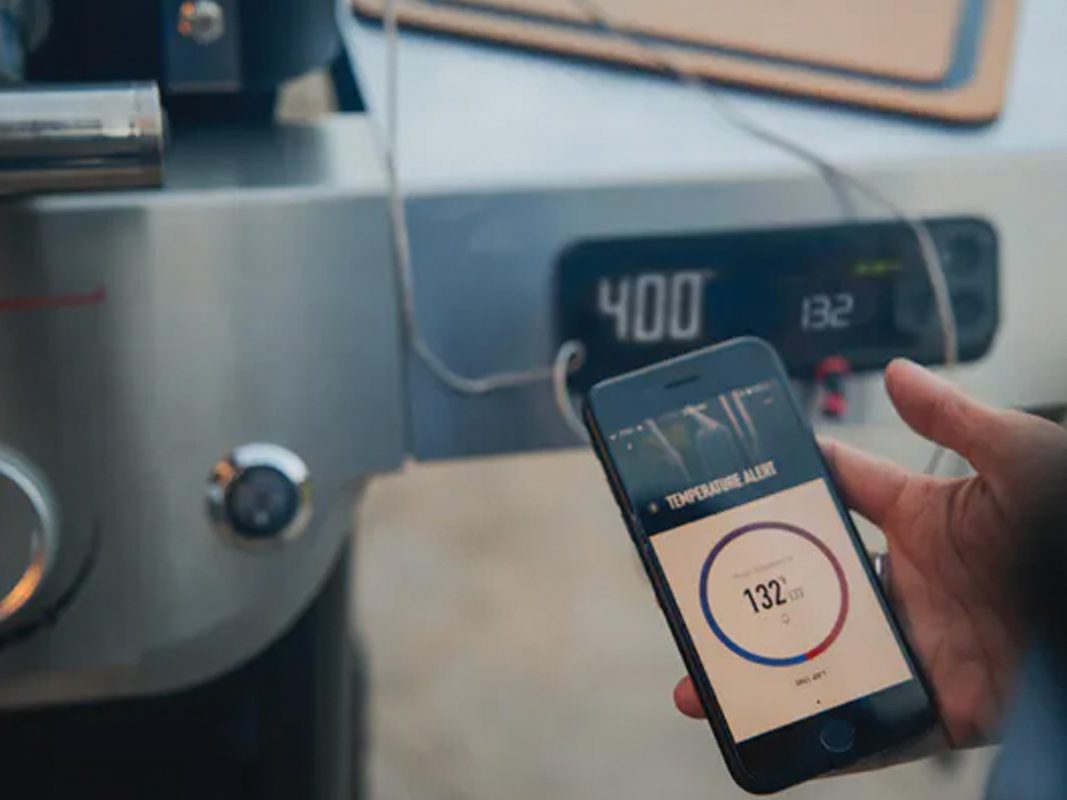 The WEBER CONNECT smart technology guarantees that everything you grill is cooked to perfection. Available on select models only..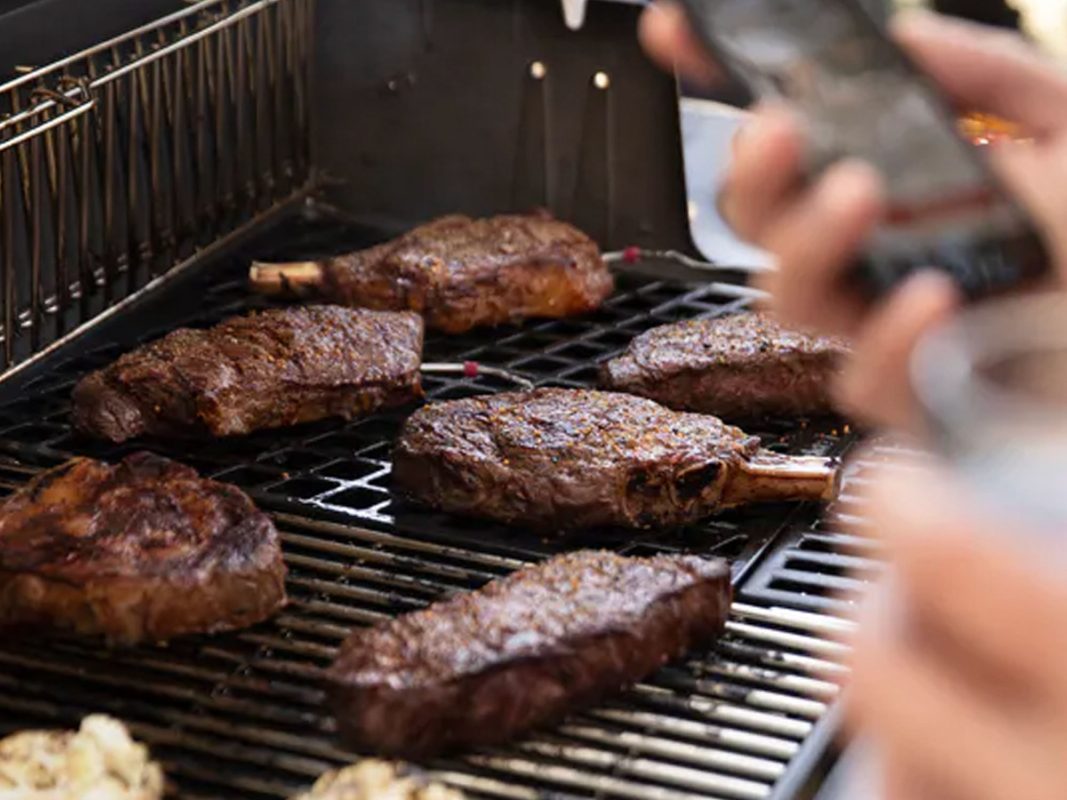 More Space Than Ever to Sear With the biggest high-heat sear zone in the GENESIS barbecue lineup, your steaks have never tasted so good.
---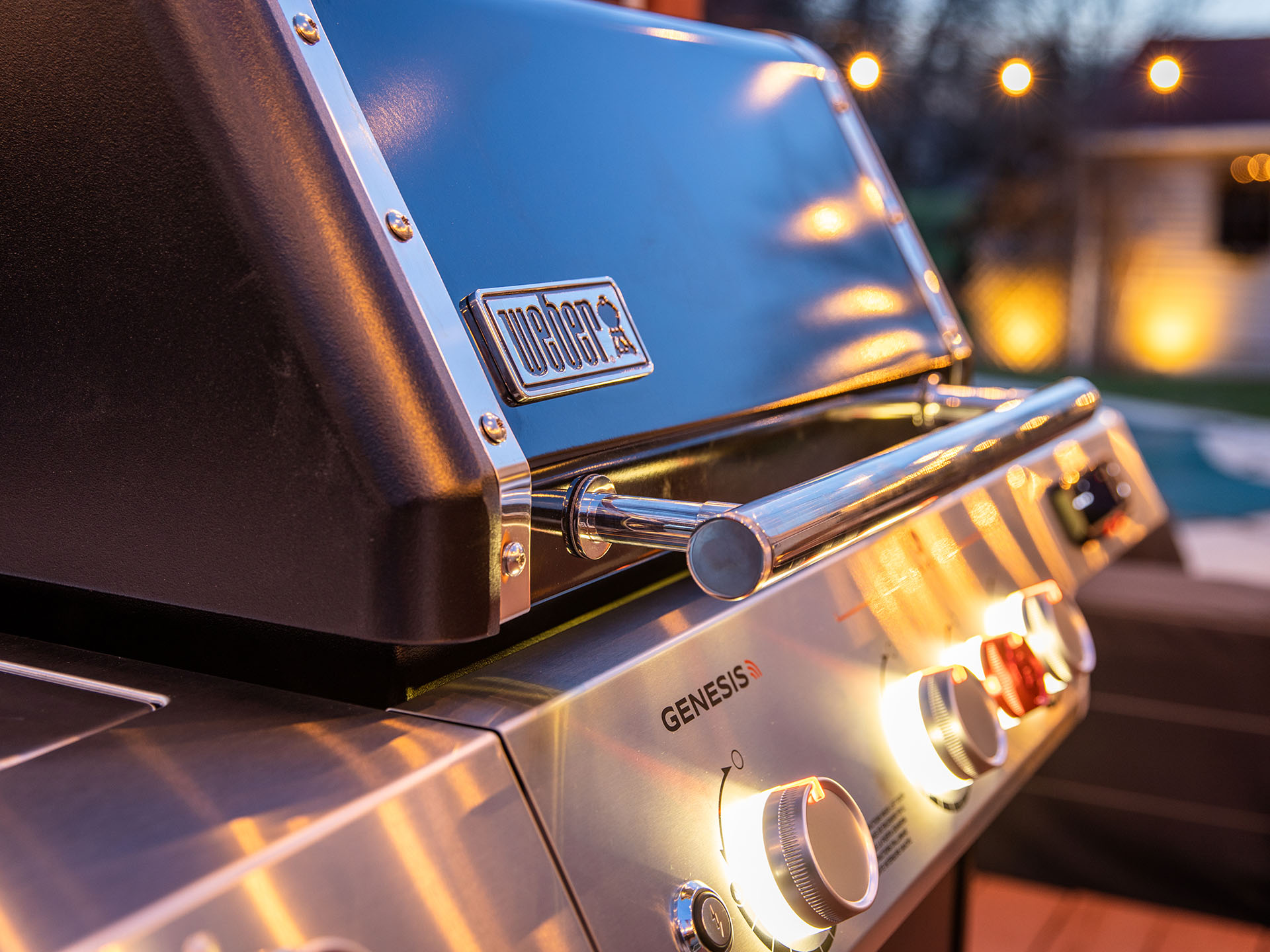 .Weber Genesis 2022 Series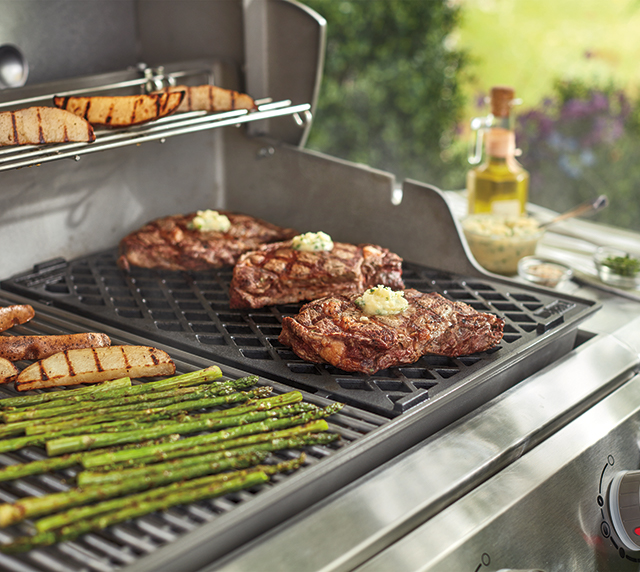 Weber Genesis Accessories
---
---
Weber Genesis 2022 LPG Gas BBQs – Latest & Newest
---
Weber Genesis 2022 Natural Gas BBQs – Latest & Newest
---
Weber Genesis 2022 Stainless Steel BBQs
---