---
BBQs Plus has an extensive range of Built-In BBQs on display and both our Port Melbourne and Bayside stores. BBQS Plus only stock Built in BBQs that will offer you good bang for your buck, are well featured and that are well supported by the manufacturer, should the unthinkable happen and something goes wrong.
We work with top quality Brands such as Weber, Grandfire, Napoleon, Big Green Egg, Heatlie and Beefeater with all of these offering great features, a wide range and excellent manufacturer support. There will be a Built in to fit almost every size from the compact 26″ Classic Grandfire to the Weber S660 Summit and everything in between.
Built in BBQs offer an extensive range of features to make your cooking experience even simpler, including Rear Burners, Sear Stations, Internal Lights, Illuminated Control knobs, Rotisseries and even smoking boxes. If you are looking for something that isn't gas powered there are some Charcoal and Pellet grill options that may interest you, give us a call and we can talk you through all the options.
---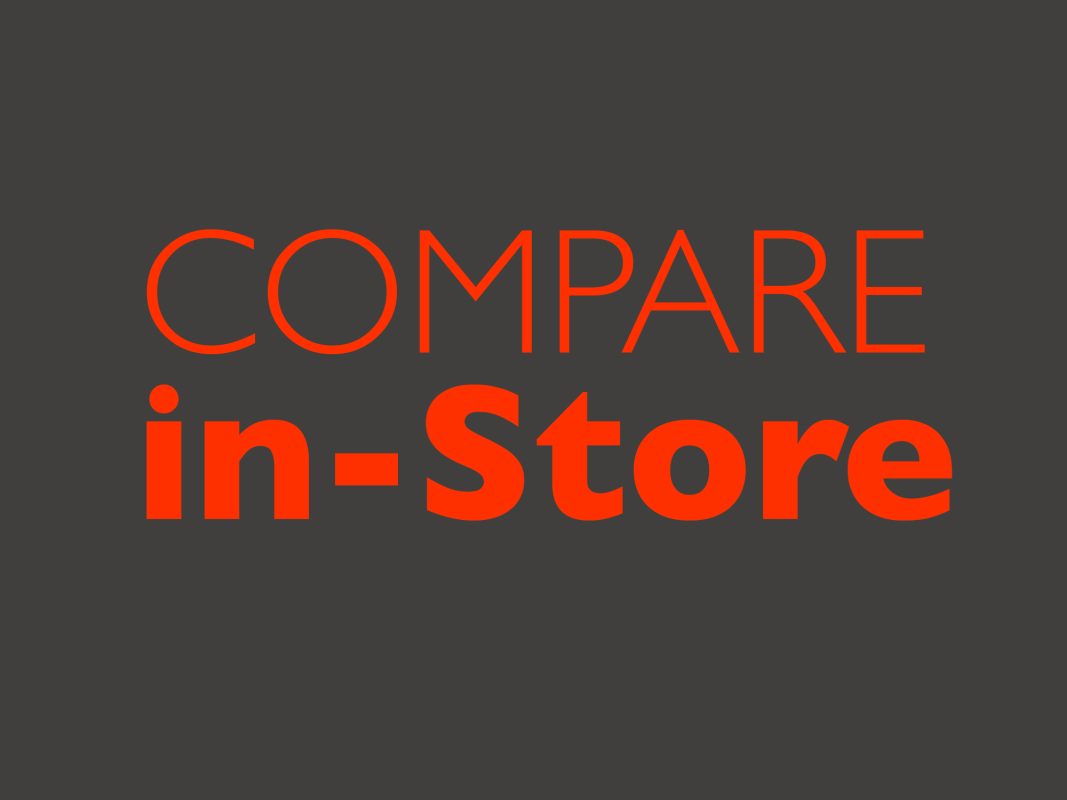 At BBQS Plus We stock a wide range of Built in BBQs BBQs from Weber (Summit and Q), Napoleon (LEX and 700 Series), Beefeater (Proline, 3000 Series and 7000 series) and Grandfire (Classic series and Deluxe Series).
Choosing which model is right for you can sometimes be daunting and confusing, why not come into one of our stores in Bayside or Port Melbourne where you can compare the different features and see which is best suited to your cooking style.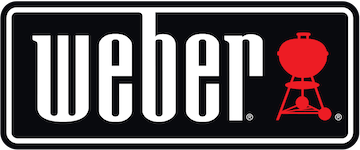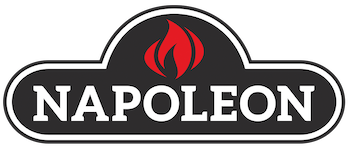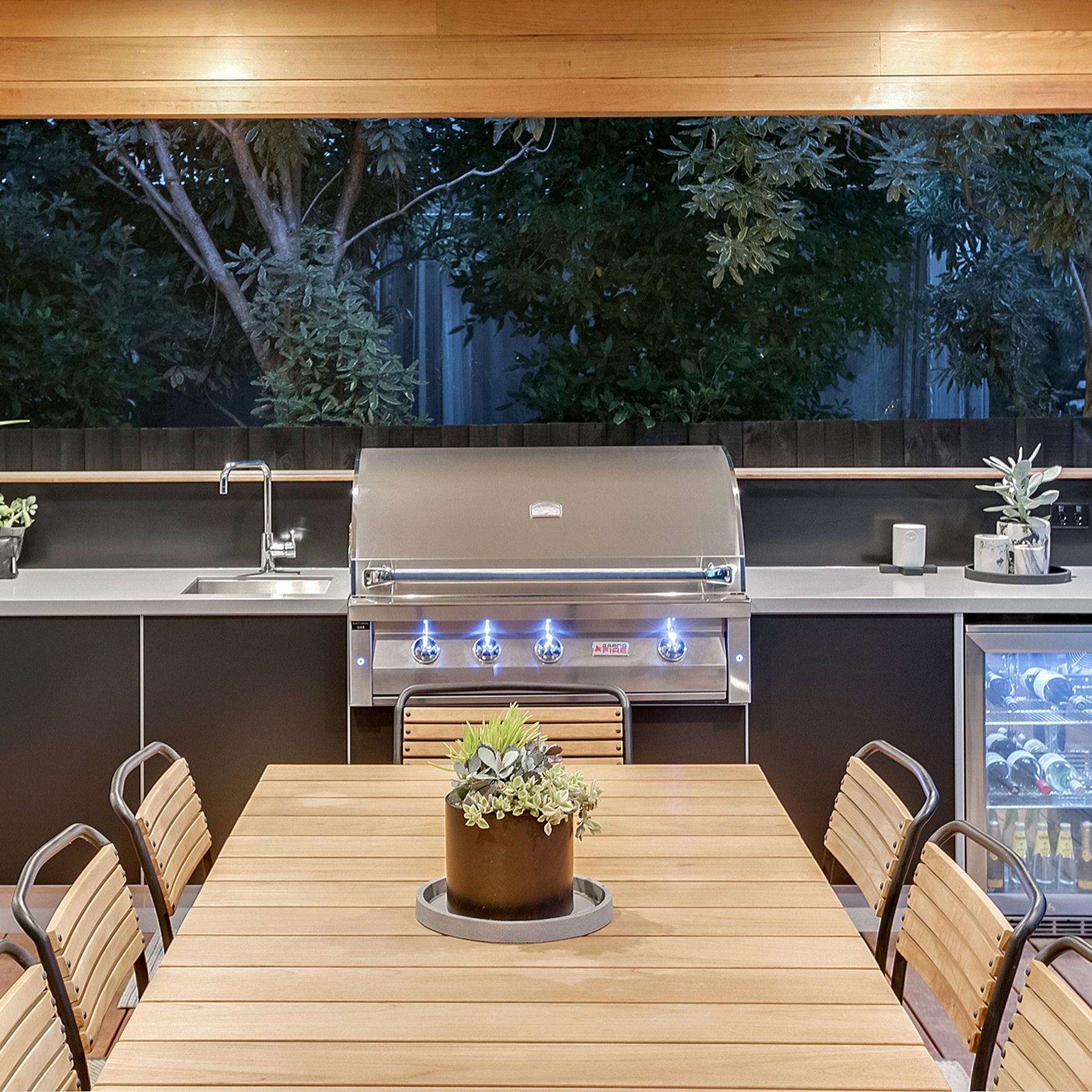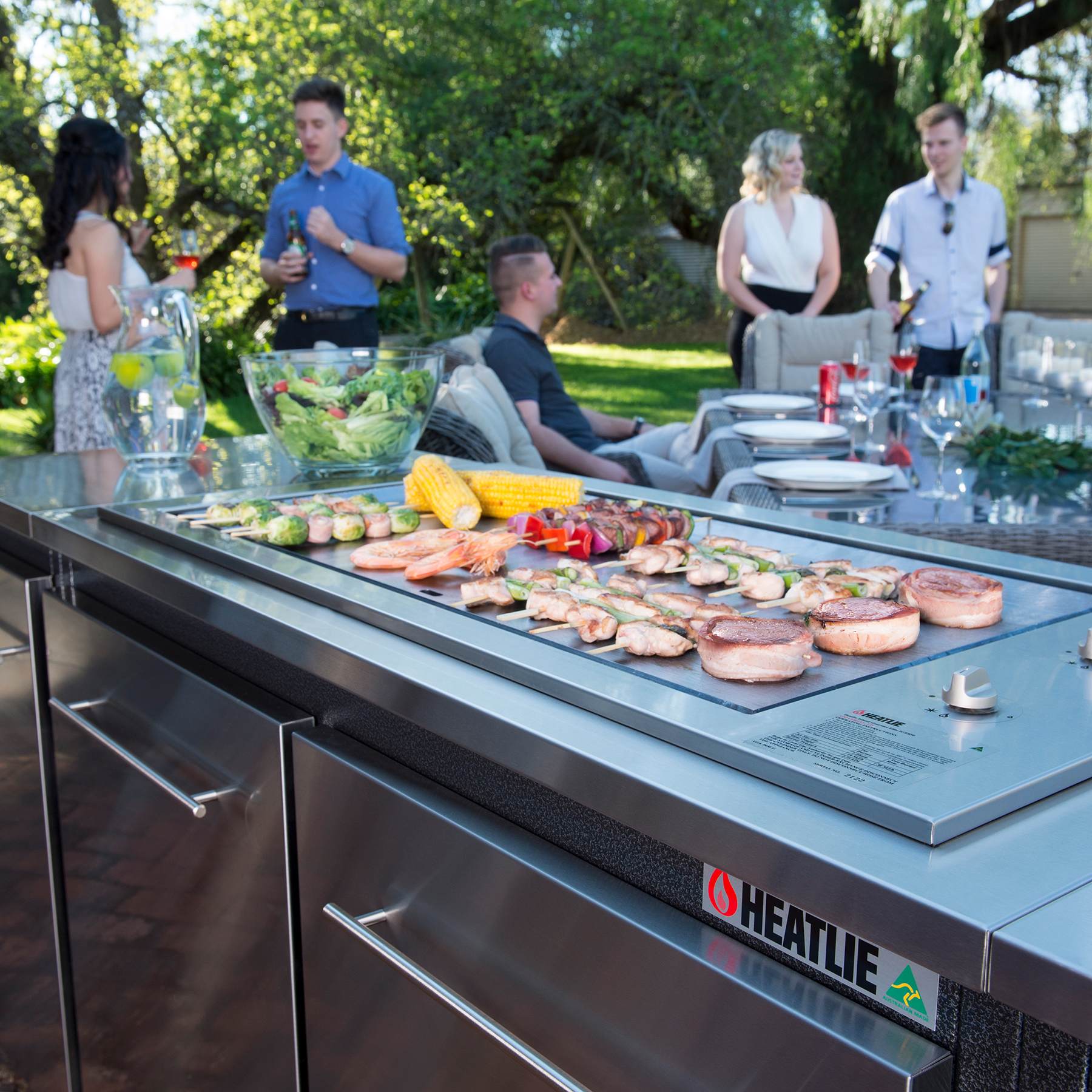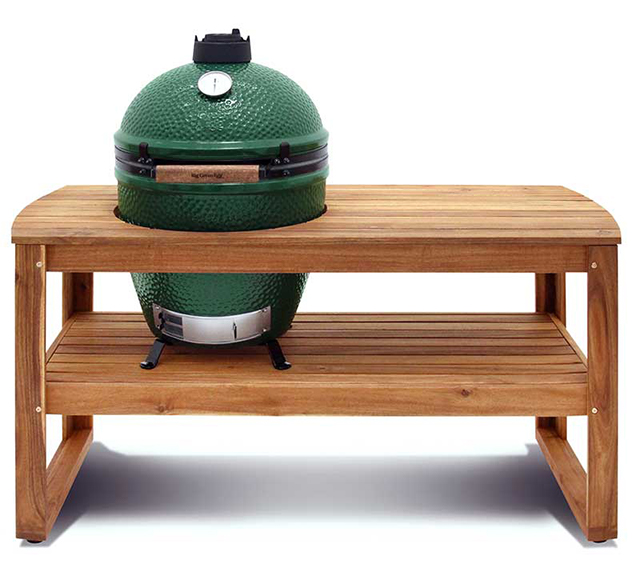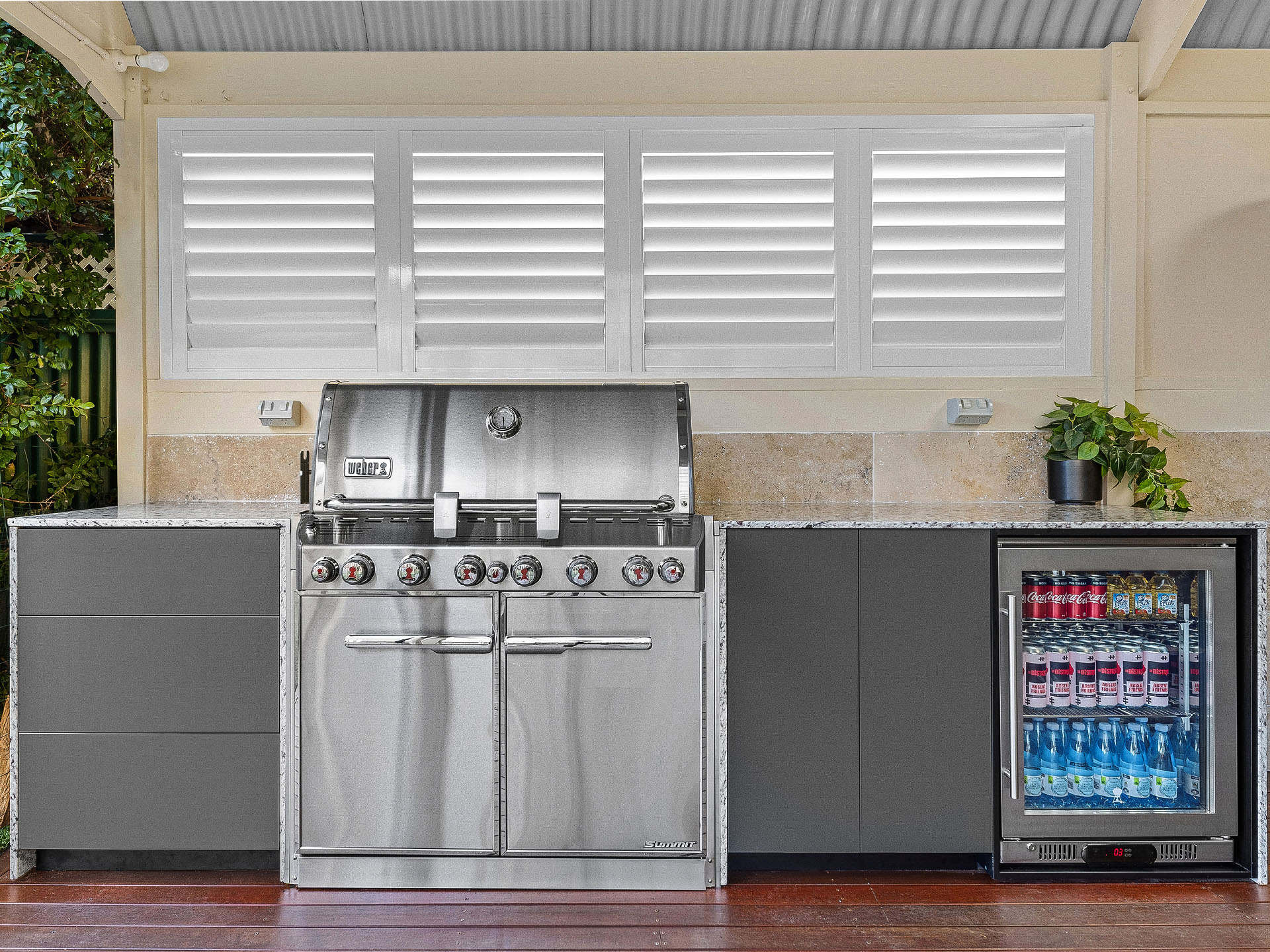 Built-In Natural Gas BBQs
---
Buy Built-In Charcoal BBQ Grills Online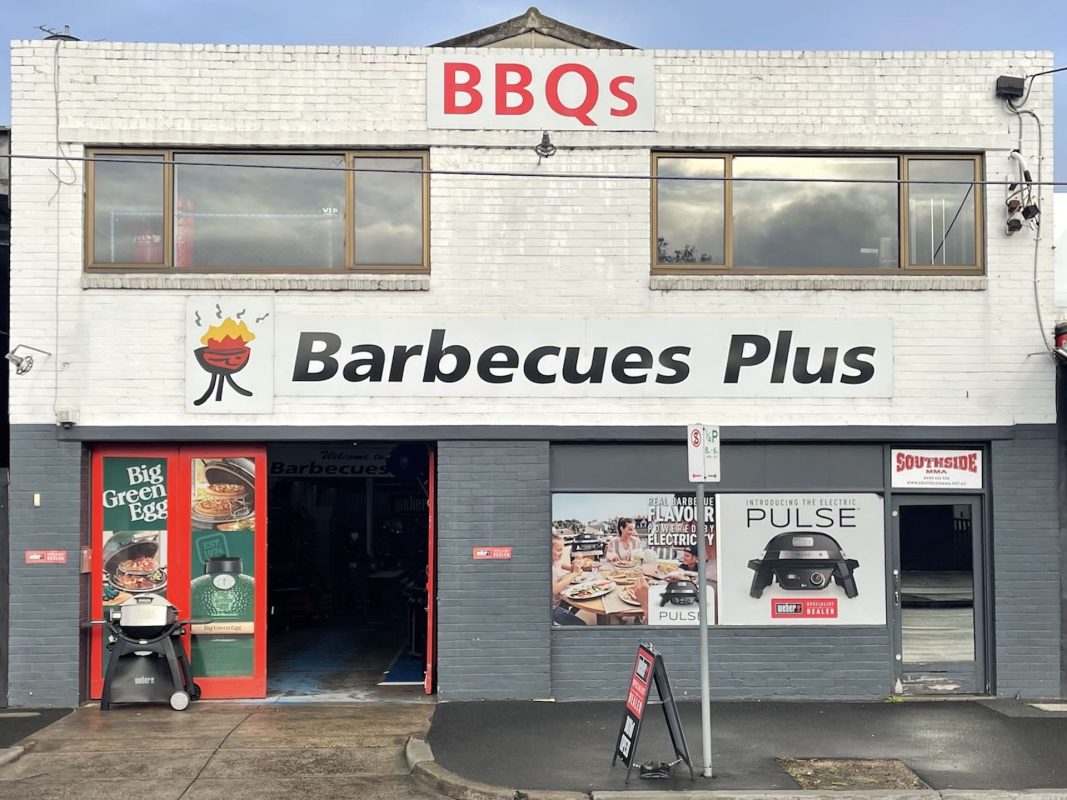 PORT MELBOURNE STORE
---
437 Graham Street,
Port Melbourne,VIC 3207
---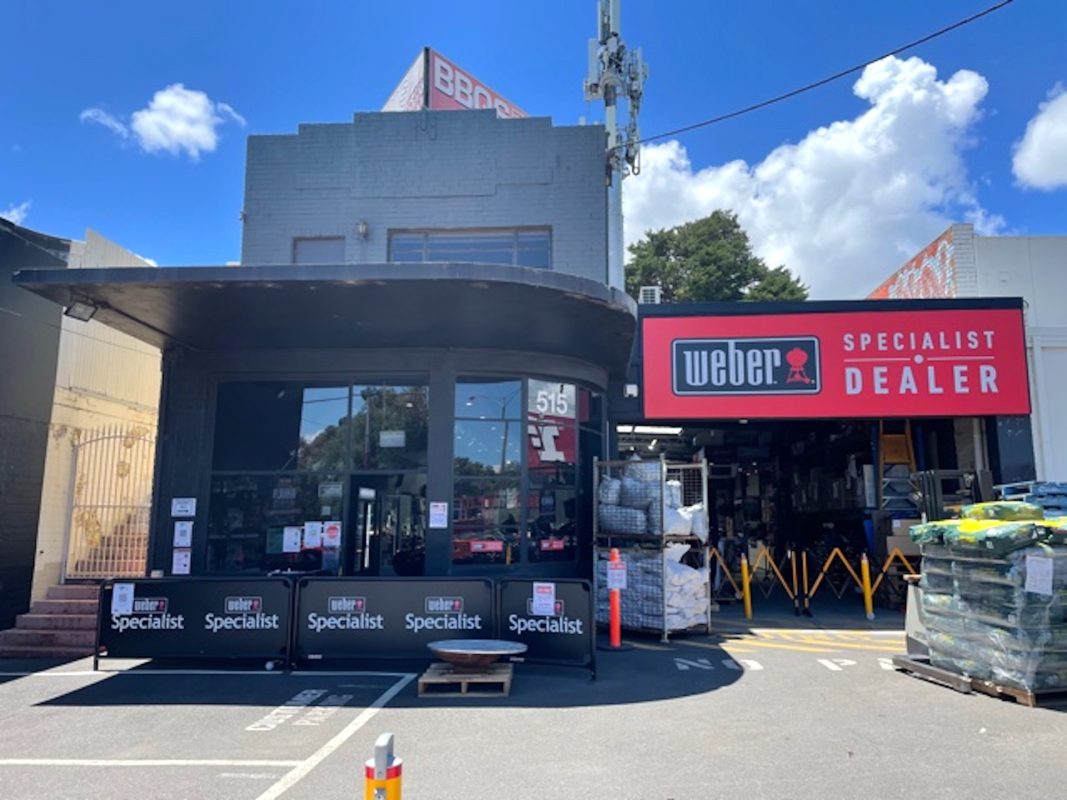 BAYSIDE STORE
---
515 Nepean Highway
Brighton East,VIC 3187
---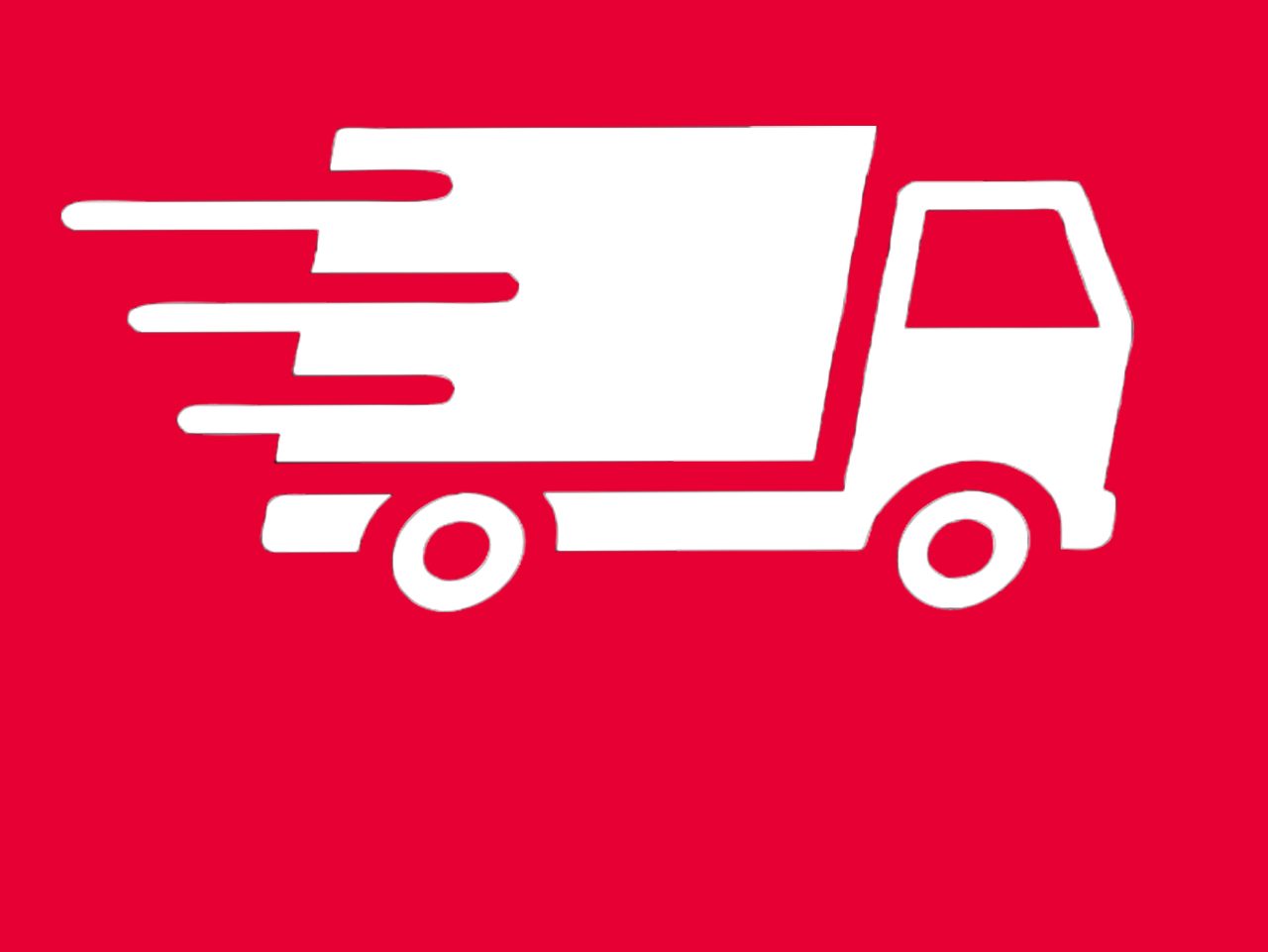 ONLINE STORE
---
~ Australia Wide Delivery ~
---
---