The LEX series and 700 series from Napoleon offers a range of features to make it a staple in your outdoor kitchen.
The 700 series is a top of the range BBQ boasting quality design with added features such as 9.5mm thick stainless steel grills, infrared rear burner, rotisserie storage as well as, SafetyGlow control knob lighting.
Napoleon's LEX Series offers diverse sizing as well as the choice between black enamel with cast iron grills or a stainless steel build and grills. The LEX features it's Sizzle Zone for perfect searing and a rear burner for rotisseries.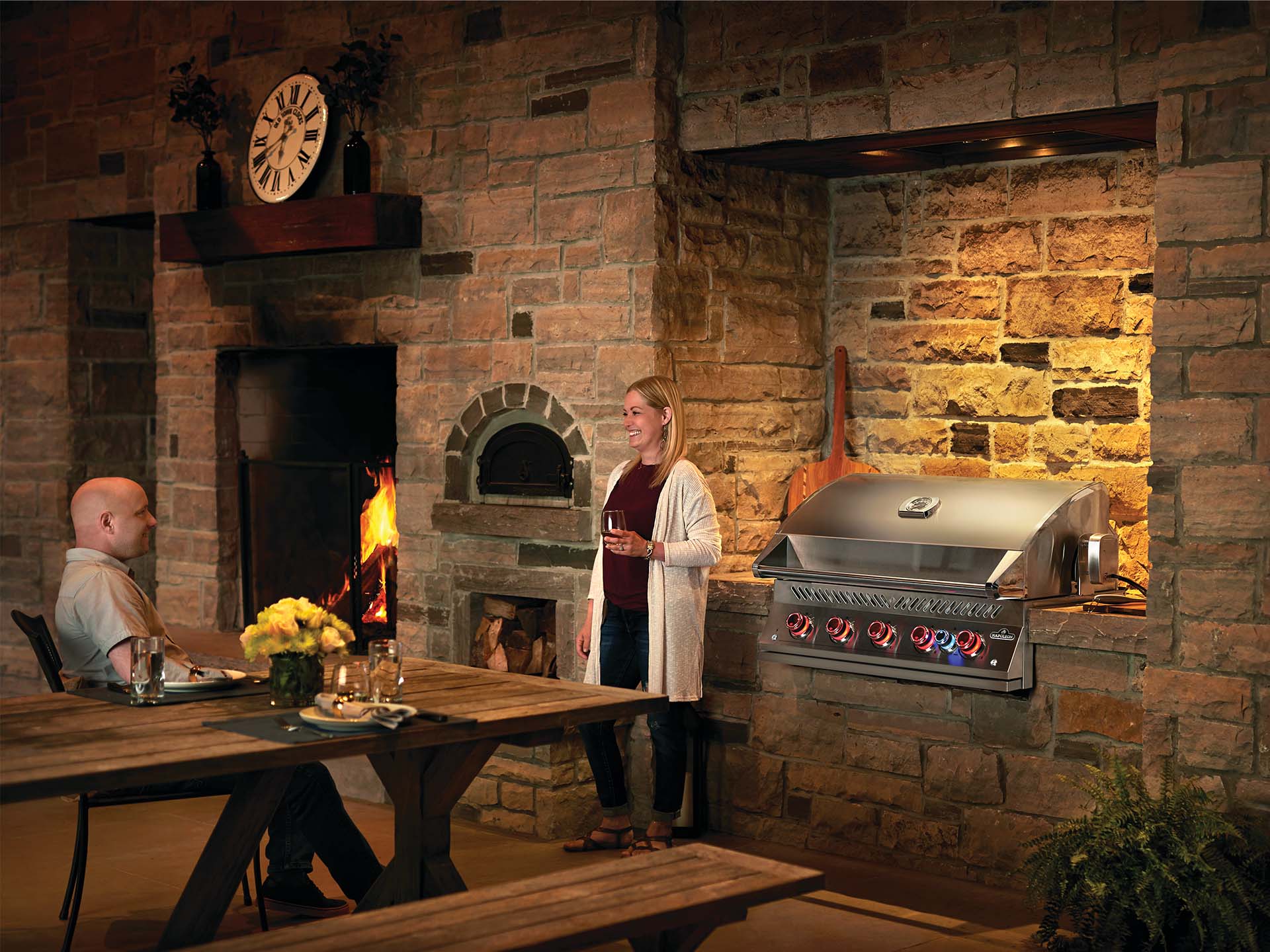 Napoleon 700 Series
Built-In BBQs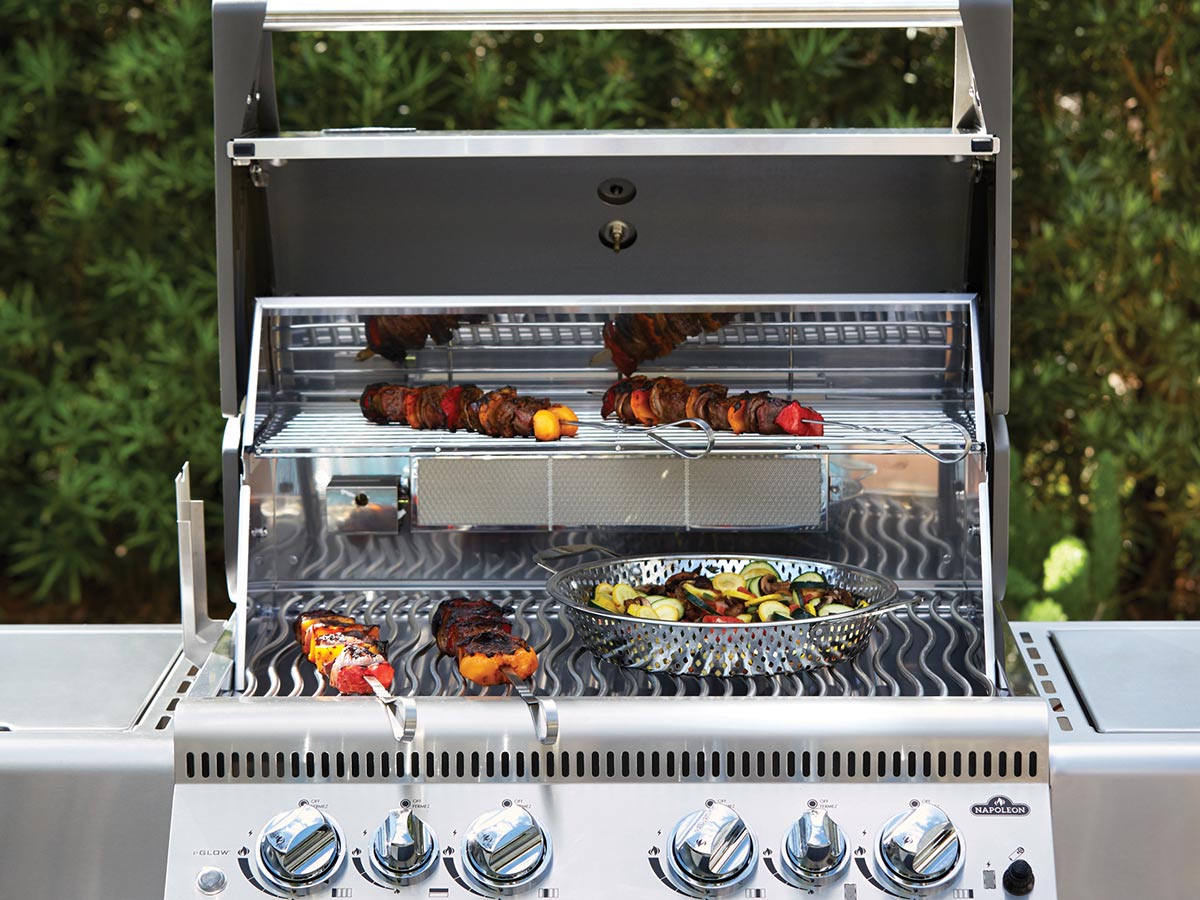 Napoleon LEX Series Built-In BBQs
---
Napoleon Built-In Series
---