KAMADO BBQs | Kamado Smokers | KAMADO GRILLS
The Big Green Egg was the original Kamado BBQ and is still the best. There are 5 sizes of Big Green Egg in Australia from the Mini Max through to the Commercial sizes 2XL, however many you are cooking for there is Kamado Smokerfor you. There have been a few innovations in recent years with the Weber Summit Kamado, using twin skinned steel and air as the insulator, which makes it lighter and easier to move around. Whichever brand you choose the is no denying the Kamado BBQ is quite simply the most versatile BBQ you can buy and as a bonus gives you the most juicy and delicious food you will ever eat off a BBQ.
The History of the Kamado BBQ
Today's Kamado BBQs are modelled on the clay cooking vessels, fuelled by wood or natural charcoal, first seen during the Chinese Qin Dynasty and later used by the Japanese beginning in the 3rd century. U.S. servicemen discovered this type of cooker during World War II and shipped them home after the war. The domed cookers were an exciting alternative to the metal charcoal or gas grills of the day and people became enamoured with the added flavour and juiciness of a kamado grill. These original cookers however were fragile, so the decision to refine the composition of the ceramic and aligned with a state-of-the-art factory to manufacture was made. The result is a far superior Kamado Barbecue that is stronger, more durable and provides better heat insulation than anything else on the market.
---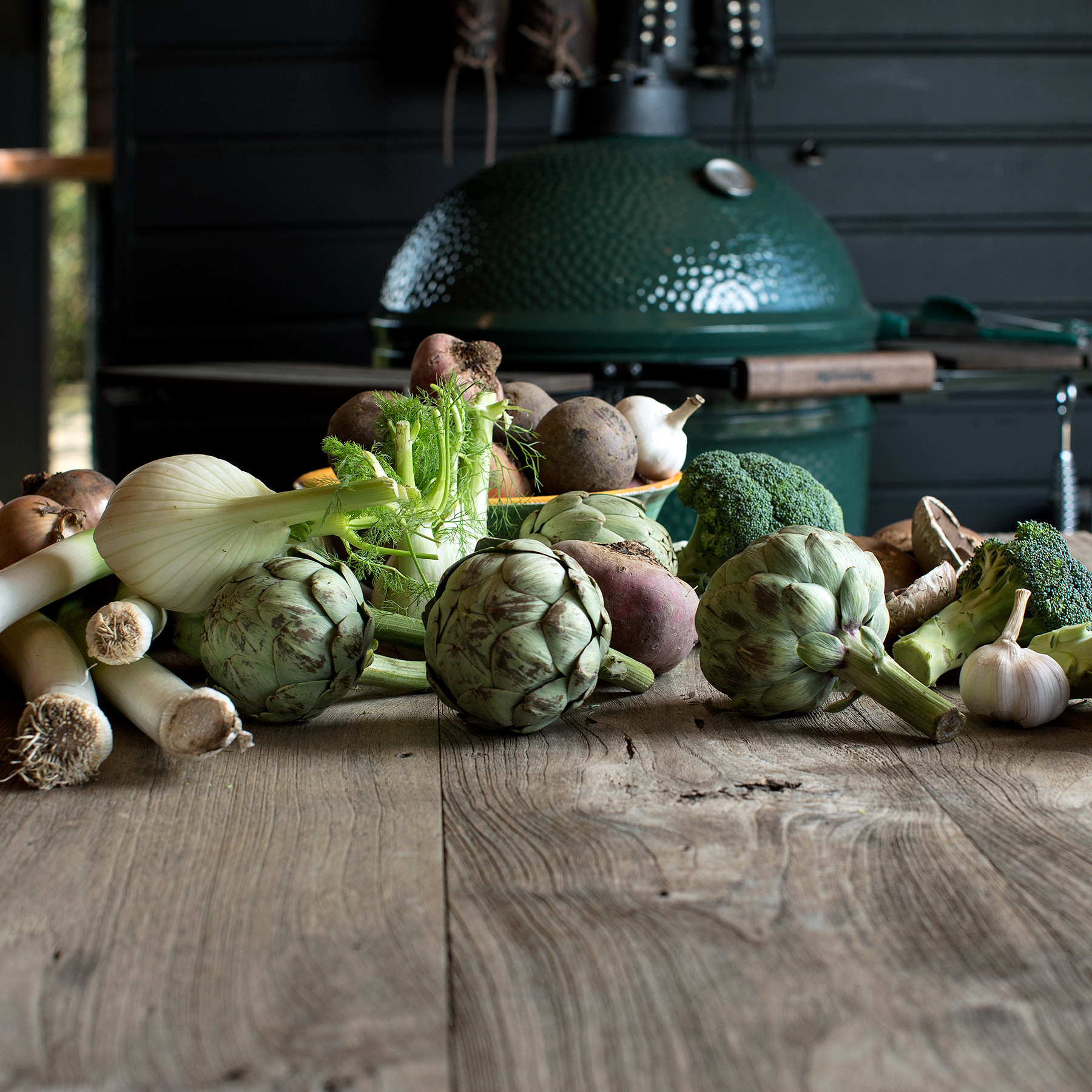 SPECIALIST DEALER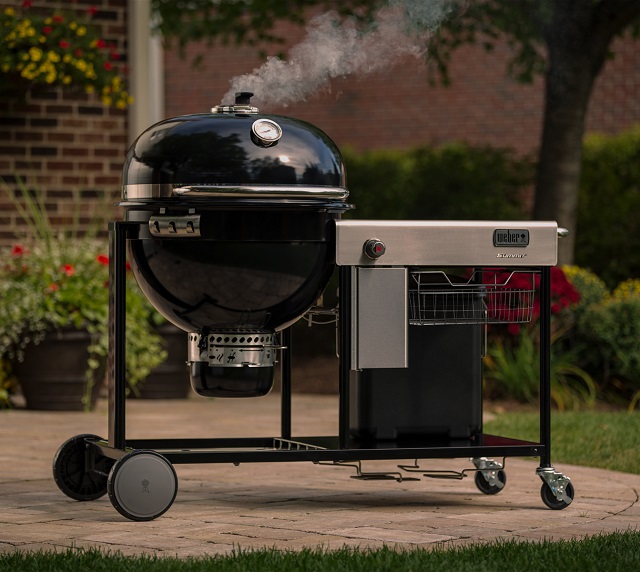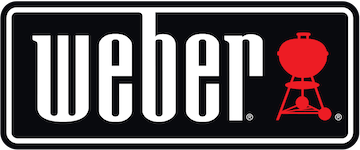 SPECIALIST DEALER
---
Buy Kamado Smokers and Kamado Barbecues Online.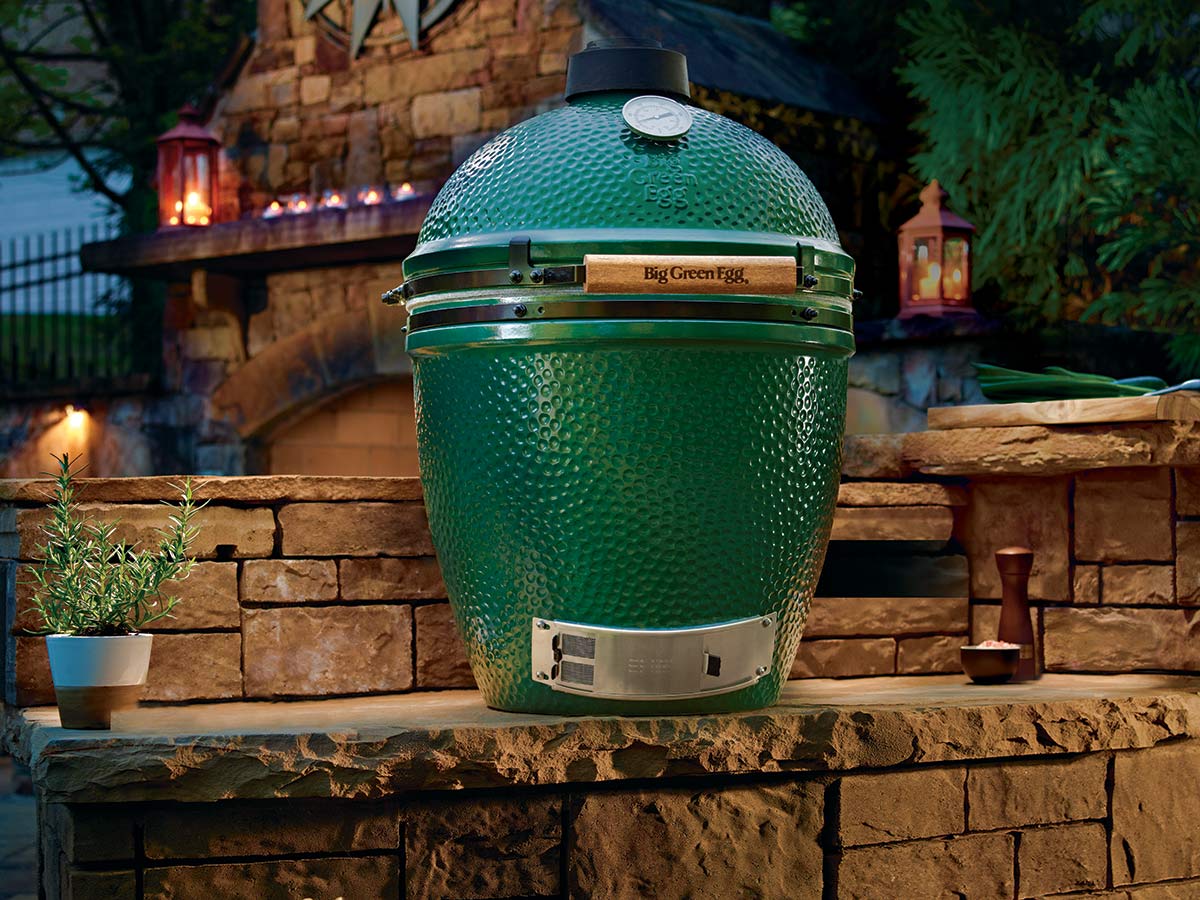 Kamado BBQs
---
Kamado BBQs | Kamado Smokers – Latest & Newest
---