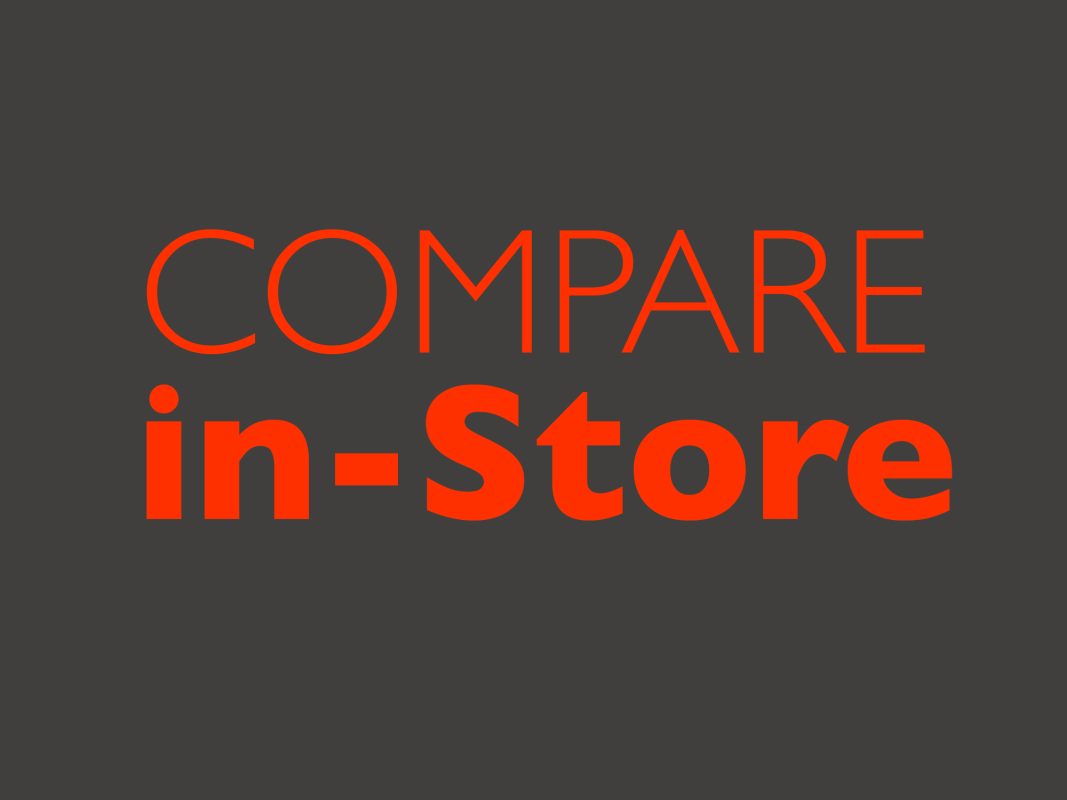 At BBQS Plus we stock a wide range of 5 Burner Freestanding BBQs from Napoleon through their RXT and RSE series.
Choosing which model is right for you can sometimes be daunting and confusing, why not come into one of our stores in Bayside or Port Melbourne where you can compare the different features and see which is best suited to your cooking style.
Our 5 Burner Freestanding BBQ range is where Napoleon shines. If you're looking for a barbecue to be a staple in your backyard whilst providing a huge cooking space a 5 burner BBQ has what you need.
Both Napoleon options come with a 15 year warranty, the ability to cook with charcoal with the charcoal tray and large side shelves and cabinetry.
The Napoleon Rogue XT 625 comes with a black enamel hood as well as cast iron grills. The XT sets itself apart from the competition with two different options of side burner. Providing a normal side burner or an infra-red side burner.
The Napoleon Rogue SE 625 comes with a Stainless Steel hood, body and grills. This model also comes with the option of a standard side burner or an infra-red side burner.
The beauty of an infra-red sideburner is not only the power it provides but it also removes the risk of a flame blowing out from high winds like a standard style side burner.
---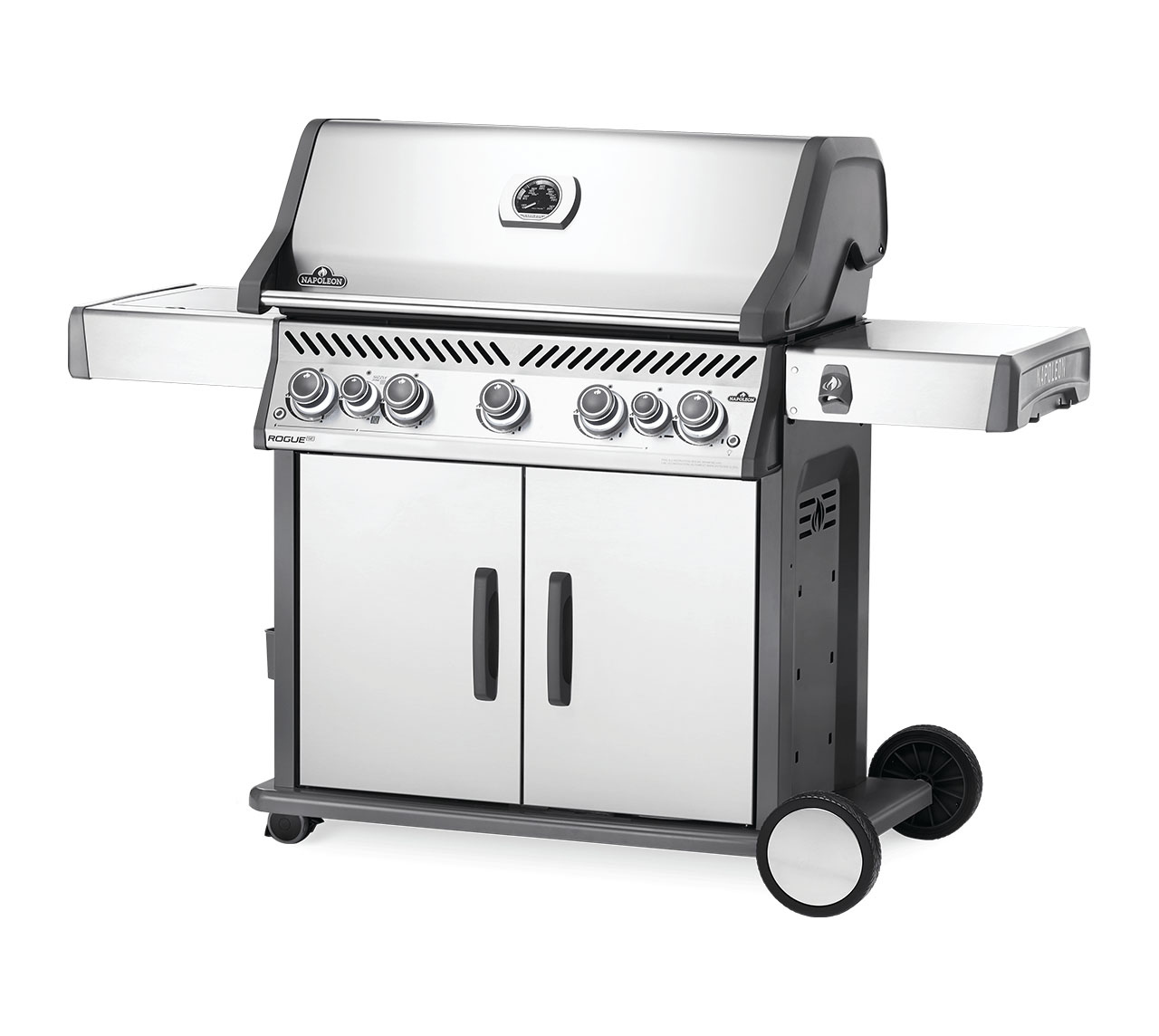 Freestanding 5 Burner BBQs
---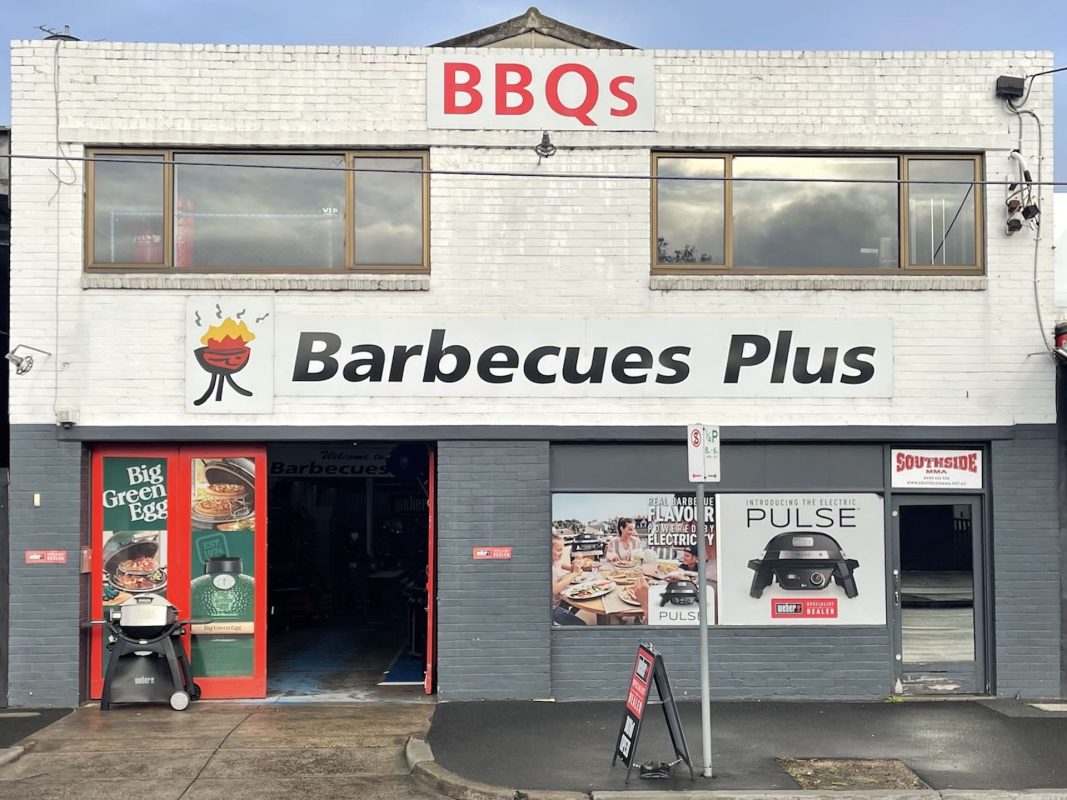 PORT MELBOURNE STORE
---
437 Graham Street,
Port Melbourne,VIC 3207
---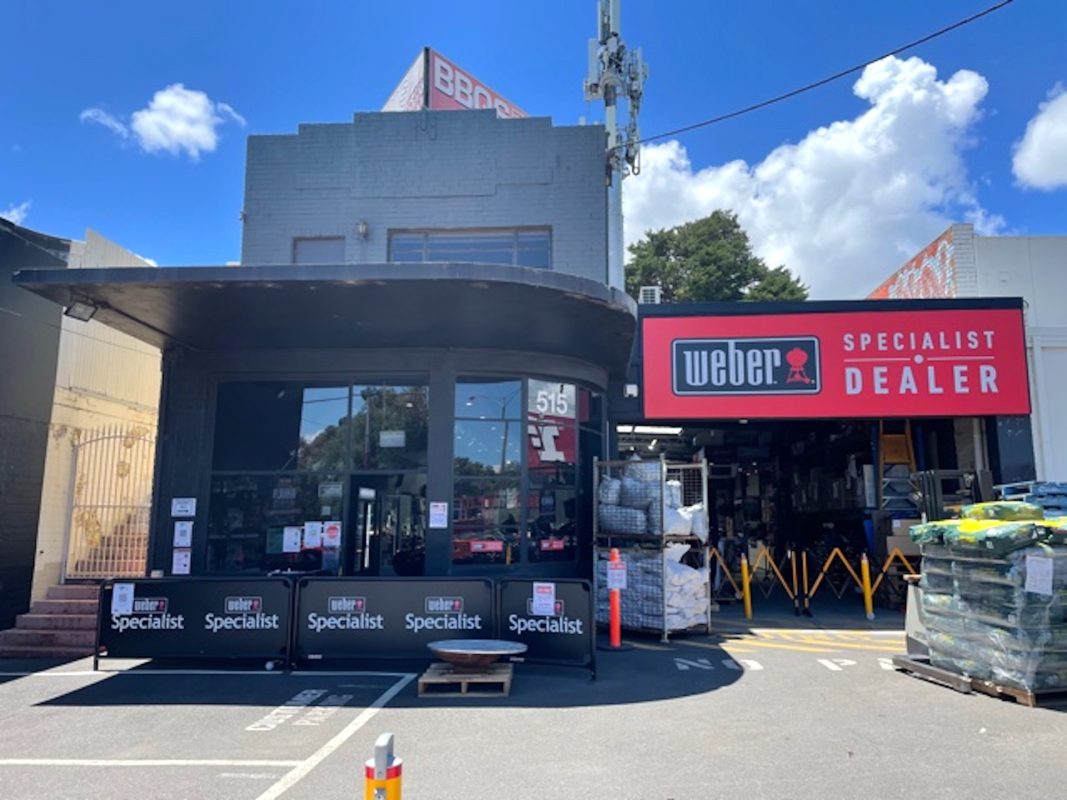 BAYSIDE STORE
---
515 Nepean Highway
Brighton East,VIC 3187
---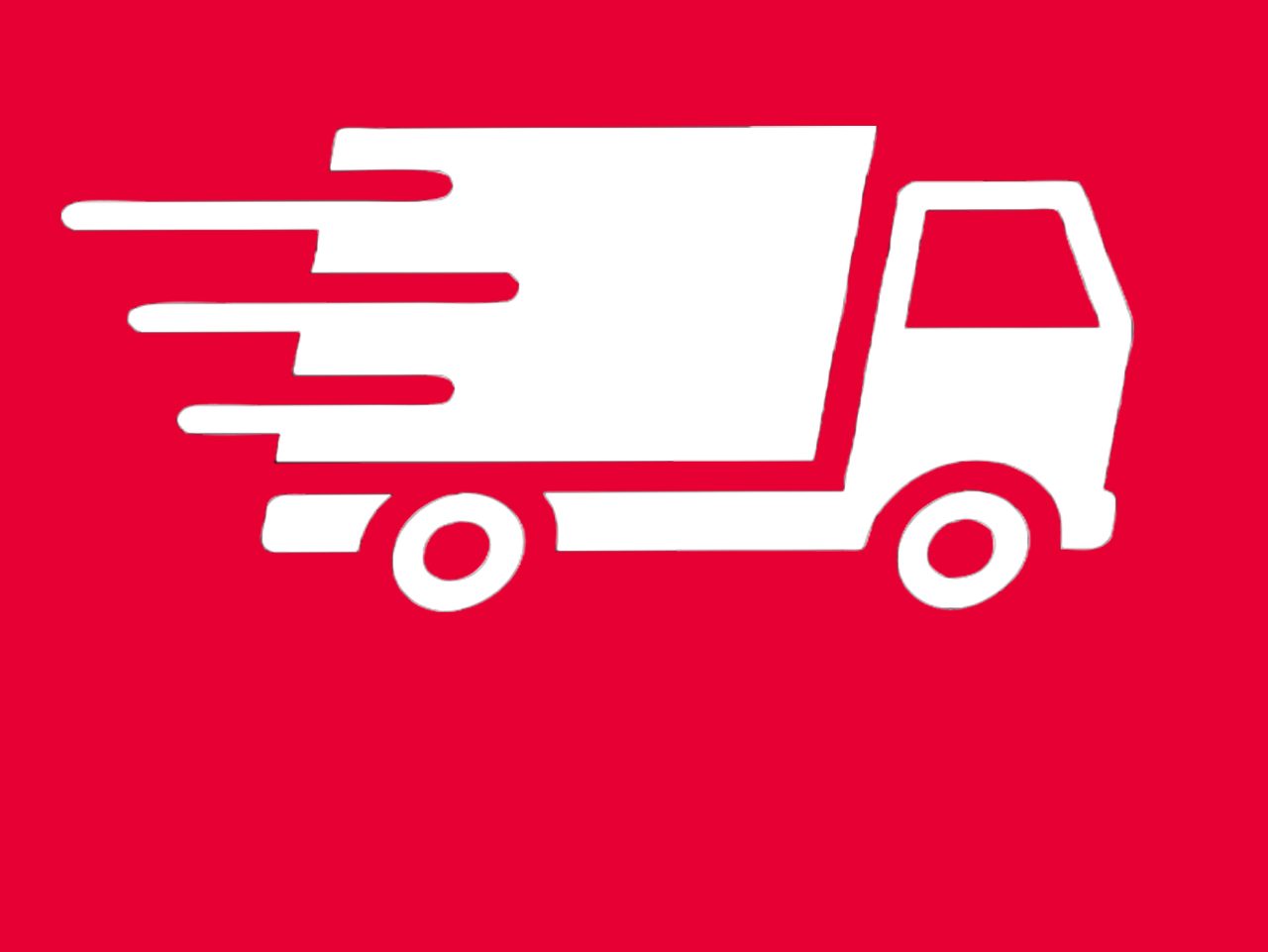 ONLINE STORE
---
~ Australia Wide Delivery ~
---