Our 2 burner built-in BBQs allow you to have an amazing cooking experience whilst having a compact footprint in your outdoor kitchen. These built in BBQs are great for an individual, couple or small family.
The Weber Family Q3600 is the built-in model of the extremely popular Weber Q range. This makes it compatible with all of Weber's famous accessories and it is available in LPG or NG options.
Grandfire offers two options from their Classic and Deluxe range. If you're looking for a straight forward barbecue experience the Classic 26″ is a great option for you. If you're looking for some premium extras as well as a rear burner and rotisserie the Deluxe 30″ is the way to go.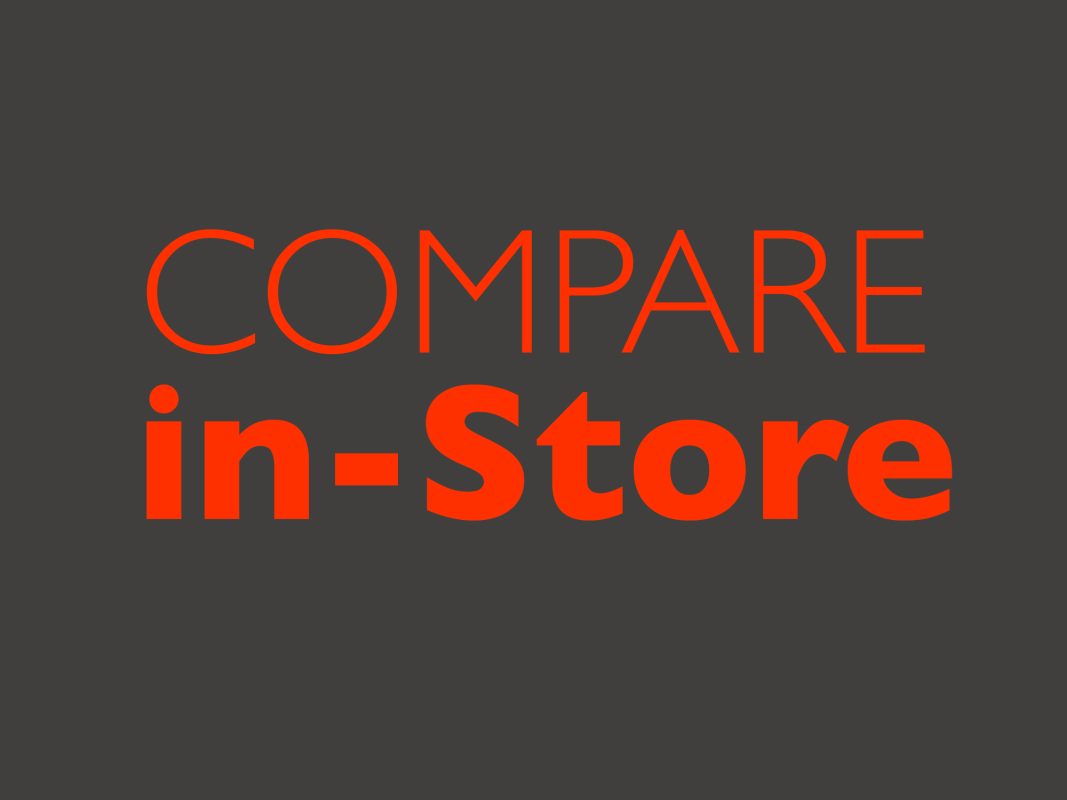 At BBQS Plus we stock a wide range of 2 Burner Built In BBQs from Weber and GrandFire.
Choosing which model is right for you can sometimes be daunting and confusing, why not come into one of our stores in Bayside or Port Melbourne where you can compare the different features and see which is best suited to your cooking style.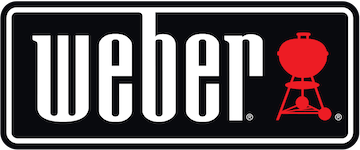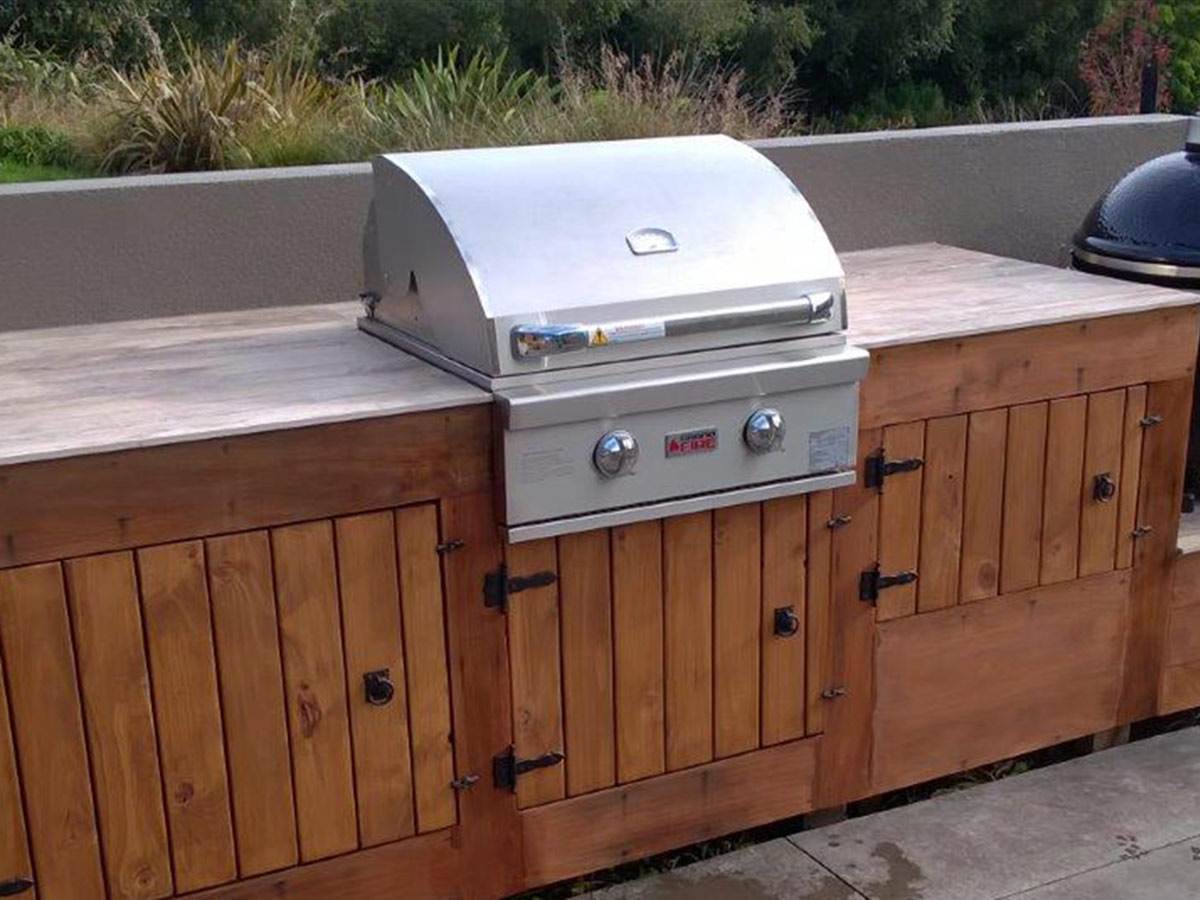 2 Burner Built-In BBQs
---
---