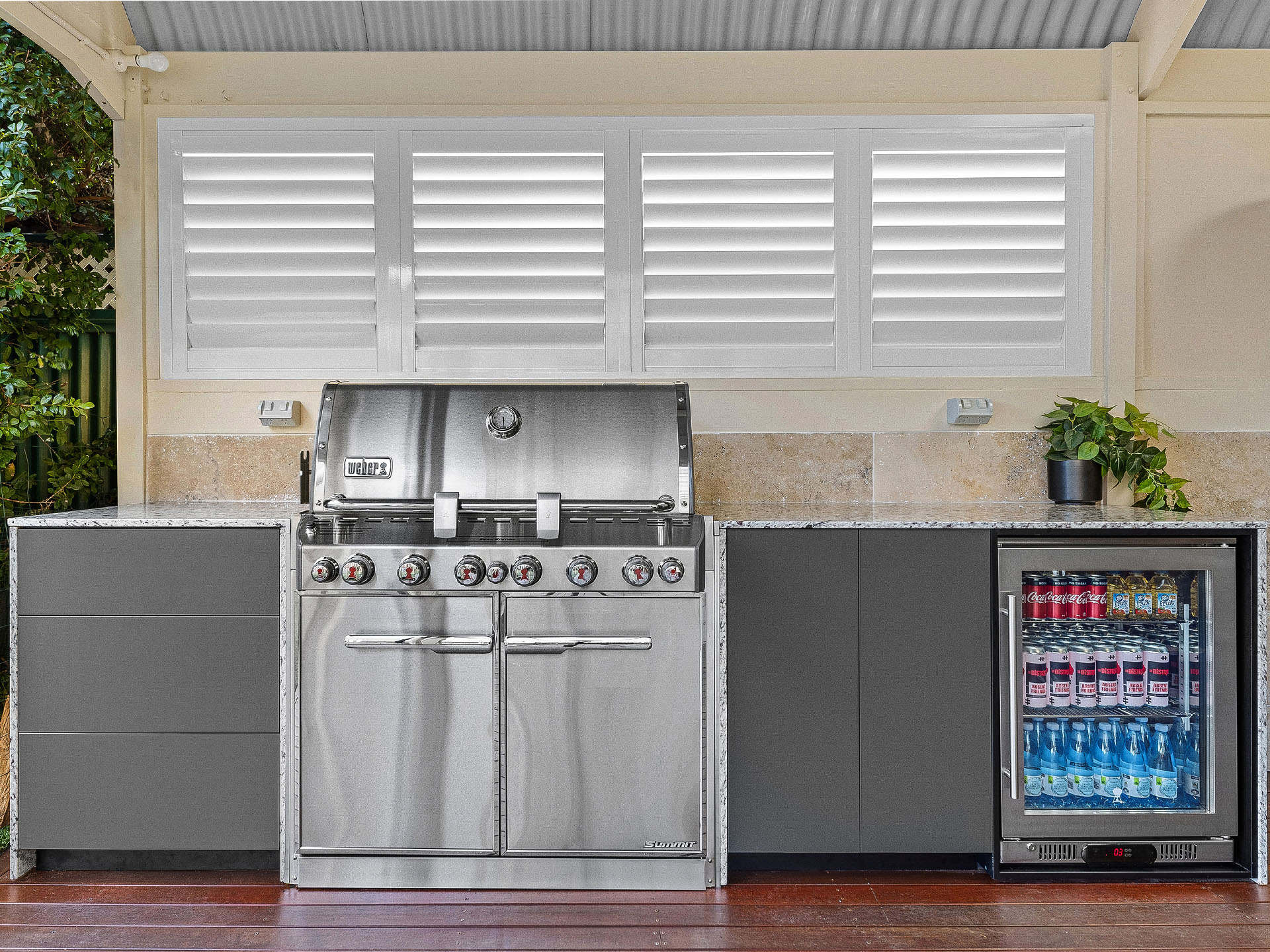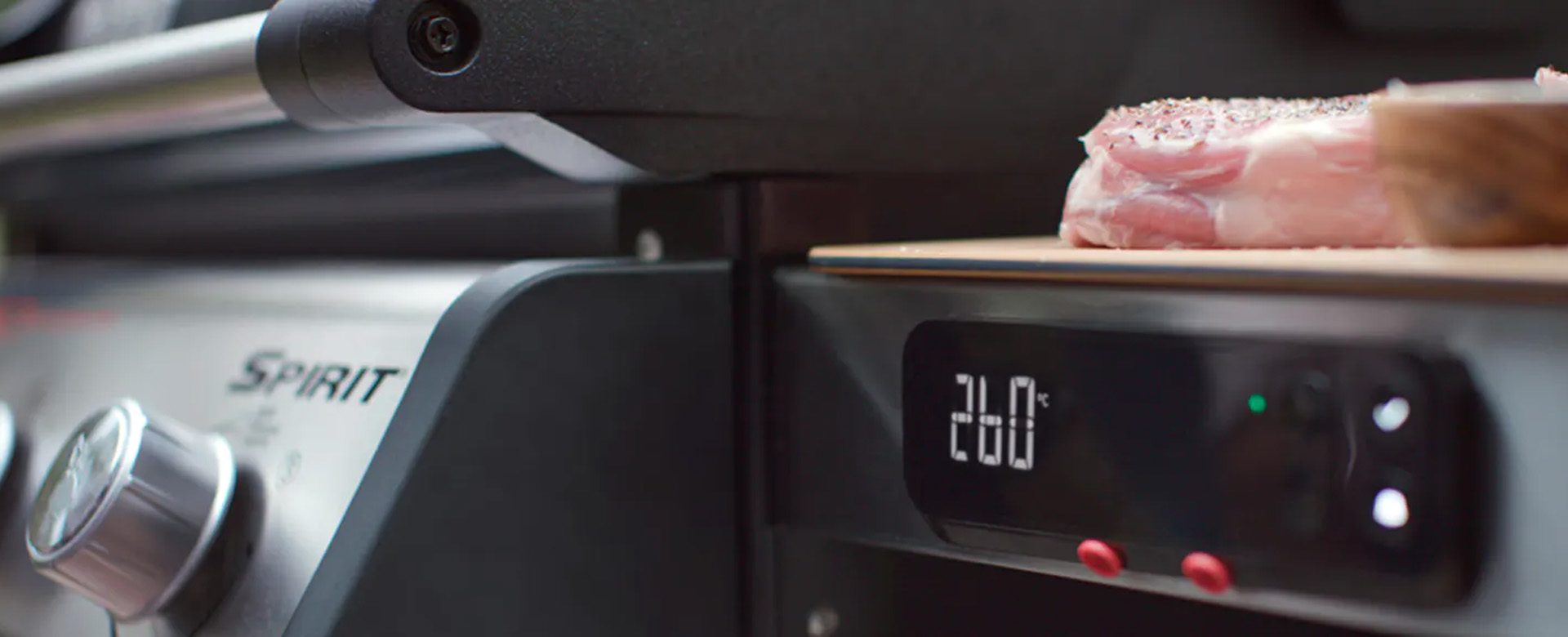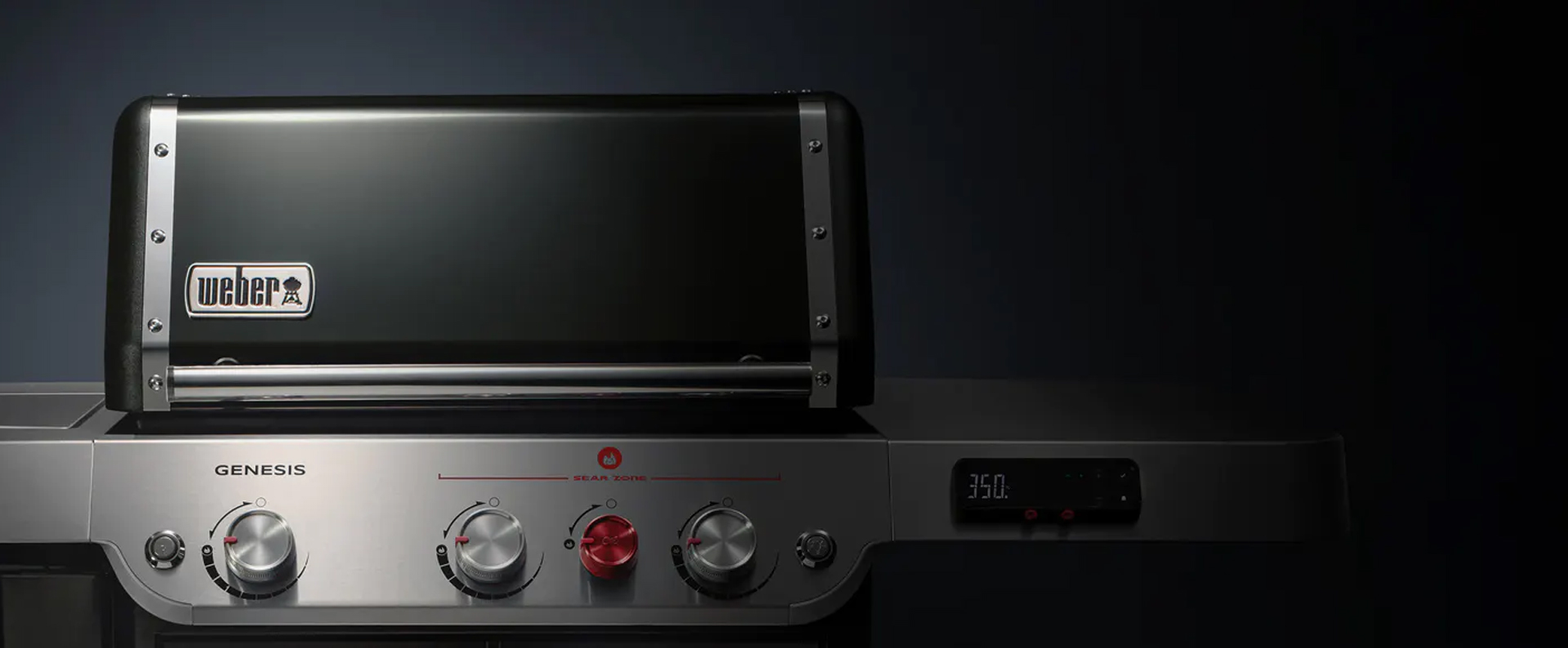 WEBER GENESIS 2022 Series
Weber are synonymous with barbecuing the world over. Starting from humble beginnings, inspired by his passion for grilling the best steaks for family and friends, Weber's founder, George Stephen, invented the revolutionary kettle grill in 1952, and the rest, as they say, is history.
The Weber range of BBQs is vast and covers just about every type of BBQ, from charcoal to gas and electric models. The Original Weber Kettle BBQ and the Weber Smokey Mountain are fantastic if you prefer a Charcoal BBQ. If gas is your thing, Weber has that covered as well! The Weber Q range offers the perfect option if you are traveling or have a smaller yard or balcony. If you are looking for something a bit bigger, with more features, then the Weber Genesis 2022 might be your thing. If you are looking something that has the lot, with no compromises, then the Weber Summit is for you.
There is a vast range of Weber Accessories for all their BBQs, to assist you in becoming a BBQ star, with some special Weber Q Accessories that are designed to enhance the cooking experience on your Weber Q. Recently, new technologies have come to the barbecuing world, with Bluetooth being extensively used to keep track of how your food is cooking. With the Weber iGrill range, you will be a barbecuing champion every time.
As BBQs Plus is a Weber Specialist, we carry the entire Weber range that is available in Australia, with so many options to choose from we are always here to help you find your perfect BBQ or Smoker.
---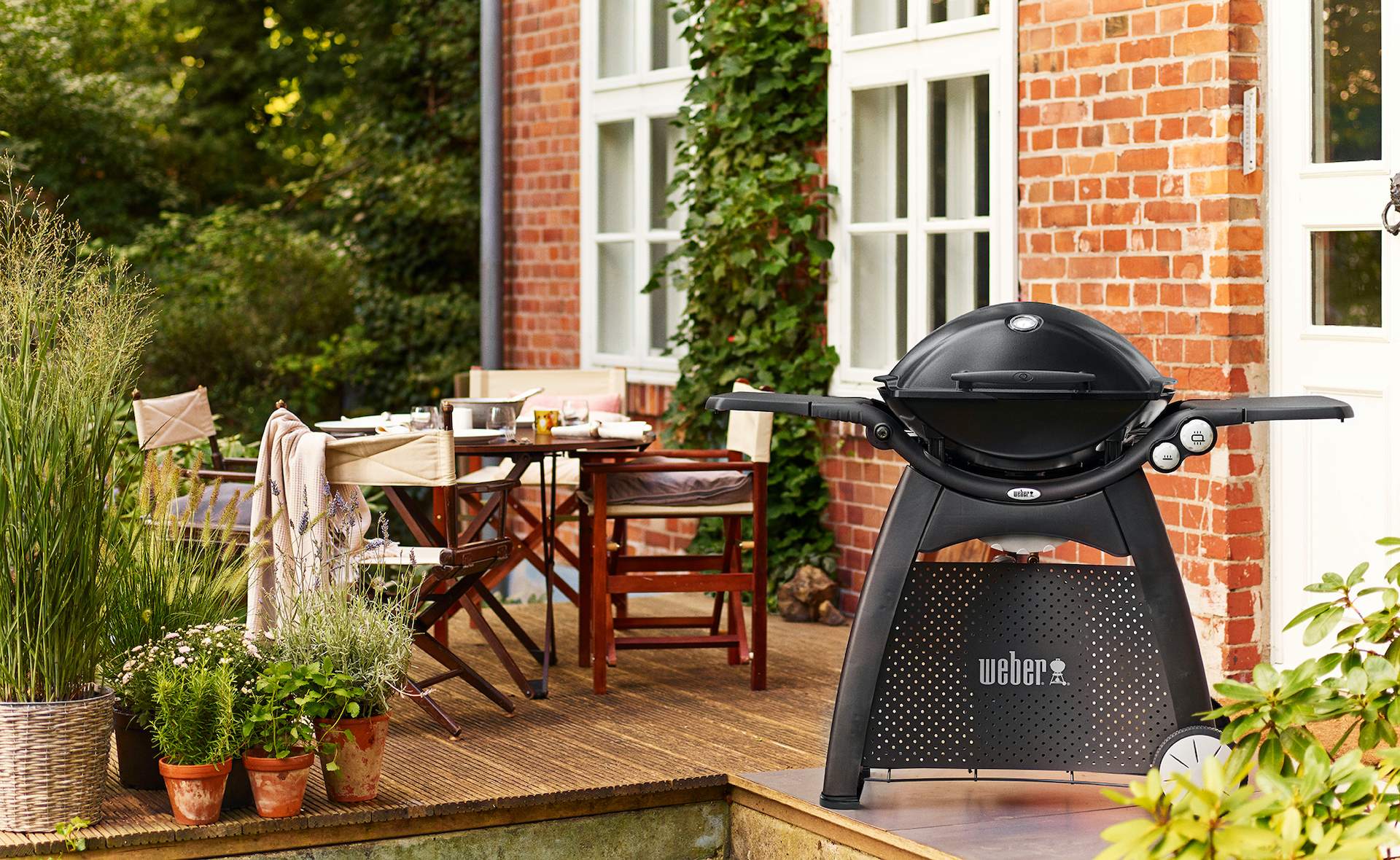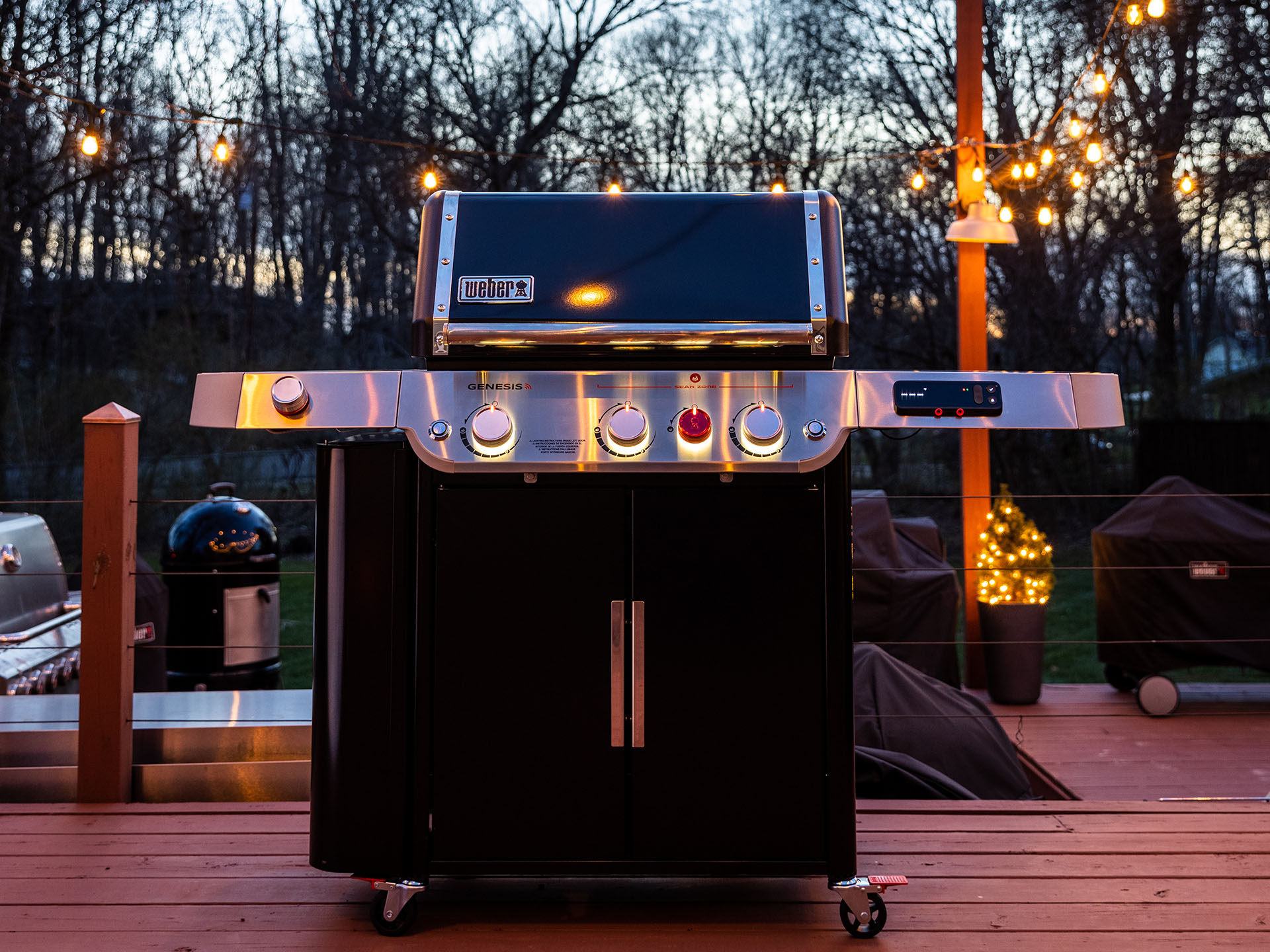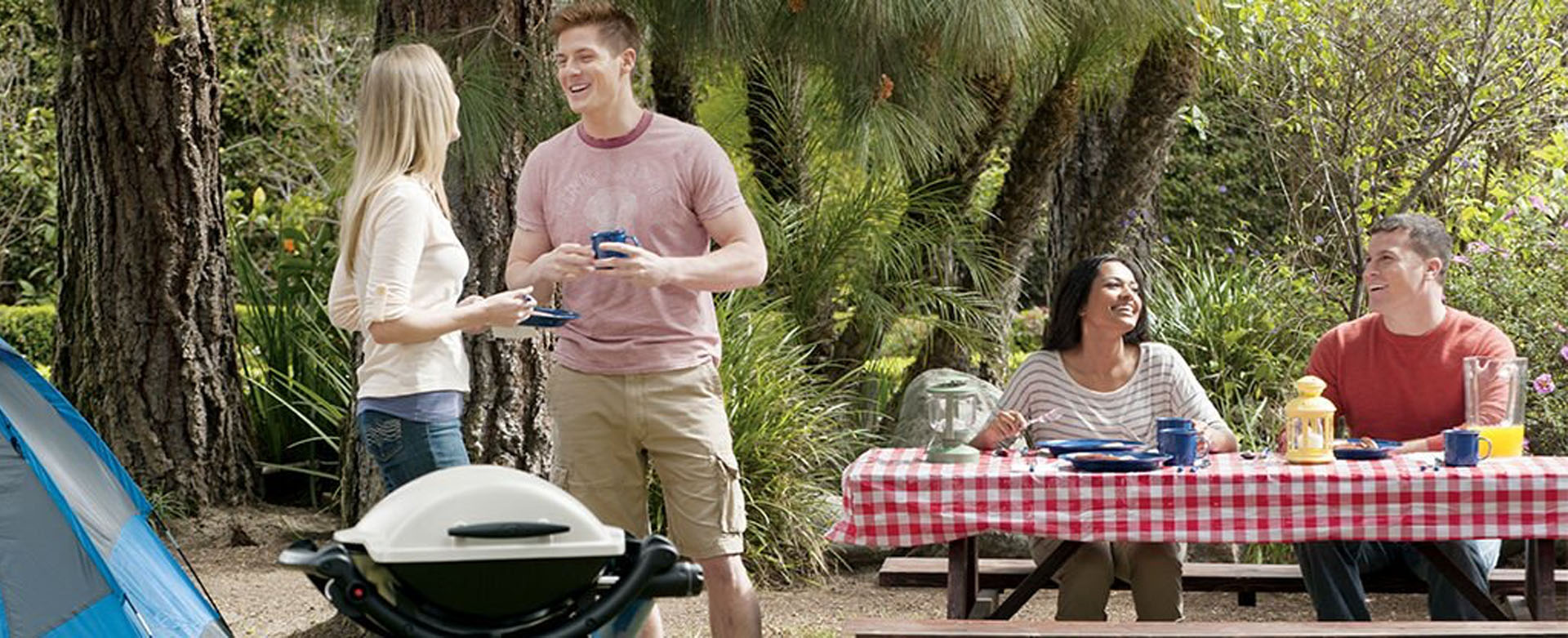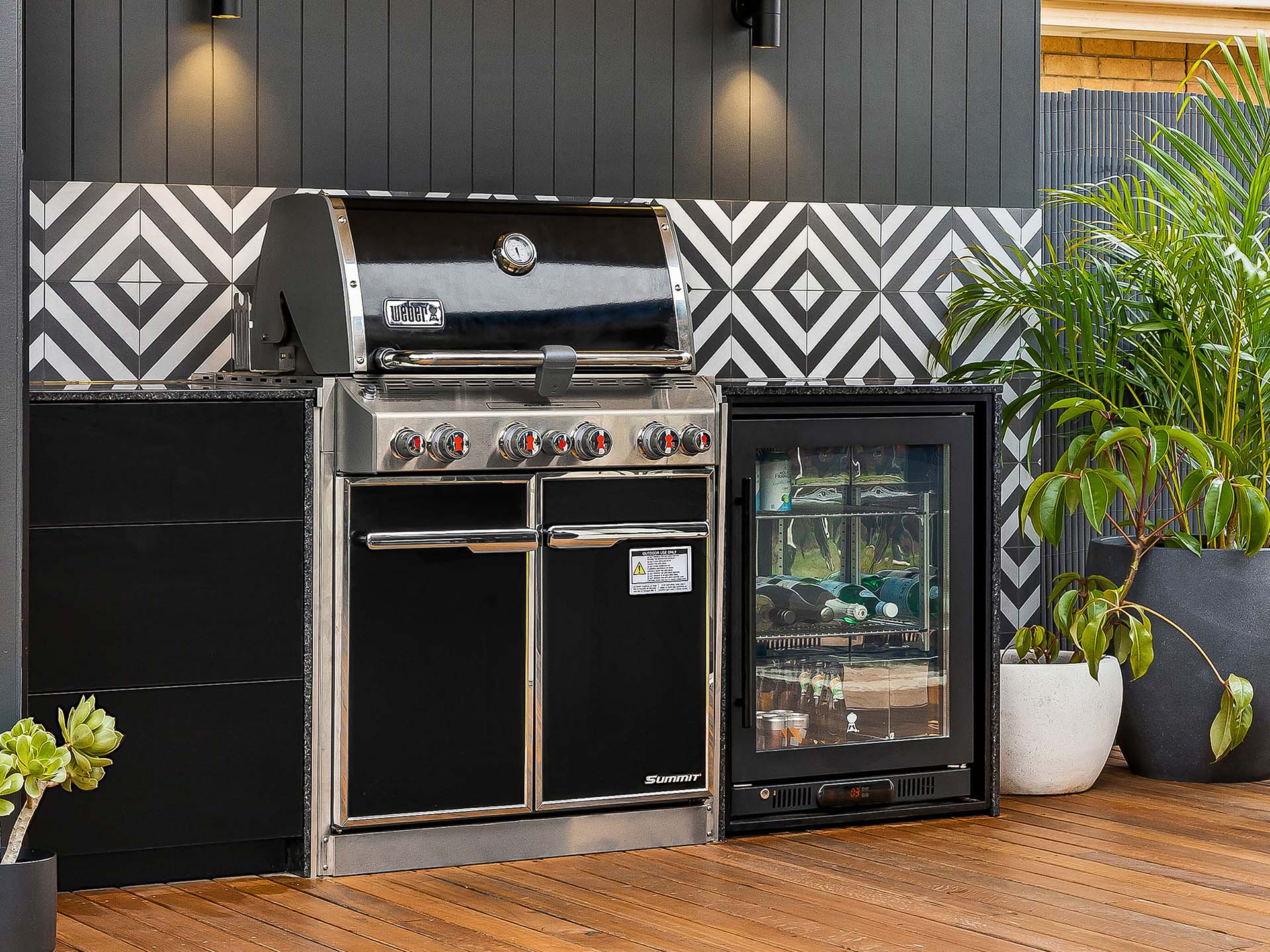 Weber Q Gas Barbecues
Weber Premium Gas Barbecues
---
Weber Outdoor Kitchen Builder App
---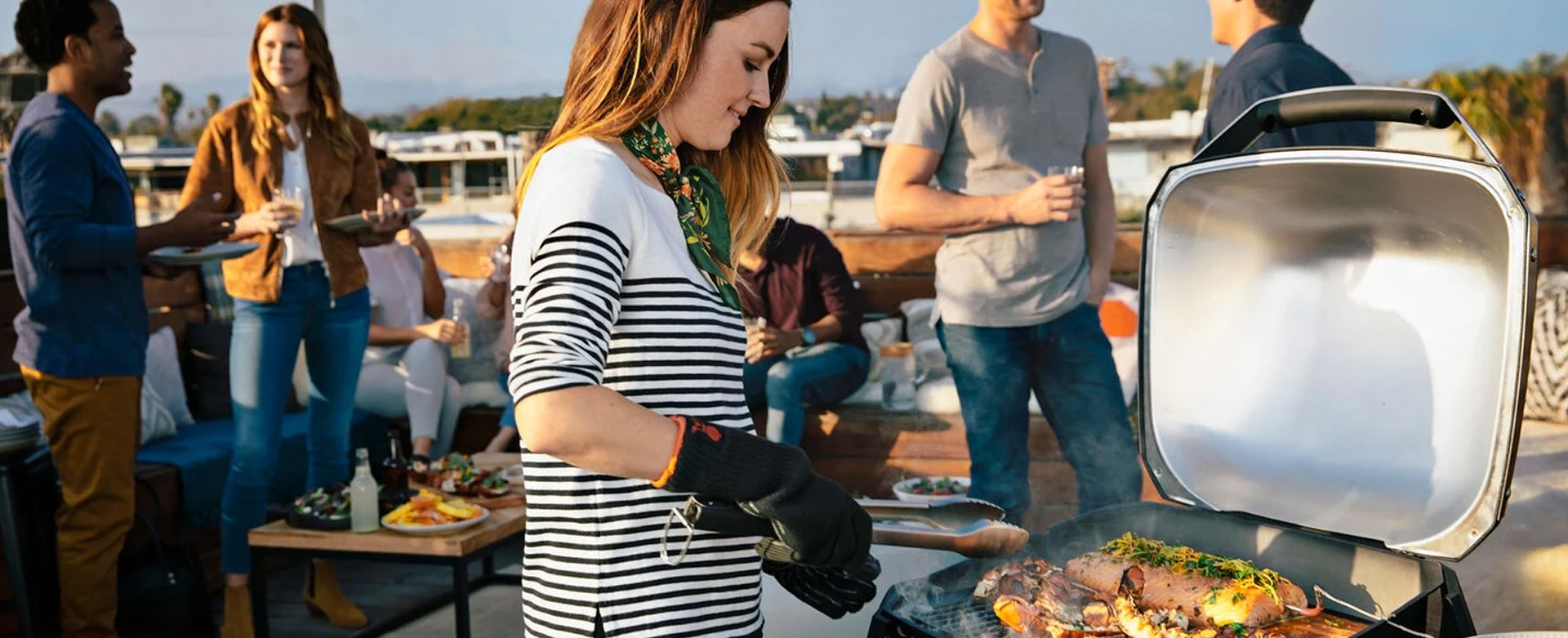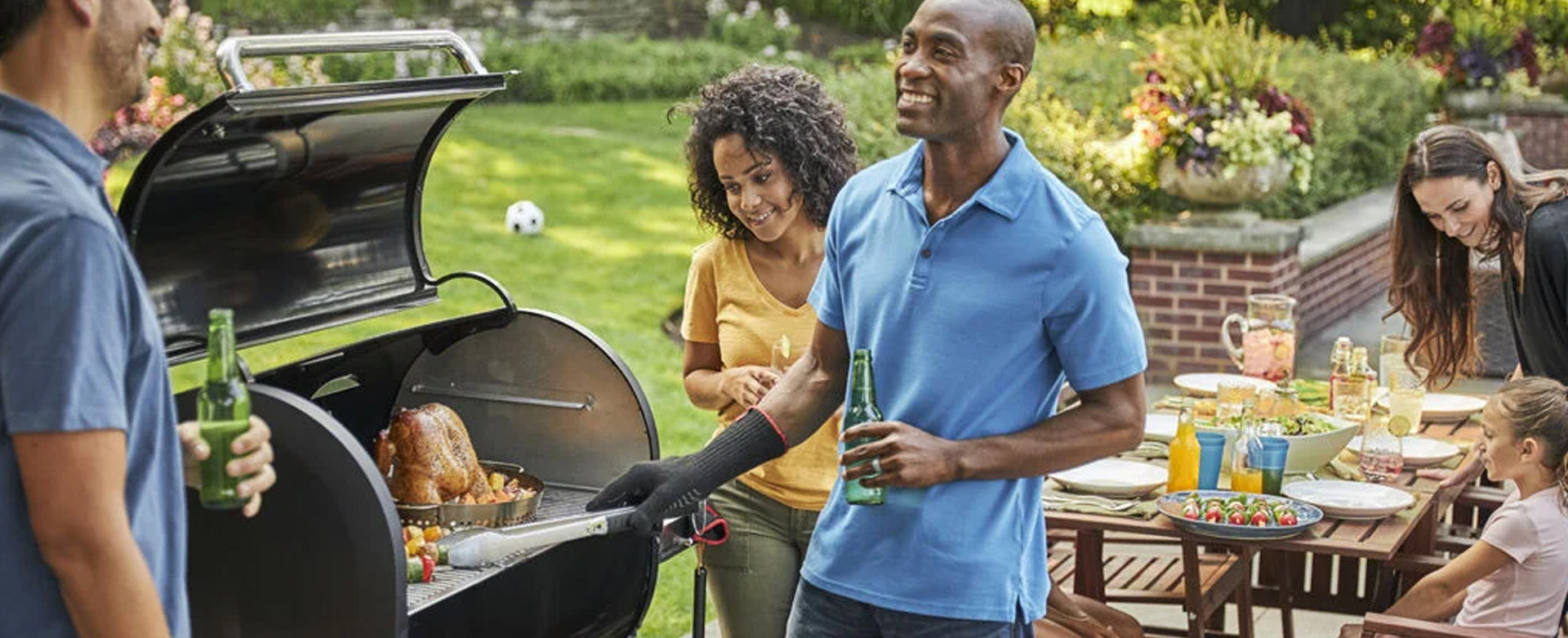 Weber Smokefire Pellet BBQ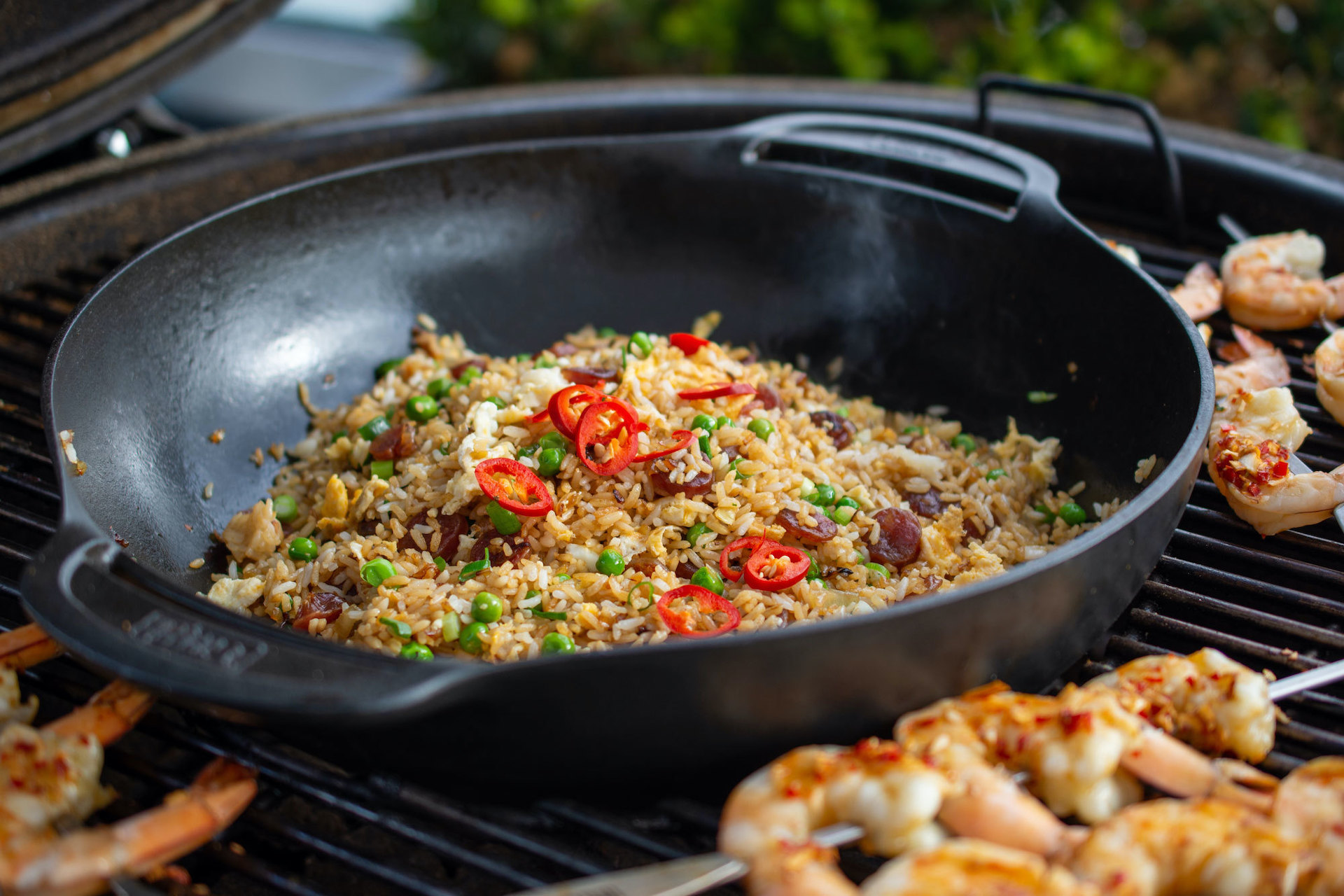 Weber Charcoal Barbecues
Weber Speciality Barbecues
---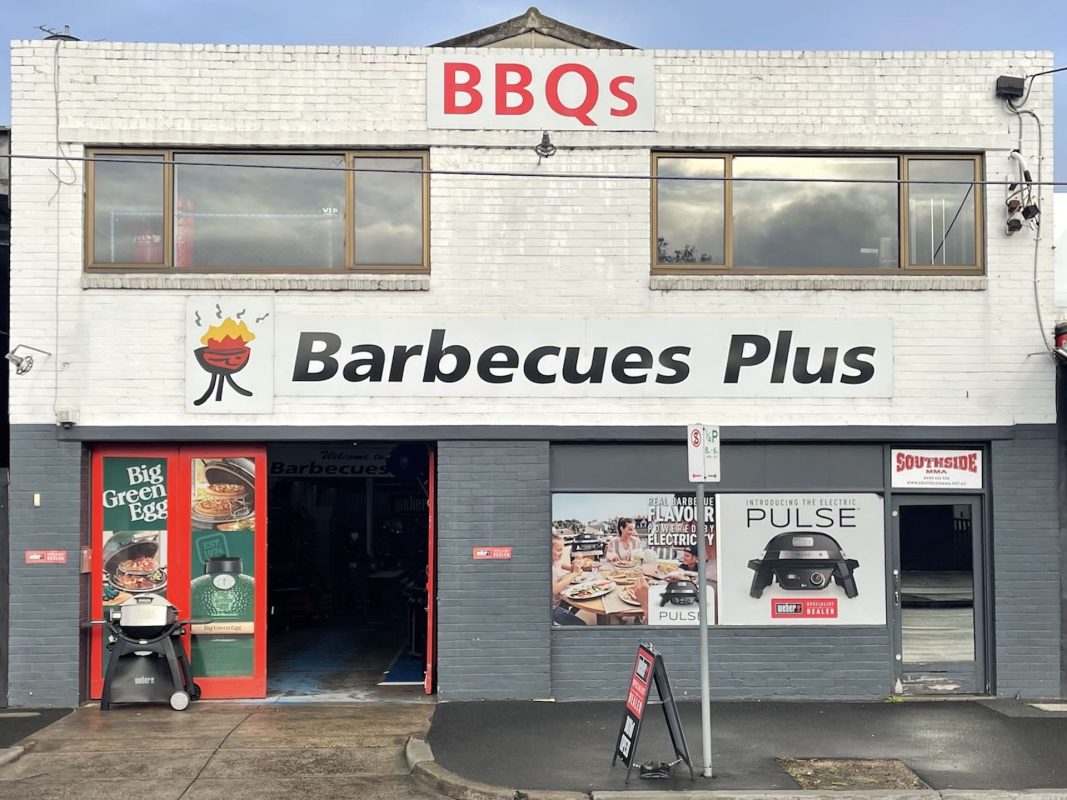 PORT MELBOURNE STORE
---
437 Graham Street,
Port Melbourne,VIC 3207
---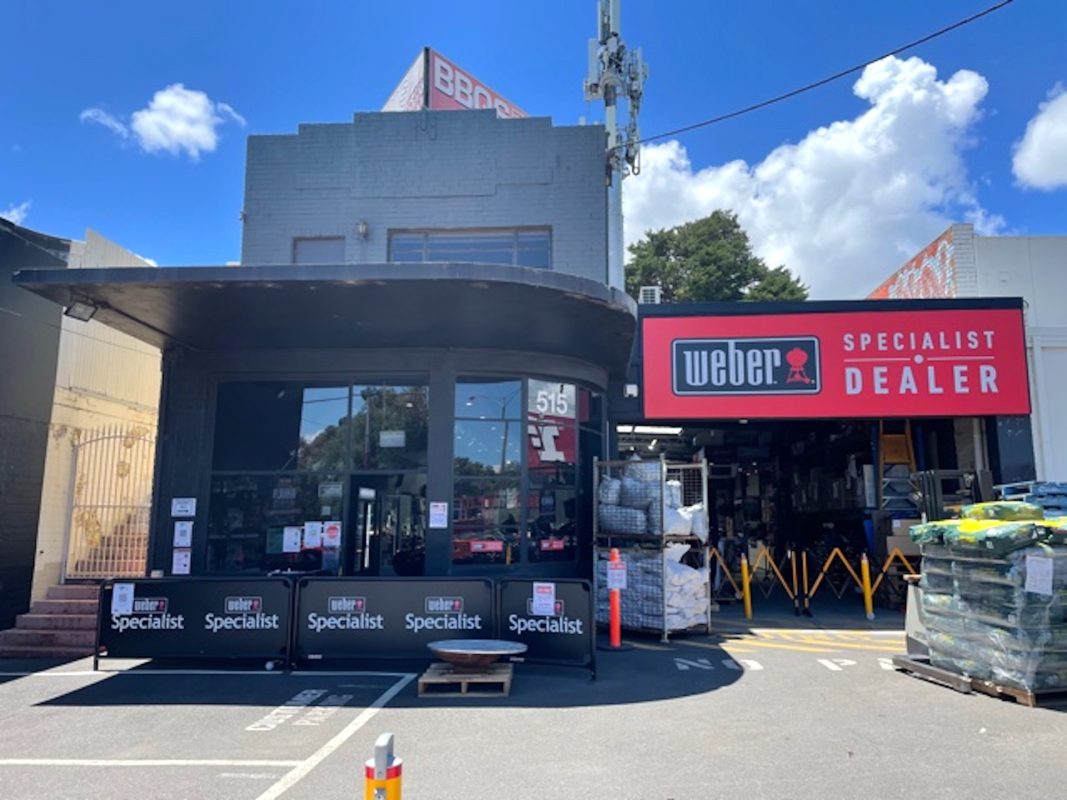 BAYSIDE STORE
---
515 Nepean Highway
Brighton East,VIC 3187
---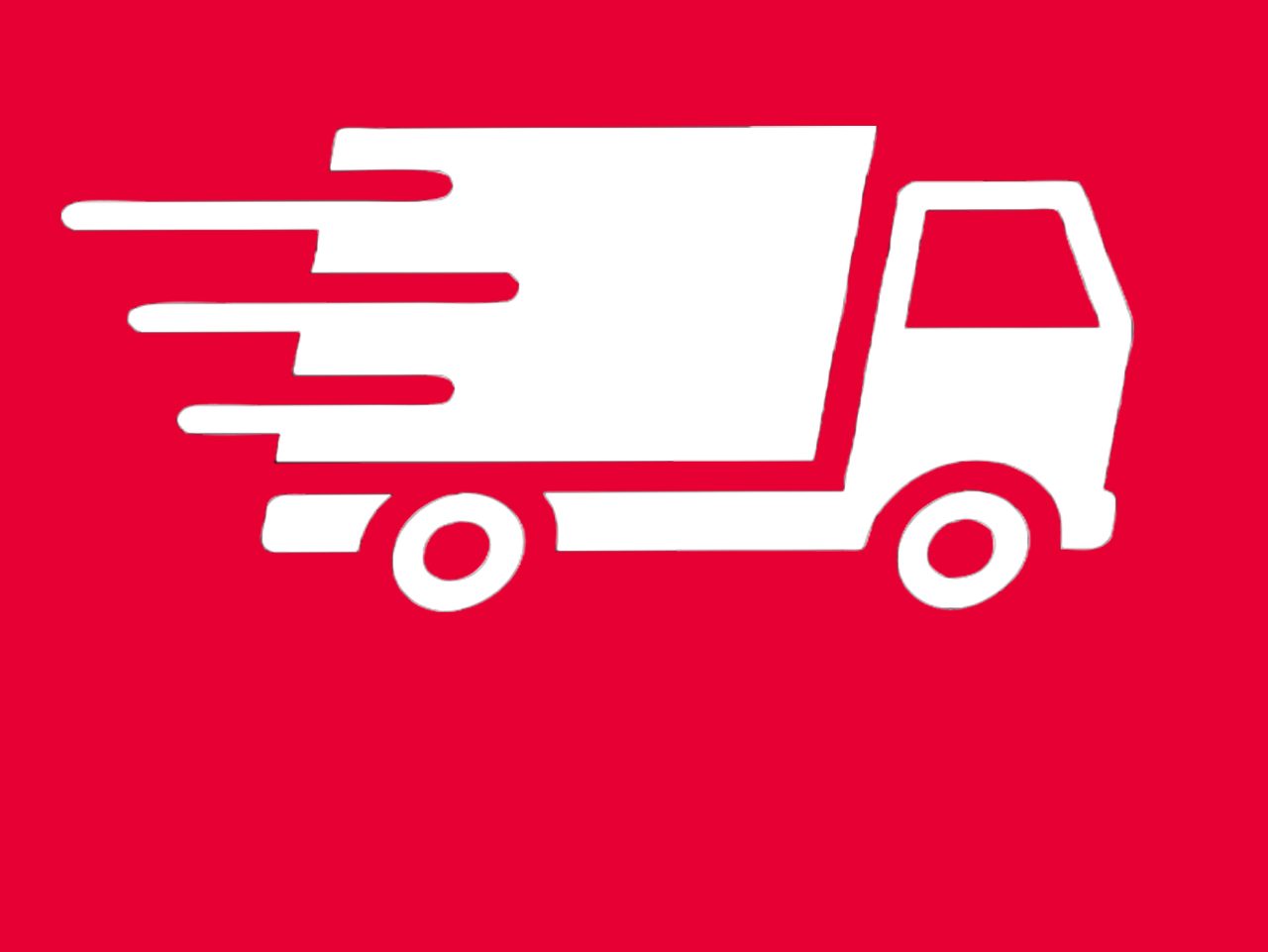 ONLINE STORE
---
~ Australia Wide Delivery ~
---
---
SHOP WEBER ONLINE AND IN-STORE NOW
---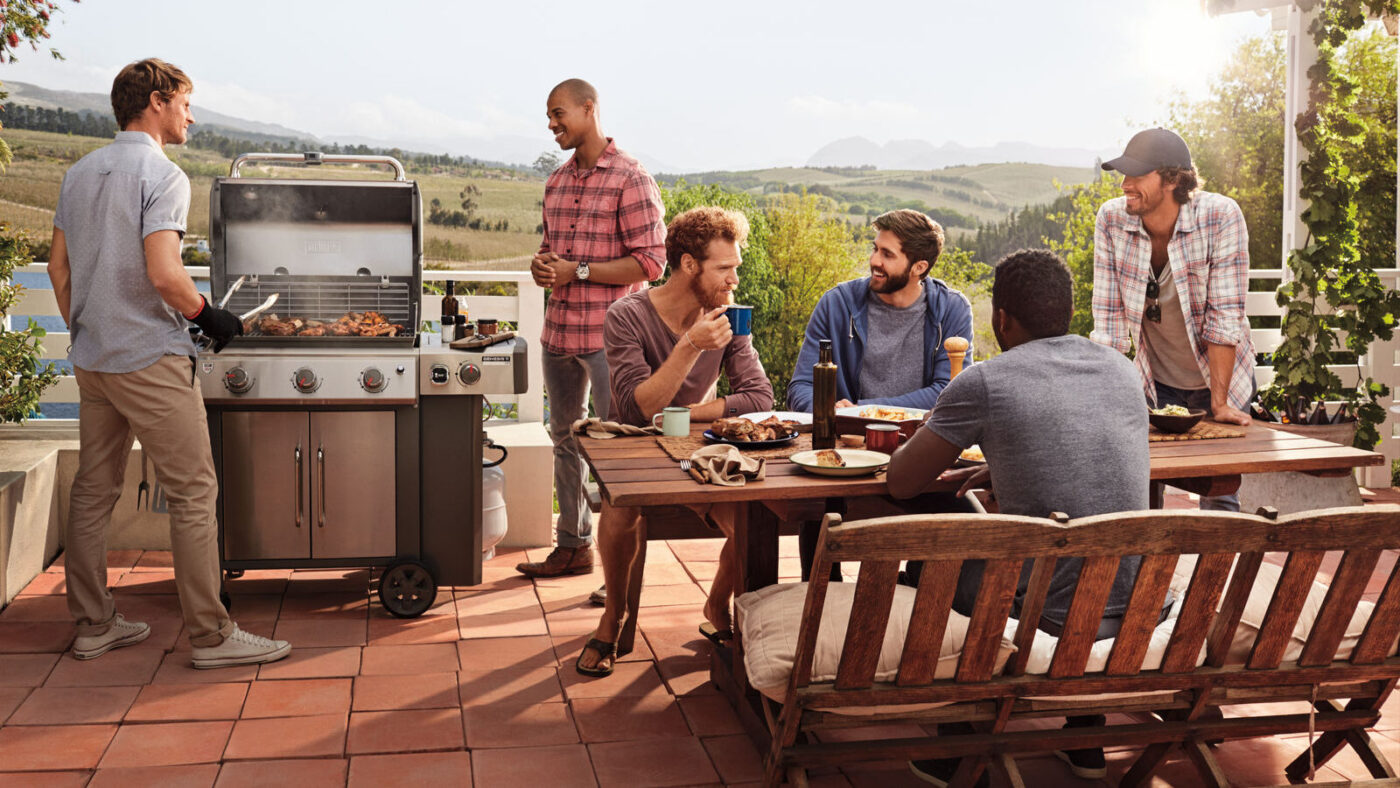 *Weber*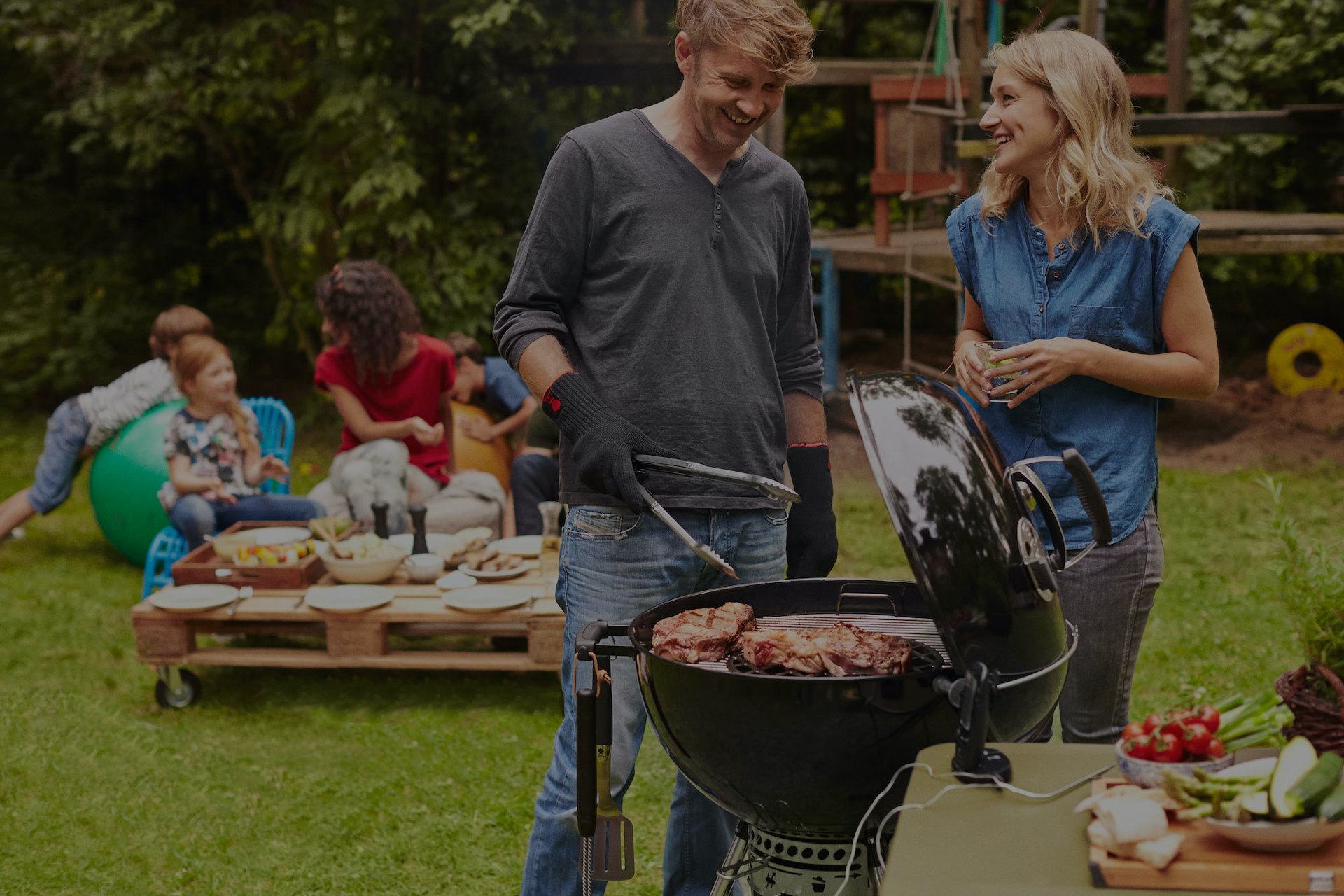 .Weber Charcoal Range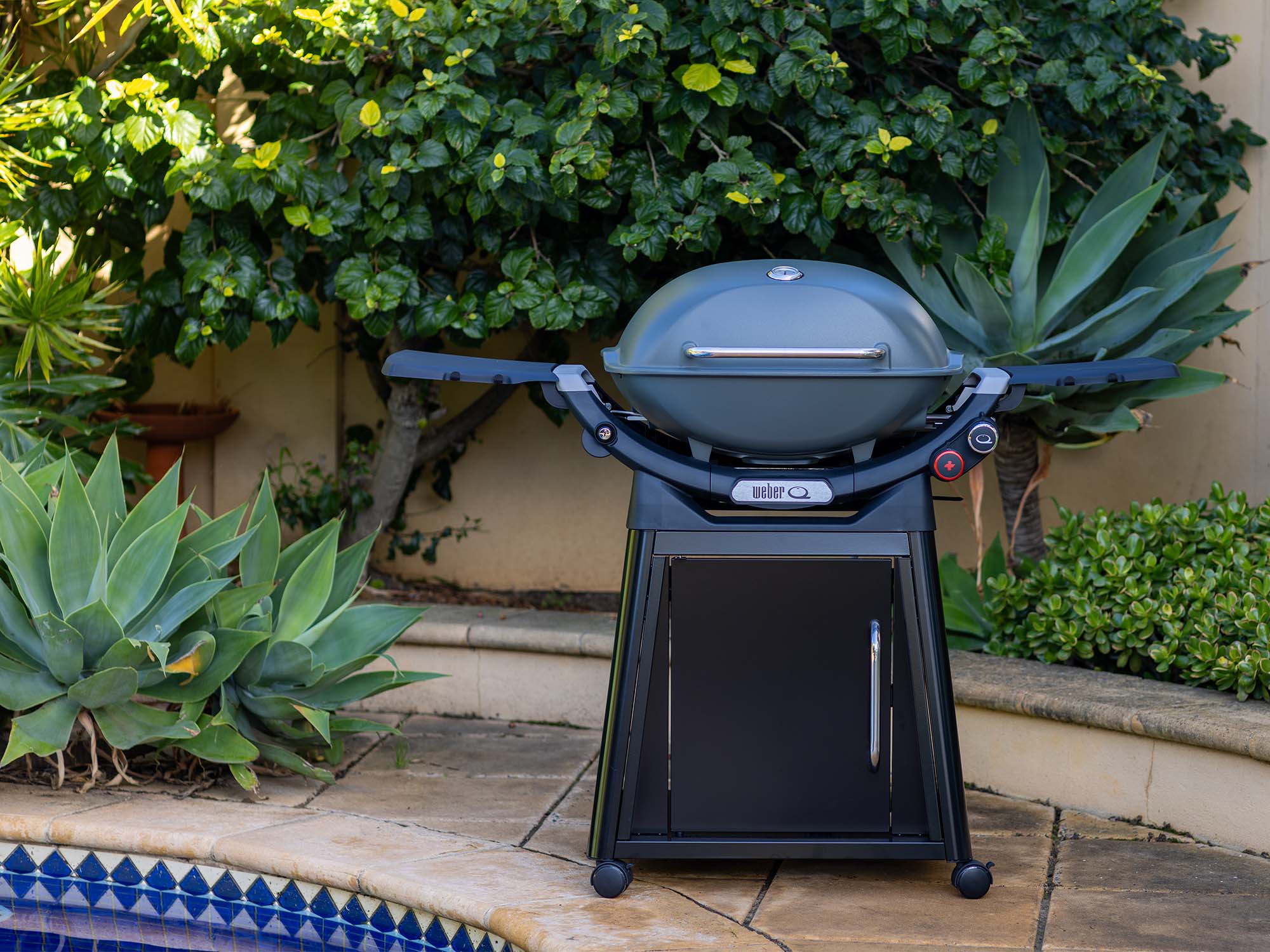 .Weber Q Range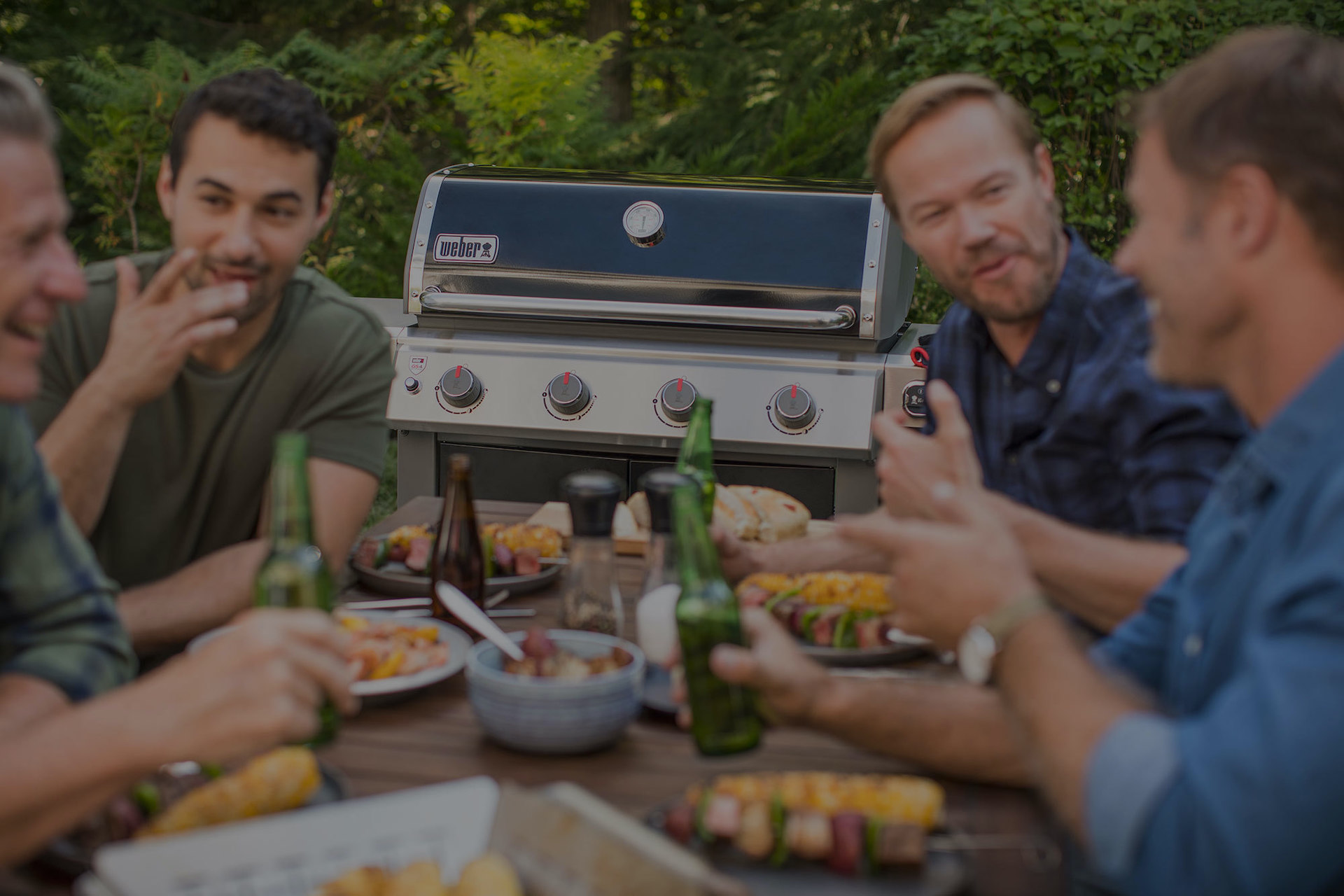 .Weber Premium Gas Range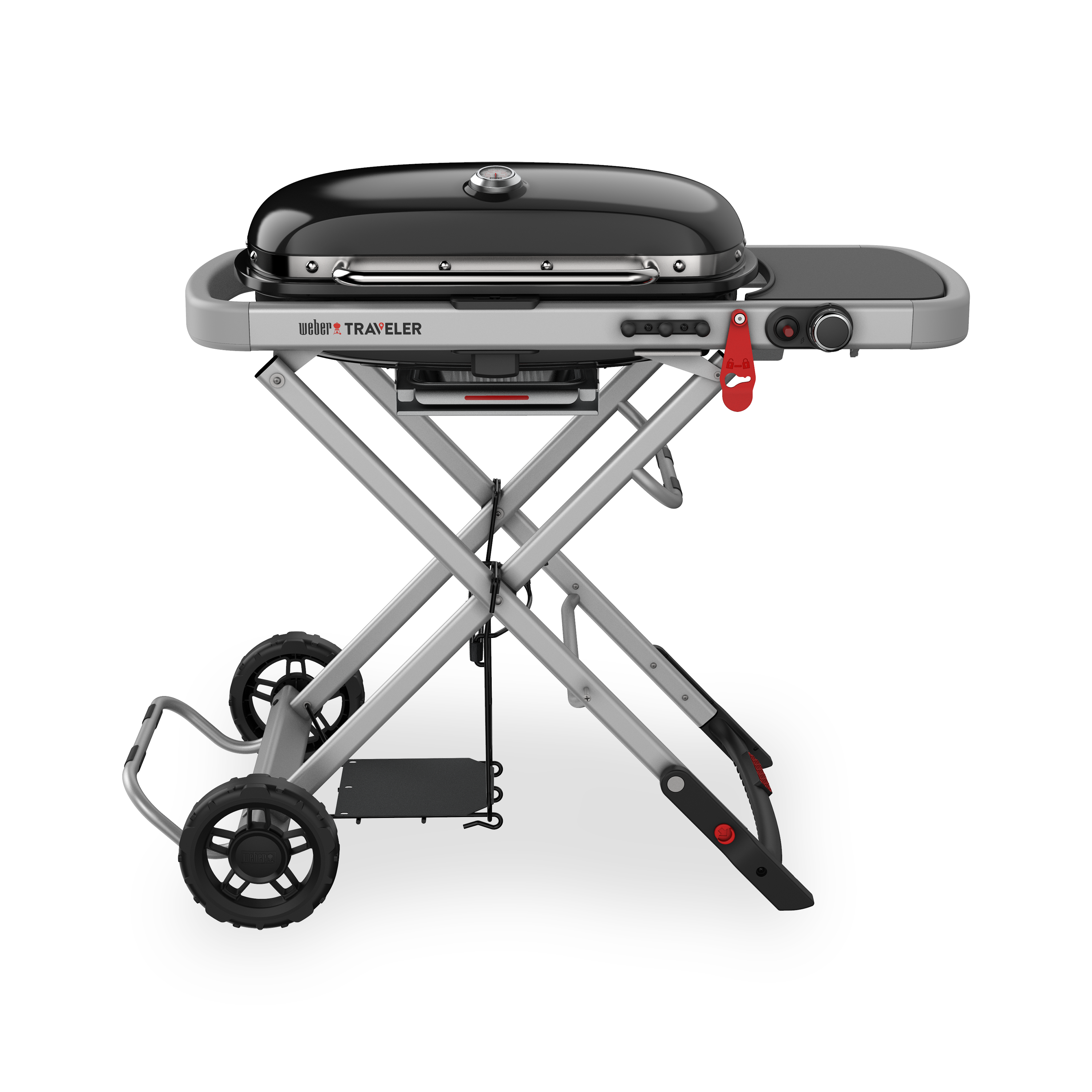 Weber Traveler Series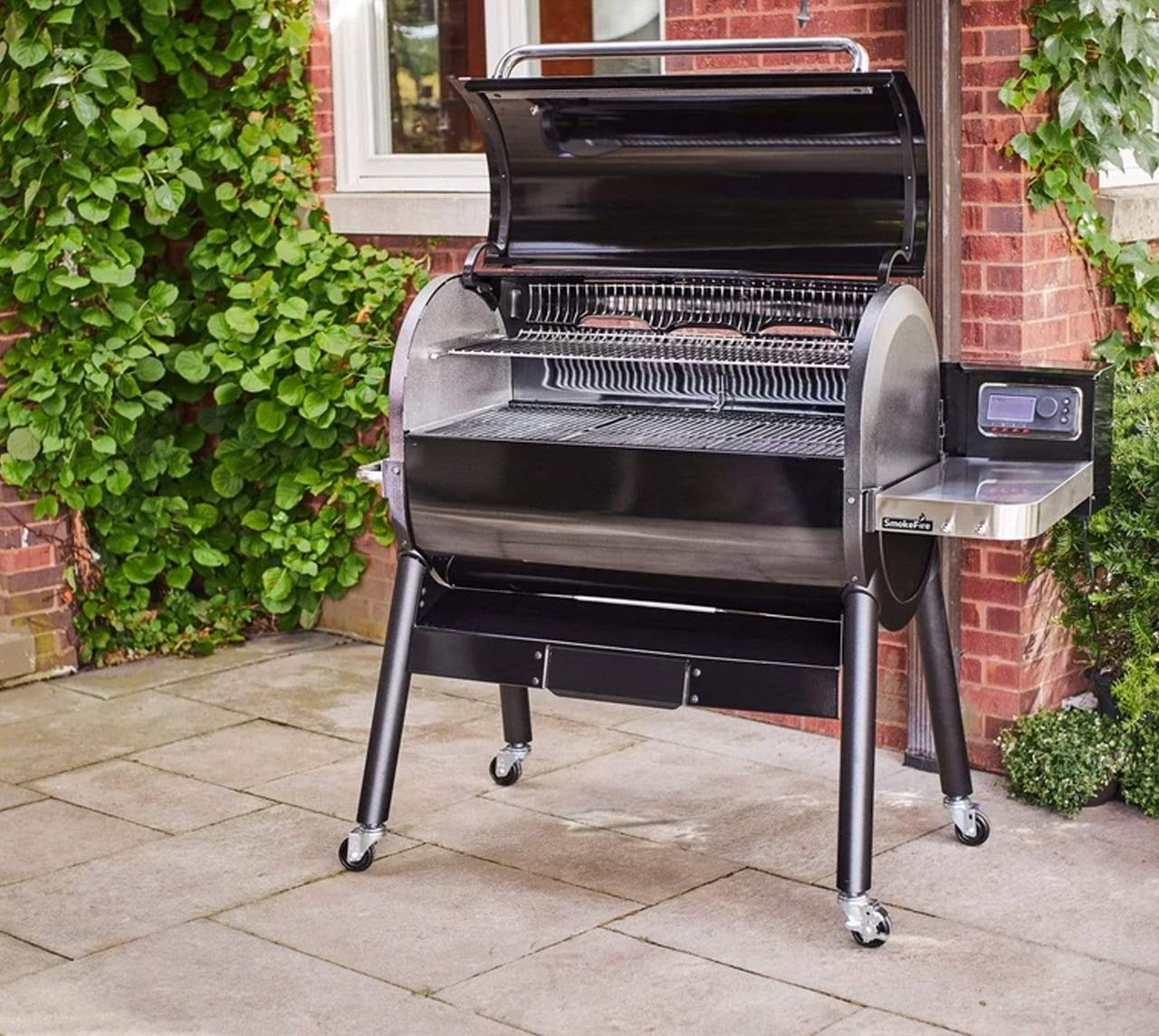 Weber SmokeFire Pellet Grills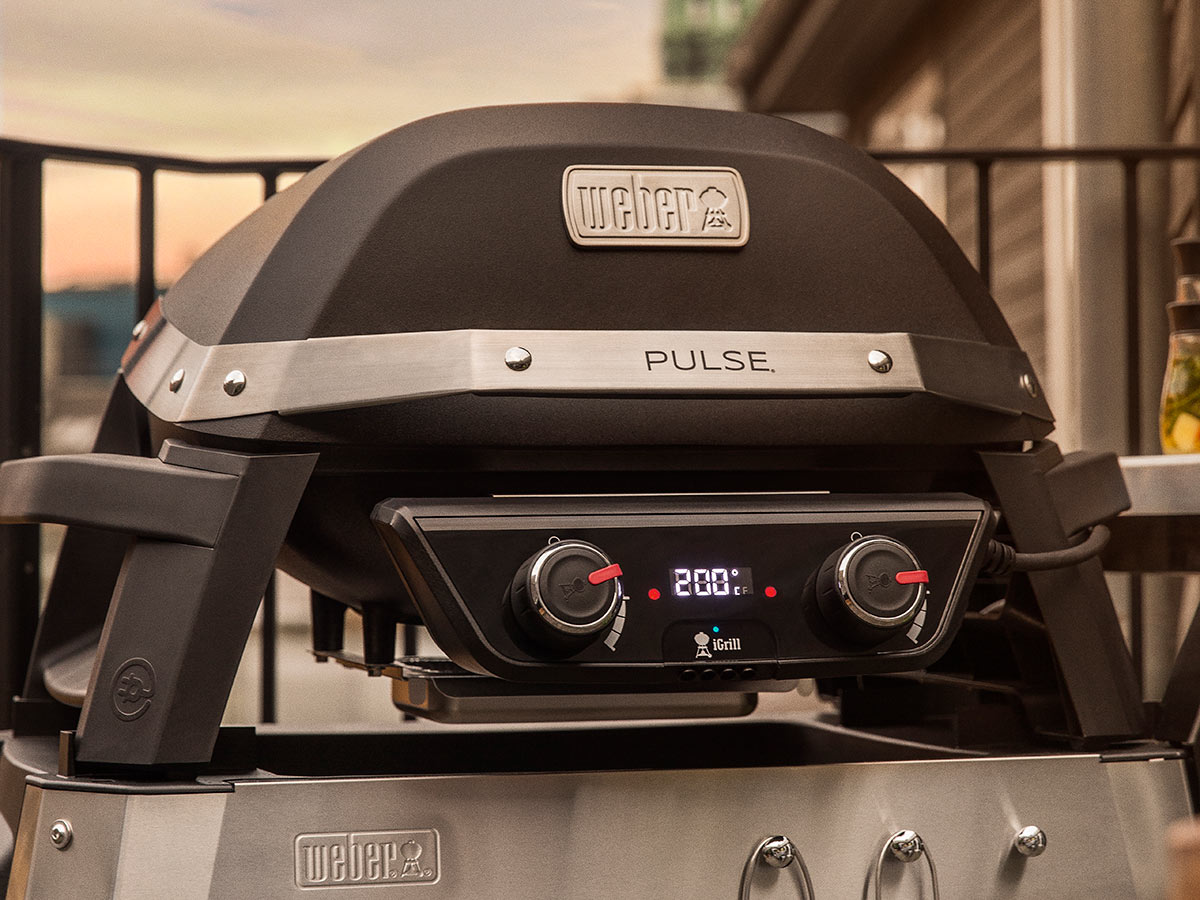 Weber Pulse Series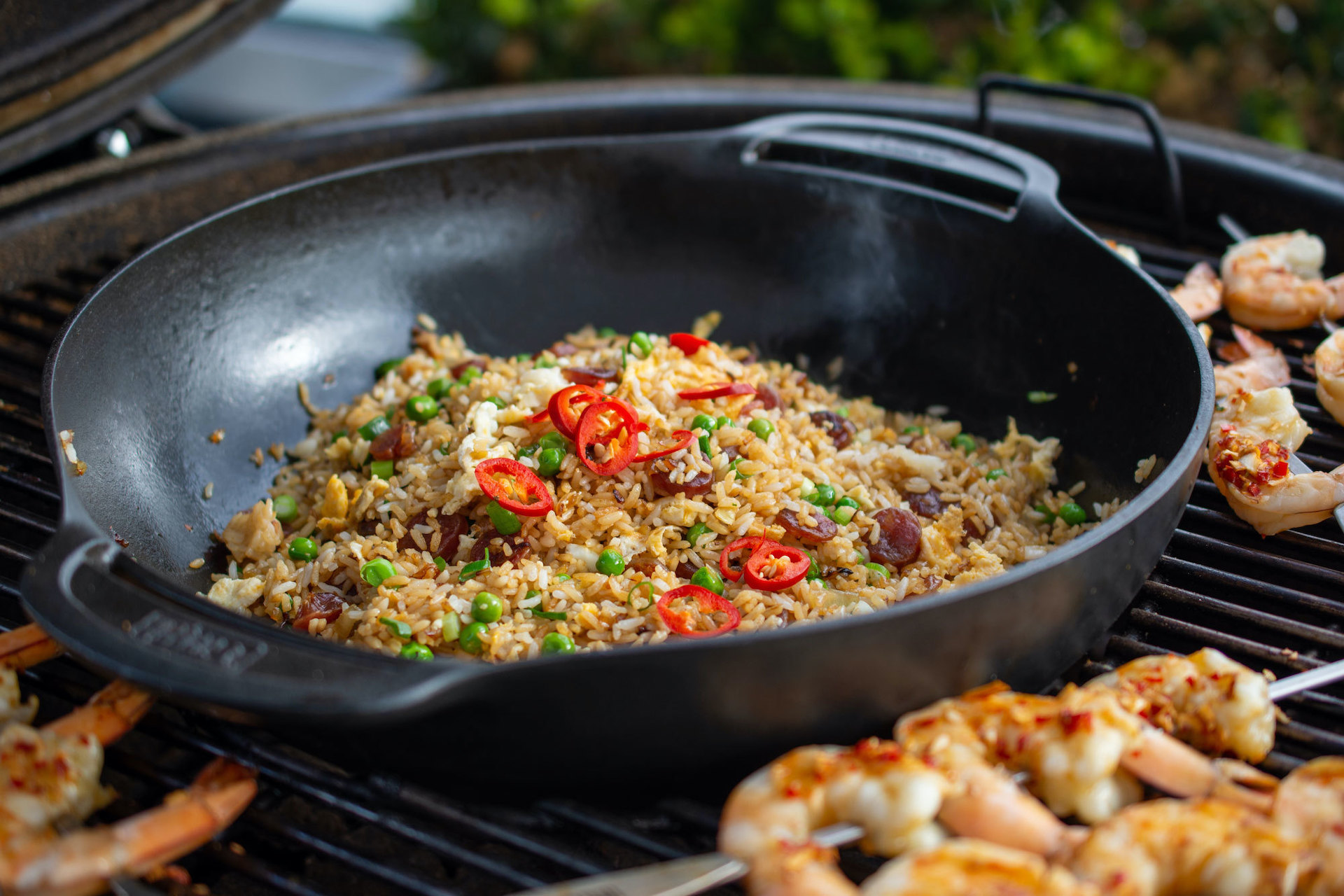 .Weber Accessories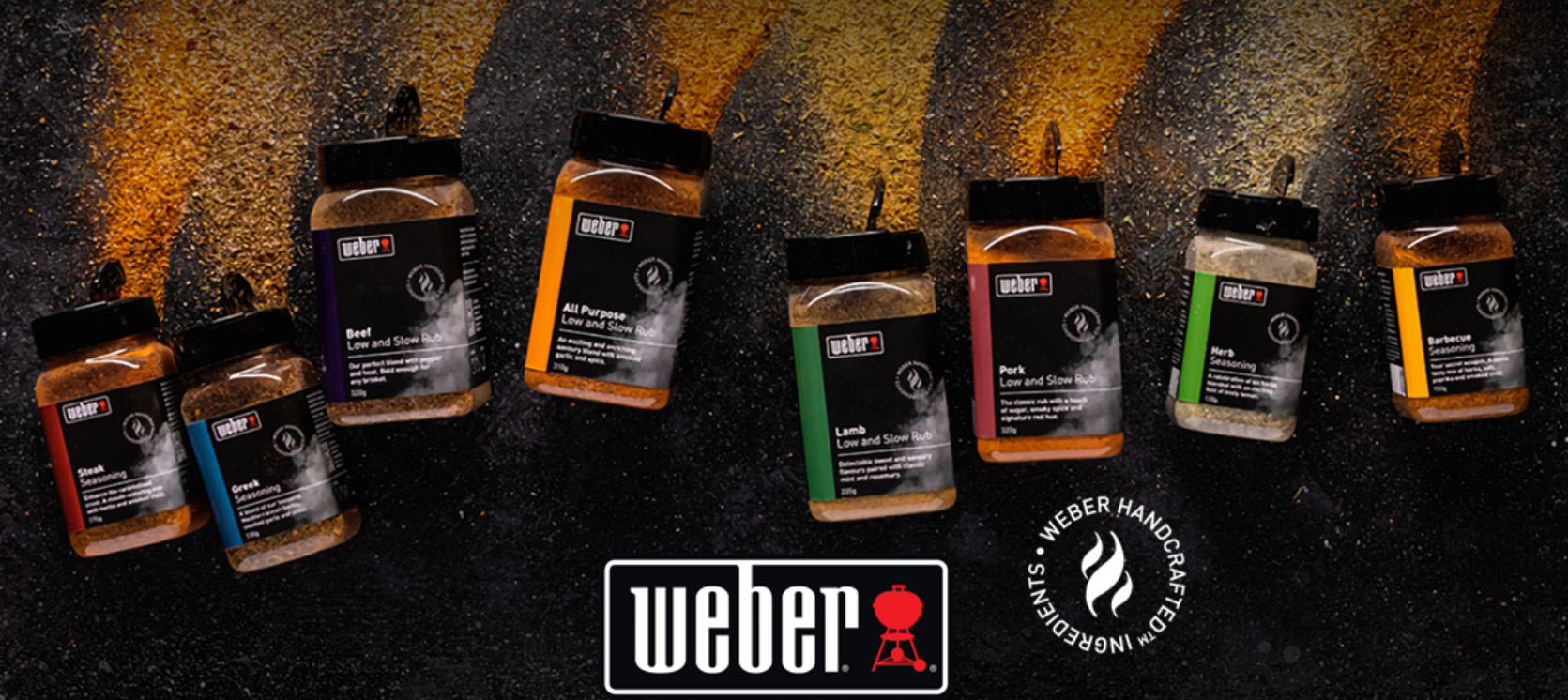 Weber Cooking
Add some flavour to your next cook with our Weber Cooking Rubs. With a range of different flavours Weber has crafted their barbecue rubs to ensure great flavour at an affordable price.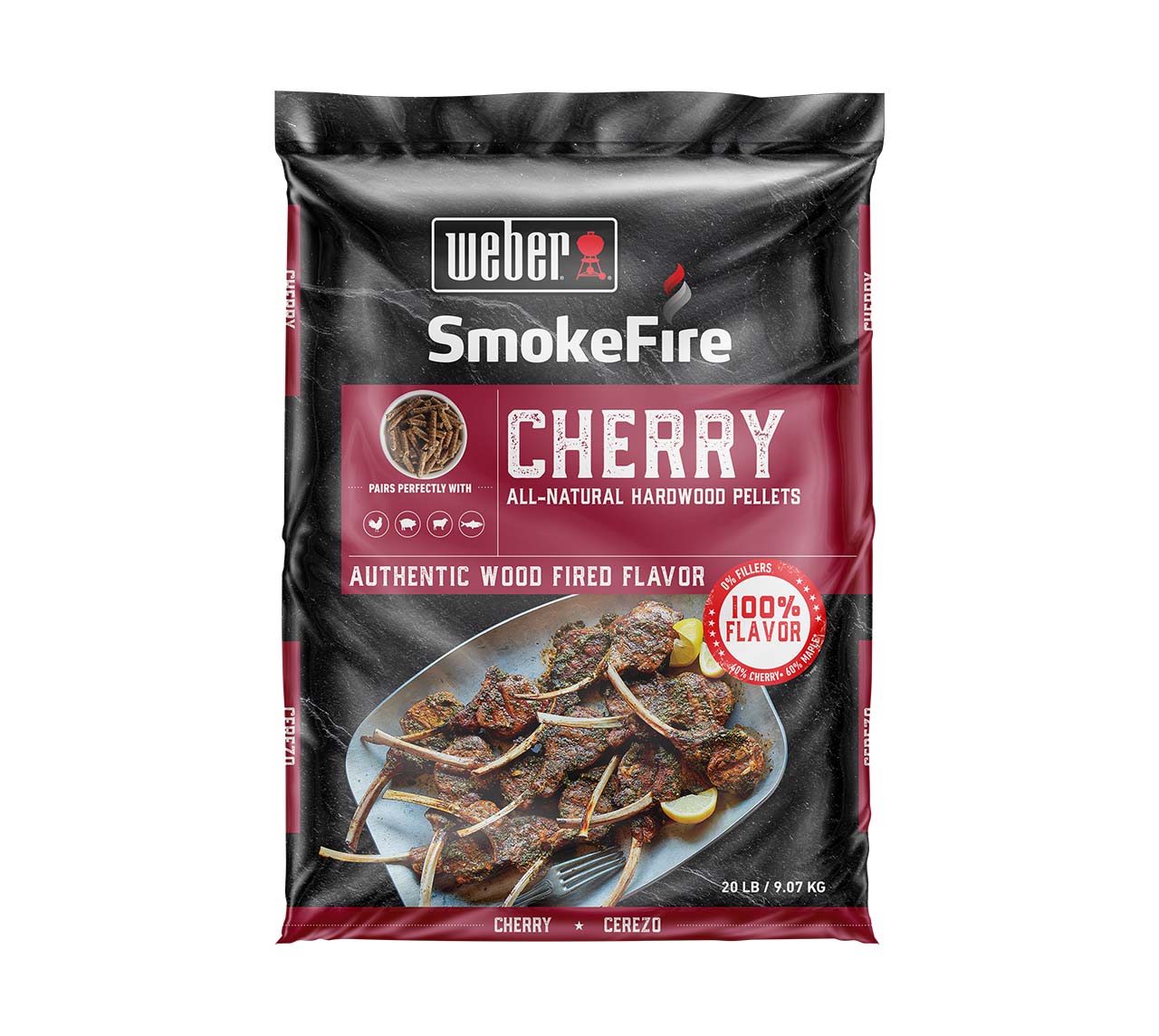 Weber Smoking Pellets
---
Buy Weber BBQ Online
Check out our wide range of Weber BBQ products and accessories. The finest quality in Australia. Available online!