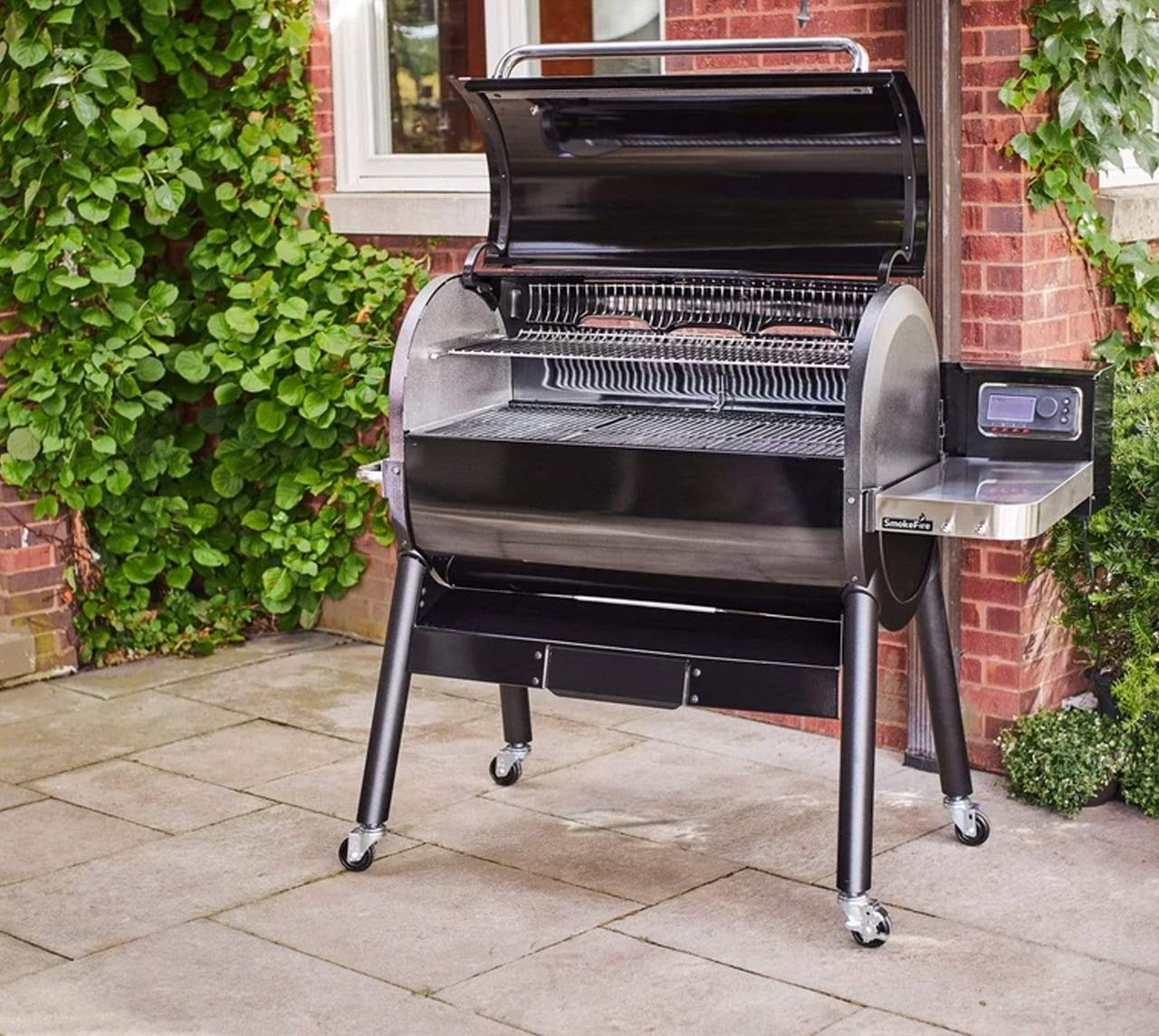 WEBER SMOKEFIRE
ONE GRILL FOR EVERY OCCASION
Best Pellet Smokers at BBQS Plus
Pellet smokers are fast becoming the go to smoker with the ease of use through new technologies and repeatable results making the so easy to use giving you amazing results every time. With the use of Bluetooth, WIFI and Apps you have total control over the set up and operation directly at your fingertips, so once you are set up you can be monitoring your cook while enjoying a cold one at the pub with friends.
Some of the smokers have taken it to the next level and you can sear steaks like you would get in a steak house, these being the Weber Smokefire and the Yoder YS640s. With these models you truly have one BBQ that will do everything smoke, roast, bake , sear and direct grill. We are here to help you decide which pellet Smoker is best for you.
TRAEGER Pellet Grills
TAKE YOUR GRILLING TO A NEW LEVEL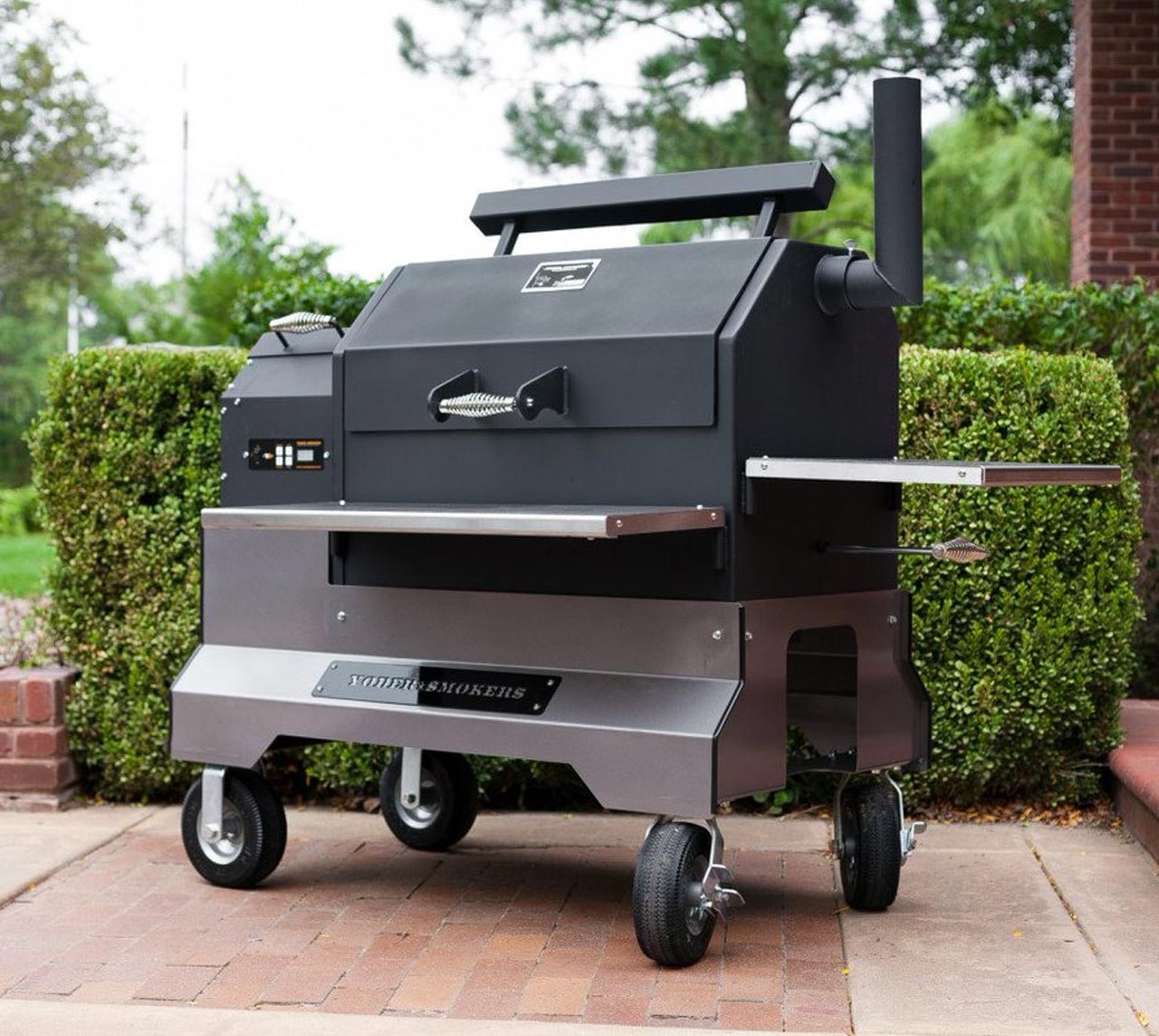 YODER YS640s
THE BEST JUST GOT BETTER
---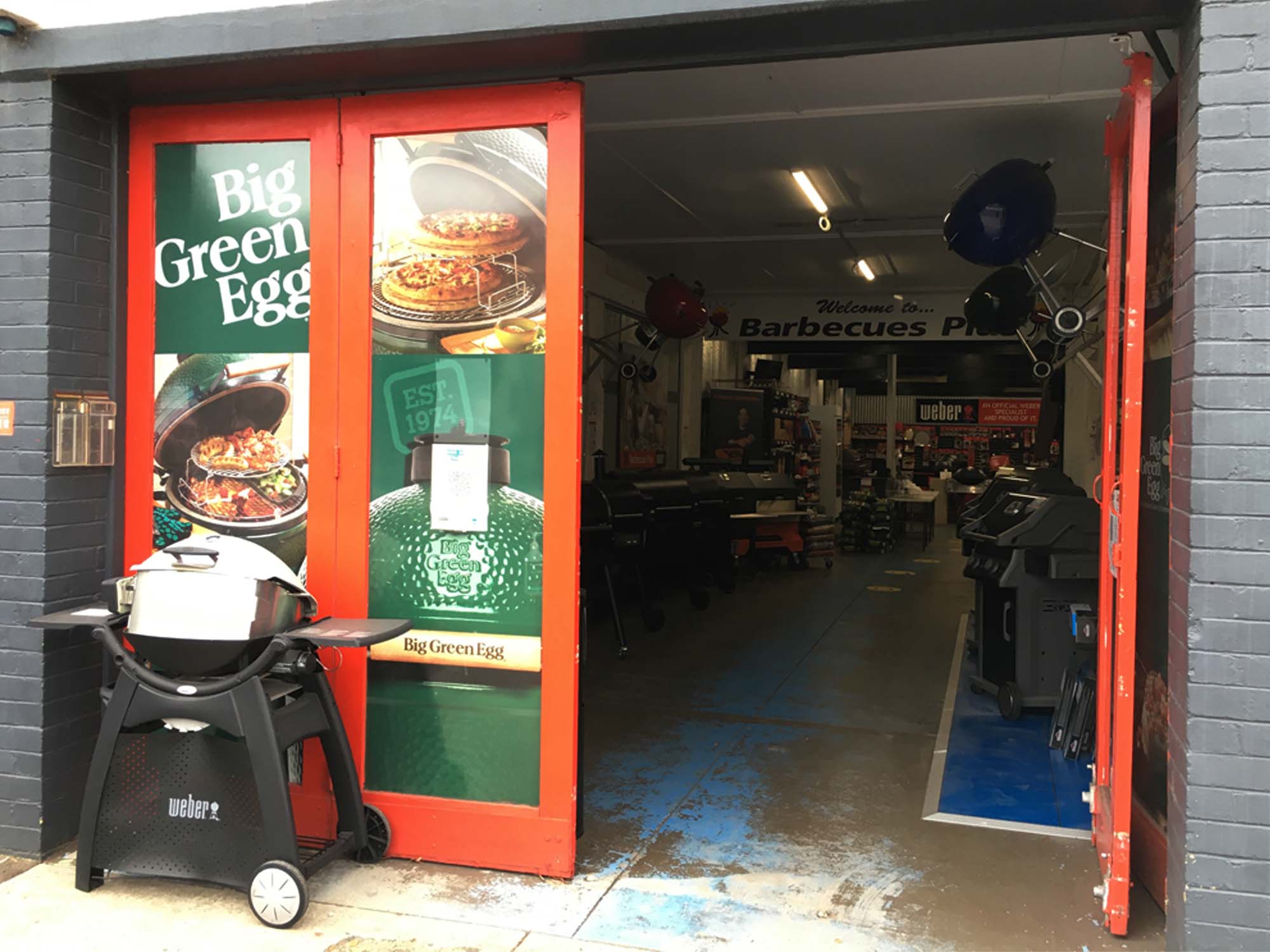 PORT MELBOURNE
STORE
Contact-Free Delivery | Click and Collect | COVID Safe Operation
437 Graham Street,
Port Melbourne,VIC 3207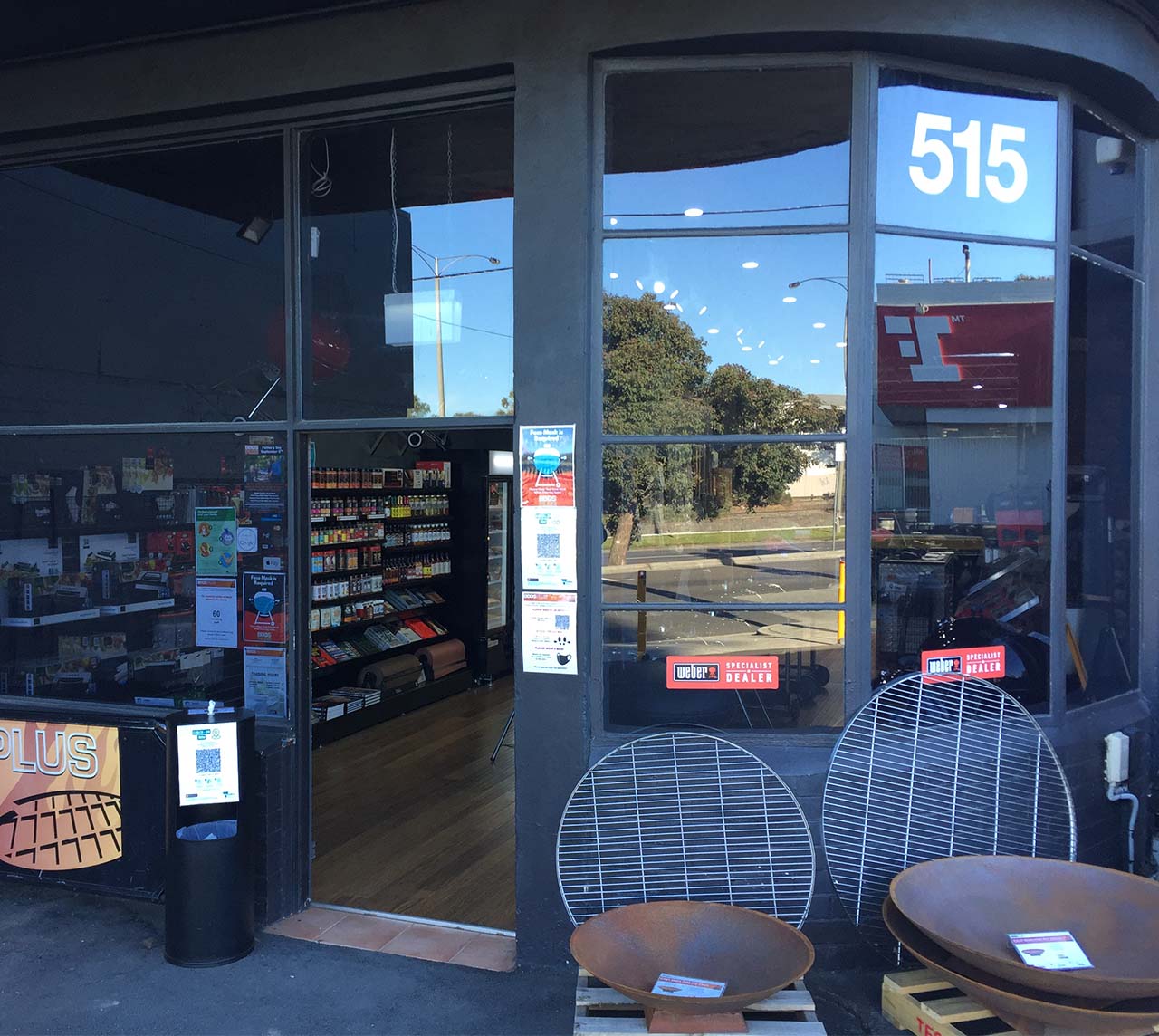 BAYSIDE
STORE
Contact-Free Delivery | Click and Collect | COVID Safe Operation
515 Nepean Highway
Brighton East,VIC 3187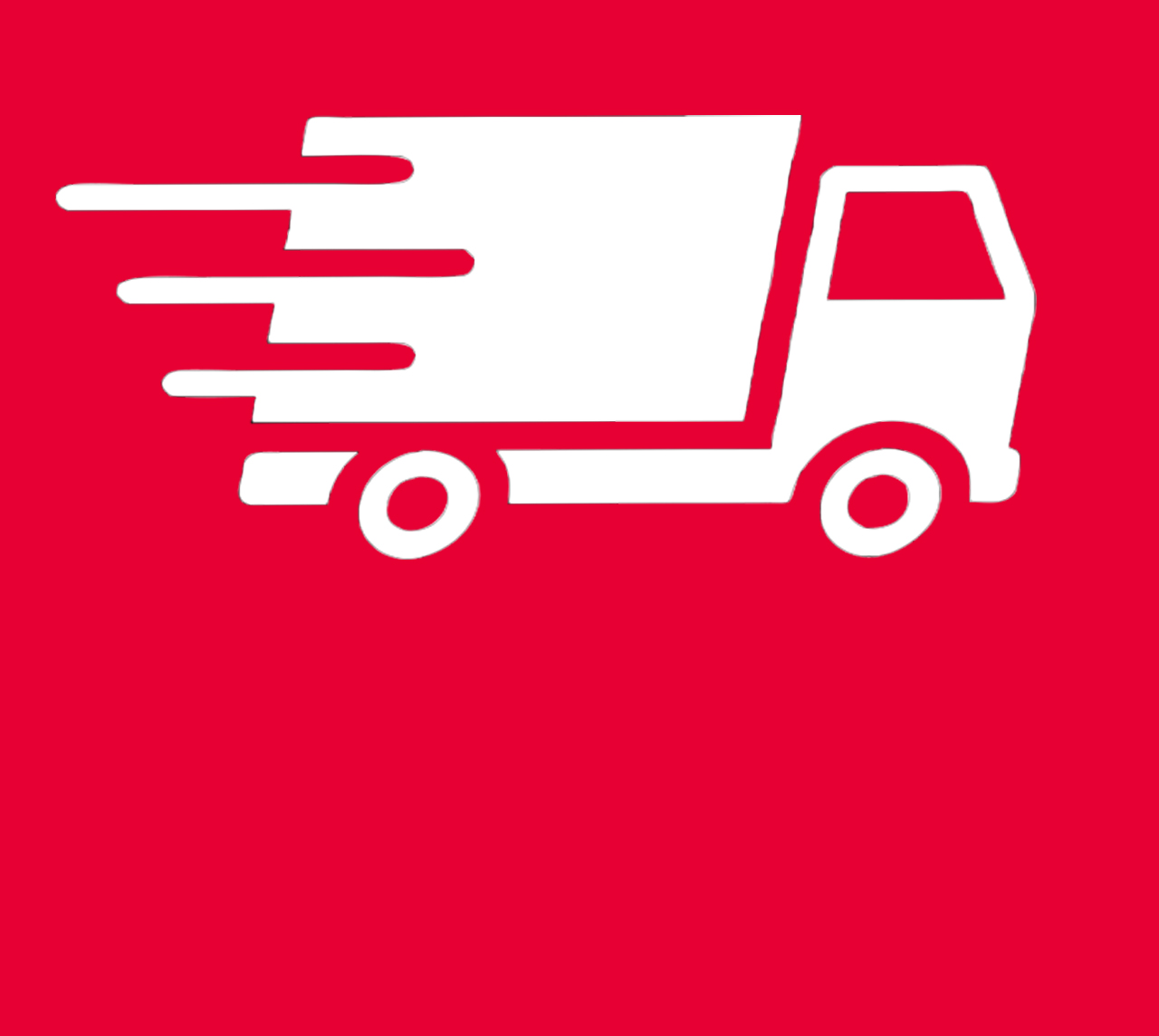 ONLINE STORE
(Australia Wide)
---
YODER YS640s
The 640s is truly the daddy of the pellet smokers, with the addition of Fireboard there is nothing this Smoker can not do Smoke, roast, bake, sear and direct cook.
Traeger
Traeger offer a full range of Pellets smokers from entry to the level pro models to the fully featured Timberline models.
Green Mountain Grills
The Green Mountain Grills Prime Plus Range offers the ability to add a rotisserie to the smoker too give your cooking a new dimension.