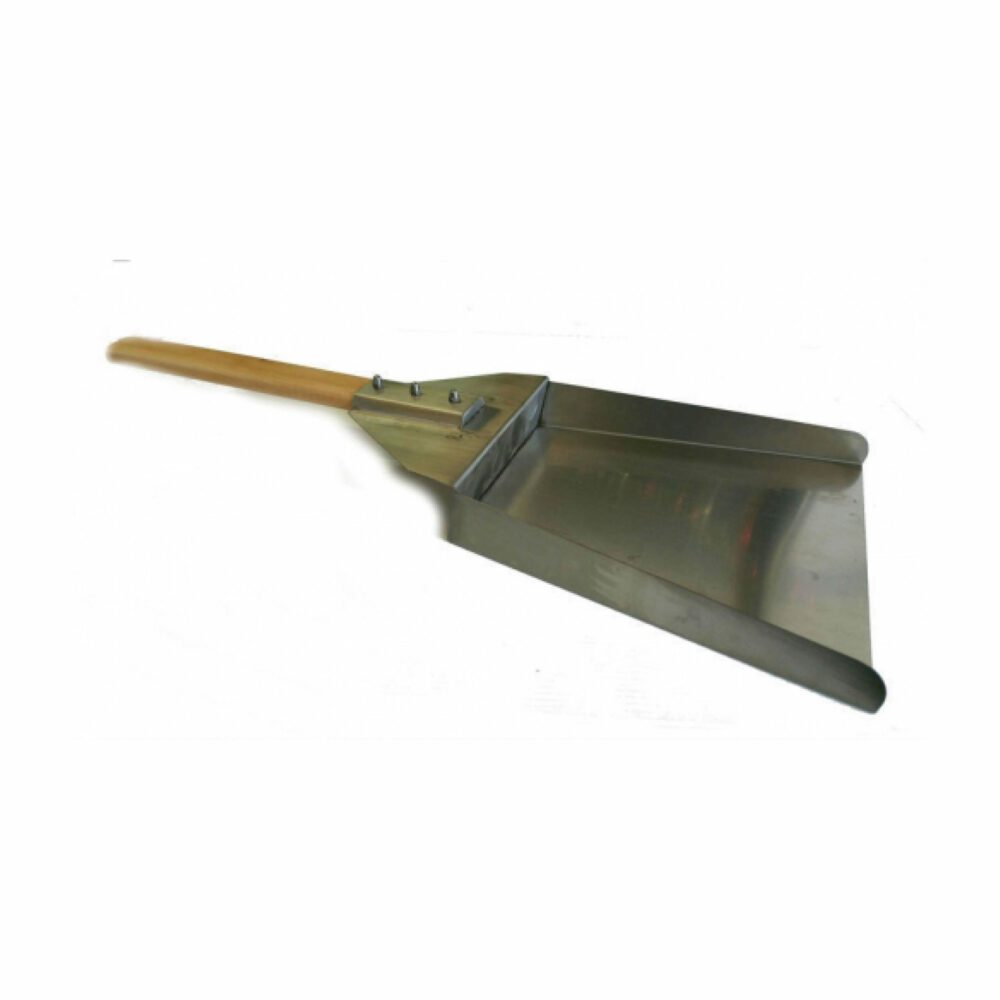 Flaming Coals Gyros Shovel
$49.00
No more losing your deliciously cooked gyros into the fire when carving for your guests. Simply place the stainless steel gyros carving shovel under your gyros when you're ready to carve and you'll never waste a piece of meat again.
Shovel Width: 20.5cm (narrowest side) to 29.5cm (widest side)
Shovel length: 28cm catching area + 40cm handle
Depth: 3.5cm (shallowest point) to 5cm (deepest point)
Weight: 1.4kg
Product code SSCT-Gyros.