BBQ Rubs at BBQS Plus
There are hundreds of BBQ rubs available on the market today which can make choosing the ideal one for you a bit of a challenge. Once a year we spend a whole day tasting literally hundreds of Rubs and choose what we think are the best, this way we keep our range fresh and up to date. We have some of the best selling rubs in the world, locally sourced rubs and rubs for something a bit different. We are happy to help you select your perfect rub, you can taste them all, to help with the selection process.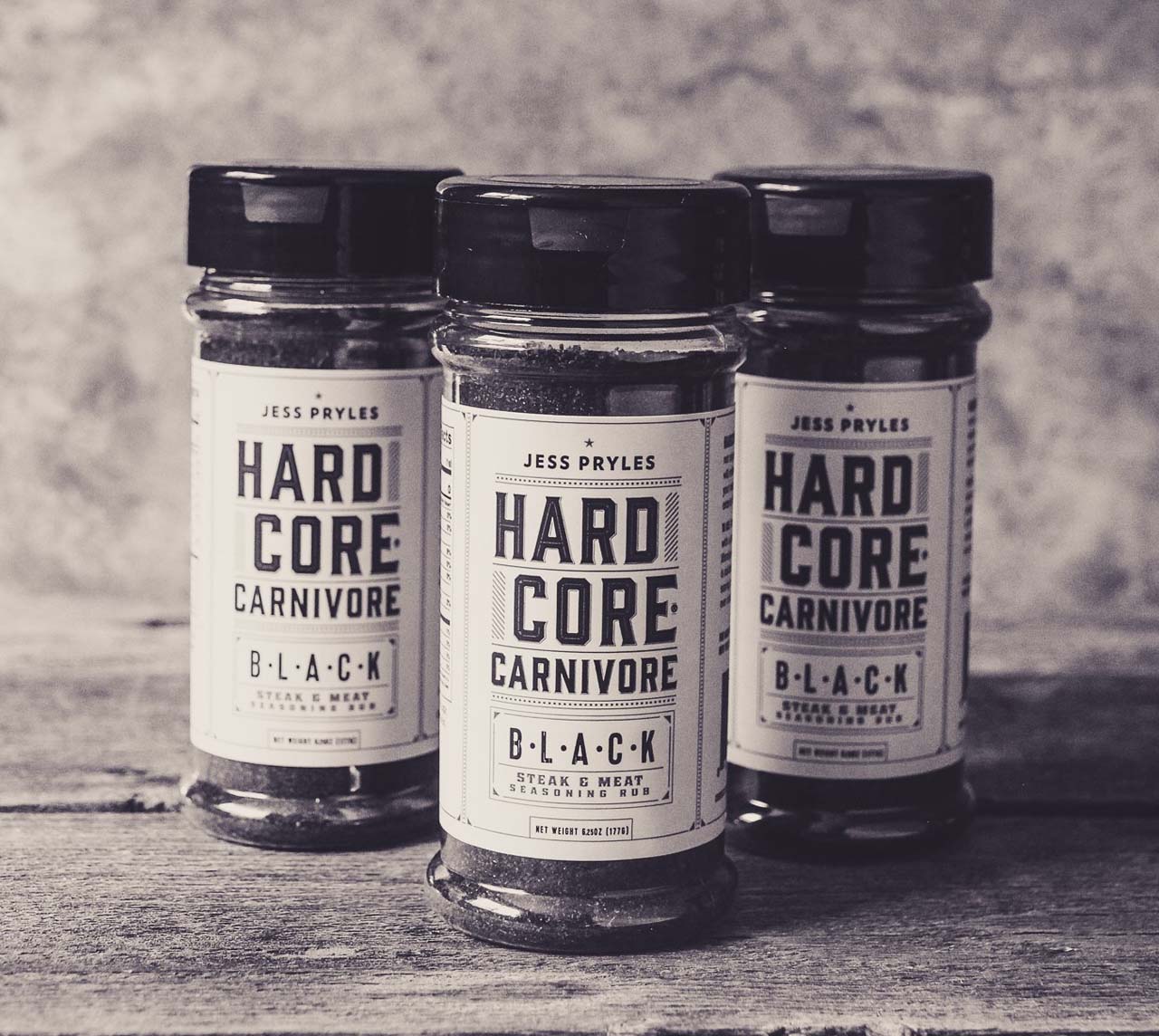 HARDCORE CARNIVORE
Hardcore Carnivore Rubs are for meat lovers everywhere. From slow-smoked barbecue ribs to perfect cowboy steaks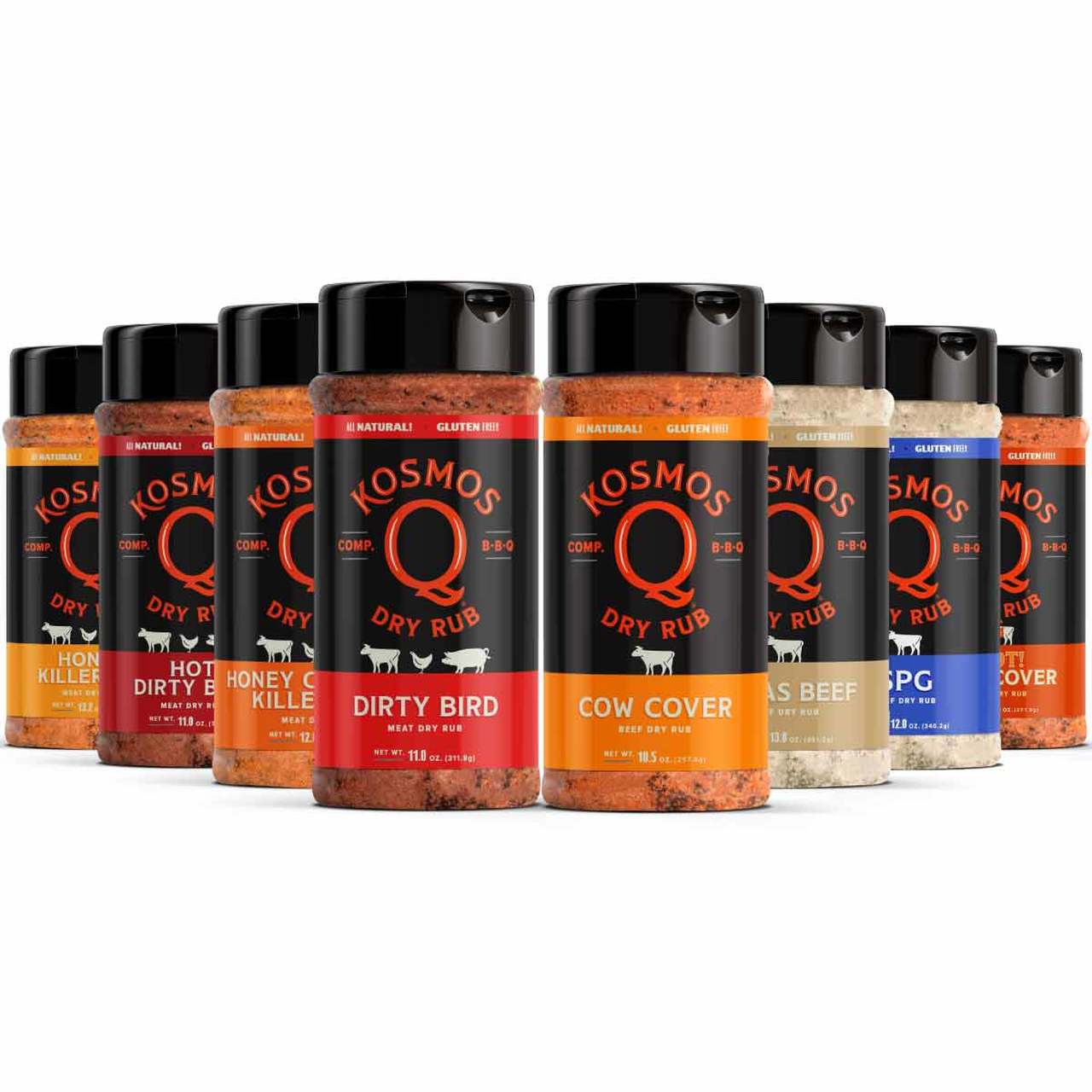 KOSMOS Q
Kosmo's Q! With thousands of awards won all over the world, we sell only the best BBQ rubs on the market.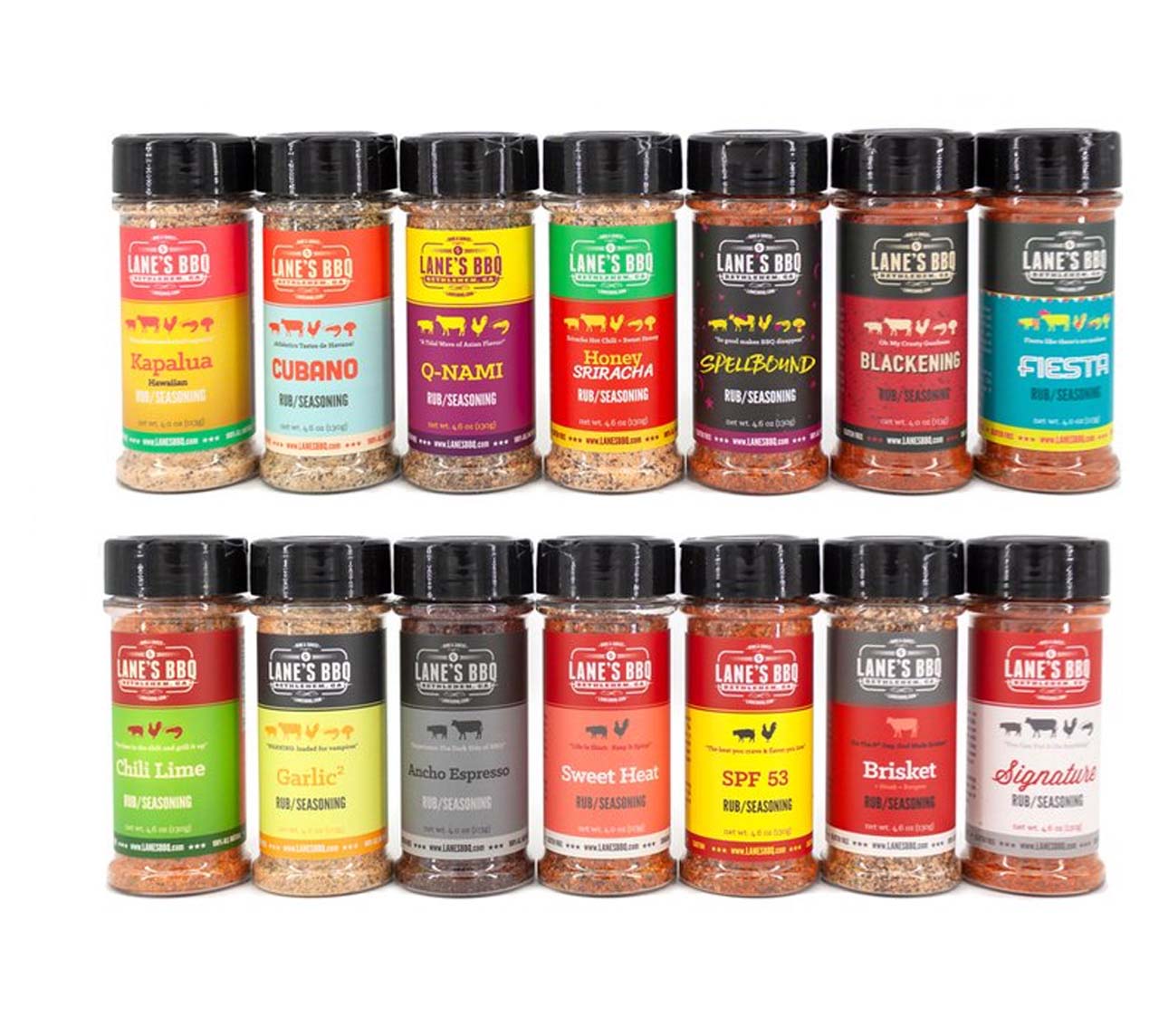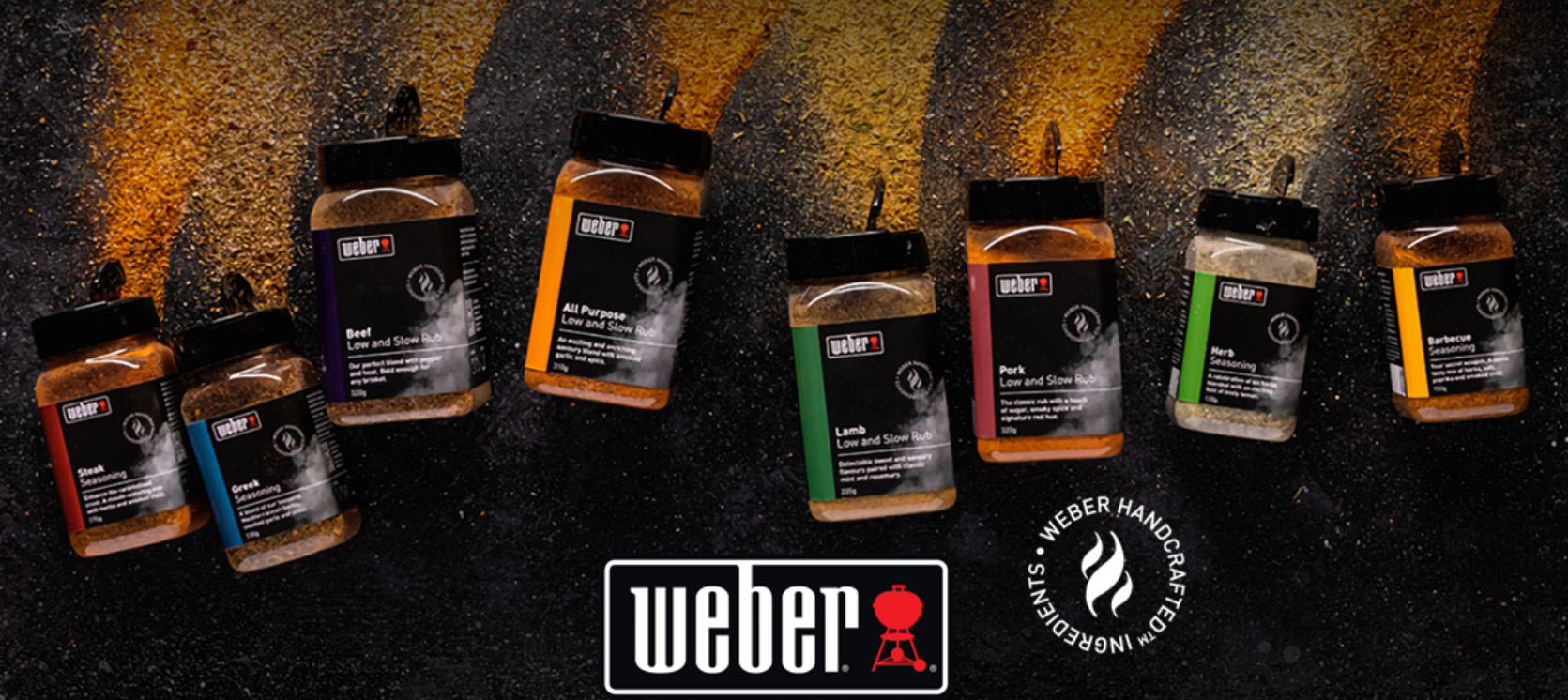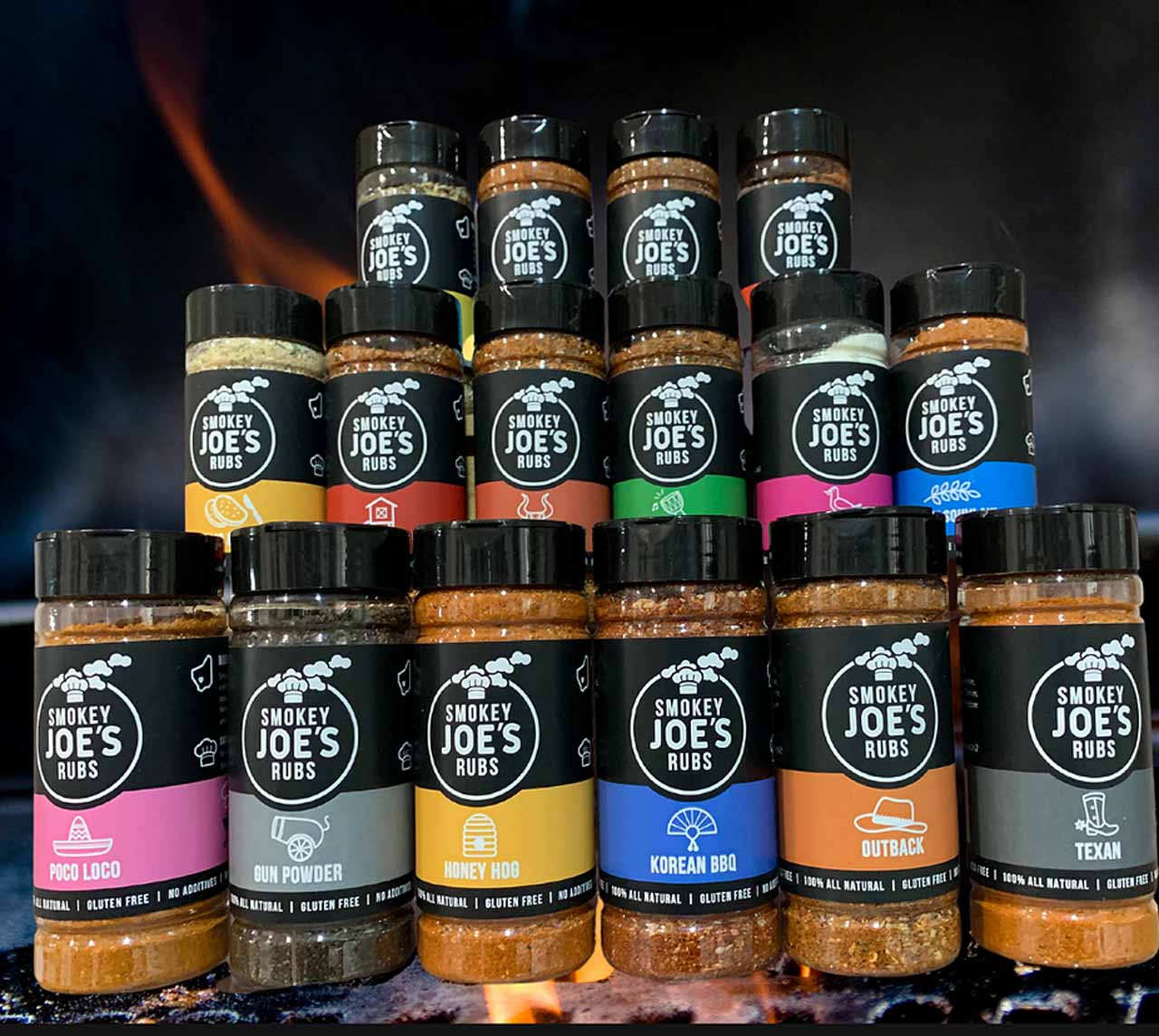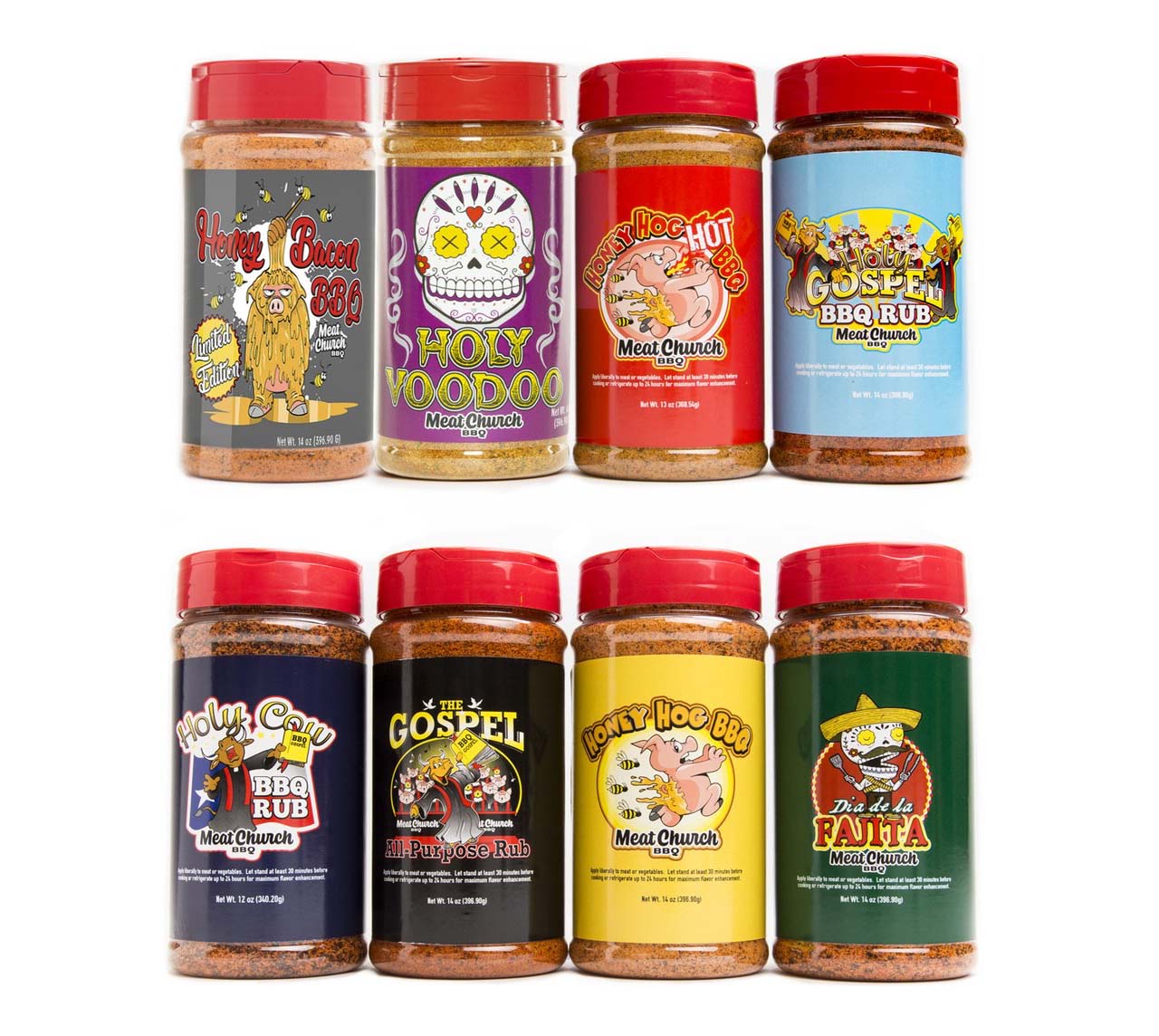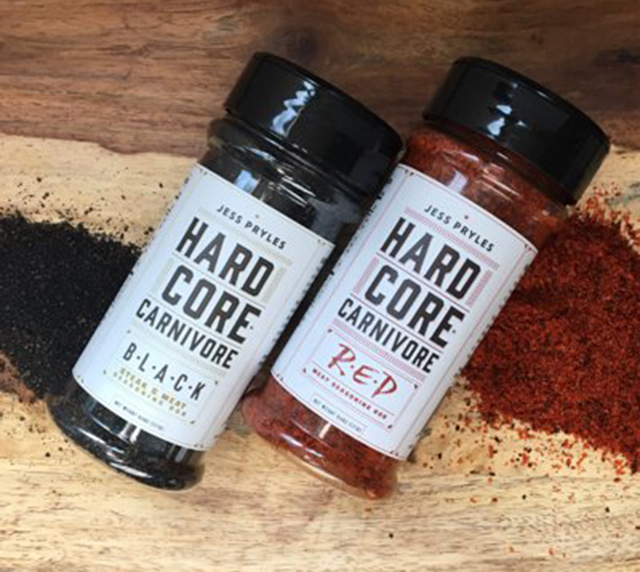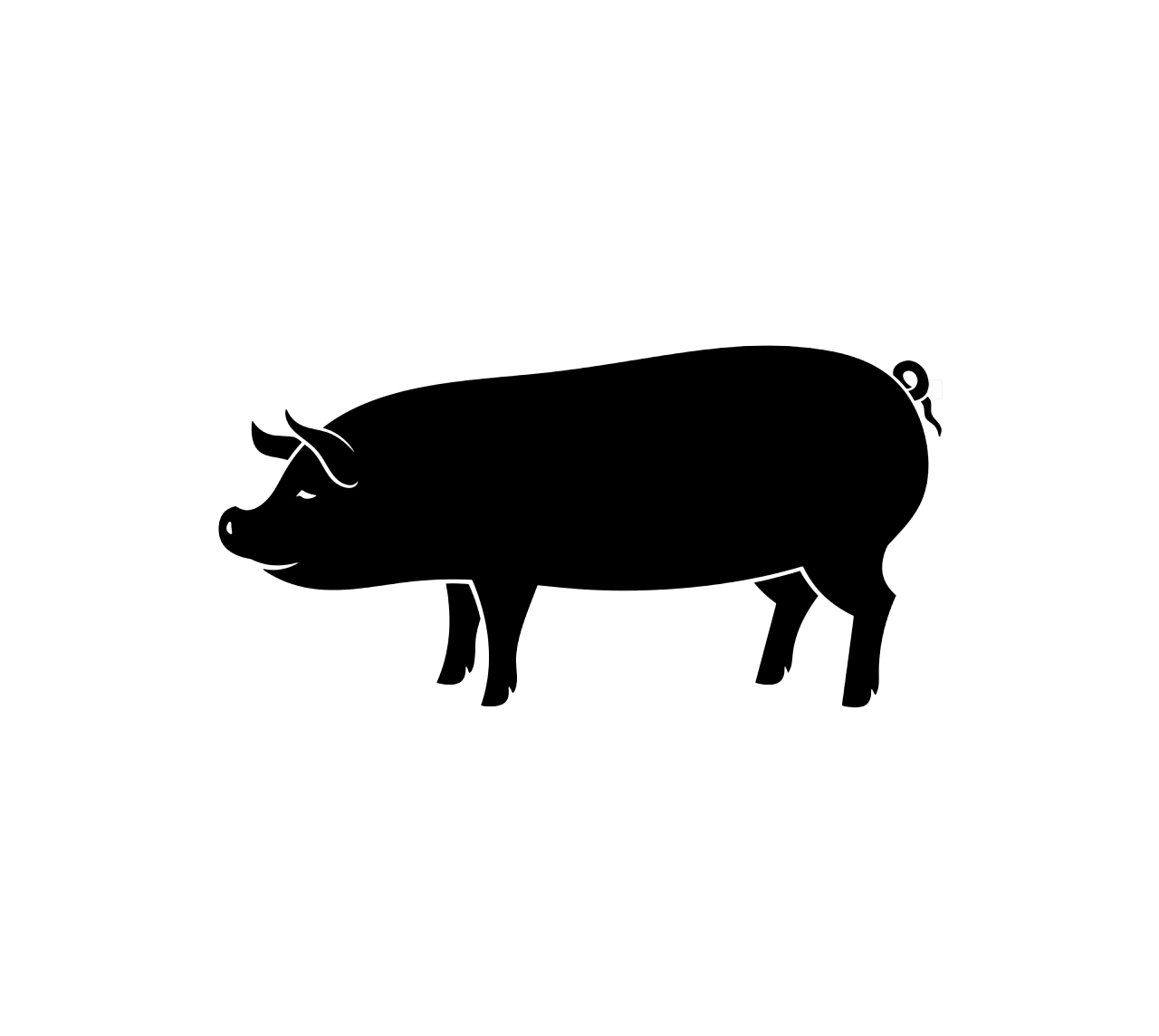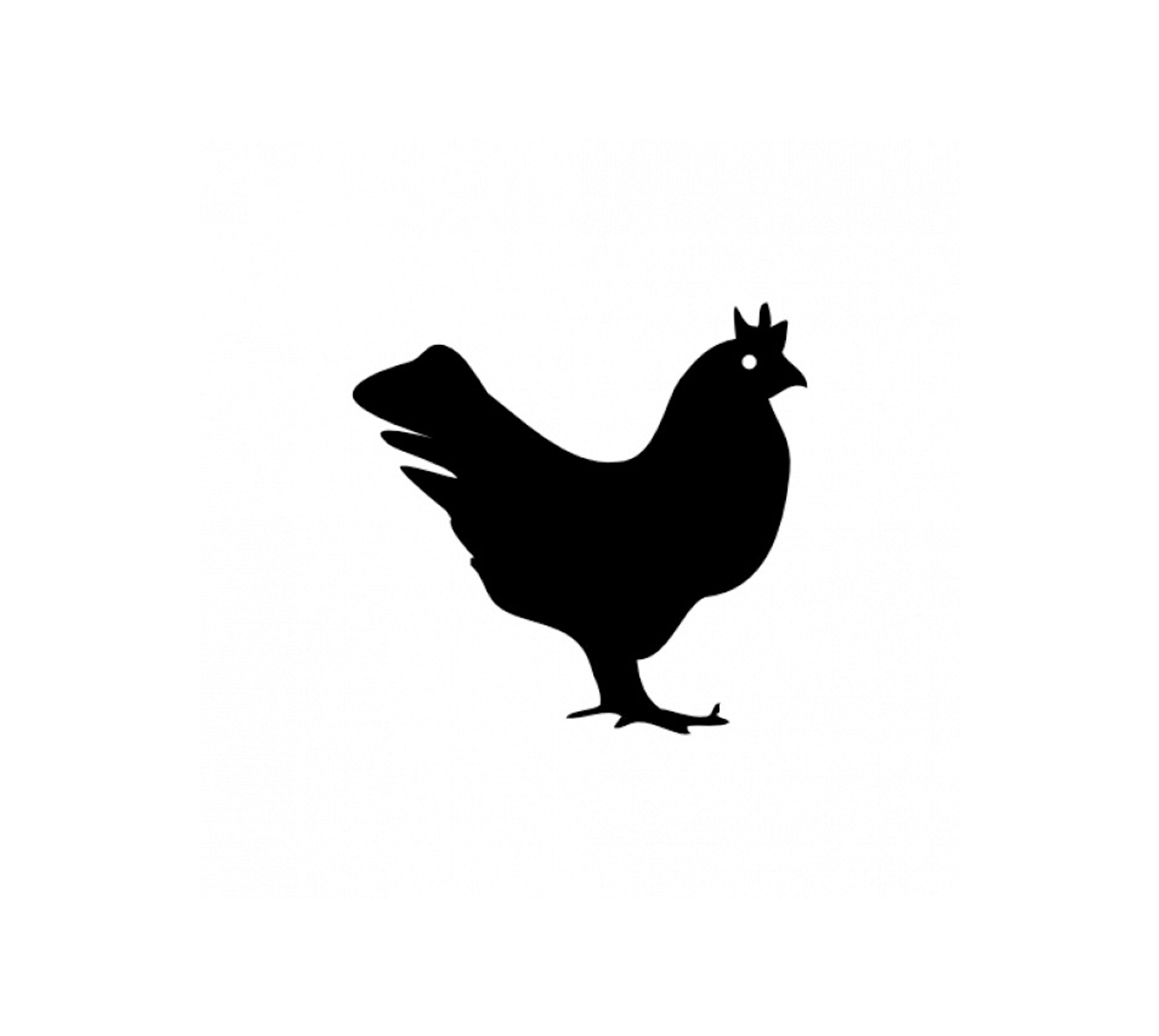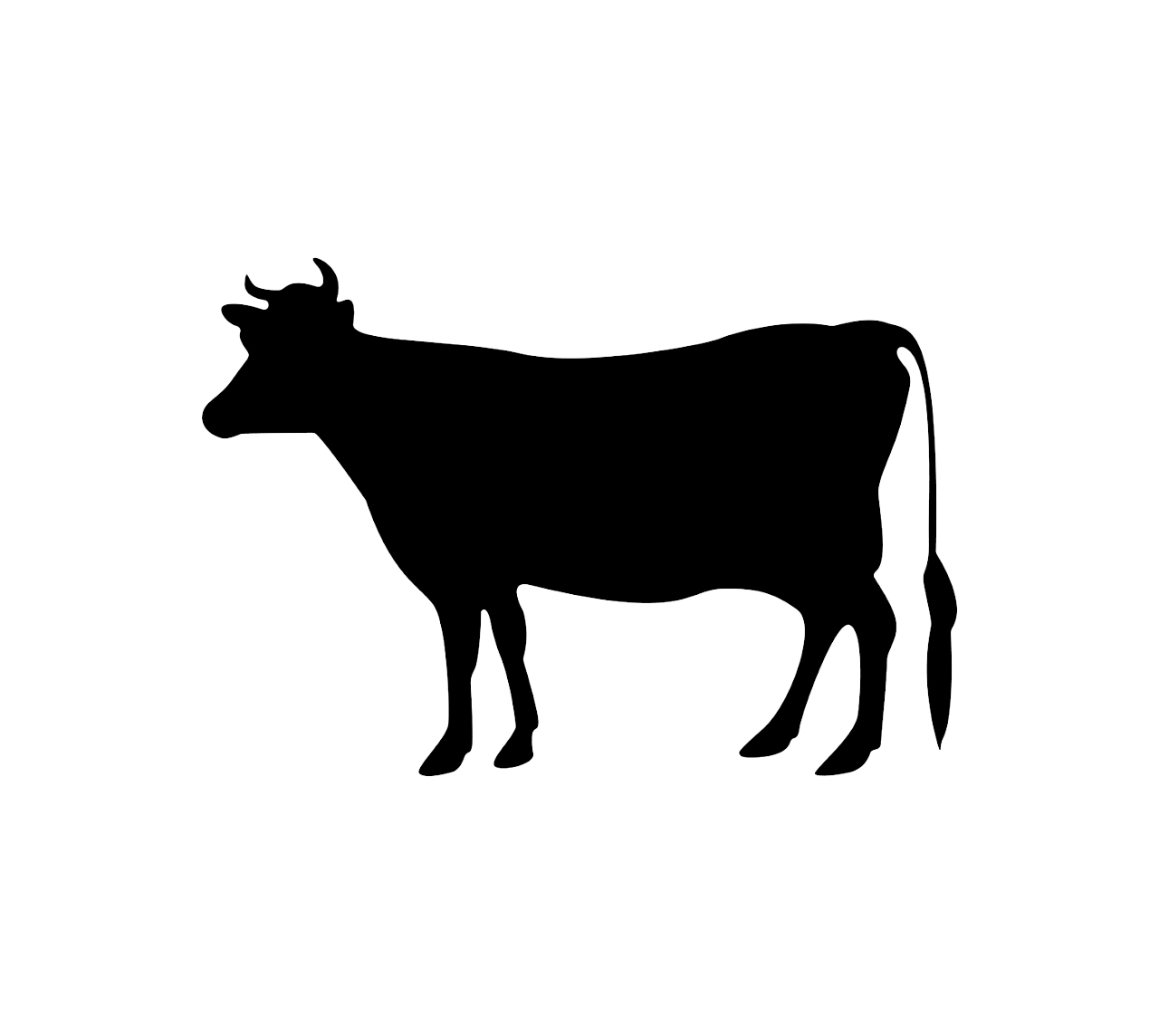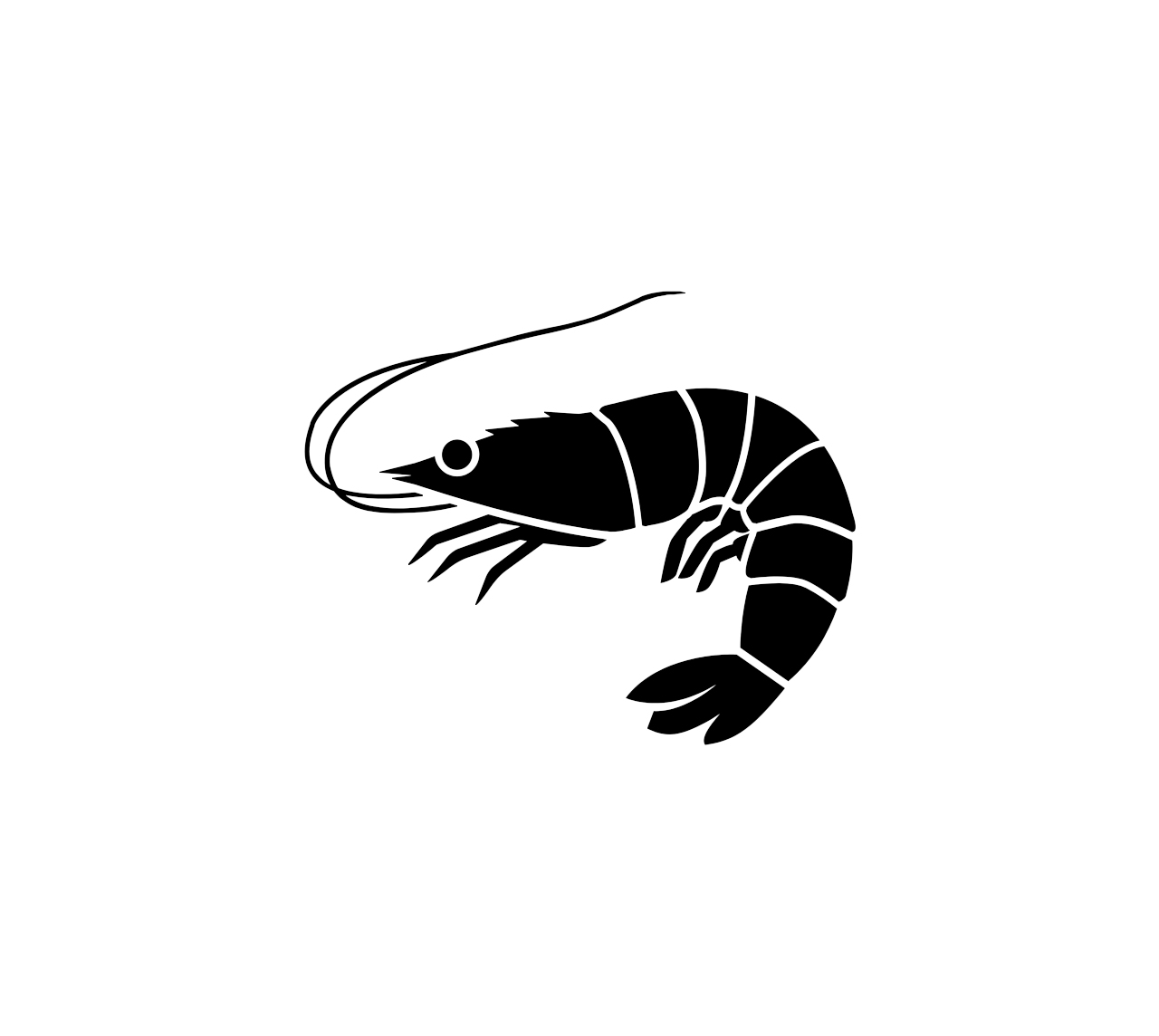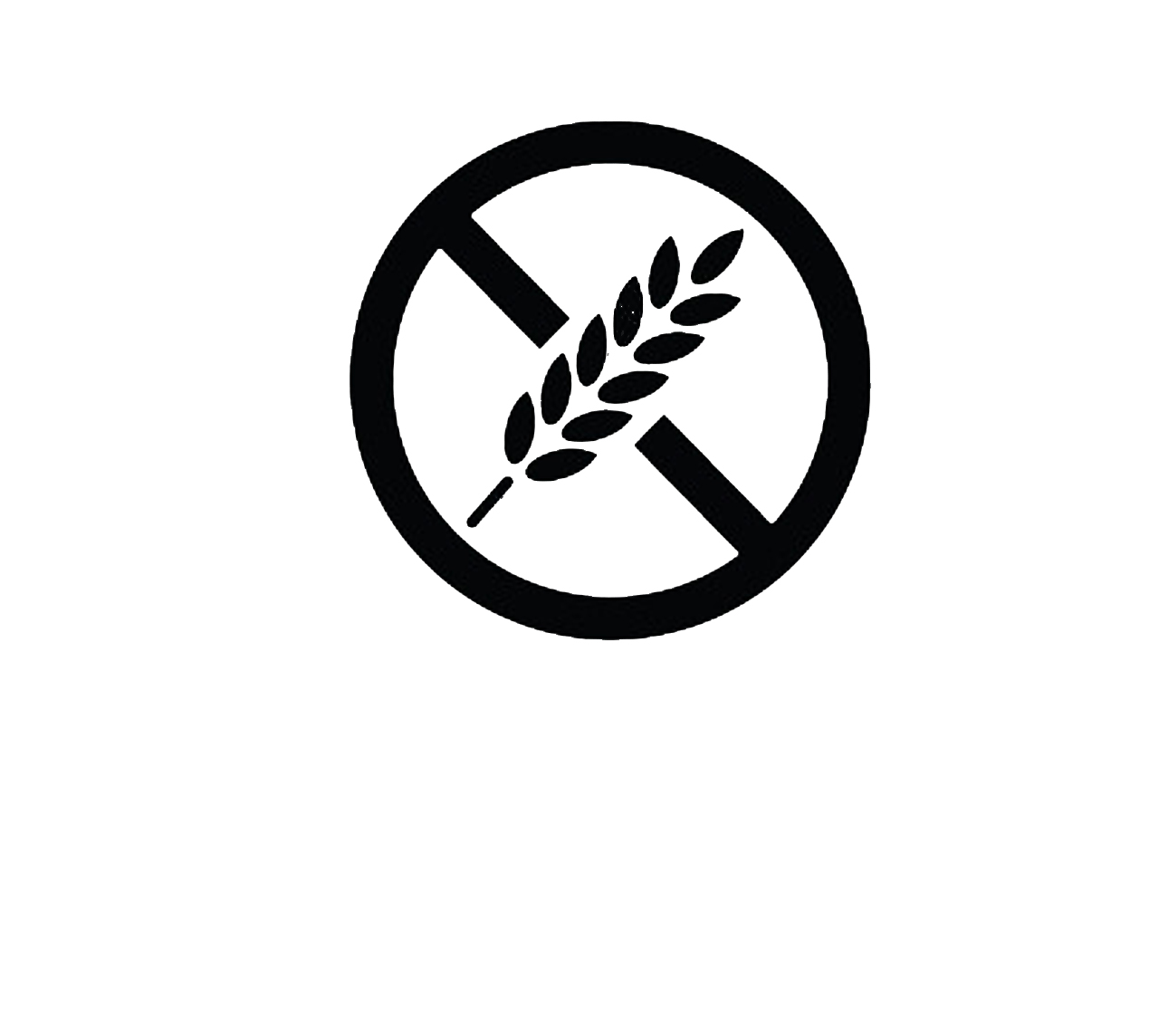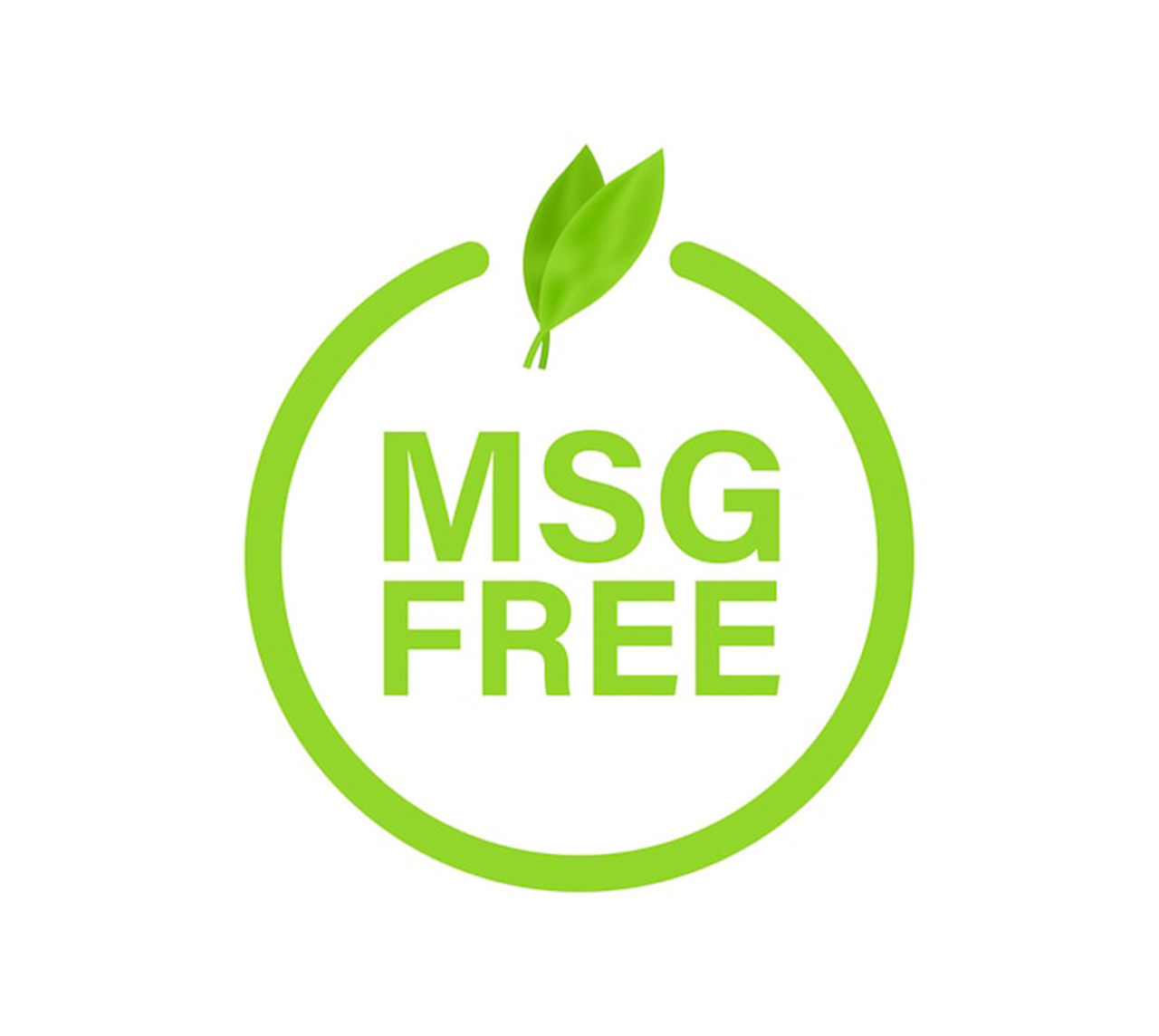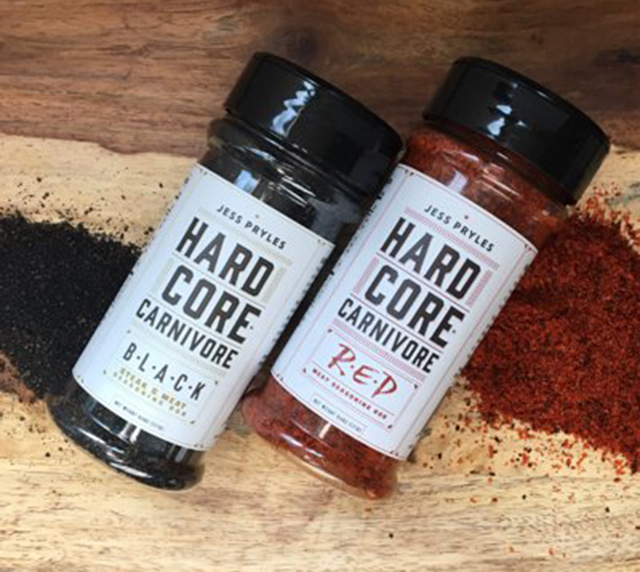 ---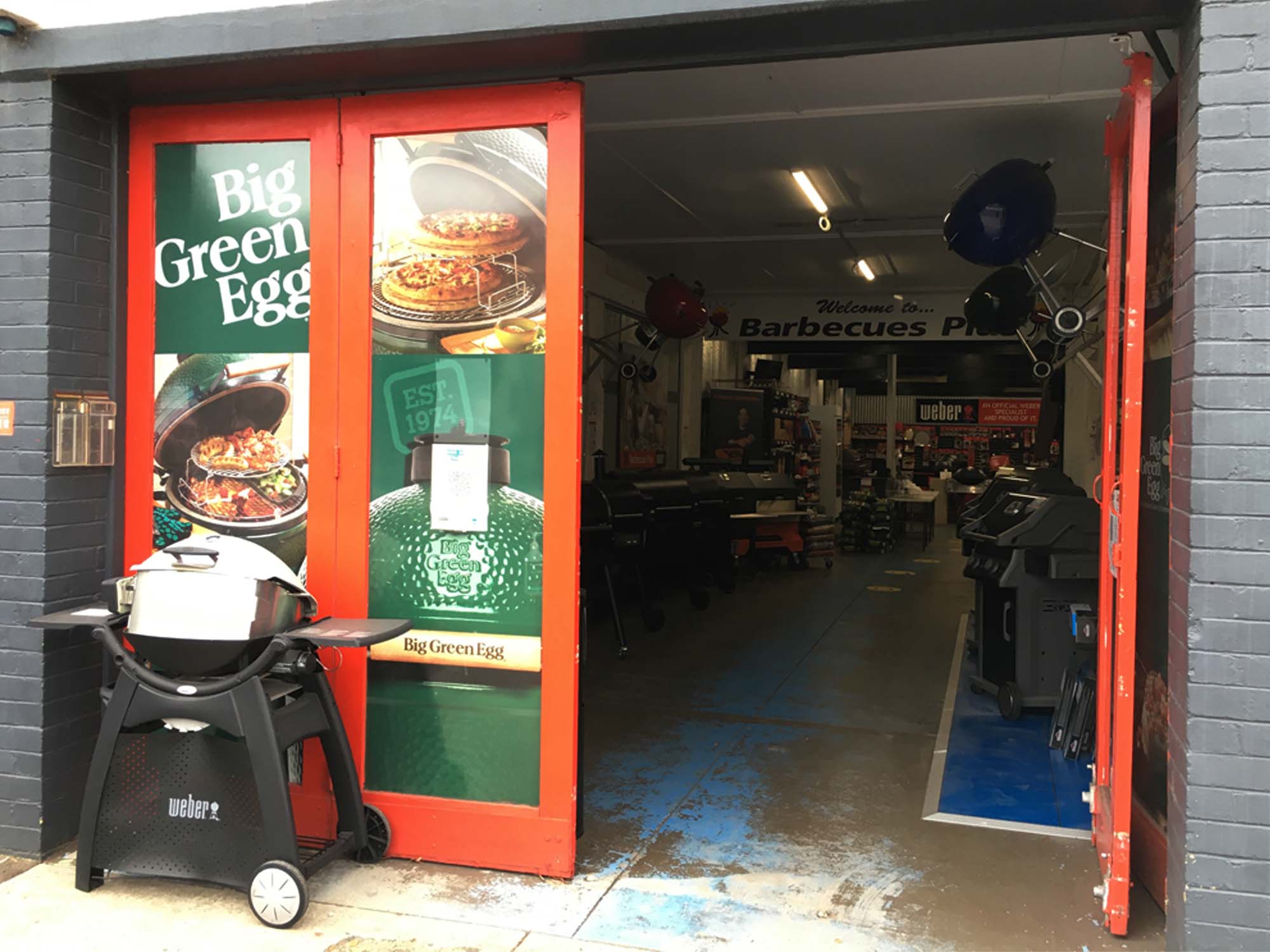 PORT MELBOURNE STORE
---
437 Graham Street,
Port Melbourne,VIC 3207
---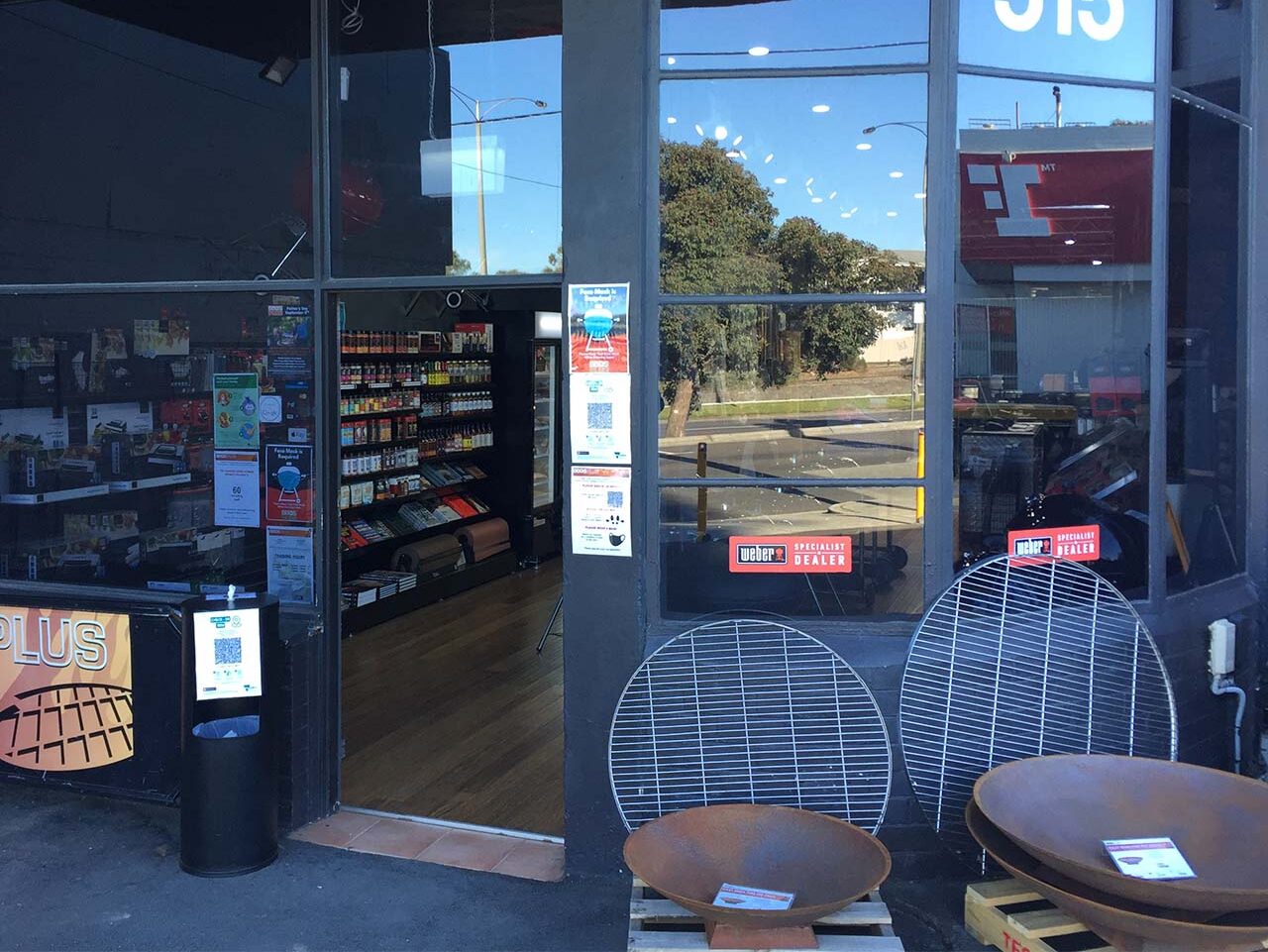 BAYSIDE STORE
---
515 Nepean Highway
Brighton East,VIC 3187
---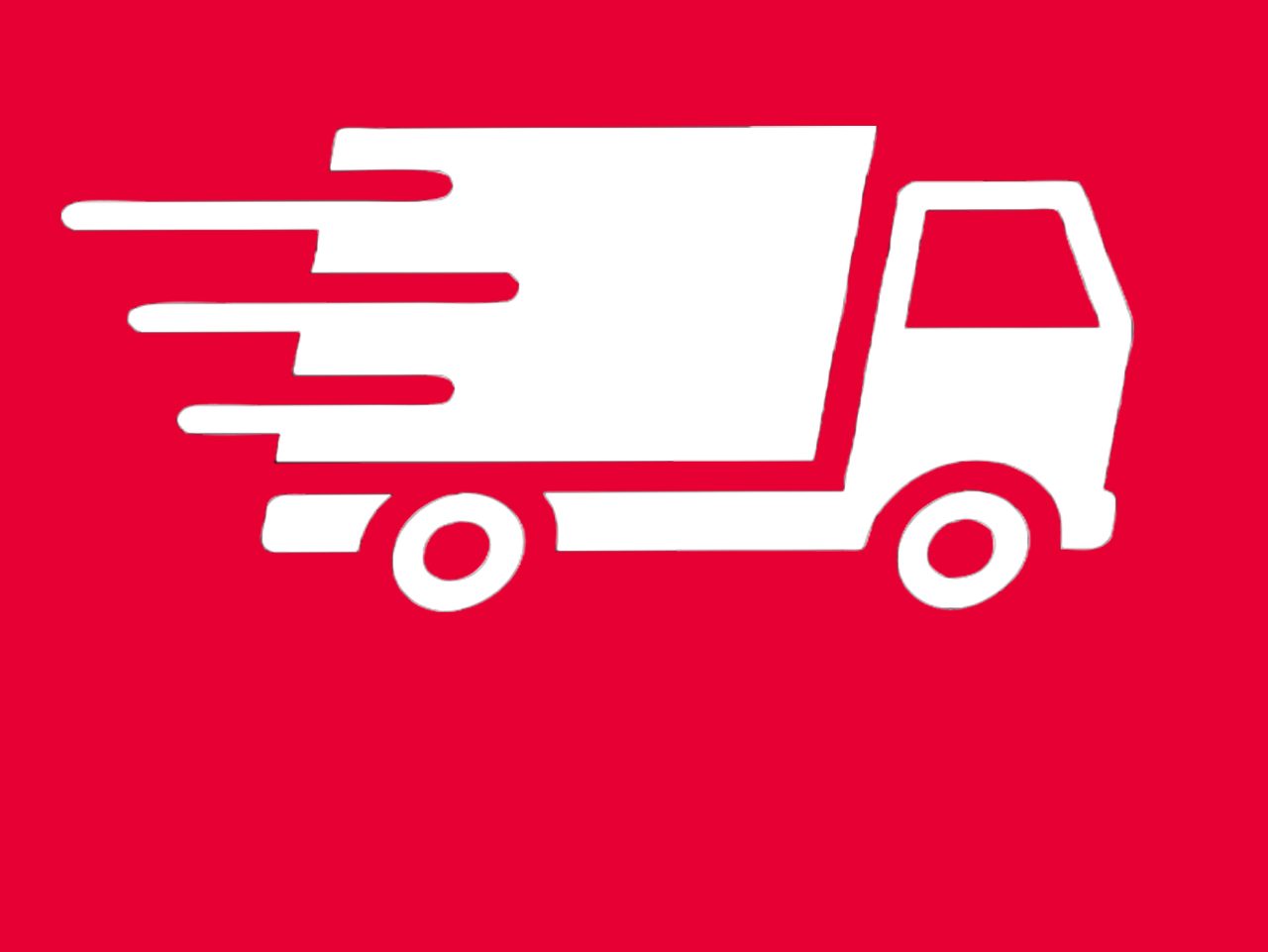 ONLINE STORE
---
(Australia Wide Delivery)
---
---