Green Mountain Grills
An American based company, the team at Green Mountain Grills set about making and perfecting their very own pellet grill after discovering a new way of grilling that they really loved.
An alternative to gas grilling, the taste of food when cooking with real hardwood pellets is simply unrivalled.
Built from the highest quality materials and designed for the ultimate grilling experience, Green Mountain Grills have models in their range to suit the needs and budget of every budding outdoor chef, from the portable Davey Crockett to the full size Jim Bowie when you need to cook for a crowd.
---
THE PRIME PLUS
FALL IN LOVE WITH YOUR BBQ
THE PERFECT PIZZA
IN A PELLET GRILL
---
SHOP GREEN MOUNTAIN GRILLS ONLINE AND INSTORE NOW
Green Mountain Grills Choice
Green Mountain grills PRIME PLUS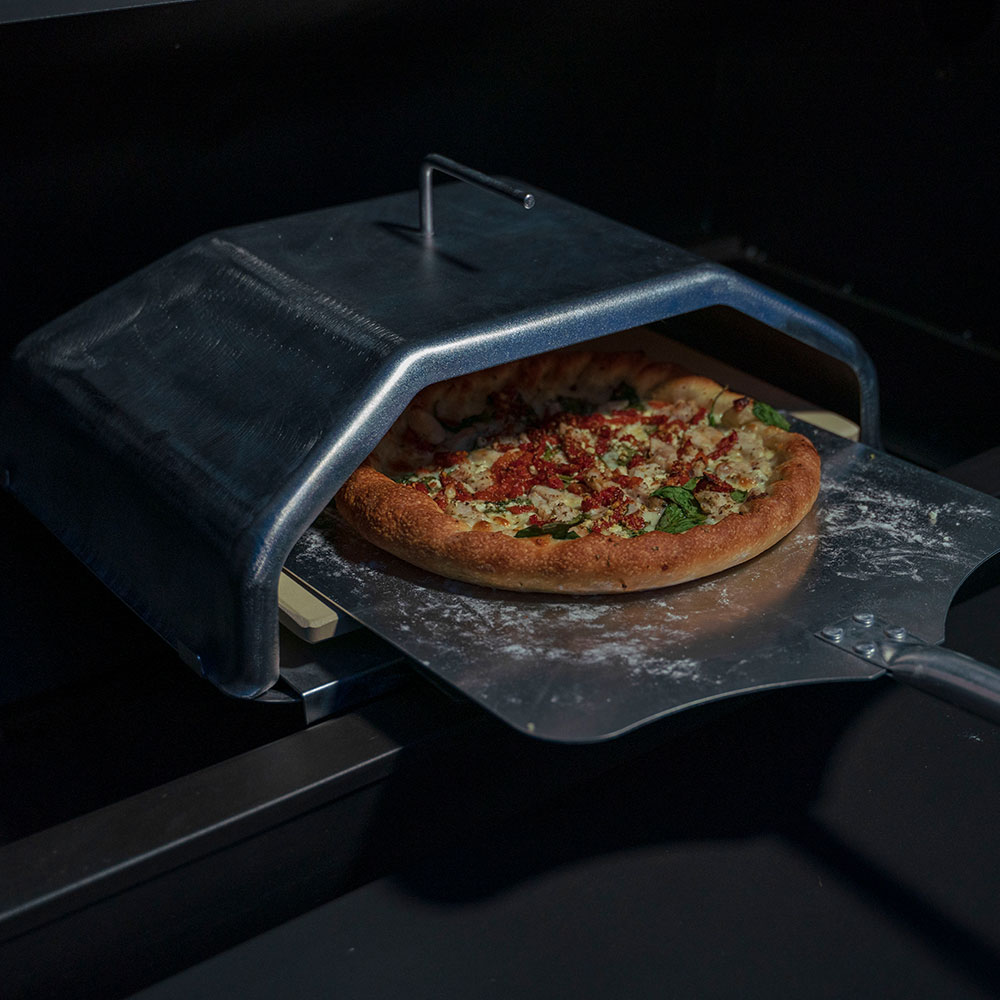 green mountain grills accessories
---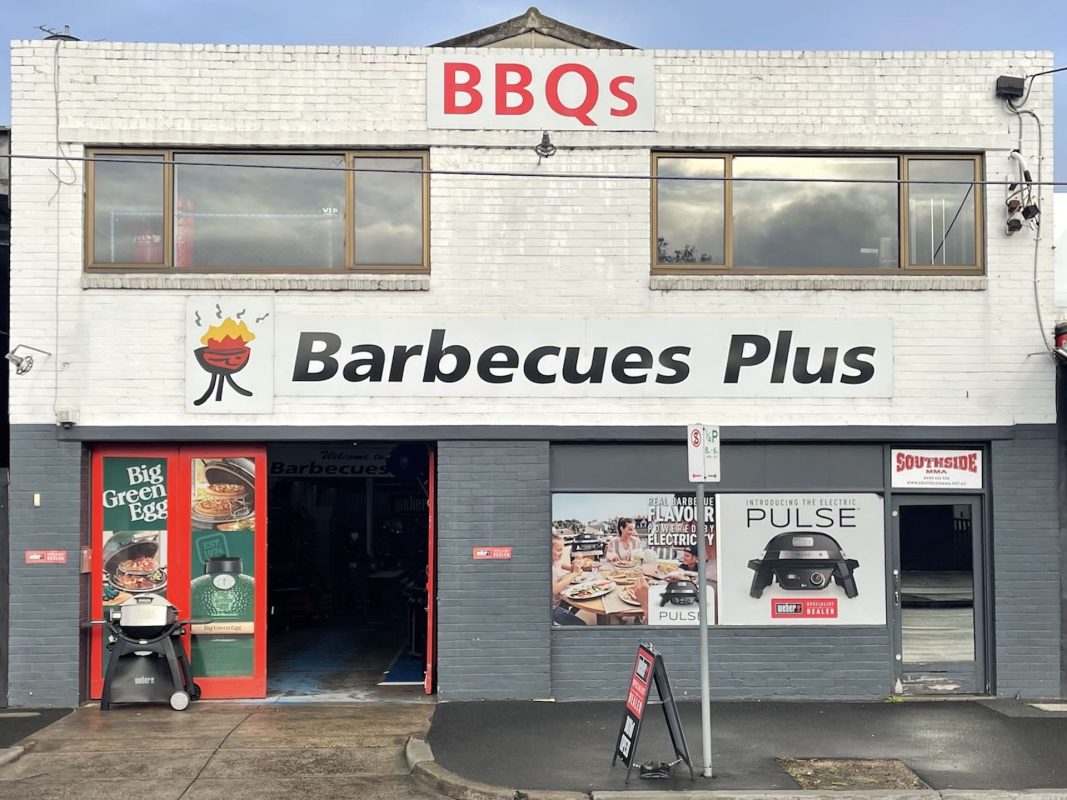 PORT MELBOURNE STORE
---
437 Graham Street,
Port Melbourne,VIC 3207
---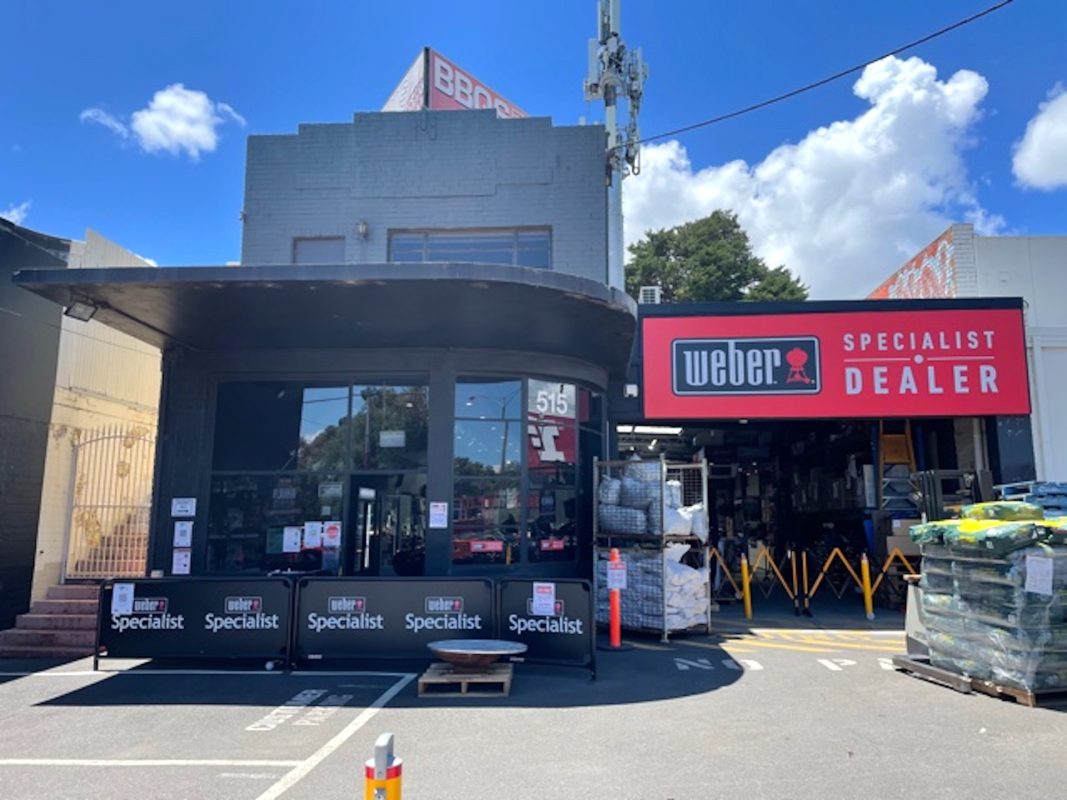 BAYSIDE STORE
---
515 Nepean Highway
Brighton East,VIC 3187
---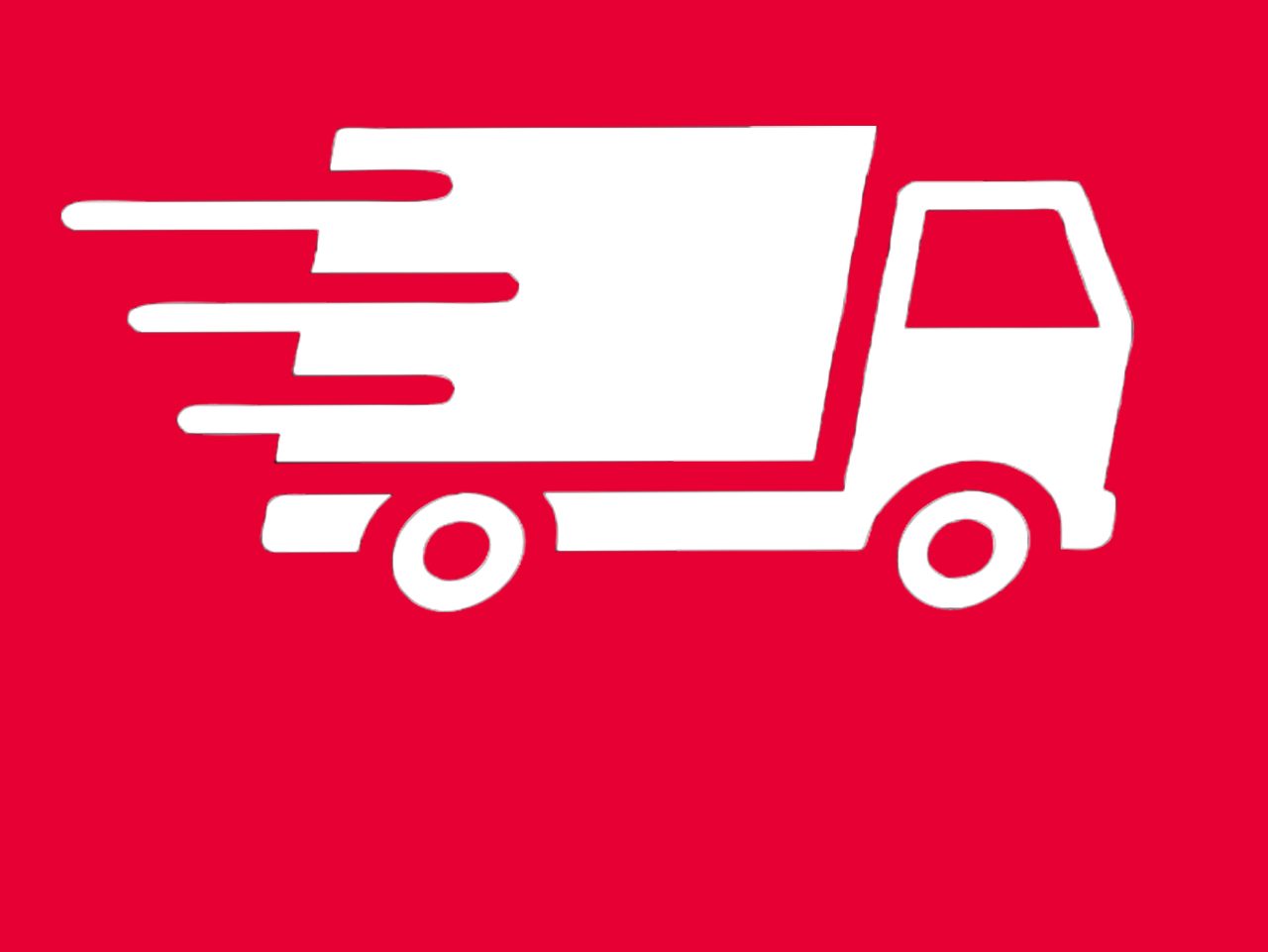 ONLINE STORE
---
~ Australia Wide Delivery ~
---
---