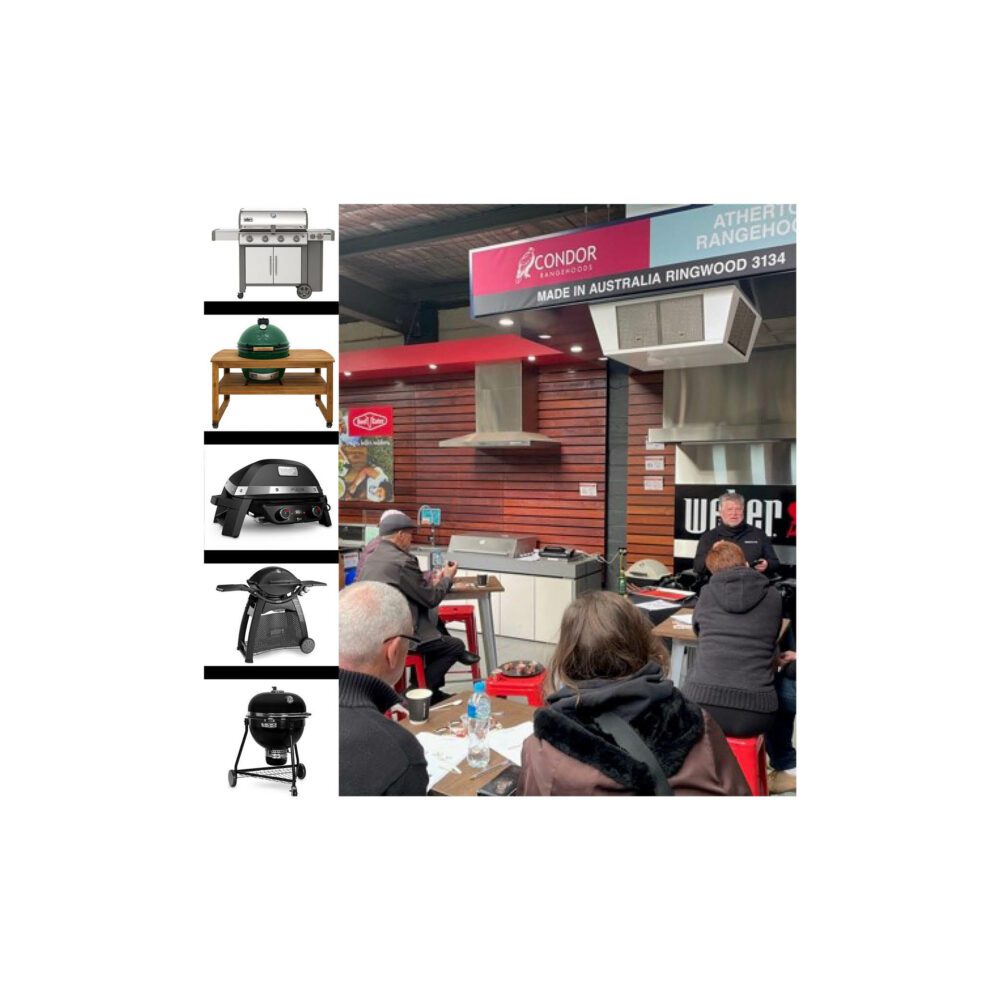 "Which BBQ Is Right For Me?" Class 15th September 2022 | BAYSIDE
$0.00
FREE CLASS!
Location: BBQS PLUS Bayside
Time: September 15th 2022, 6:00 pm – 8.00 pm
Not sure which BBQ is right for you? BBQs Plus stocks a huge range of gas, charcoal and electric BBQs. In this class, we will run through a range of options and cook up some food, so you can do a real comparison! It's the ultimate "try before you buy"!
Please click on the Add to Cart button, registration is required for catering purposes.
19 in stock