OUT OF STOCK [On Backorder]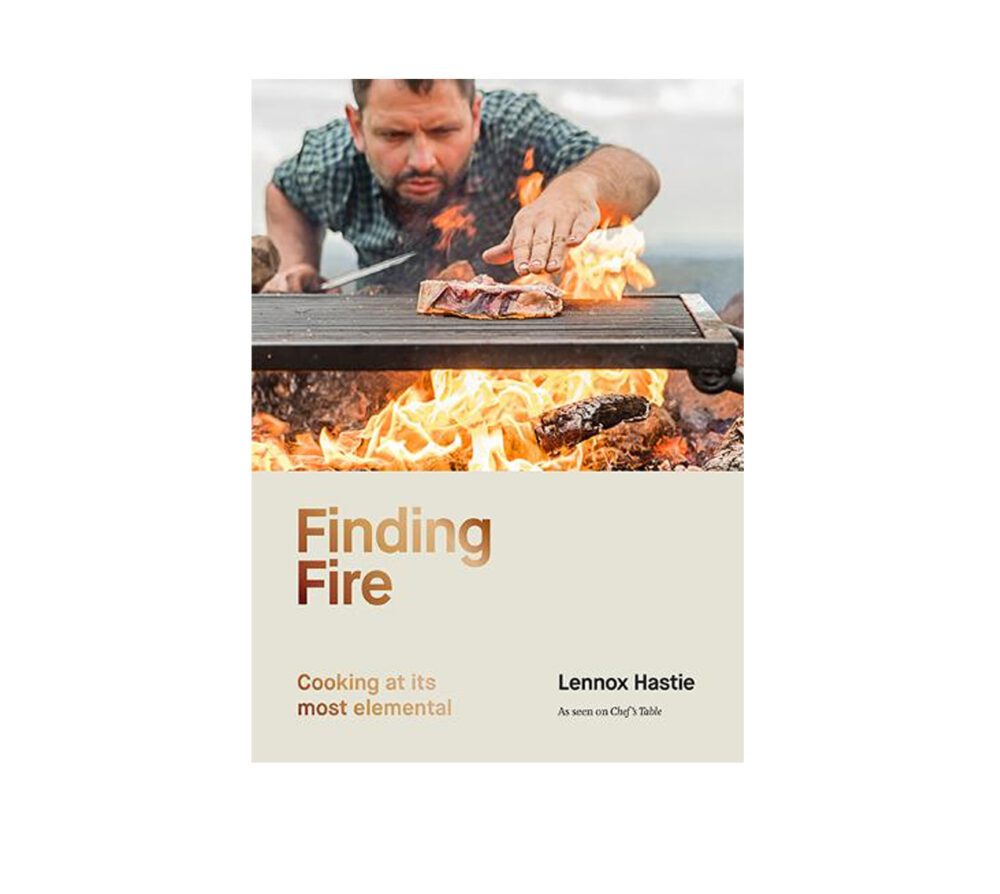 Lennox Hastie – Finding Fire
$50.00
Finding Fire is a book about cooking with fire. Now with a new cover, it tells the story of how the UK-trained chef Lennox Hastie learnt the language of fire and the art of harnessing it. The book presents more than 80 recipes that celebrate the instinctive, focused cooking of ingredients at their simple best using one of the oldest, most fundamental cooking tools.
In Finding Fire, Lennox explains the techniques behind creating a quality fire, and encourages readers to see wood as an essential seasoning that can be varied according to how it interacts with different ingredients. Recipes are divided by food type: seafood, vegetables, meat (including his acclaimed steak), fruit, dairy, wheat and bases.
Alongside his recipes, Lennox tells of his journey from Michelin-star restaurants in the UK, France and Spain to Victor Arguinzoniz's Asador Etxebarri in the Basque mountains and, ultimately, to Australia to open his own restaurant, Firedoor. The result, is an uncompromising historical, cultural and culinary account of what it means to cook with fire.
In 2020, Lennox's story was featured on the critically acclaimed Netflix series Chef's Table, in season seven, BBQ. As well, he stars in David Chang's Ugly Delicious season two episode on steak.
About the Author
Lennox Hastie is a UK-born, Europe-trained chef with an Australian father and Scottish mother. After working internationally for several years he opened acclaimed Sydney restaurant Firedoor in 2015. His background was essentially technique-focused classic French, before a trip to Spain that saw him land a job at Michelin starred restaurant Asador Extebarri where he worked for 5 years.
Lennox's mission at Firedoor is to show that there is more to wood fire than pizza and barbecue, at least as so many of us know it. His unique approach saw Lennox awarded Best New Talent with Firedoor nominated for Best New Restaurant in the 2016 Australian Gourmet Traveller Awards. Firedoor currently holds a chef hat in the Sydney Morning Herald Good Food Guide and sits at number 17 on the Australian Gourmet Traveller Top 100 Restaurants.