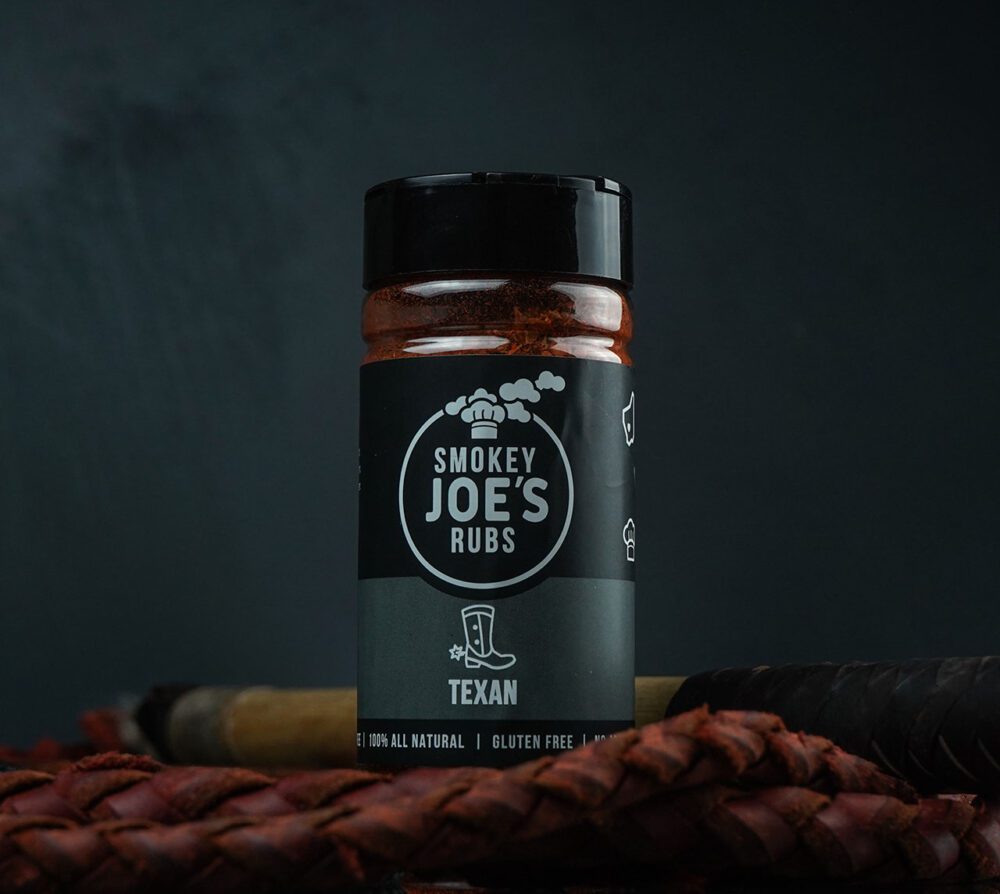 Smokey Joe's Texan Rub
$12.50
This traditional style dry rub inspired by one of the undisputed barbecue capitals of the world, try it on all your grilled and smoked meats. It's most definitely a go to BBQ rub.
This rub is perfect for all red meat
Description
Ingredients
paprika, salt, pepper, cumin, corriander, red pepper flakes, garlic & onion powder, parsley, cayenne & brown sugar
no additives, no msg, gluten free
pack size 150g (5.5oz)
all natural
Smokey Joes rubs are all 100% natural, gluten and MSG free, with no fillers, preservatives, additives, or anti-caking agents.
They may firm up in the pack and just require loosening or a good shake if this occurs
Food should be just that…. all natural and naturally good