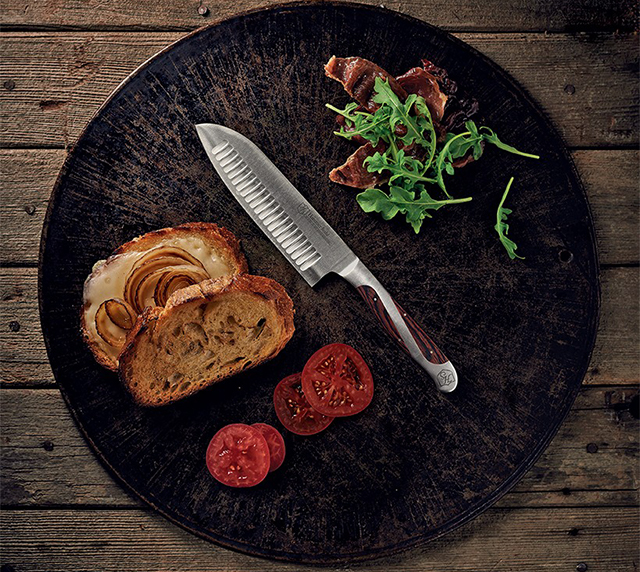 Cutlery | Chopping Boards
At BBQs Plus we sell Hammer Stahl knives which are made in the tradition of the great German knife makers, but with a patented new design and a manufacturing process that allows them to be affordable. Hammer Stahl knives are coveted for their razor sharp cutting edge, hand forged quality and quad tang design, which makes them some of the more balanced knives in the world today.
No products were found matching your selection.