Choosing your Electric Fireplace is about selecting the type of fireplace best suited for your home and ultimately comes down to your room design and vision. There are 3 basic types of Fireplaces, Multi, Slimline Built in Flush Design or Fireplace Inserts. Let us help you choose the ideal fireplace to match the fireplace to your vision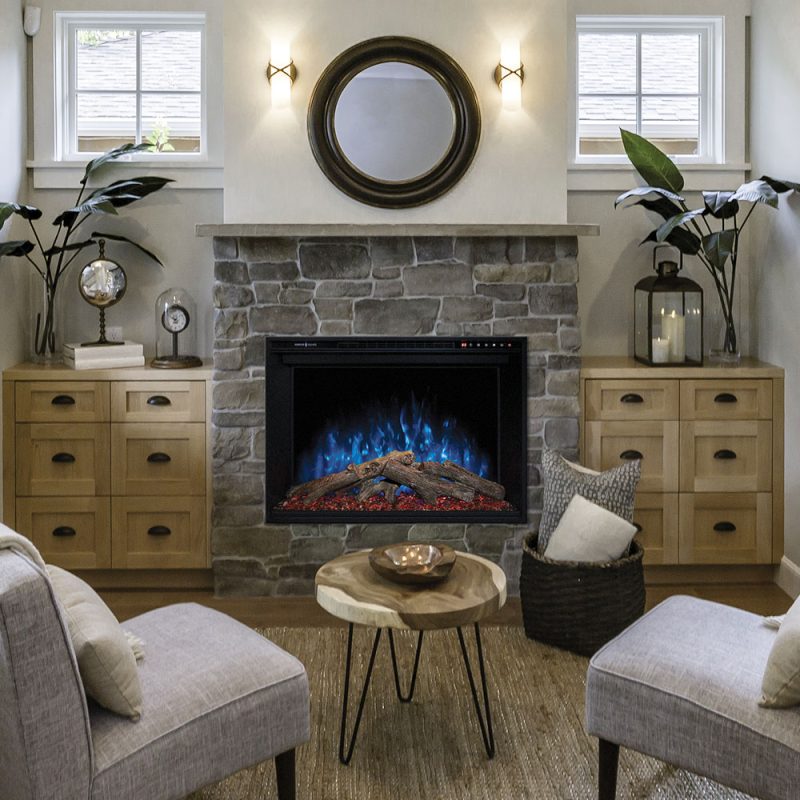 Fireplace inserts would be the best choice for those who already own a traditional gas or wood fireplace but are looking for a hassle-free replacement. Because they are frequently the same size as gas or wood fireplaces and have trims to hide any gaps, insert electric fireplaces are simple to install and maintain.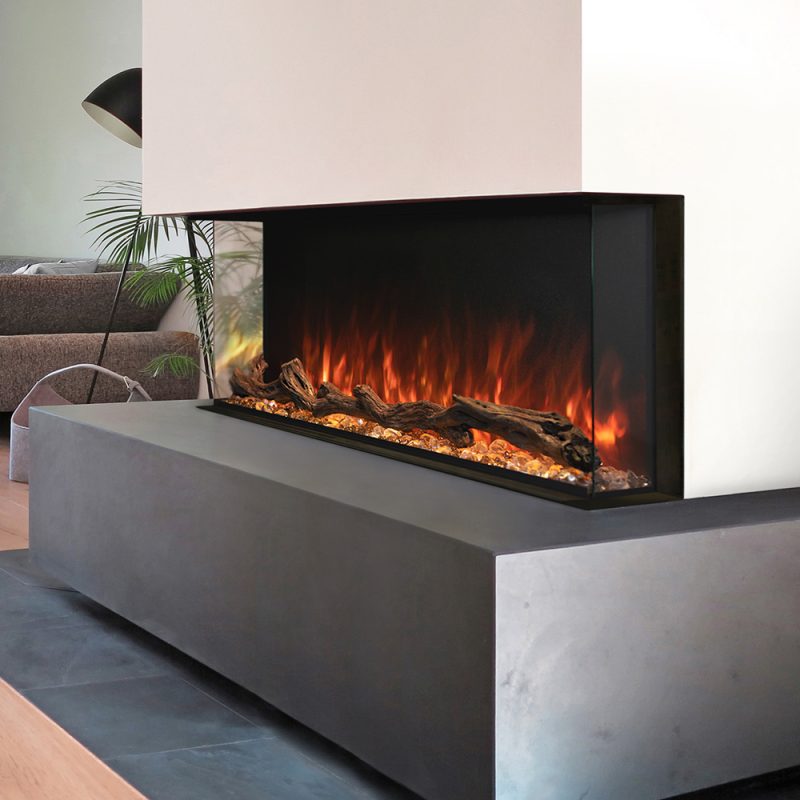 The Multi Fireplaces are the most versatile design and with up to four installation options to choose from your, possibilities are endless. Choose a beautiful single sided installation or get creative and design the fireplace exactly how you want into the feature wall of your dreams with either partial recess, corner or Bayview.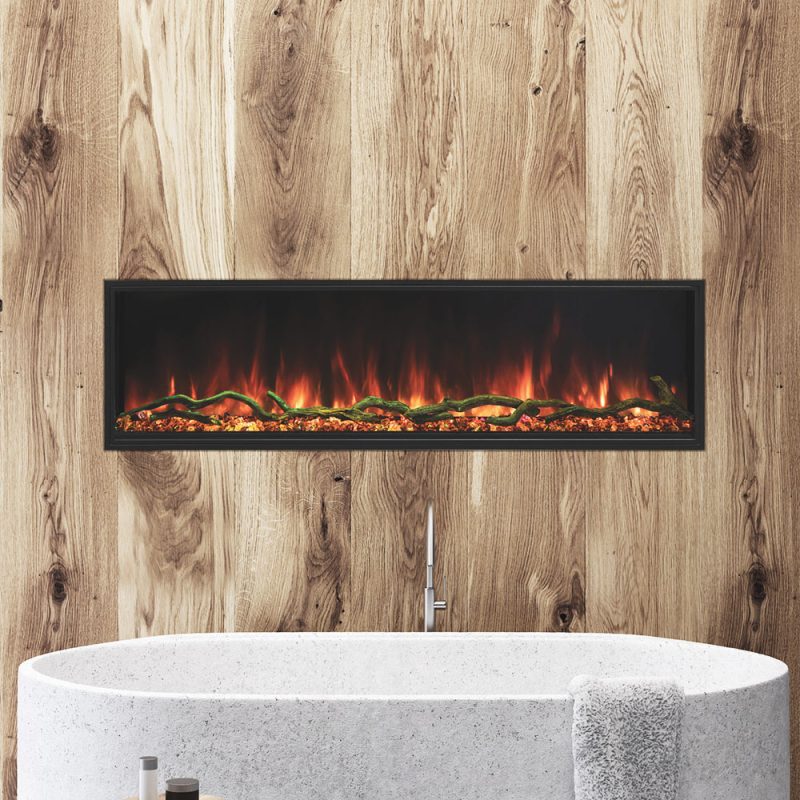 The linear gas fireplace will be perfectly replaced with the electric Slimline built-in flush design. Edge-to-edge flame display and endless surround capabilities are made possible by a distinctive frameless design that may be customised to meet design needs.